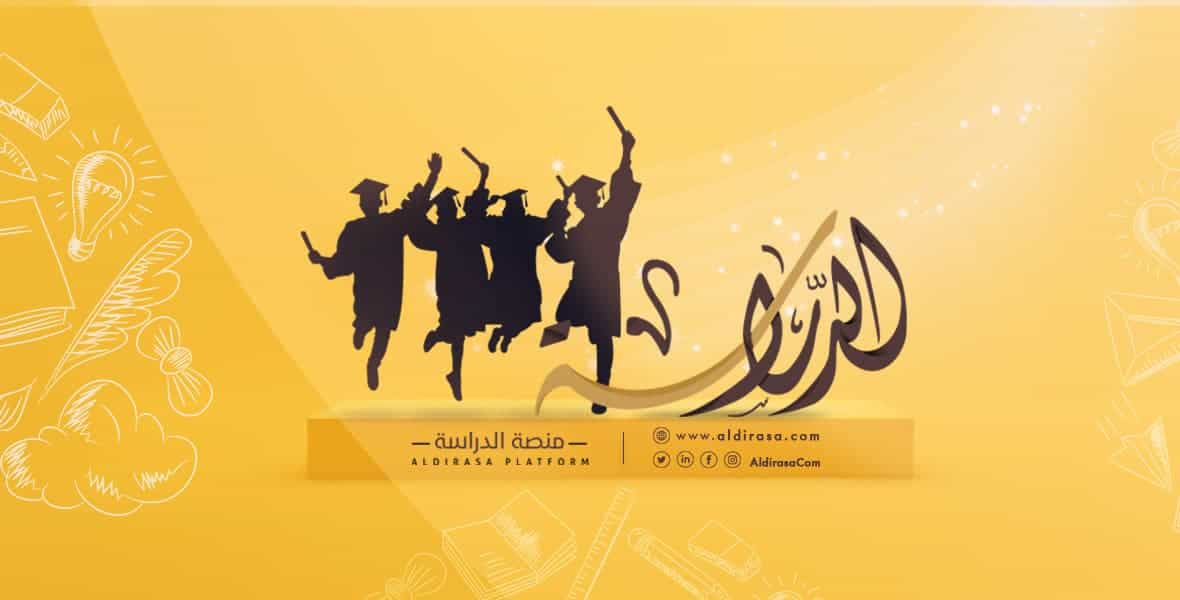 - Bahçeşehir University - İstanbul
Information about a Bahçeşehir University
The institution was founded in 1998 by the Turkish National Assembly and intends to be one of the top 500 universities in the world by 2023. Bahçeşehir University's programs have been designed to meet high standards, and it now competes on a worldwide scale.
The University has branches in several countries throughout the world, including the United States of America, Germany, Canada, Georgia, China, Italy, and the Turkish Republic of Northern Cyprus.
Where is the Bahçeşehir University located?
Bahçeşehir University is located on Istanbul's European side, in the Beşiktaş- Bosphorus area.
Northern Beşiktaş, Southern Beşiktaş, Goztepe, and Galata are the four branches of Bahçeşehir University in Istanbul.
Bahçeşehir University's global ranking
Bahçeşehir University maintains its international standing, ranking 2509th globally, and aims to be one of the top 500 universities in the world by 2023.
Bahçeşehir University's local ranking
Bahçeşehir University holds its local standing by focusing on education and technical modernization; it is placed 37t locally for 2021, making it one of the top 100 Turkish universities.
Advantages of studying at Bahçeşehir University
Bahçeşehir University for its many features, which contributed to its ranking ahead of many local and international universities, including:
Many universities throughout the world have partnership agreements with the university, including New York University, Harvard University, Stanford University, Berlin University of Technology, and Massachusetts Institute of Technology.
More than 25,000 Turkish and international students attend the university, contributing to an atmosphere of positive interaction between many countries' cultures.
Bahçeşehir is one of the first Turkish universities to implement the COOP project, which is based on collaboration between the university and the labor market, by signing cooperation agreements with over 700 factories both inside and outside Turkey to gain training experience.
The institution has a large library with over 150,000 books and academic references.
The university contains 9 colleges, 2 vocational schools, 2 foreign languages, and applied specializations, 4 graduate colleges, and 2 research centers.
The university has up to six campuses.
The university has several restaurants and cafés.
The university's staff is well trained among all departments.
Registration requirements
The following documents are required for registration at Bahçeşehir University: A high school certificate and transcript (translated into Turkish), a  translated photocopy of the passport, ID Photos, and a language certificate (if any).
Specialties and tuition fees at Bahçeşehir University
Bahçeşehir University offers a wide range of subjects, with Turkish and English as the languages of education. Tuition fees vary per faculty, with different fees for bachelor's, master's, and doctoral degrees (Usually from 5,000$ to 7,000$ for all specialties except human medicine and dentistry which usually ranges from 20,000$ to 25,000$).
International students, particularly those from developing countries, are also eligible to obtain full or partial scholarships at Bahceşehir University. Scholarships are awarded based on academic performance and participation in social activities.
Here is a list of specializations provided by Bahçeşehir University,Tuition fees vary from year to year. To find out about the Majors, Contact us::
Study Program

Fees before discount

Fees after discount

Medicine

25000$

-

Dentistry

20000$

-

Civil Aviation

8200$

Annual Flight training fee 15.500 EURO

           Bachelor except:

8200$

-

Faculty of Health Sciences + Faculty of Education

8200$

5740$

Diploma program two years

3200$

-

Master's program

9000$ (For 2 years)

-

Master's Program  (Online)

6000$

-

Ph.D. Program

40000$ (4 years)

-

Language preparatory year (English)

8200$

-

Language preparatory year (Turkish)

3200$ (4 levels)

-
You can visit the official website of Bahçeşehir Private University to get more info.
Bahçeşehir University pictures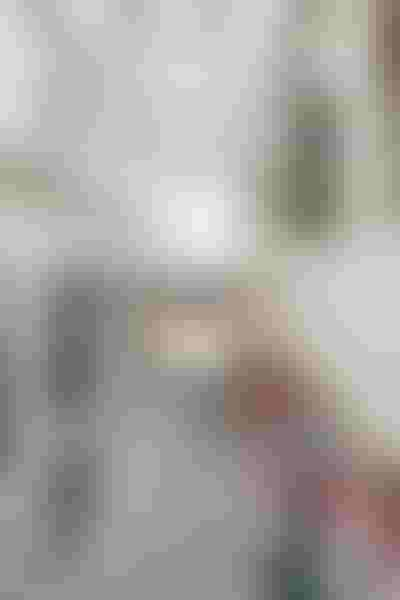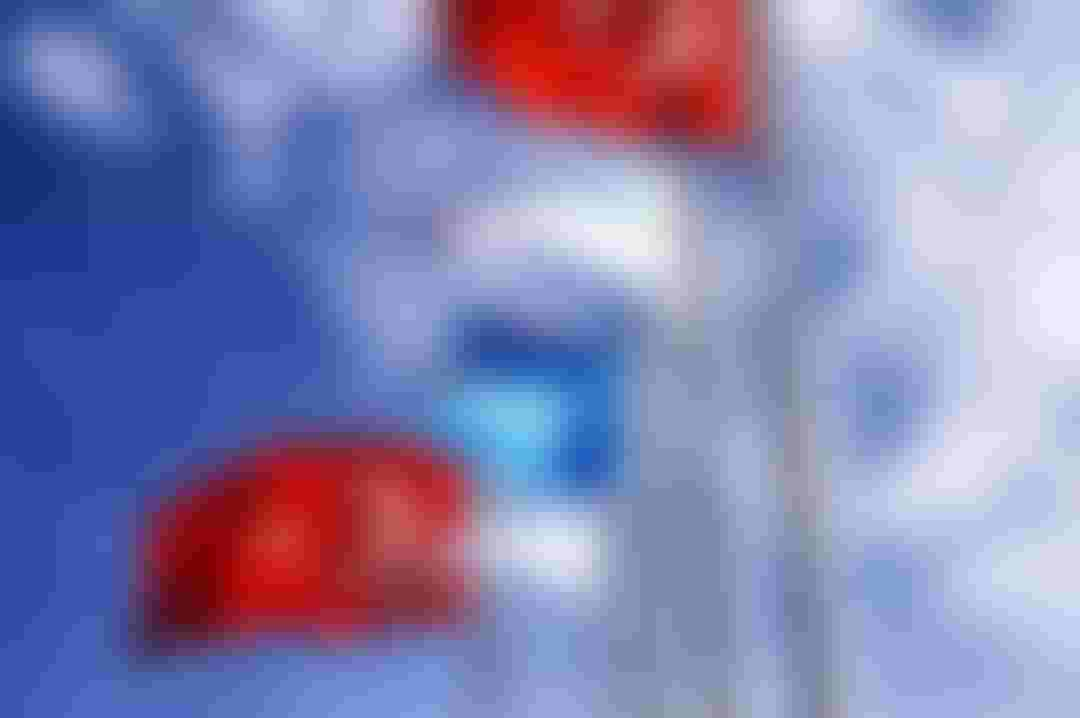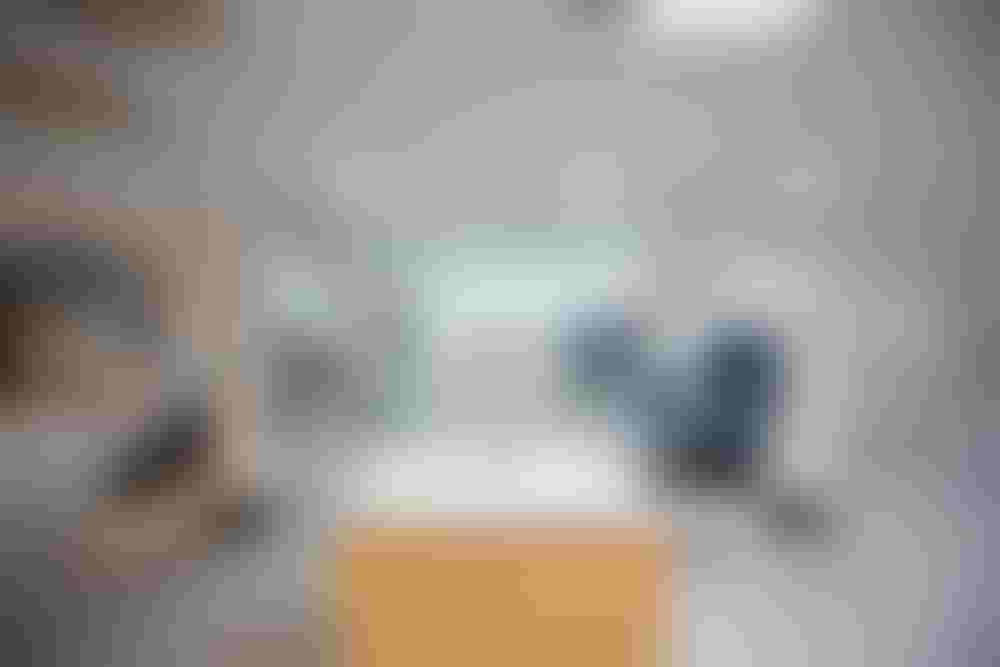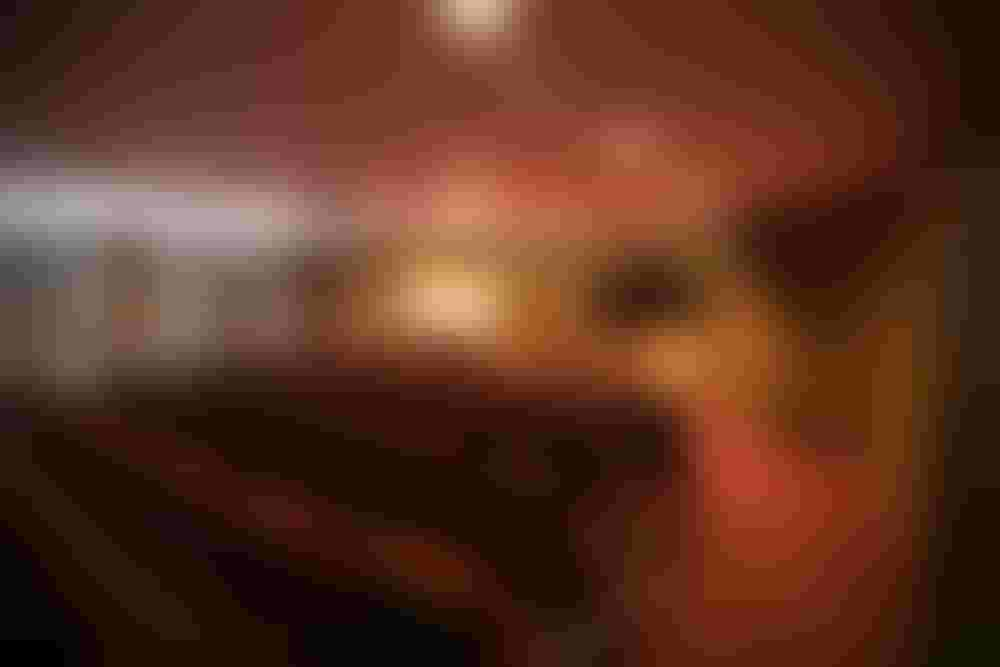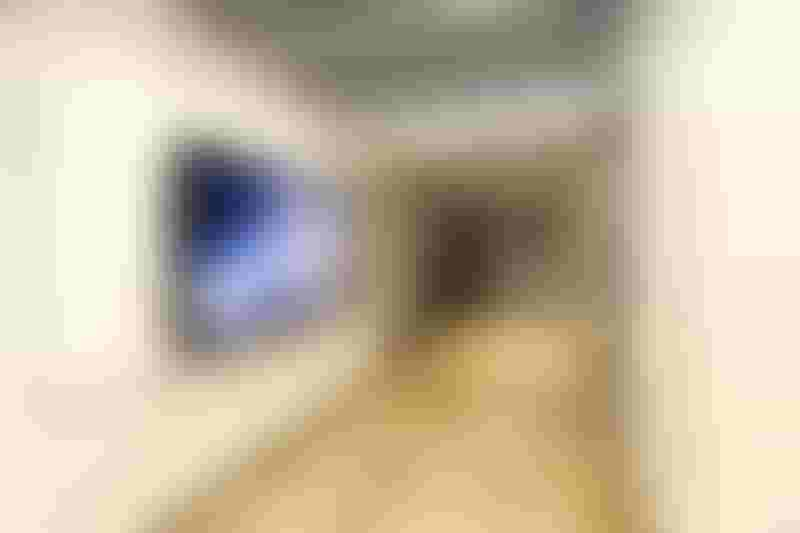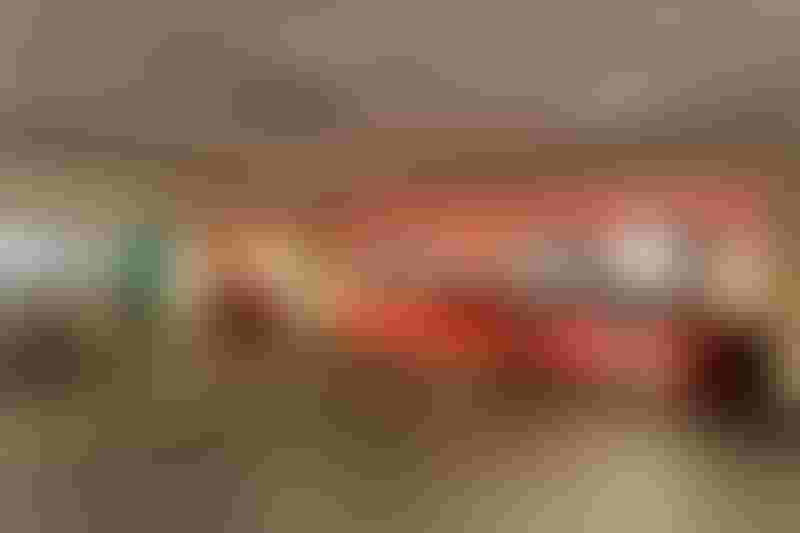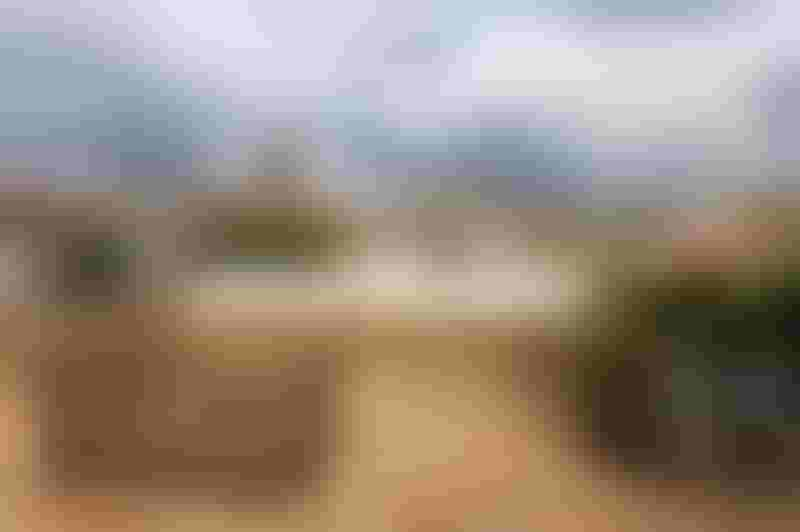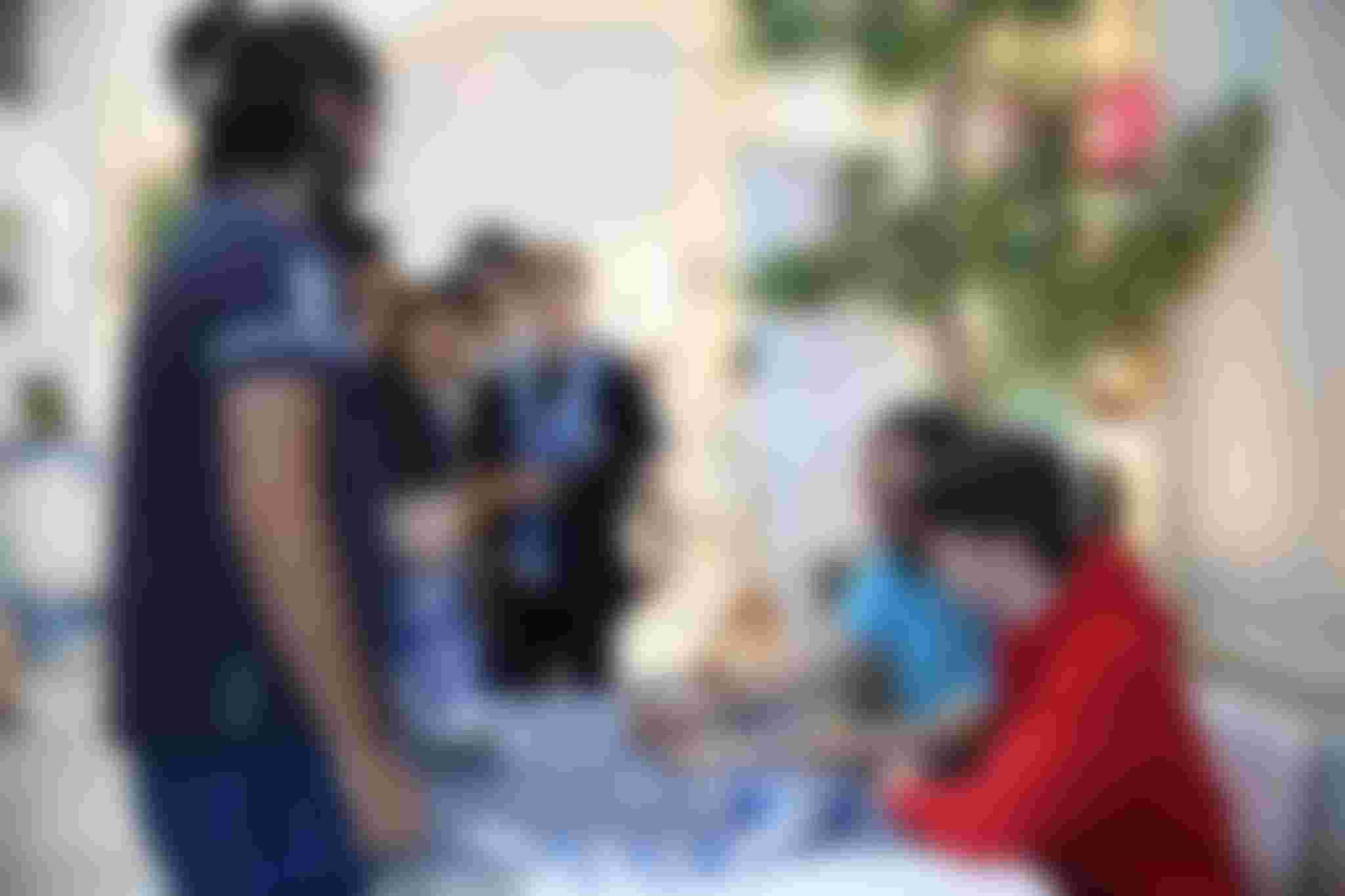 Edited by Al-Dirasa Platform©
Did you like this topic? You can share it with your friends now.
| | | | |
| --- | --- | --- | --- |
| Majors | College | Language of Study | Fees |
| Business Administration Major | Faculty of Economics / Administrative and Applied Sciences | English | $ 7,900 |
| International Trade Major | Faculty of Economics / Administrative and Applied Sciences | English | $ 8,200 |
| Political Science and International Relations major | Faculty of Social Sciences / Humanities / Arts | English | $ 8,200 |
| Sociology major | Faculty of Social Sciences / Humanities / Arts | English | $ 8,200 |
| Psychology | Faculty of Social Sciences / Humanities / Arts | English | $ 8,200 |
| Medical equipment engineering | Faculty of Engineering / Architecture and Design / Science | English | $ 8,200 |
| Civil engineering | Faculty of Engineering / Architecture and Design / Science | English | $ 8,200 |
| Computer engineering | Faculty of Engineering / Architecture and Design / Science | English | $ 8,200 |
| Electrical and electronic engineering major | Faculty of Engineering / Architecture and Design / Science | English | $ 8,200 |
| Energy Systems Engineering | Faculty of Engineering / Architecture and Design / Science | English | $ 8,200 |
| Industrial Engineering Major | Faculty of Engineering / Architecture and Design / Science | English | $ 8,200 |
| Mechatronic engineering | Faculty of Engineering / Architecture and Design / Science | English | $ 8,200 |
| Software engineering | Faculty of Engineering / Architecture and Design / Science | English | $ 7,900 |
| Psychological counseling and guidance | Faculty of Social Sciences / Humanities / Arts | English | $ 5,740 |
| Law Major | Faculty of law | Turkish | $ 8,200 |
| Cartoon and animation | Faculty of Engineering / Architecture and Design / Science | English | $ 8,200 |
| professional aviation Major | Faculty of Economics / Administrative and Applied Sciences | English | $ 8,200 |
| Pharmacy major | faculty of Pharmacy | English | $ 15,000 |
| Nutrition and dietetics | Faculty of medicine | English | $ 5,740 |
| Nutrition and dietetics | Faculty of medicine | Turkish | $ 5,740 |
| Nursing Major | Faculty of Health Sciences | English | $ 5,740 |
| Nursing Major | Faculty of Health Sciences | Turkish | $ 5,740 |
| Dentistry major | Faculty of Dentistry | English | $ 20,000 |
| Human Medicine major | Faculty of medicine | English | $ 25,000 |
| Medical Secretariat specialization | Faculty of Health Sciences | Turkish | $ 3,200 |
| Anesthesia Major | Faculty of Health Sciences | Turkish | $ 3,200 |
| Business Administration Major | Faculty of Economics / Administrative and Applied Sciences | English | $ 9,000 |
| Business Administration Major | Faculty of Economics / Administrative and Applied Sciences | English | $ 9,000 |
| Business Administration Major | Faculty of Economics / Administrative and Applied Sciences | Turkish | $ 9,000 |
| Business Administration Major | Faculty of Economics / Administrative and Applied Sciences | Turkish | $ 9,000 |
| Philosophy major | Faculty of Social Sciences / Humanities / Arts | Turkish | $ 9,000 |
| Game design and development specialization | Faculty of Engineering / Architecture and Design / Science | English | $ 9,000 |
| Business Administration Major | Faculty of Economics / Administrative and Applied Sciences | English | $ 40,000 |
| Political Science and International Relations major | Faculty of Social Sciences / Humanities / Arts | English | $ 40,000 |
| English literature major | faculty of Sciences and Literature | English | $ 9,000 |
| English literature major | faculty of Sciences and Literature | English | $ 9,000 |
| Computer engineering | Faculty of Engineering / Architecture and Design / Science | English | $ 9,000 |
| Computer engineering | Faculty of Engineering / Architecture and Design / Science | English | $ 9,000 |
| Mechatronic engineering | Faculty of Engineering / Architecture and Design / Science | English | $ 9,000 |
| Mechatronic engineering | Faculty of Engineering / Architecture and Design / Science | English | $ 9,000 |
| Industrial Engineering Major | Faculty of Engineering / Architecture and Design / Science | English | $ 9,000 |
| Cybersecurity major | College of Communication / Design / Fine Arts | English | $ 9,000 |
| Cybersecurity major | College of Communication / Design / Fine Arts | English | $ 9,000 |
| Computer engineering | Faculty of Engineering / Architecture and Design / Science | English | $ 40,000 |
| Industrial Engineering Major | Faculty of Engineering / Architecture and Design / Science | English | $ 40,000 |
| Nursing Major | Faculty of Health Sciences | Turkish | $ 9,000 |
| Health administration specialization | Faculty of Health Sciences | Turkish | $ 9,000 |
| Health administration specialization | Faculty of Health Sciences | Turkish | $ 9,000 |
| Nutrition and dietetics | Faculty of medicine | Turkish | $ 9,000 |
| Nursing Major | Faculty of Health Sciences | English | $ 40,000 |
| Nursing Major | Faculty of Health Sciences | Turkish | $ 40,000 |
Countries that accredit Bahçeşehir University certificate
Most countries throughout the world have officially accredited Bahçeşehir University. According to the Turkish Higher Education Authority's website, "Yöke bağlı olduğu için Türkiyeyi ve yökü tanıyan tüm ülkelerde diploması kabuldür" which means that this university is affiliated with the Turkish Higher Education Authority, and all countries that recognize the Turkish educational system will accredit and accept its certificates. Some Arab countries also have recognized it, including Jordan, Libya, Iraq, Palestine, Syria, Lebanon, Egypt, and Yemen
Partner University
University programs