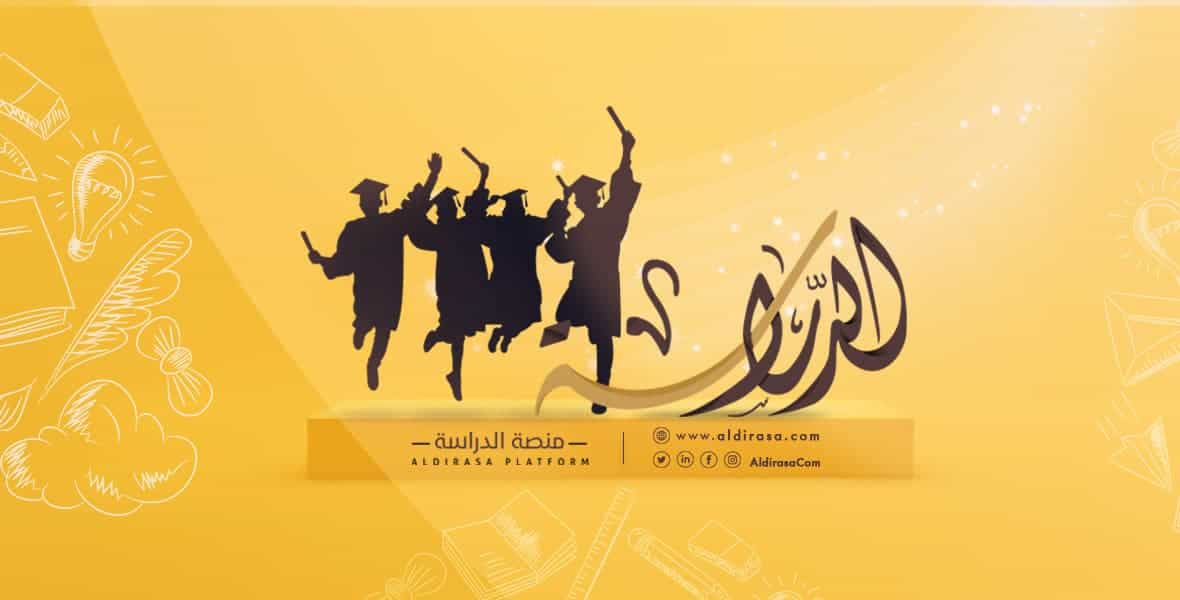 Who are we?
Who are we? Aldirasa Platform
About us
Because we believe on the importance of knowledge and learning, and we anticipate a promising future in which the next generations will play a distinctive role in the Ummah renaissance at all levels; we changed our brand from "Your Educational Travel" (Safarük Al Taalimi) to our new name "The Study Platform" (Al Dirassa) keeping in mind reinforcing previous visions, opening up new avenues, and successfully operationalize them on the ground.
We launched "Your Educational Travel" in Istanbul, a Turkish company specialized in providing educational and other relevant services. Over 7 years, since we launched the company under the umbrella of "Imtilak Group '' we gained extensive experience in our field.
Considering the needs of our dear students, and based on our accumulated experience, we launched "Al Dirassa" Platform of the Imtilak Group to continue our programs and projects that aim to support the students to reach the best by providing the most needed student services and opportunities, taking into consideration the highest international quality standards.
We offer our students the following opportunities
Special discounts for private universities admission.
Enrollment in private and public universities.
Registration in Turkish scholarships.
Language courses and required university admission exams.
Opportunities to study in private and international Turkish schools.
Post-admission services.
Our services
Pre-university study.
educational courses.
Turkish scholarships.
Enrollment in private and public universities.
University accommodation services.