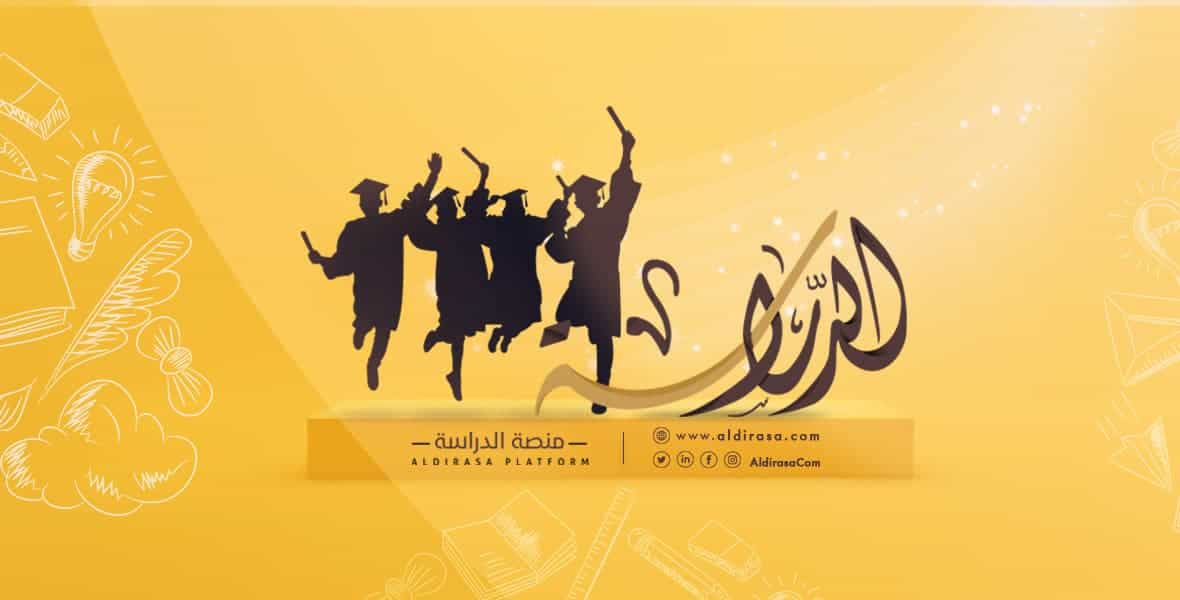 How to enroll in private Turkish universities?
How to enroll in private Turkish universities?
We guarantee, through our contracts as official agents for registration and acceptance in private universities, that you will get your admission at the university that you choose with tuition fees discounts of up to 70%.
We do that through:
Presenting various options of private and public universities, indicating the specializations, fees, study period, and required documentation.
Offering consultations that help the student to make the right decision about his studies, considering his desires and ambitions.
After choosing the suitable university and specialization, we make sure the student registration was done, and we follow up his enrollment with the university's International Students Office until receiving the final admission letter.
We make sure the student knows all the procedures that he must accomplish to officially enroll at the university and obtain a "student document".
We offer assistance in getting quality accommodation and a student residence.
We keep in touch with the student to provide advice and consultation if needed.
I am a foreign student, how can I register for public or private universities in Turkey?
Important tips and information about studying, salaries, and work in Turkey for foreign students.
Advantages of studying in Turkey
In Turkey, universities offer a high quality of education, great research centers, and hospitals that provide practical training for students, in addition to being accredited by the European Union and many Arab countries.
Turkey has a strategic location, being in the middle of the world. It is a prior destination for investors, tourists, students, and even scientists, which allows the student to know and meet different cultures.
The Turkish government focuses on the educational sector. The government made an educational plan that was drawn in 2005, to develop the educational sector through providing the best quality education. The development of educational plans is continuing. Well-known evidence that supports this fact is the great Turkish achievements in the economy, manufacture, and infrastructure.
How to register in Turkish universities
Admission to public universities can be obtained
By succeeding in the foreign student's admission exam (YOS). The student should be well-prepared for this exam due to the large number of foreign students who apply for it, as most universities require a grade of 90% and above so that the student can choose the medical specialties (medicine, pharmacy, dental medicine).
For engineering majors, students must have a grade average of 65% or above.
Additionally, public universities have a specific number of seats for foreign students in each major. That is why the opportunity is given by priority to the students who have the highest grades. Thus, enrollment of some majors in Turkish public universities is possible but difficult.
Easy terms for enrollment in private Turkish universities
Private universities provided admission opportunities without the need of passing the YOS exam, and accept only the student's secondary certificate, which is no less important in its educational quality than public universities, and in general, the student can register for it in the specialty he desires and, in less time, without waiting days for the results of the differentiation to appear, as is the case in public universities.
How to choose a university major?
 This is a common question that every student in high school thought about it and may find it difficult to answer; That's why we suggest:
First: Stay away from everything that bothers your mind and focus on your life's goal. Ask yourself these questions and write down your answer.
Who am I? (i.e., what do I love, what are my hobbies, what are my strengths compared to others, and how do I imagine myself in the future?)
What do I want? (What is the university major that helps me achieve my dream? What is the best university I can enroll in?)
What do I have? (What are the university admission requirements? E.g. academic certificates and financial expenses. Am I able to fulfill them?)
Secondly: While choosing a university major, put in mind your priorities. You can classify them as below.
Your desires, talents, passion, dreams.
Ability: Can you, regarding your abilities, study this specific major? Could you afford the major fees?
Opportunity: Is it possible for you to have admission to this specialty/ major?
Thirdly: Meet people with experience in this field.
Ask people who studied your chosen specialty previously. Try to have regular meetings with them at work, even for hours, and tell them what encouraged you to choose this specialty or why you think it is suitable or not for you.
Finally: Watch one or more lectures about the specialty you choose.
Even if you are still not sure about your decision, it is good to have an idea about your desires and wants by taking a personality test or a specialty selector.
Do not forget that the fastest way to creativity (best way of productivity); is to get knowledge to invest in your talent, learn more skills, and practice all that in your life.
Private universities partners
Istanbul is characterized by the presence of a large number of private universities that provides the opportunity to study in English for several majors, in addition to the possibility of enrolling in a language preparatory year before starting your studies. Each university has a center for teaching English or Turkish languages. Some universities are close to the city center where It is easy to find suitable housing nearby. The other ones provide private university accommodation.
Masters and Ph.D. studies
Students who want to specialize more in their field or aspires to teach at universities can apply for a master's degree or doctorate in a private university, which allows foreign students to study their majors without the need of the admission exams (GRE) or (ALES), unlike public universities.
Having a Master's certificate is very important to increase job opportunities or even to establish your own business, which always needs new creative ideas that make you stand out and reach success. It is also important to study for a Master's degree to gain more knowledge and update the information obtained in the bachelor's degree.
To obtain your university admission in Turkey or any other inquiries, contact us at 00905520005005