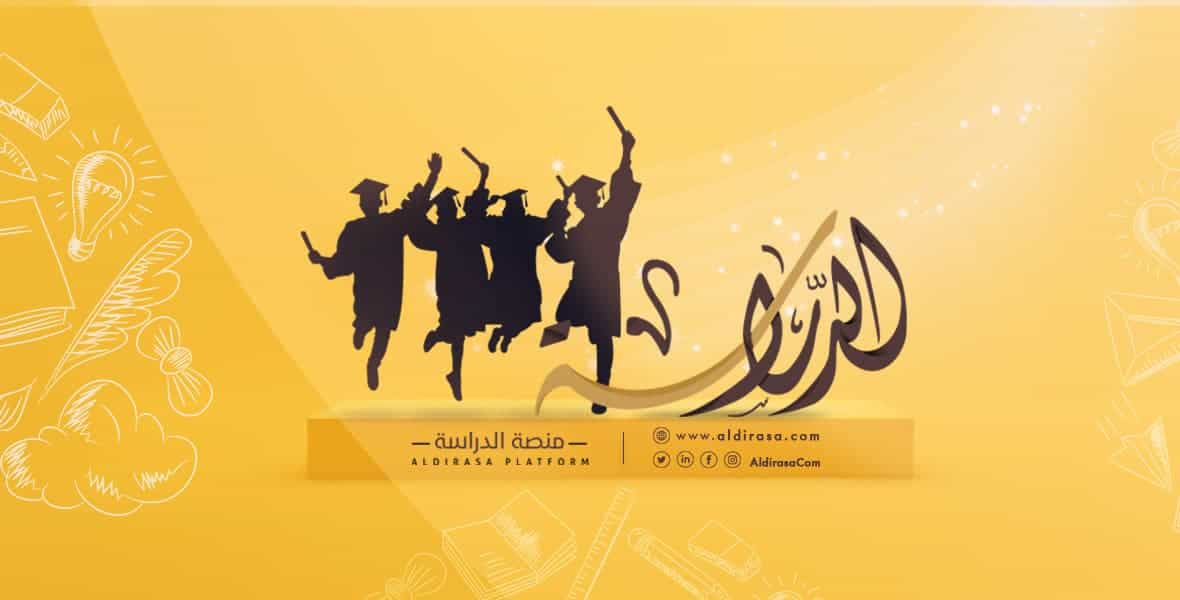 University admissions in Turkey through the Aldirasa Platform
Are you looking for university admission in Turkey? Learn about the conditions and how to obtain university admissions in Turkey and the services of the Aldirasa Platform in particular.
Everything related to university admissions in Turkey, and the related details of conditions, methods, and services provided in this field, in addition to the best universities that offer the most important majors that students want to study in Turkey through our next article on the Aldirasa Platform.
Can a foreign student obtain university admission in Turkey?
Yes, university admissions in Turkey are available to all foreign students, where the foreign student can obtain a study seat in one of the public or private universities in Turkey, and he/she can choose the university major that they deem appropriate for their aspirations and desires. They can also register at universities and obtain admission by applying to Turkish scholarships, and access many advantages during the study period.
Here it should be noted that admission requirements for private Turkish universities are much easier than for public universities, but tuition fees are higher than for public universities.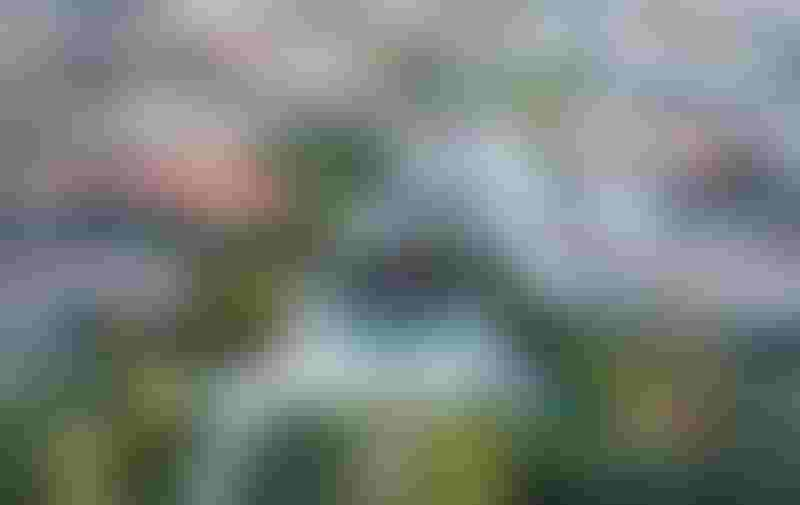 Conditions for obtaining university admissions in Turkey
University admissions in Turkey are divided into two parts:
University admission in public universities:
This admission initially requires passing the YOS exam, which is a condition for admission to Turkish universities, and obtaining a high rate that can be achieved through competition with other students, and entering into the comparison issued by Turkish universities, and the competition is strong among students for this comparison, due to the small number of study seats in the available majors, and preference is given to students with high grades.
It is also possible to enroll in Turkish public universities through the high school certificate, which must be translated and amended by the Turkish directorates of education, and to enter into the comparison announced by Turkish universities in order to guarantee university seats, and according to the academic rate, the student can obtain academic admission to a Turkish university.
University admission in private universities:
Private universities do not require foreign students to take the YOS exam and are satisfied with the academic average during the high school stage as a prerequisite for registration. Some universities require a high average when applying for medical specializations (Medicine, Dentistry, and Pharmacy) or Engineering majors (Aeronautics and Space Engineering, Electronic Engineering ), and if the language of instruction is in English, it's necessary to pass the proficiency exam in English and requires a level of c1 from students wishing to study in Turkish.
How to obtain university admission in Turkey?
Foreign students wishing to study in private Turkish universities can obtain university admission by contacting the educational advisory team that specializes in securing university seats for international students in Turkey.
When applying to Turkish public universities with the secondary certificate, the student must translate the high school certificate, certify it by a notary, and obtain recognition for it from the Directorate of Education in the state in which you live, then wait for the date for applying for the university trade-off issued by Turkish universities. usually in the fourth month of each year.
Turkish public universities determine their admission criteria through university comparison, and according to the results of this comparison, the student can obtain a study seat in public universities. Also, passing the YOS exam and obtaining a high rate on this exam is one of the most important ways through which students obtain university admission to public universities in Turkey.
What are the best university majors to study in Turkey?
There is a variety of university majors that allow its students a bright future after graduation, and thousands of students compete annually to secure university seats within its faculties, and provide its specialists with job opportunities in various sectors, and there is an urgent need for graduates in these majors and colleges, and among the best of these university majors In Turkey the following:
Medical specializations such as the Faculty of Medicine, Dentistry, and Pharmacy: These fields are among the most desirable specializations for students in the past and at the present time.
Computer Engineering, Communications, and Artificial Intelligence: These university majors have entered all areas of life, and cannot be dispensed with today in our practical life.
Aeronautical and Aerospace Engineering, provides various job opportunities within the most vital and influential sectors in the country, and specialists in this field receive high salaries and prestigious social status.
Biochemical engineering, which allows its specialists to work within the petrochemical sectors and oil companies, has become the main element in the work of laboratories and scientific research related to the future of countries in general.
Programming Engineering is one of the specializations that many students want to study at the present time because it is one of the modern university majors that keeps pace with the rapid technological developments in the world of software and information technology, and is involved in all sectors of public and private work.
Information Systems Engineering, which is classified as one of the modern future majors that arose late in our current era, and relies in its work on managing electronic systems and analyzing the data issued by them, designing networks and digital engineering systems, and contributing to solving all issues related to the management of institutions and companies.
Business Administration Major: With a large number of institutions and companies and the increasing need for such specializations in the local market, the Business Administration major has been able to maintain its position among the most important majors that attract students at the present time.
What are the advantages of studying in Turkey?
International students can enjoy many advantages after securing university seats in Turkey:
The possibility of benefiting from Turkish scholarships that provide full exemption from the value of tuition fees and university housing, and the payment of salaries to foreign students during the study period.
Obtaining a student residence permit throughout the study period, and this residency provides students with access to health insurance services.
To study among the highest-ranked universities at the local and international levels.
The certificate issued by all Turkish universities is recognized in the countries of the Arab world and Europe, and this provides the possibility of working outside the country after graduation.
The strong infrastructure is owned by public and private universities in Turkey, especially classrooms equipped with the best modern technologies, educational laboratories, libraries containing millions of printed and electronic books, articles, and research, and social facilities that provide all the necessary needs for students.
The academic bodies that teach scientific curricula in Turkey have many years of experience and offer high levels of education.
Cheap tuition fees in Turkish universities compared to European countries and the Arab world.
Cheap living costs are available in various Turkish states in terms of housing and personal expenses.
University housing is provided by the Turkish government free of charge to international students.
The possibility of benefiting from discounts that students receive during the study period, especially in transportation fees and tourist facilities.
The possibility of studying English in many university majors, especially departments that depend on medicine and engineering.
What are the easiest universities to get university admission to in Turkey?
Private universities in Turkey are among the easiest universities to obtain university admission in Turkey, as registration depends on having a high school diploma and personal documents for the student only, and the most prominent of these universities are:
Altınbaş University
Aydın University
Bahçeşehir University
Üsküdar University
Esenyurt University
Yuzel University
Atlas University
Istanbul Bilgi University
Gelişim University
Nişantaşı University
Kultur University
Kadir Has University
Okan University
Ozyegin University
Istinye University
Dogus University
Işik University
Galatasaray University
Fenerbahçe University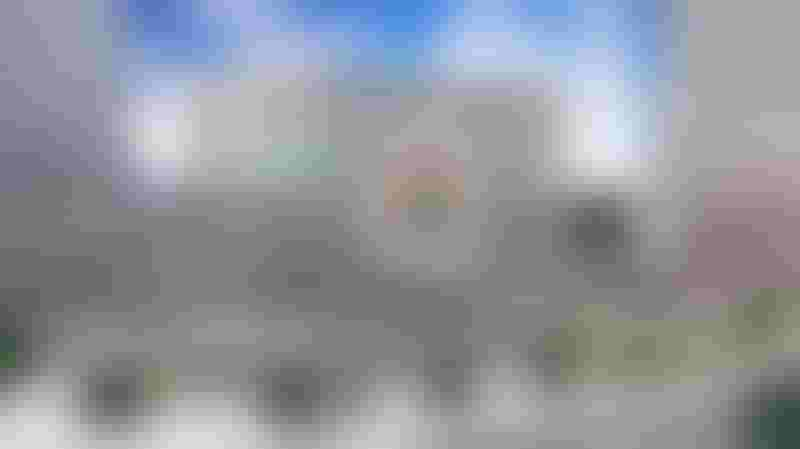 Obtaining university admissions in Turkey through the  Aldirasa Platform
By contacting the  Aldirasa Platform team, which consists of university students, you can obtain a study seat in the various educational stages within the colleges and institutes in Turkish universities.
The Aldirasa Platform worked on signing contracts of agreements and protocols with many private Turkish universities, and by obtaining an official agency from these universities to register students, it guarantees to secure many university seats for foreign students in Turkey with discounts of up to 70% of the tuition fee.
In addition to securing university admissions in Turkey for students in the majors they wish to study, we are working on the Aldirasa Platform to provide many options from private and public universities and show the available majors, available installments, the duration of study in colleges, and the papers required to enroll in universities.
It should be noted that the teams working in securing university admission for international students provide the necessary advice to students in order to choose the major that best suits each student's situation, taking into account the aspirations they aspire to.
After determining the required specialization and choosing the university, we accompany the students on the  Aldirasa Platform to Turkish universities to register, confirm the final enrollment and obtain the university card, and our services continue to provide guidance, advice, and consultations that students may need in their academic life.
Edited by Aldirasa Platform ©
Do you like this topic? You can share it with your friends now!