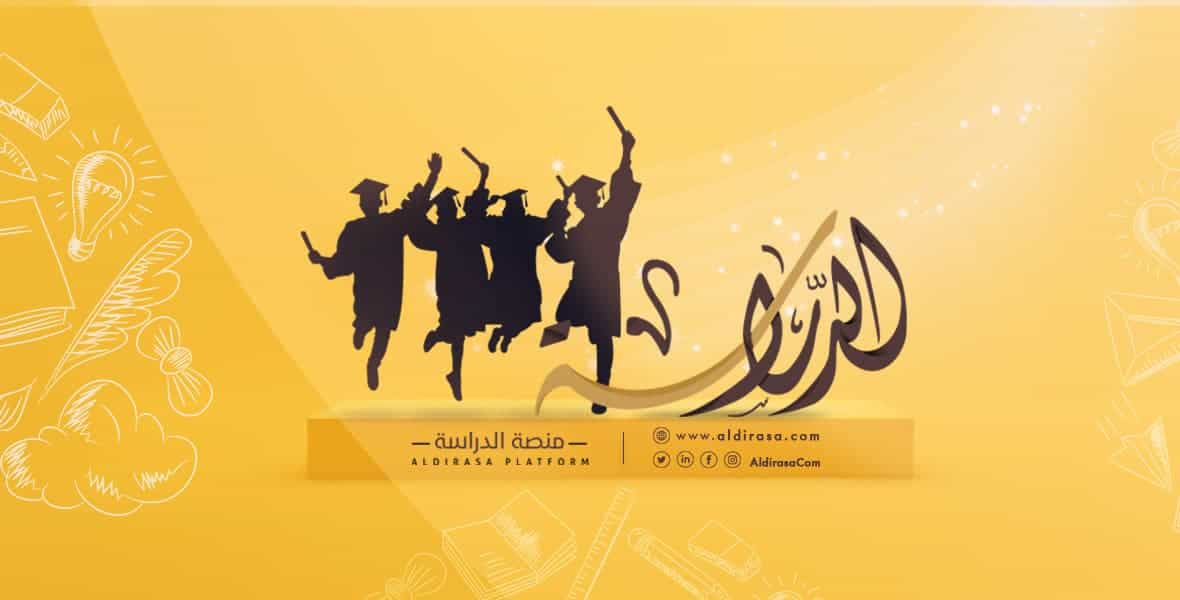 Student university accommodation in turkey
We give you the best student accommodation options with a bunch of housing services at an affordable price for all students, and near to your universities.
Those who intend to study in Turkey can have housing services at different prices to suit everyone.
Having accommodation near the university is necessary, especially in Istanbul, it saves you a lot of traffic time. There are private residences for males and females. Students can obtain their housing from:
The government student housing " KYK"
This type of housing is spread in many Turkish states with an affiliation with the Ministry of Youth and Sports, and it has the advantage of being in places near universities, which facilitate transportation for students and gives them a bunch of free services such as:
Room cleaning
Internet access
Meals (breakfast + lunch)
Laundry
And the most important feature of this type of housing is that you pay just a nominal price between 200 and 280 Turkish liras, which is a very low price compared to flat ranting in Turkey.
It is possible for international students to register for this accommodation; Through an application that begins in October of each year, but there is a possibility of non-acceptance, due to the limited number of seats for international students in the government housing.
There is an insurance amount that students must pay in case of admission and registration, and it's about 300 Turkish Liras.


The private student housing in Turkey
There are also housings that belong to private entities licensed by the Turkish government.
This type of housing can be more luxurious and have more services than the government ones, they also have rooms for one, two, three, or four people. More importantly, it allows students to choose rooms they would like to live in based on available places. The same services as government housing are also available and may exceed them with other free services such as:
Gym
TV
Phone service
Health service
But since it is a private residence and it has the possibility of choosing rooms, the monthly fee will be different, with many prices and wide options, ranging between 900 and 1700 Turkish Liras in Istanbul, depending on the region and the number of students living in the same room and the quality of the services.
The international student registration in this accommodation is very easy, it would be enough to bring your student certificate from the university to which you belong and some personal papers, and you are ready to choose your room without needing to pre-register.
The insurance fee changes here depending on the residence type and it starts from 400 Turkish liras.


Flat renting in Istanbul
After registering in one of Istanbul's universities students can also rent a flat near their universities, which gives them full privacy and freedom in their university life, on the other hand, the student can also share flats with other students to make the rent fee much easier to pay, but this can be somewhat difficult, as the possibility of doing it depends on the region and if the house owner knows the tenants or not, but generally it is possible.
Buying and renting real estate procedures for foreigners have become a common thing in Turkey, as some personal documents are enough to resolve those issues, and making renting the house a legal thing.
The cost of renting a (1+1) house in a popular area of Istanbul is between 1200 and 1800 Turkish liras.
The insurance fee which is approximately half of the monthly rent must be paid upon receiving the house.


What are the best university accommodation options in Turkey?
Tips from Aldirasa Platform that helps you choose the best student accommodation
The duration of studying at the university is long, so it's better for the students to be in a residence where they feel more comfortable psychologically, whether with family or with people they know well.
The housing option isn't bad either, as it gives the student more experience in dealing with different people and helps him develop his personality and gain self-confidence.
If the private housing option isn't possible, government housing is a very good thing to consider, because it provides a good service and a suitable monthly fee. This kind of housing receives great attention from the government to improve its quality.
If the student chose to live in private housing, he must choose the nearest from his university especially if he was in Istanbul. That's because it is a very big city, and it consumes a lot of time in transportation.