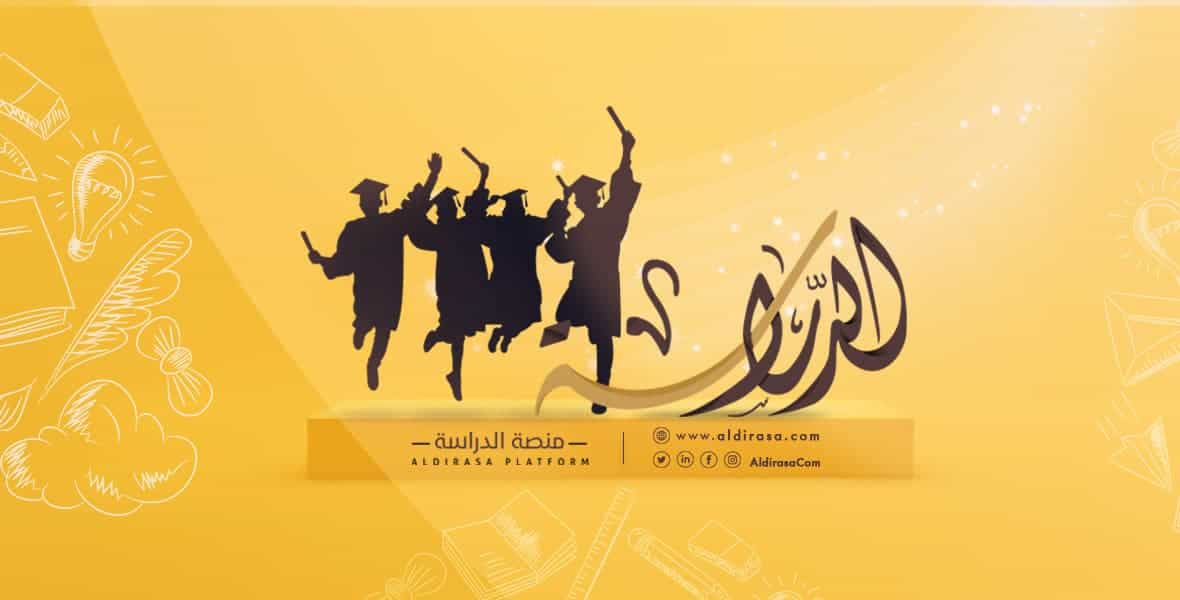 University study without a YOS certificate in Turkey
Is it possible to study in universities without a high school diploma in Turkey? What are the conditions? What are the available specializations? Learn the details:
How to study at a university without a high school diploma in Turkey or without obtaining a YÖS certificate or with one of these two certificates is one of the things that occupy the minds of foreign students in Turkey. Follow the details with us through our next article on the Aldirasa Platform.
Is it possible to study at a university without a high school diploma in Turkey?
Foreign students cannot enroll in public or private Turkish universities without obtaining a high school diploma, as it is one of the basic conditions for university study, in addition to some personal documents such as a passport or a copy of a residence permit.
Here, many students ask about how to enroll in Turkish universities without a high school diploma, and in response to these questions, the education consultants on the Aldirasa Platform say: in the absence of a high school diploma, foreign students can enroll in Turkish universities by taking the YOS exam and obtaining a good rate in order to continue Bachelor's degree in Turkish universities.
Is it possible to study university in Turkey without a YOS certificate?
Many public universities in Turkey require students to obtain a YOS certificate in order to study in their various colleges and majors at the undergraduate level, and university admission criteria differ from one college to another.
However, the YÖS certificate is not a prerequisite for enrollment in private universities in Turkey, and it can be dispensed with when submitting papers. Rather, many of these private universities are satisfied with the secondary certificate only.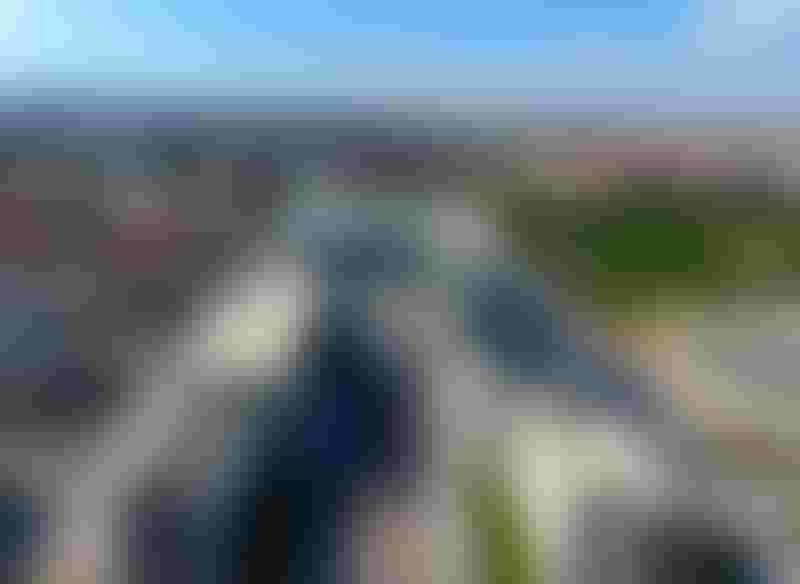 Majors that can be studied without a YOS certificate
Entering the YOS exam is a prerequisite set by the Higher Education Institutions in Turkey for the first time in 1981 for foreign students when enrolling in public universities. It was organized annually in all universities under the supervision of the Turkish Higher Education Institution.
However, with the change of decisions and the public universities gaining a kind of independence in management, each university began to organize the YOS exam independently from the other, and with regard to private universities, it is possible to choose the appropriate university major and study it without entering the YOS exam.
Universities that accept registration without a YOS certificate
There are many private universities that receive foreign students to study in Turkey and its universities without a YÖS certificate, and the most prominent of these universities are the following:
Altınbaş University
Ankara Medipol University
Antalya Bilim University
Bahçeşehir University
Fenerbahçe University
Haliç University
İşik University
Atlas Istanbul University
Istanbul Bilgi University
Istanbul Galata University
Istanbul Gedik University
Istanbul Medipol University
Okan Istanbul University
Istanbul Topkapı University
Yüzyıl University
Istinye University
Kadır Has University
Lokmanhekim University
Maltepe University
Ozyegin University
Sabancı University
Üsküdar University
Yeditepe University
Requirements for amending a high school diploma in Turkey
Foreign students can enroll in public and private universities in Turkey through a high school certificate without entering the YOS exam, but before enrollment, it is necessary to amend the high school certificate in the relevant institutions in Turkey.
Students should review the Education Directorate in the states in which they reside, and take the certificate of high school certificate and a transcript with a copy of their residence permits or passports in order to apply for amending the high school certificate in Turkey. Foreign students outside Turkey can apply to the Turkish embassy in the country in which they reside.
High school certificate modification services through the Aldirasa Platform
Through a team specialized in university admissions and educational consulting, all services related to amending certificates can be provided in Turkey for foreign students, whether it is a high school or university certificate, as the Aldirasa Platform team works to modify high school and university certificates professionally, and submits the papers completely to speed up the equation process.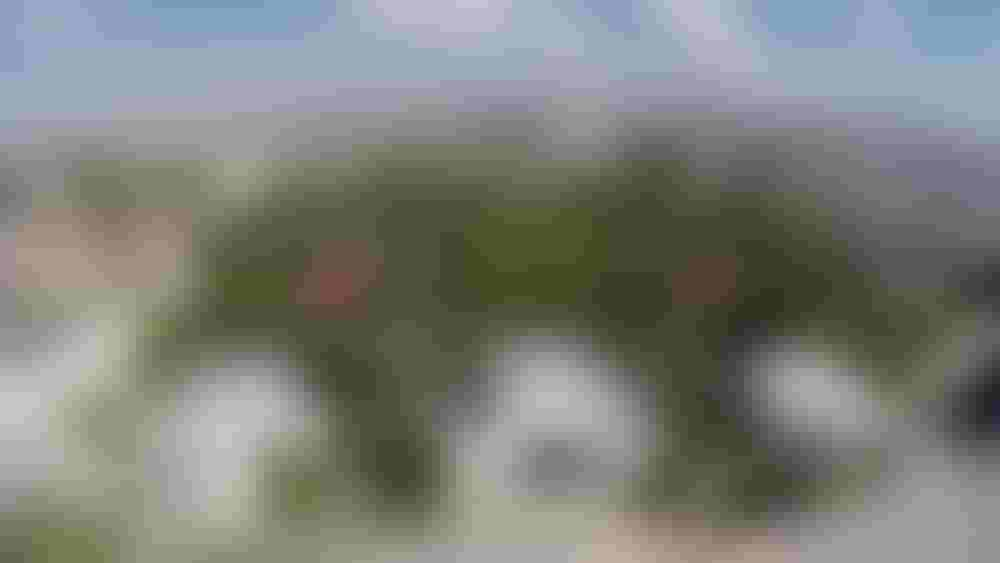 Registration services in Turkish universities through the Aldirasa Platform
The pioneer Aldirasa Platform in registering foreign students in Turkish universities and guaranteeing university seats for them works to secure all the educational needs of foreign students in Turkey, as it provides registration services in various colleges and institutes within Turkish universities, and provides the necessary educational advice in choosing the appropriate university major at all levels of study.
At the Aldirasa Platform, we follow all registration procedures and accompany students to universities to confirm final registration and obtain a university card, and we provide them with appropriate university housing services close to the university.
Edited by Aldirasa Platform ©
Do you like this topic? You can share it with your friends now!