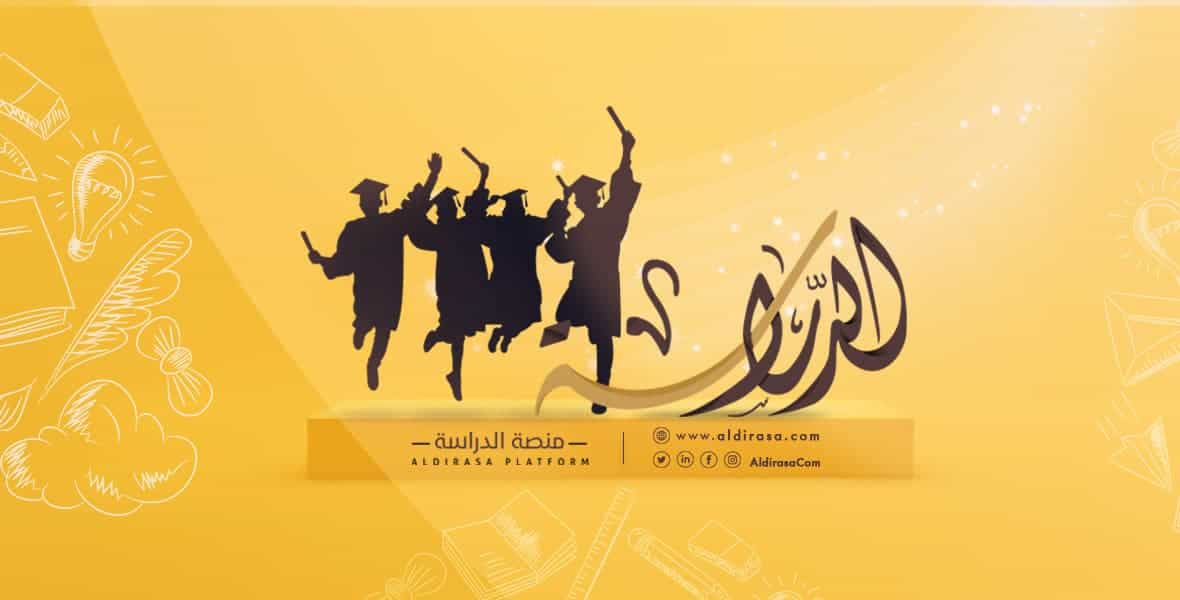 Information about recognized and accredited academic degrees at Turkish universities
Information about recognized and accredited academic degrees at Turkish universities
Information about recognized and accredited academic degrees at Turkish universities.
According to Turkish law, the study in universities, colleges, institutions, and schools is usually four years.
These institutions offer degrees at four levels or stages: institutes, bachelor's, master's, and doctorate.
Accredited degrees in Turkish universities
Institute degree
Stage 1: After completing the first stage of a four-year program, students can receive the Institute's certificate. Currently, seven higher Institutes provide fellowship grades for international students.
Bachelors degree
Stage 2: After completing four years of studying a specialization at universities, you can get your bachelor's degree. However, dentistry, engineering, and veterinary medicine require five years of study.  Medicine takes six years to be an MD doctor.
The engineering certificate can be obtained from technical universities and higher technical institutions after four years of study.
Masters degree
Stage 3: A master's degree and a higher engineering diploma could be obtained after studying two years of postgraduate program and preparing a thesis.
Ph.D.
Stage 4: Ph.D. or doctorate requires 2-4 years of study after getting the master's degree and preparing a doctoral thesis.
Recognition
Before deciding to study in Turkey, we advise you to verify that your desired degree accreditation is valid in your country. The National Higher Education institution in your country can help you determine the validity of qualifications, and therefore deciding whether you want to spend time and money completing your studies in Turkey.
In Turkish higher education, there is no institutional or programmatical accreditation system, only official recognition.  
Nowadays, four-year degrees in universities and higher institutions derive their legitimacy through laws and decisions of the parliament, while the two years degrees in vocational institutes are established by the Higher Education Council.