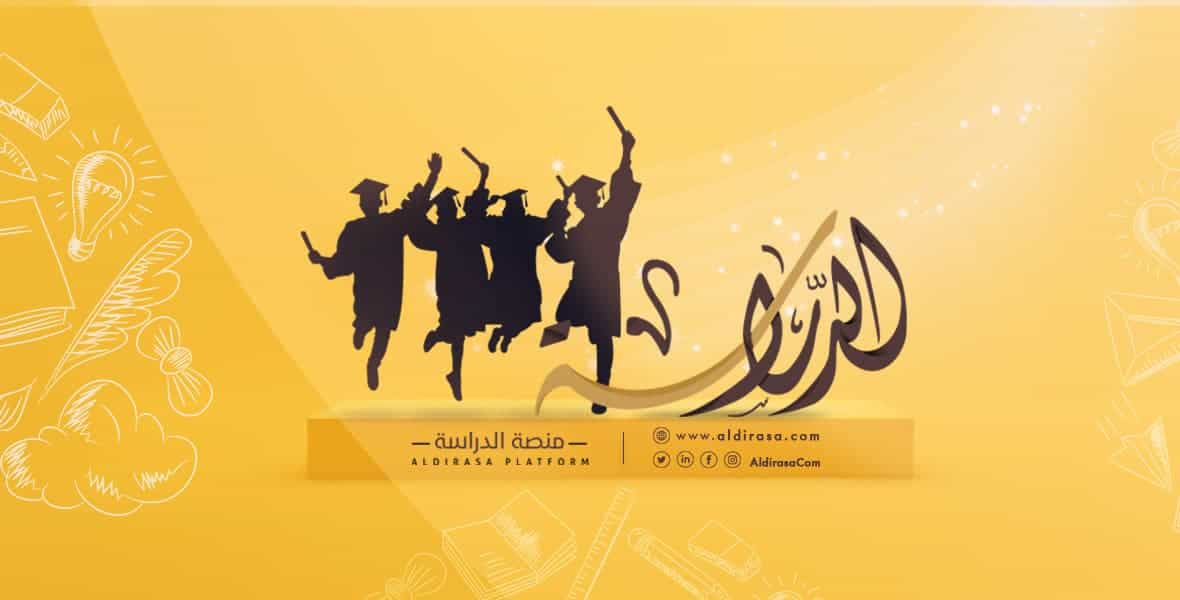 High school certificate equivalency in Turkey
High school certificate equivalency in Turkey
After formally registering at a Turkish university and obtaining the student document, the university requires the student to bring the equivalence of his certificate (in Turkish: Denklik BELGESI).
The certificate equivalence can be obtained at the Turkish Embassy (Cultural branch) in the student's country of residence, or the Turkish Education department in the Sultanahmet area in Istanbul (Please find the address on Google maps Here)
Why do universities require certificate equivalence for their undergraduate students?
Since each foreign student is allowed to work legally in Turkey after graduation, the certificate equivalence guarantees equality between the foreign and Turkish students in education and work opportunities.
Turkish universities require this document to ensure the student's competence in high school.
The required documents for the equivalence process
An accredited high school certificate by the Ministry of Foreign Affairs, or your country of residence's embassy.
A school transcript (Grades report) for the last three years of high school, accredited by the Ministry of Foreign Affairs, or your country of residence's embassy.
A residence document (or residence application document), and student visa (if any).
Final admission document at the university.
A copy of the personal information page in your Passport + the arrival stamp page.
Note:
The documents that are not originally in Arabic, English, Turkish, Russian, or Bulgarian must be translated and accredited, except passports.
equivalence procedures in the Turkish education department
The procedures can be conducted by the student, his parents, or his legal representative.
The equivalence application form (obtained from the Turkish education department) must be filled out and handled with all student's documents to the equivalence registration department.
The student receives an appointment to obtain his certificate along with the equivalence document after completing the processes.
It takes a minimum of 2 weeks to obtain the equivalence document.
Note:
Distance/ online education certificates COULD NOT be equalized.