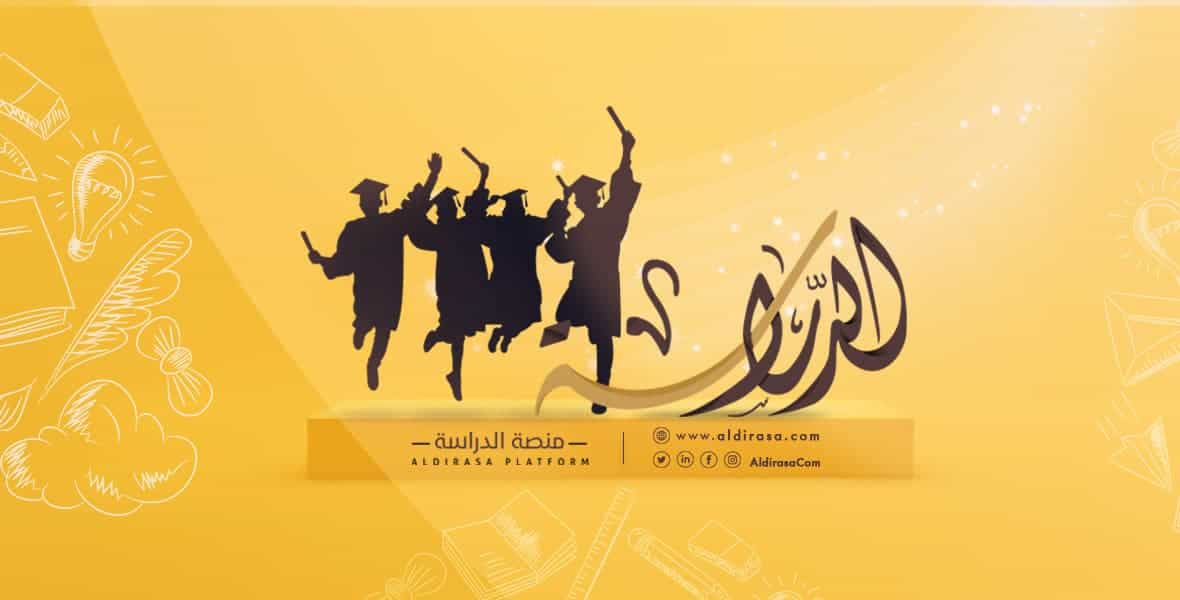 Scholarships in Turkey
Scholarships in Turkey
In order to develop the education sector, Turkey has established the "Turkish scholarships" which is one of the remarkable contributions, and vital sectors that was known for a broad renaissance at the beginning of the third millennium. Consequently, the higher education sector and the interaction of international students with the Turkish educational system were positively impacted.
In the 1970s, Turkey signed several bilateral agreements with other countries and guaranteed scholarships for international students. Encouraged by the former Turkish President "Turgut Özal", the "Great Student Project" was initiated in 1992.  This project offers international students the opportunity to study in Turkey, through a scholarship granted by the Turkish government.
Since its founding in 2010, The Turkish Scholarships Department has focused on the continuous development of international cultural exchange activities within the international scholarship programs in Turkey.
In 2012, The Turkish Scholarships Department established a new program that provides scholarships to post-graduate students around the world.
Turkish Scholarship Program
It is a Turkish government program established to help successful students to complete their studies and aim to develop relations between Turkey and other countries and contribute to enriching the global scientific sector.
 Since 2012, Turkey has provided educational scholarships to nearly 10,000 students around the world, while this number has increased to Over 100,000 students in 2017.
In 2019, applications for the Turkish scholarship program have reached a record high of 145,700 students from 167 countries around the world.
Turkey's scholarship program is not limited to providing the student with the opportunity to study but also offers university housing throughout the study period, which is something that distinguishes the Turkish scholarship from other scholarships in the world. It offers also a monthly salary, health insurance, student accommodation, a Turkish language preparatory year, and flight tickets.
This table illustrates the scholarships monthly salary in Turkey
Study level

Monthly Salary

Additional Features

Undergraduate level (Bachelor)

700 TL

 

➔     Accommodation.

➔     Preparatory language year.

➔     Health insurance.

➔     flight ticket (round trip) once a year.

Master's level

 

950 TL

 

Ph.D. level

1400 TL

 
Additional salary for students making outstanding academic achievements in Turkey.
In order to encourage outstanding students, the Turkish government and the administration of Turkish scholarships offer an additional salary to each student who has excelled in his studies, whether at undergraduate, master's, or doctoral level, to motivate international students to compete and increase educational performance.
This table illustrates the scholarship monthly salary for outstanding students
| | |
| --- | --- |
| Study level | Additional Salary for outstanding students |
| Undergraduate level (Bachelor) | 440 TL |
| Master's level | 590 TL |
| Ph.D. level | 880 TL |
Academic Scholarship in Turkey "KATİP"
It is one of the important scholarships offered by Turkey to academic scholars and researchers. The scholarship offers a monthly salary of 1500 TL, housing, flight ticket (one-way) once.
In addition, they provide a summer study scholarship of 500 TL per month and a Scientific research scholarship of 3000 TL per month.
Scholarship-accompanying events and activities in Turkey
In addition to the monthly salaries provided to students, the Scholarships Administration in Turkey organizes and supports social, recreational, and academic events for international students, including:
Summer/Winter Camps - Camps on college holidays related to specific goals.
Social activities - Short-term events and programs, organized by universities, local authorities, and civil society organizations (trips - picnics- exhibitions ...).
Student Clubs - Activities established by students depended on the country, university, specialty, summer Turkish language program of 4-6 weeks duration.
Graduation Ceremony.
Turkey Seminars - Seminars held in cooperation with civil society organizations to introduce Turkish culture and literature to students.
Autumn and summer workshops - specialized workshops, debates, professional courses, and more.
In the study platform (Al-Dirasa), we are honored to provide professional services to help students study in Turkey, including applying to Turkish scholarship programs, where we make sure the student knows all the required documents and uploaded them to the Turkish scholarship site properly.
We wish success and good luck to our dear students.