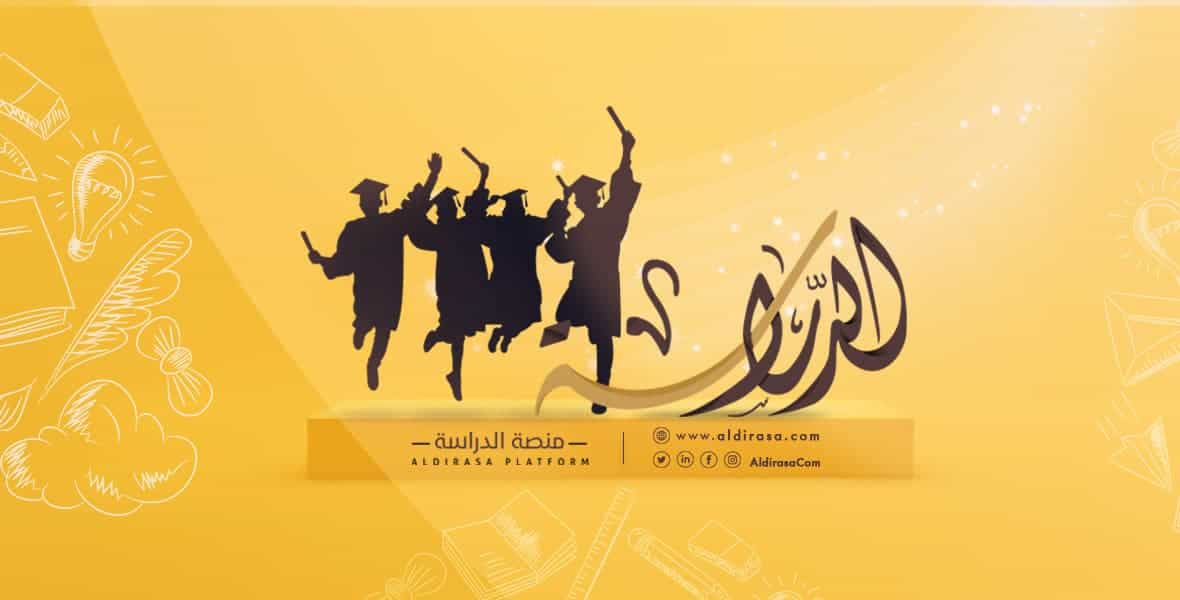 Privacy Policy - Al-Dirasa Platform
Privacy Policy - Al-Dirasa Platform
privacy policy
In order to ensure the privacy of information and the confidentiality of our customers' data on our website, Al-Dirasa platform provides these paragraphs to explain the privacy policy that reveal how our transactions are conducted with the customers personal data.
We are glad to inform you that your access to our website implies that you accept the terms of use of Al-dirasa platform website and agree to our privacy policy.
The study platform uses the information and data provided voluntarily by our customers who already know what kınd of data we collect, as we never collect customers' personal data against their will when browsing our website.
Kindly note that when you enter any web page, including Al-dirasa platform, the page server records the following:
The IP address of your device.
The type of browser you've been in, with the site's access date specified.
The address of the external page through which the switchover was made.
Each website, including Al-dirasa platform site, contains a range of external links that connect you to other websites. We are not responsible for any content or privacy policy on those pages and websites, and we suggest our customers to ensure the privacy policy of those pages before browsing them.
We are committed to the confidentiality and privacy of the information you send to us voluntarily, to assist you in the process of selecting a property or service that you ask for, and we never recommend sending or selling this information without your permission to any third party.
The data will remain in our archives in the form of private group data, used only in statistical or research aims related to Al-dirasa platform, without publicizing your personal information.
Through the data and information you provide to us, we will respond to your feedback, inquiries and requests through a team specialized in Al-dirasa platform website.
Al-dirasa platform does not sell, trade, lease or publish information concerning third parties to this website or its branches. The data and information is disclosed only if ordered by a judicial or regulatory authority.
The terms and conditions of policy privacy and confidential information relating to Al-dirasa platform may be adjusted if necessary, and whenever necessary, we will consistently inform you of the information we have been able to obtain, how this information is used, and to whom we will provide this data.