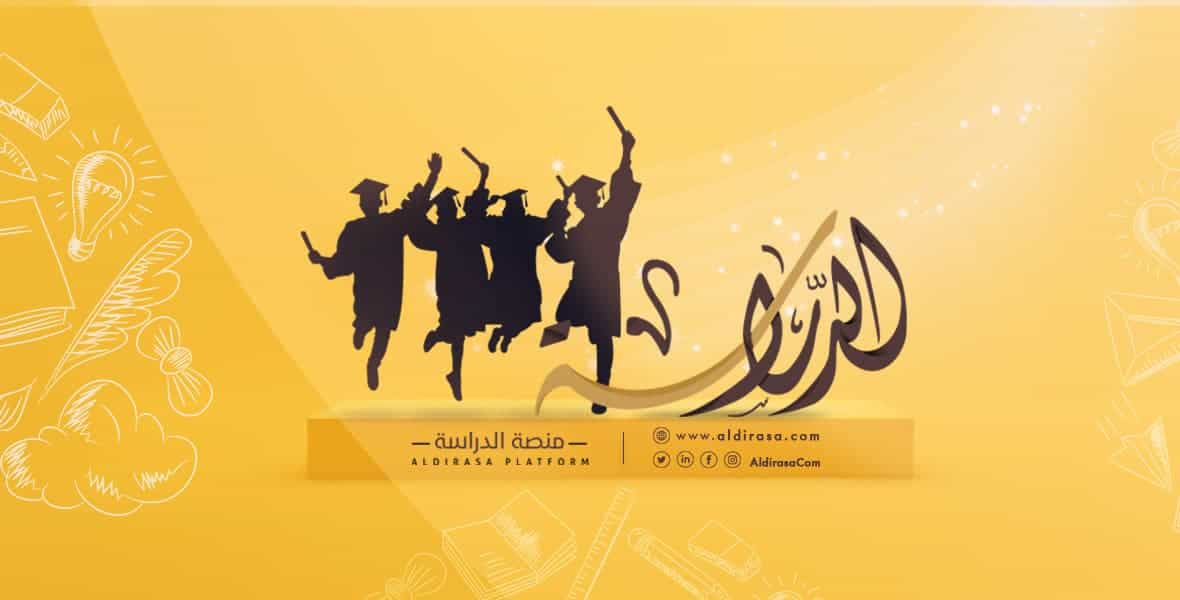 Istanbul city - Important information and facts
Istanbul city - Important information and facts
This guide will provide the most important information about Istanbul such as transportation in Istanbul, Istanbul municipalities, study in Istanbul, and a comprehensive maps.
In this article, you will find information about Istanbul that will be helpful to the tourist, investor, resident, and immigrant. This guide will highlight various aspects of life and the most important information about Istanbul such as:
History of Istanbul, Geography of Istanbul, Istanbul Municipalities, Transportation in Istanbul, Istanbul New Airport, Mall of Istanbul, Istanbul Schools, Tourism in Istanbul, Grand Bazaar, Istanbul Markets, Hagia Sophia, Sultan Ahmet... And many other important facts and information you will find in this article.
Important information about Istanbul you should know
Istanbul is one of Turkey's largest cities, ranking eighth in the world in terms of population, with an estimated population of over 15 million. Istanbul is the tourist, cultural, and economic Turkish capital.
Istanbul, located in Turkey's northwestern province of Marmara, has a geographically diverse land area that incorporates two continents.
Many names have been given to Istanbul, including:
Astana - Byzantium - Islambol - Constantinople - City of Minarets - City of the Seven Hills.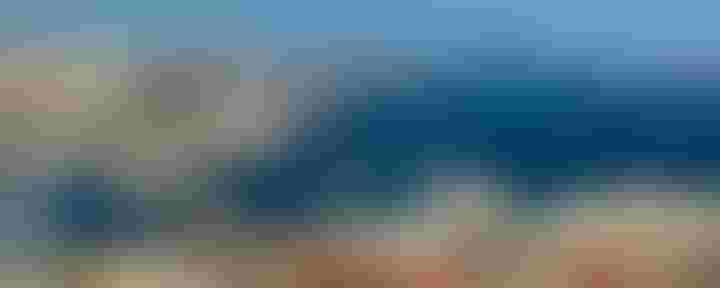 Numbers and facts about Istanbul
The city is divided into 40  municipalities. 27 of them are located in the center of the city, and are known as Larger Istanbul (Büyük Istanbul).
| | |
| --- | --- |
| Total city area | 5461 km2 |
| Land area | 5343 km2 |
| Central City Area | 1830 km2 |
Economically, Istanbul is the largest industrial center in Turkey. Istanbul is also characterized by the highest growth rate ranking in Turkey.
| | |
| --- | --- |
| Export ratio | 55% |
| Industrial production ratio | 38% |
| Employment ratio | 20% |
Istanbul Map in english
This is a picture of the Istanbul map with the names and placement of Istanbul areas in Arabic.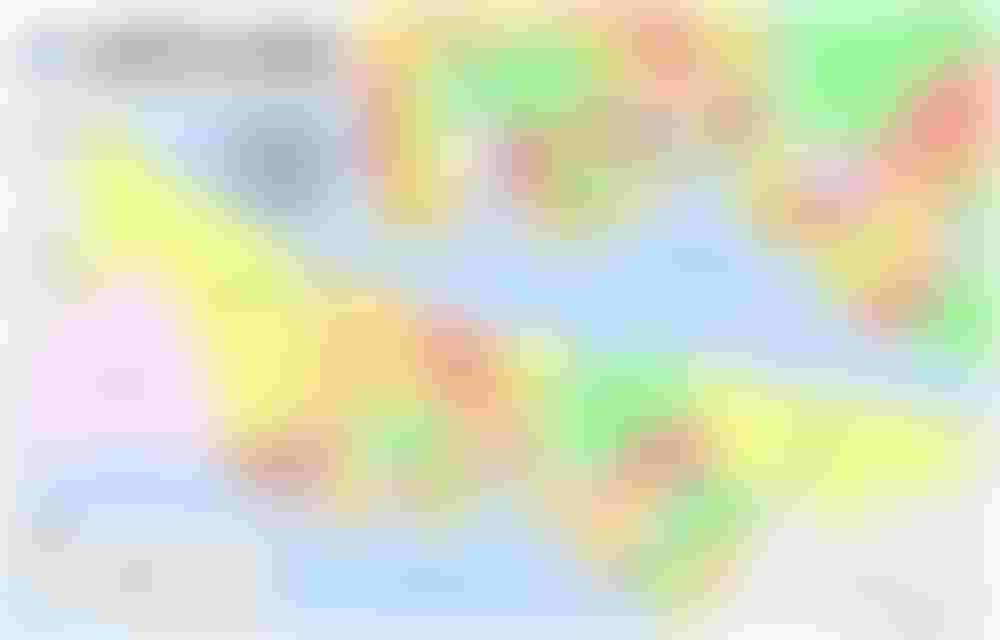 List of municipalities in Istanbul + Map location
The organization and management of a big city like Istanbul is a difficult challenge, thus the city was divided into areas using a system known as the municipal system. The largest municipalities in Istanbul are located in the heart of the city to control and coordinate with the rest of the municipalities.
| | |
| --- | --- |
| istanbul buyuksehir belediyesi | Küçükçekmece |
| Arnavutköy | Sarıyer |
| Avcılar | Silivri |
| Başakşehir | Sultangazi |
| Bağcılar | Şişli |
| Bakırköy | zeytinburnu |
| Bahçelievler | Adalar |
| Bayrampaşa | Ataşehir |
| Beşiktaş | Beykoz |
| Beylikdüzü | çekmeköy |
| Beyoğlu | Kartal |
| Büyükçekmece | Kadıköy |
| Çamlıca | Maltepe |
| Esenler | Pendik |
| Esenyurt | Sancaktepe |
| Eyüpsultan | Sultanbeyli |
| Fatih | Şile |
| Gaziosmanpaşa | Tuzla |
| Güngören | Umraniye |
| Kâğıthane | Üsküdar |
Study in Istanbul
Istanbul Universities
University is a part of the amazing development of the city. At the end of the last century, the Turkish government started opening many private universities to introduce Turkish civilization and culture to the world through Turkish language courses and inviting foreign students to study their preferred specialties and obtain bachelor's, master or doctoral degrees in Turkish or English.
International schools in Istanbul
Arab schools and international schools in Istanbul are a priority for the Arab community, with thousands of families deciding to reside and acquire real estate in Istanbul. Many of them want their children to continue their education in Arabic or other languages.
These schools teach curriculums that have been recognized by several Arab countries, as well as other languages such as English, French, and Turkish.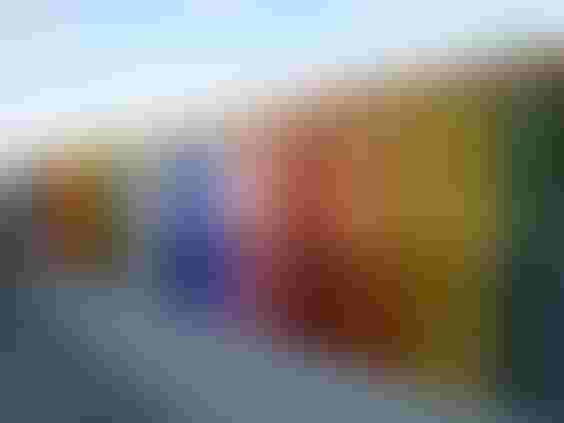 Transport in Istanbul
The large size of Istanbul and its wide geographical area have made transportation necessary and crucial. not to mention the problem of the city overcrowding which ranks ninth in congestion,  according to the TomTom website.
Therefore, the Turkish government understands the need for transport development through enormous projects and modern infrastructures. Here we will review all types of transportation in Istanbul and the most important information about them:
1. İstanbul Metro - metro  İstanbul
Due to its high speed and passage through tunnels and underground lines, the metro is one of the most important forms of transportation in Istanbul. The metro lines in Istanbul are distributed within a complex and wide network of lines distributed throughout Istanbul, allowing you to move easily around the city.
See the map of Istanbul Metro and find out the station's names and areas.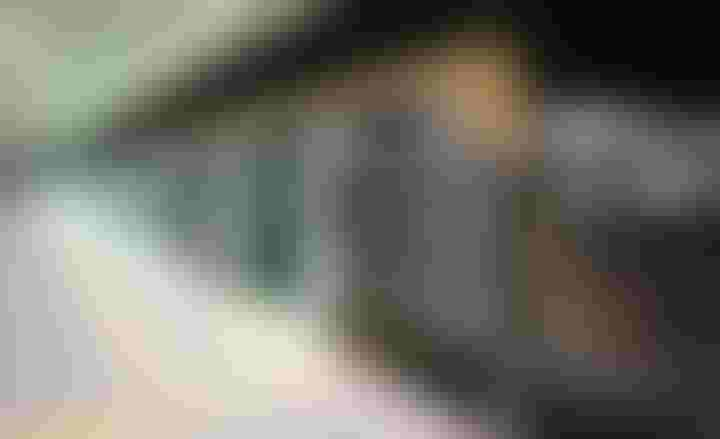 2. Metrobus - Metrobüs
It's a combination of the metro and the bus. The Metrobus moves through corridors constructed in the middle of the roadway.
The importance of the Metrobus:
Working 24/7,
The Metrobus works 24 hours a day, and allows 2 million people to pass through every day!


Few minutes between the station and the other
The Metrobus arrives every half minute, whereas other forms of transportation may require you to spend a lot of time waiting for it.


The speed movement
The corridors allow the Metrobus to easily bypass the crowd. The Metrobus line connects the European and Asian sides of the city, from Beylikdüzü, Istanbul's modern European suburb, to the Söğütlüçeşme station on the Asian side of the city through more than 45  stations, in less than 90 minutes, compared to 3 hours by car in prime-time.


In addition to the previously mentioned benefits, it is crucial to note the significant environmental benefit. The Metrobus decreases harmful carbon emissions, making it an environmentally friendly transport.
See the names of Istanbul's Metrobus stations and the lines from which the metro buses pass: Map of The Metrobus in Istanbul.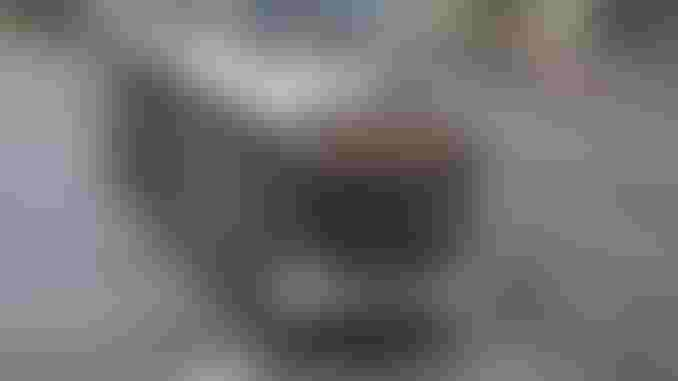 3. Tramway Istanbul
The Tramway is an electric train that passes along railways distributed over the city, sharing the road with other vehicles and allowing quick access to Istanbul's most vital areas.
This table shows the names of the tramway lines in Istanbul and the areas where it reaches:
The name of the line

Areas through which the Istanbul Tramway line passes

Kabataş-Bağcılar

Kadıköy-Moda

Topkapı -  Mescid-i  Selam

Cibali-Alibeyköy Cep  Otogarı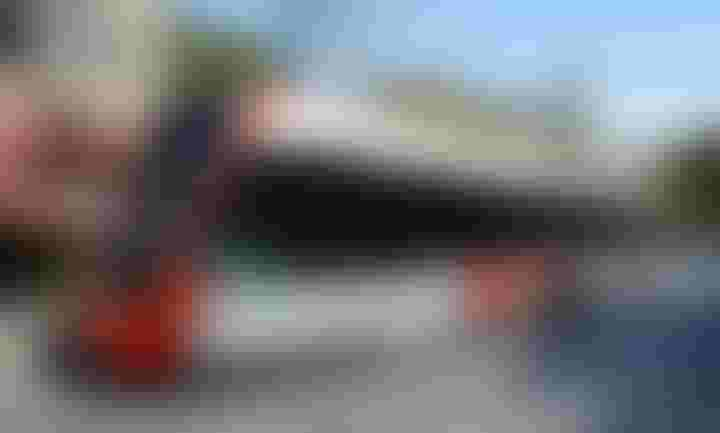 4. Public Buses - Autobüs
Public bus is the most common transportatıon with more than 6,000 buses and 800 lines covering almost all Istanbul neighborhoods and regions.
These buses are distinguished by a modern and advanced payment system, which is a multi-purpose card called Istanbul kart. This system provides several pricing classifications that offer special discounts based on a variety of demographic and social characteristics, such as:
Students
Teachers
Monthly contributions
Husbands of martyrs
Elderly people over the age of 65 and other classifications that respect society's requirements and needs.
Foreigners can also utilize custom purchasing machines, which are available at most stations. You can get a discount if you use the bus more than once in one hour.
Public Metrobus are equipped with free internet access for passengers, with many plug-ins to charge smart devices.
Trafii is an official Istanbul transport app, characterized by high accuracy in determining the bus arrival time and progress. Also, the app supports all kinds of transportation in ISTANBUL.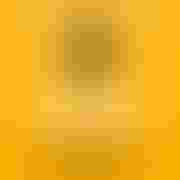 5. Minibus - dolmuş
A minibus is a passenger vehicle that can carry more passengers than a multi-purpose vehicle but fewer people than a full-size bus. Minibusses have a seating capacity of 8 to 13 seats and can stop anywhere without being restricted to a certain place.
6. Taxi - taksi
A taxi takes customers to and from their desired place. Unlike public transportation, where the pick-up and drop-off locations are determined by the service provider rather than the consumers, this is not the case with private transportation. Taxis are readily available around the city, thus the passenger does not have to wait long to request one.
You can order a taxi anywhere and at any time through iTaksi, one of the most popular applications in Turkey. Also, You may pay with cash, credit card, or Istanbul card.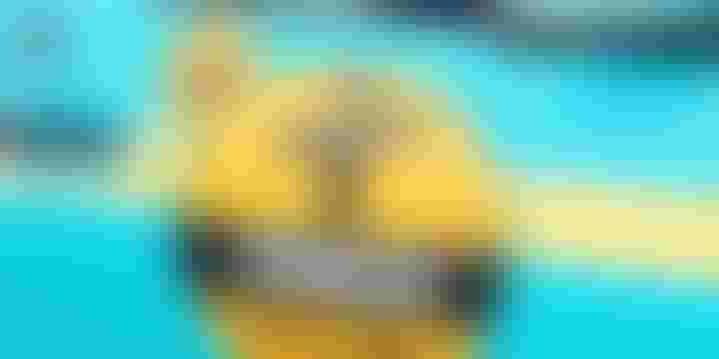 7. Boat Transport - deniz  otobusu
Considering Istanbul's unique location between the continents of Europe and Asia, surrounded by the ocean, boat travel has become a vital form of transportation.
Sea boats travel over specified paths between many stations inside and outside of Istanbul, with regular sea routes toward cities such as:
Bursa -  Yalova -  Balıkesir  - Kocaeli  - Gebze - Eskihisar
These trips are easy to book through the website of (İstanbul Deniz Otobüsleri) ido.
A touristic trip from small ports in Istanbul could be usually available every 20 minutes.
Here is a list of the most important ports in Istanbul:
European side:
Yeni kapı
Avgelar
Eminünü
Besiktas
Asian side:
Princesses Islands
kadikoy
Üsküdar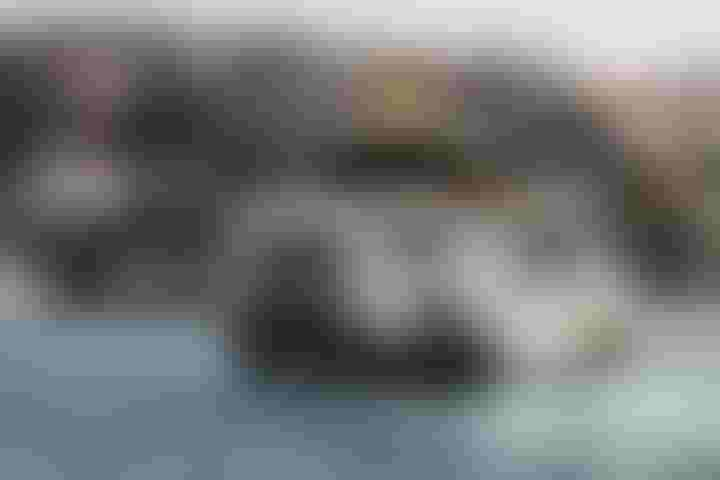 Several modern projects in Istanbul also provide private sea taxi services, such as the Marjan Marmara project in Beylikduzu, Kadikoy where individuals may easily move via quick sea routes and reduce the number of hours spent waiting on the road during busy times.
Istanbul's most important projects
In The Following section, we review the top 5 projects launched by the Turkish government in Istanbul:
1- Istanbul International Airport - Istanbul Havalimanı
Istanbul International Airport connects more than 60 countries around the world!
The airport offers up to $20 trillion of economic value, and allows you to reach 66 countries from Istanbul in just 5 hours!  
After Sabiha Gukşen Airport on the Asian side and Ataturk Airport on the European side, Istanbul International Airport is the city's third airport.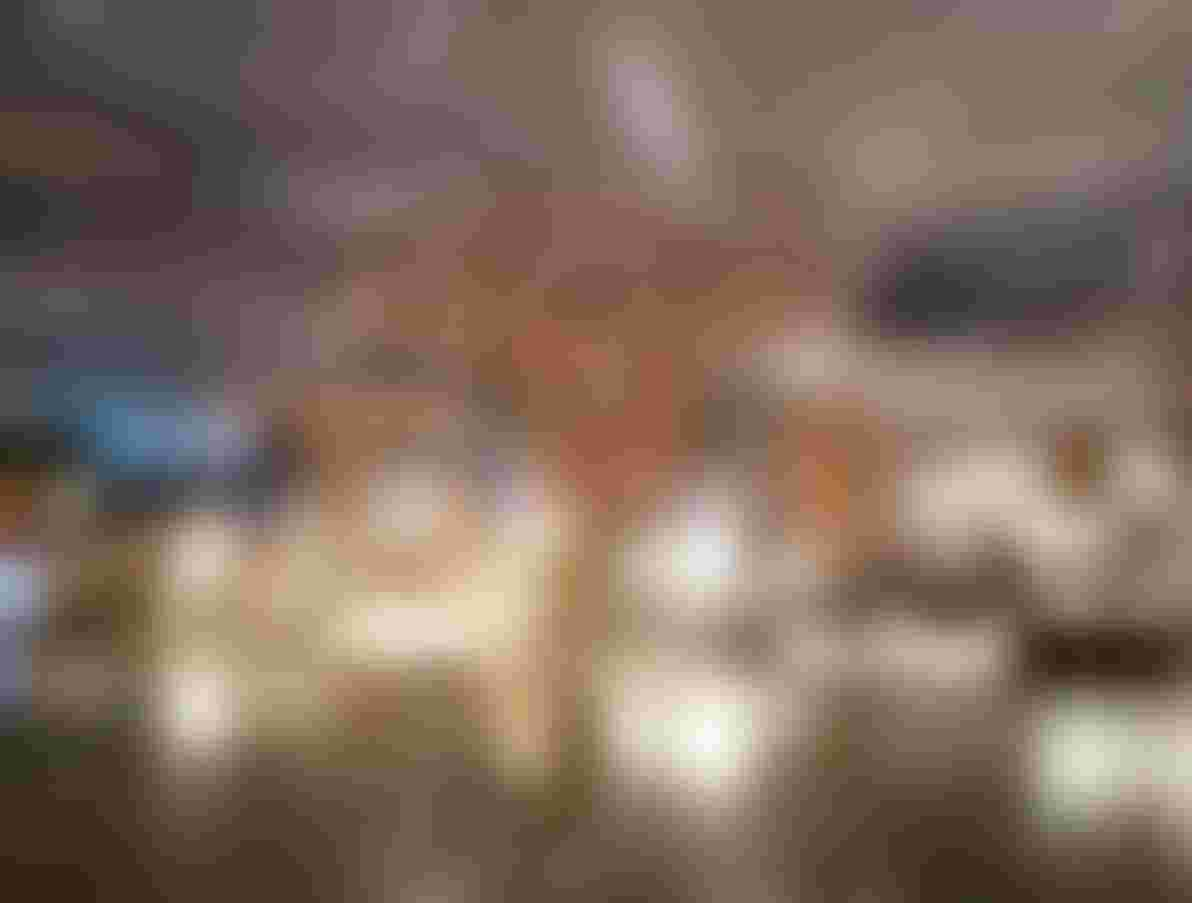 2- Istanbul Canal - Kanal  İstanbul
The Istanbul Canal Project (Project of the Century or "the Dream") is one of the largest projects in the 21st century, not just in Turkey but globally.
Turkey is constructing an artificial sea-level canal to connect the Black Sea to the Sea of Marmara, and indeed to the Aegean and Mediterranean oceans. The Istanbul Canal would pass through the city's current European side, forming an island between Asia and Europe.
3- Eurasia Tunnel - avrasya  tunnel
The Eurasia Tunnel is a road tunnel that runs under the Bosphorus Strait in Istanbul. The tunnel was officially established on December 20, 2016, and it was open to transport on December 22, 2016. The 14.6-kilometer route includes the tunnel access roads and connects Kumkap on the European side of Istanbul to Koşuyolu, Kadköy on the Asian side.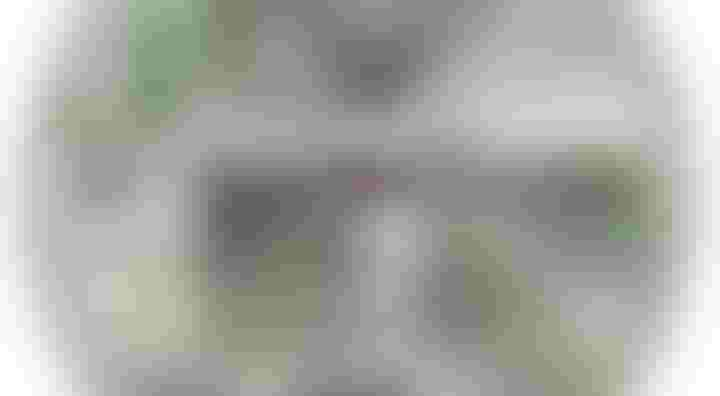 4- Sultan Selim I Bridge - Yavuz Sultan Selim Bridge
It is the third bridge connecting the two sides of Istanbul, European and Asian, and has other names including The Bosphorus III Bridge or Istanbul's third bridge.
The Sultan Selim Bridge crosses the Bosphorus, and its significance is in reducing traffic on the roads in Istanbul, where it permits 1,500,000 people to travel.
5- Mall of Istanbul
It is the largest mall on14.6-kilometer the European side of Istanbul. The mall contains the most well-known brands and worldwide stores in clothing, food, and jewelry, as well as Europe's biggest indoor gaming city.
Mall of Istanbul consists of 4  sections:
Luxury Hotels Section (Mall of Istanbul Hotel)
Shopping department.
Commercial Office Section (Mall of Istanbul Offices)
Department of residential compounds (Mall of Istanbul apartments)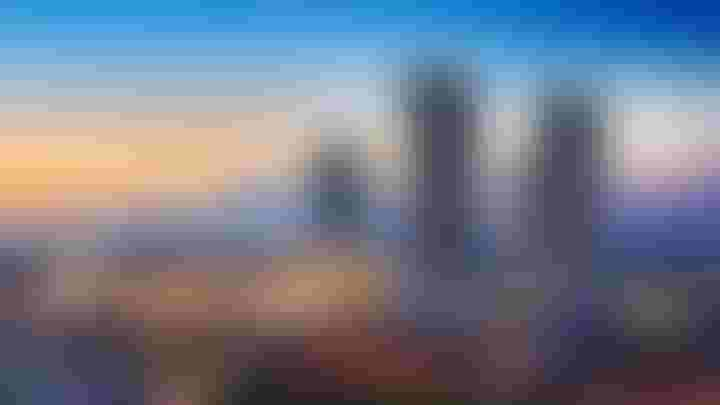 The most beautiful tourist places in Istanbul 2023
1- Hagia Sophia
When visiting Istanbul, you should explore one of the city's most notable buildings, the famous Hagia Sophia, which also has a historical, cultural, and architectural impact.
During Sultan Muhammad's conquest of Constantinople, he purchased Hagia Sophia from its owners and transformed it into a mosque, which was later turned into a museum by Turkish President Ataturk after the end of Ottoman regulation. Finally, Turkish President Recep Tayyip Erdogan returned it to a mosque In  2020,  Aya Sofia is located in the Sultan Ahmed area, in Fatih/ Istanbul.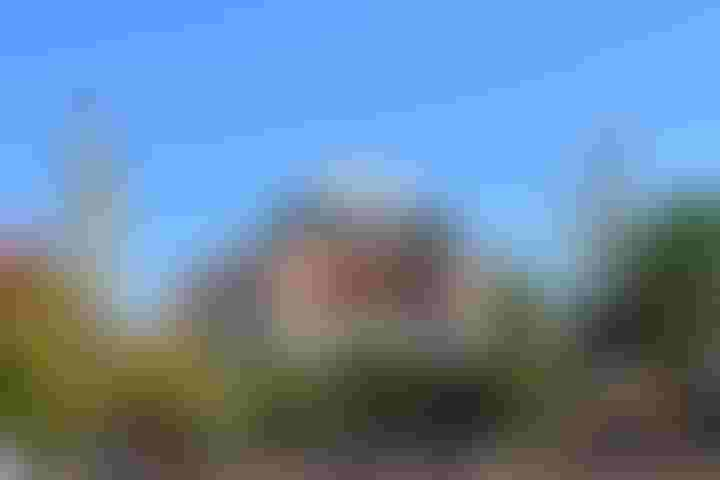 2- High Door Palace - Topkapi
The Topkapi Palace, often known as the Seraglio, is a huge museum in Istanbul's Fatih area. It was the principal palace and administrative center of the Ottoman sultans in the 15th and 16th centuries. Please find the Topkapi location in the attached link.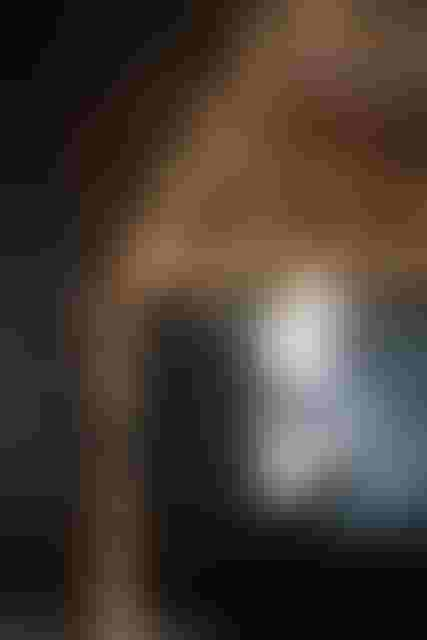 3- Sultan Ahmet Mosque - The Blue Mosque
It is also called the Blue Mosque and is located in the  Sultan Ahmet area in Fatih.
It was finished in 1617, shortly before the unexpected death of the 27-year-old Sultan Ahmet I.
With its elegant design of ascending roofs and six thin towering minarets, the mosque dominates Istanbul's magnificent skyline. Although it is considered one of the last traditional Ottoman constructions, the incorporation of new architectural and decorative elements in the mosque's renovation project, as well as its symbolic placement in the empire center of the city, indicate a departure from the classical tradition innovated by the famous 16th-century genius architect, Mimar Sinan.
4- Grand Bazaar - Kapalı Çarşi
Located in the Bayazid area of Fatih, the roofed market, or Grand Bazaar, is a notable historical landmark that attracts over 400,000 visitors each day and contains approximately 5,000 stores distributed across 60 streets, employing approximately 26,000 people.
The poet Joseph Brodsky described it in his book Journey to Istanbul as "the heart, brain, and soul of Istanbul," and "a city inside a city built in the past."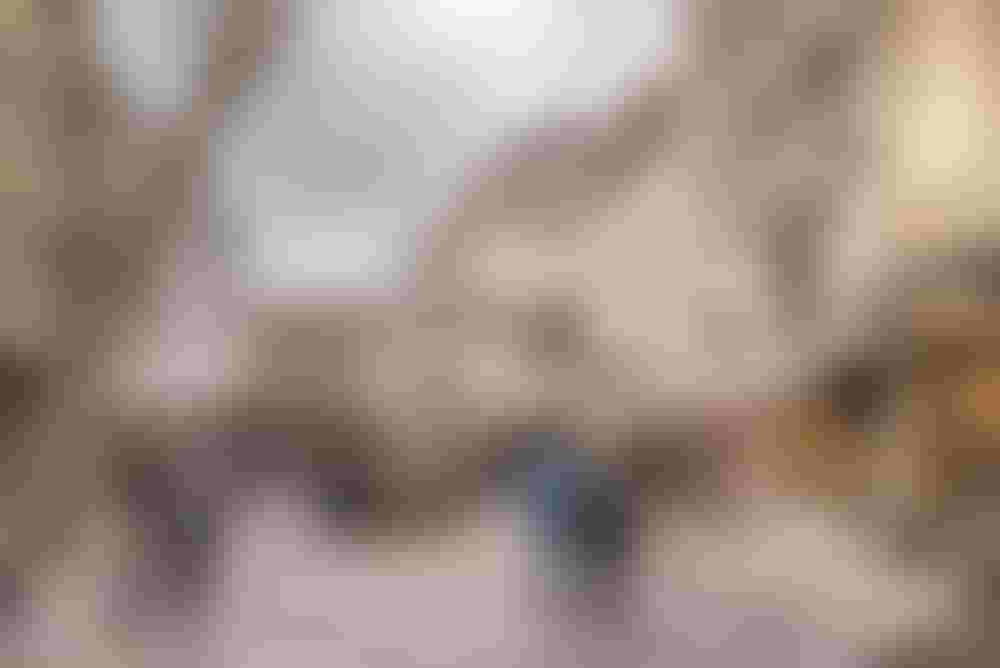 5- Gulhane Park
Gülhane Park is an ancient public park in Istanbul's Eminönü area, near Istanbul kartthe Topkapi Palace. One of the palace's largest gates can be found near the park's southern entrance. It is one of Istanbul's oldest and most magnificent public parks filled with gorgeous tulip flowers that decorate the garden in its attractive and rich colors.
In April, a well-known and interesting festival called the Tulip Festival is celebrated, where tulip blossoms have a privileged role in Ottoman culture.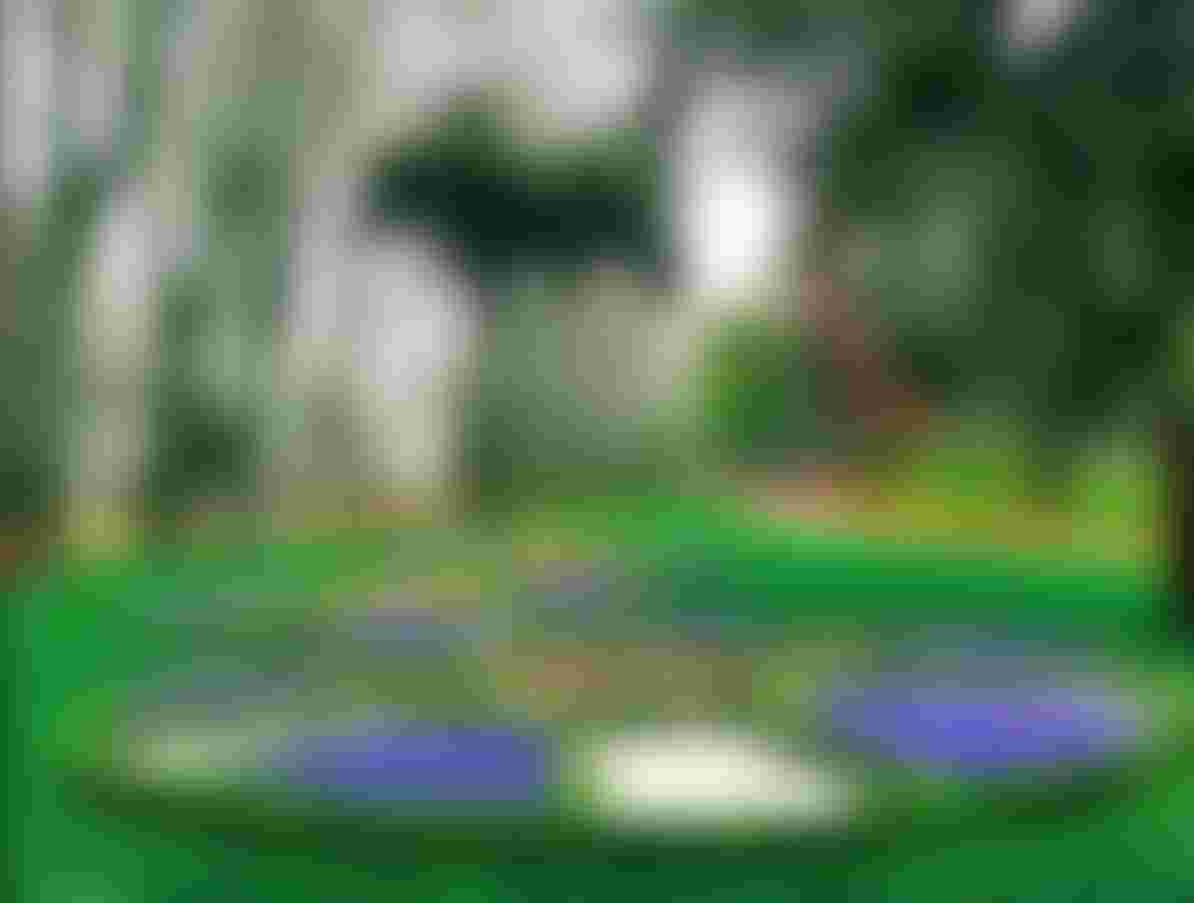 Important tips for those wishing to visit Istanbul
1- Get an IstanbulKart card (Istanbul Public Transport Card)
2- Learn Turkish
In fact, Turks like to talk, converse, and scream sometimes, which may seem annoying for a while, but they're just excited, smiling, and ready to serve you, even if their English is limited or poor. You should hold a small dictionary or download a Turkish language app on your phone. It might make things a lot easier for you.
Try to learn Turkish or try to understand the basics of communication at the very minimum to avoid getting into bad situations and to go on with your everyday life without needing someone to translate for you while engaging with Turks.
3- Turkish food is not just kebabs!!
If you think that just Turkish kebabs are worth tasting, you are mistaken. There are many amazing and delicious foods and good restaurants that will make your journey in Turkey a unique experience.
Here are examples of the most popular Turkish dishes:
Piyaz, Ezogelin corba, Mercimek kofte, Iskender kebab, Hamsili pilav, Manti, Gozleme
Article: Information about living in Turkey: costs, advantages, and employment opportunities