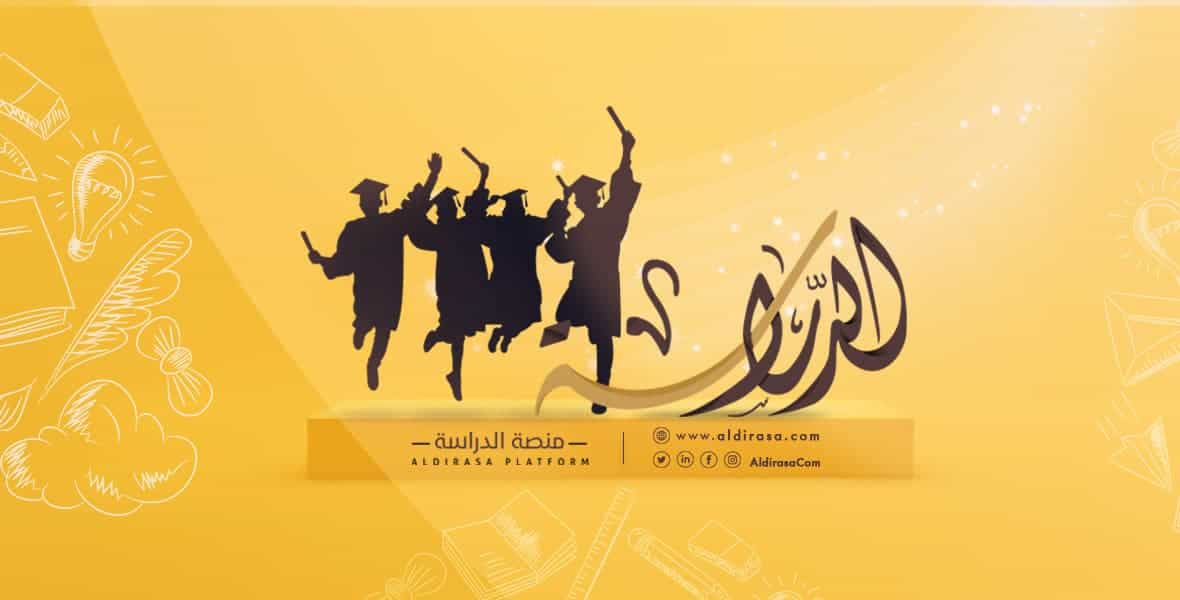 Learn about the disadvantages of studying medicine in Turkey
In this article, you find comprehensive details about the disadvantages of studying medicine in Turkey, with multiple paragraphs of question and answer to answer all the inquiries that interested students who are about to study medicine in Turkey.
Comprehensive information about the disadvantages of studying medicine in Turkey through our next article on the Aldirasa Platform.
Disadvantages of studying medicine in Turkey: Q & A
Is studying medicine in Turkey difficult? Is its tuition fee high? Is the English language option available in studying medicine at Turkish universities? Learn about the various questions that come to the mind of students wishing to choose a medical specialty at the undergraduate level in Turkish universities, with sufficient answers to them that explain the disadvantages of studying medicine in Turkey through the following points:
Are the costs of studying medicine in Turkey high?
Although the tuition fees for medicine in Turkey are relatively high in various private universities in view to the rest of the other specializations, these fees remain very cheap when comparing Turkish universities with many other universities in European countries and some universities in Arab countries.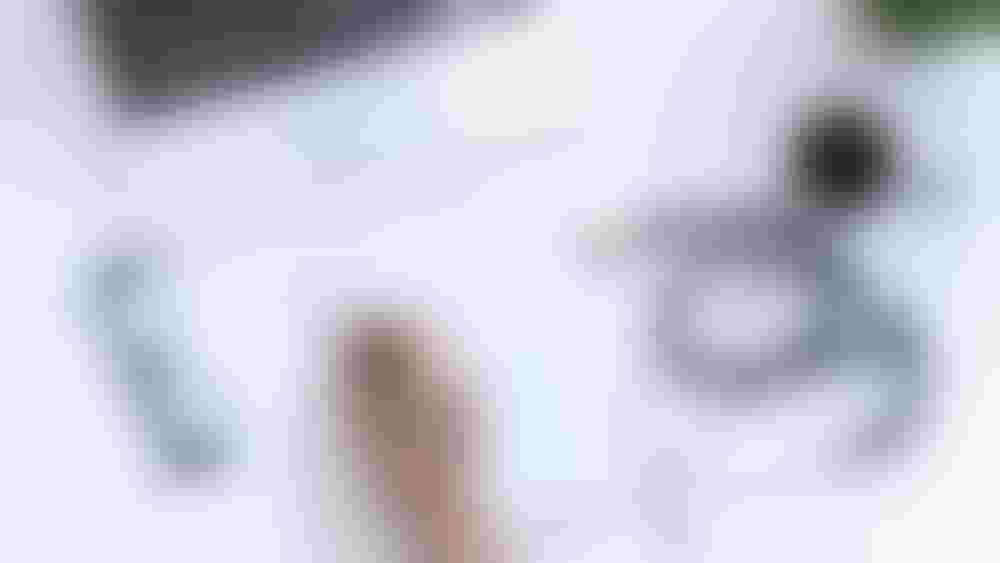 Is the ranking of Turkish universities low in the world?
There are a good number of prestigious Turkish universities, such as Istanbul University, Ankara University, Istanbul Technical University, and Hacıtepe University, which are included in the ranking of the first 1,000 universities around the world. Since these universities have a long history that extends back more than half a century, with a strong infrastructure that provides advanced scientific laboratories, and presented many research and studies. They also attracted famous doctors in various fields, hosted many scientific conferences, and worked to provide comprehensive theoretical and practical study for students in various medical colleges.
On the other hand, it is noted that some Turkish universities that were established in recent years have an average rank in the international rankings, as those in charge of these universities seek to develop and advance in the global ranking of universities in the coming years.
Is it possible to study medicine in Turkish universities in a language other than Turkish?
The main language in university education in various Turkish universities is the Turkish language, but many Turkish universities provide the study of medicine and scientific disciplines in particular, and other disciplines in general in English, and the most important of these universities is: Hacettepe University, Marmara University, Istanbul University, Koç  University, Gazi University, and Yeditepe University.
Are the years of studying medicine in Turkey many?
The study of medicine in Turkish universities lasts 6 years and is divided into theoretical and practical classes. During the first three years, students receive theoretical studies in various medical fields (Anatomy, Physiology, Pathology, Pharmacology), while students study in the fourth and fifth years, of internal sciences and surgery, and the student begins to prepare for practical medical life through training medical practices in hospitals in the sixth and final year in the Faculty of Human Medicine.
Are the conditions for studying medicine in Turkey complicated?
The conditions for studying medicine in Turkey are easy and not complex, especially in public universities that operate under the university comparison system, where students are compared and rely on the highest rates in the selection process to obtain the available seats in the university.
As for the conditions for enrollment in private universities, things are much easier than in public universities, as they often suffice with a high school diploma, and when the language of study is in English, then a foreign language proficiency certificate is required.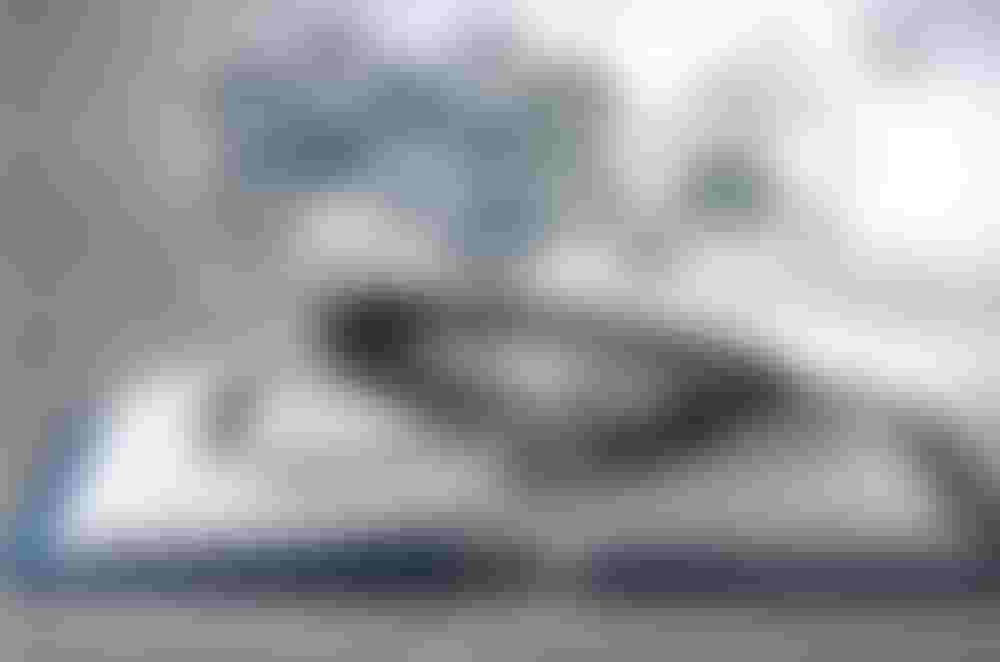 Is it possible to study all medical specialties in Turkey?
Turkish universities provide a wide range of medical specializations for students, where students can choose the appropriate medical specialization, and the most prominent of these specializations are Human Medicine - Dentistry - Pharmacy - Anesthesiology - Medical Genetics - Prosthodontics - Nursing.
University admissions to study medicine in Turkey through the Aldirasa Platform
For those wishing to study medicine in Turkey, you can contact the Aldirasa Platform which secures university seats for international students in the best and highest-ranked Turkish universities at the local and international levels.
In addition to ensuring university admission in various medical specialties, we offer many other services on the Aldirasa Platform, such as securing university housing in areas close to universities, obtaining student residence permits, amending university degrees at all stages, and registering for Turkish scholarships.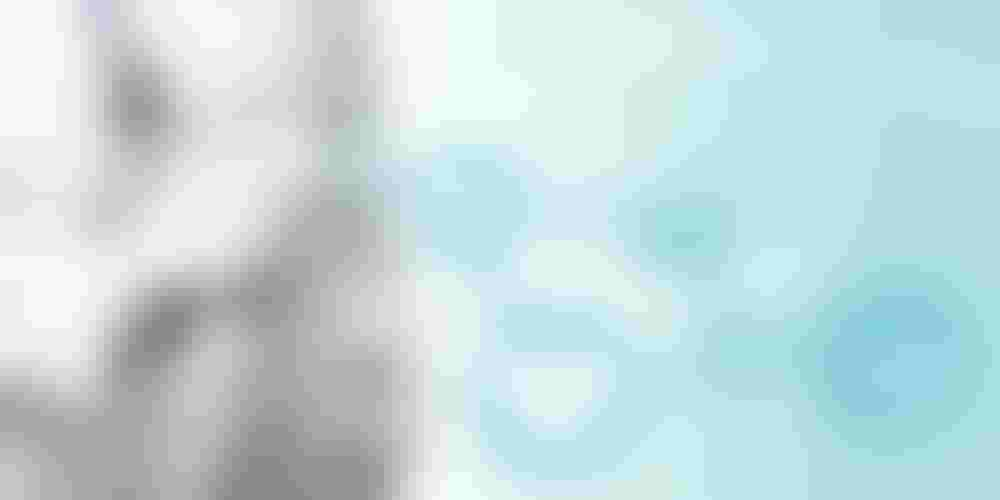 Edited by Aldirasa Platform©
Do you like this topic? You can share it with your friends now!