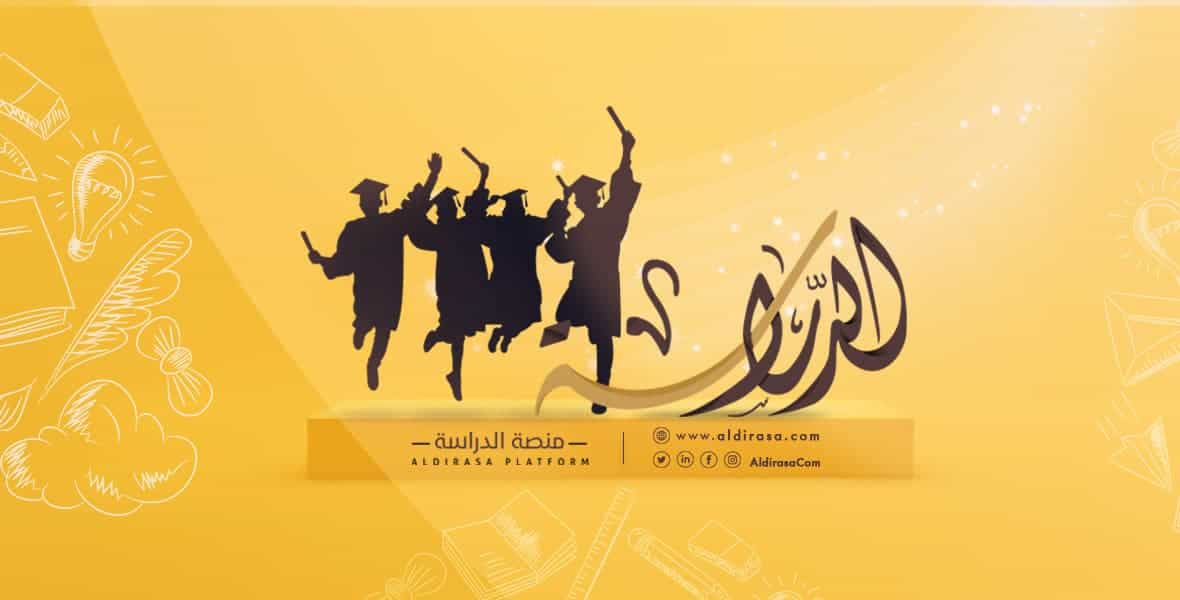 Your Comprehensive Guide to Learn Turkish 2023
In the following guide, you will find comprehensive and updated information that will help anybody who aspires to learn Turkish for living, studying, or working in Turkey, as well as the most significant free Turkish language study resources.
In the following guide, you will find comprehensive and up-to-date information that will help anybody who aspires to learn Turkish for living, studying, or working in Turkey, as well as the most significant free Turkish language study resources.
Information about Turkish
Language origins
Turkish is a language family that originated in East Asia's Altai Mountains region and has gone through several changes. During the Ottoman Empire, people spoke Ottoman Turkish (ancient Turkish), which was a combination of several languages written in Arabic letters, such as (ancient Turkish, Arabic, and Persian), due to the Turks' conversion to Islam and constant contact with Muslims.
After the modern Turkish Republic was established in 1923, its president, Mustafa Kemal Ataturk, established the Turkish Language Association, which brought together historians and linguists with the goal of revising the language from Arabic and Persian words and launching modern Turkish to retrieve as many ancient Turkish words as possible, as well as replacing Arabic letters with Latin letters.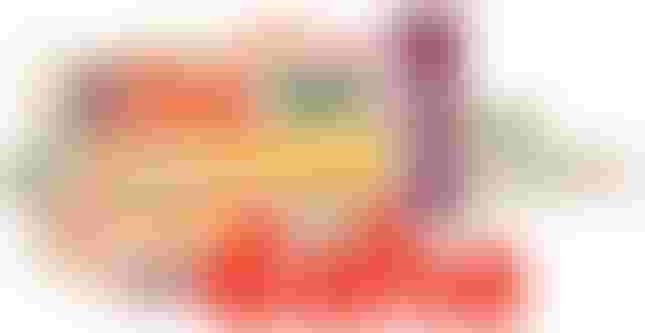 Today, Turkish is a combination  of several languages, such as:
Ancient Turkish
Some Arabic words
Persian
French
Italian
In addition to being the official language of Turkey, Turkish is spoken in Cyprus, Kosovo, and portions of Macedonia. It is entirely written in Latin.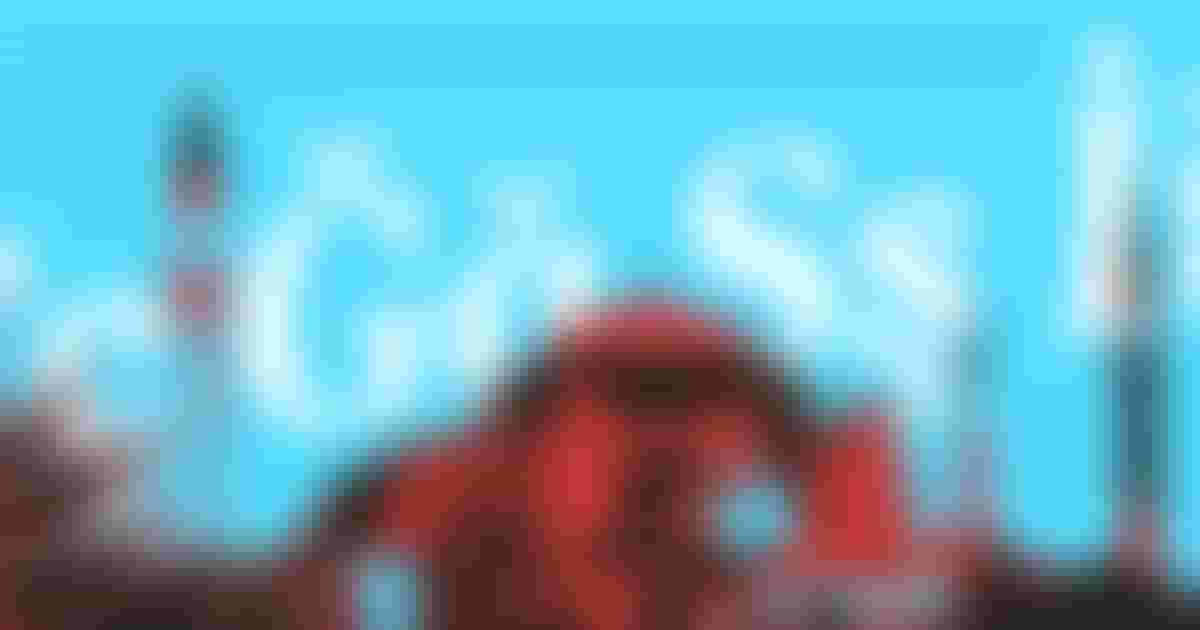 The importance of learning Turkish
Traveling to any place in the globe for education, living, or working necessitates knowing the language of that country, even if you are simply there for tourism, learning the language of the country you are visiting is a must.
It is beneficial for a Turkish resident to be fluent in the language, as the majority of Turks do not speak the English language that Arabs do, and there is no other way to communicate with them except for their language.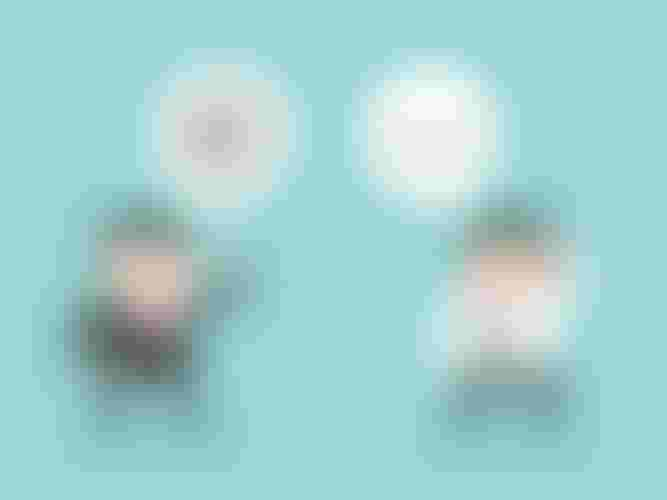 Is Turkish difficult? Or easy?
Turkish is simple to learn, especially for Arab students, because much of its vocabulary is of Arab origin. They should learn new words, vocal characters, and arrange sentences in a way that is opposite to the order of Arabic sentences. It might be difficult at first, but most people who learn this language will find it simple, as one year is usually enough to learn it.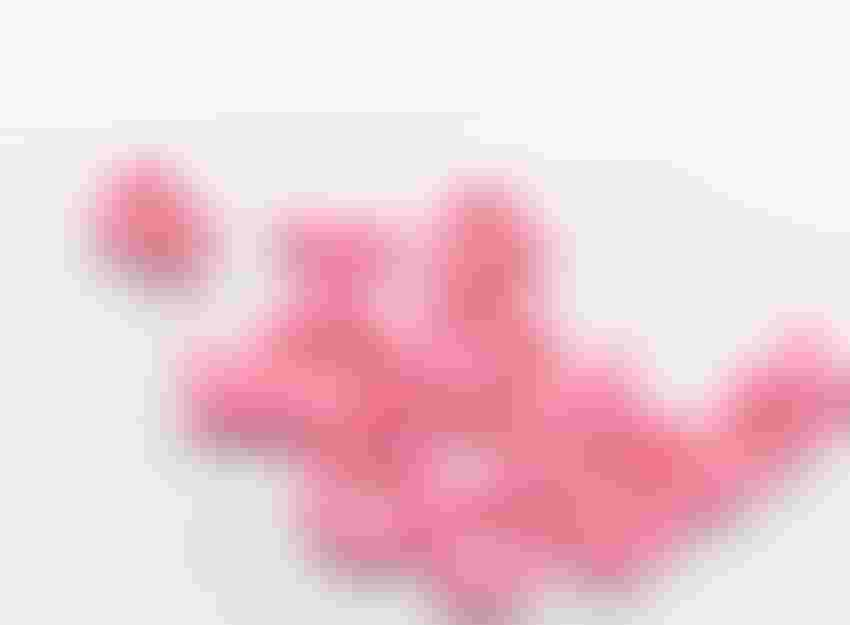 How long does it take to learn Turkish?
As previously mentioned, learning Turkish might take from 9 months to a year, and this period is sufficient to learn and speak fluently.
How to learn Turkish?
First and foremost, you must choose your desired objective from learning any language. Do you wish to study only to learn the language? Or for the sheer joy of exploring new languages without a specific objective in mind? Or do you wish to learn in Turkey for the sake of employment and stability? Or maybe for school? Or...
1. Learn Turkish to study
Because the majority of Turkish public universities' programs are delivered in Turkish, you must learn the language before enrolling.
Even practical exercises, known as "Stag" at Turkish institutions, such as teaching medical students in hospitals, pharmacy students in pharmacies, engineering students in enterprises or factories, and other training, are performed by working with Turks.
Students who plan to study in Turkey should first learn Turkish academically, then know basic Turkish grammar and remember a large amount of Turkish vocabulary. Students must study at a recognized center or institute to learn Turkish correctly and properly based on solid foundations to achieve their desired objective of fluency. and then start and learn without books through:
Continuous search and memorization of new words.
Contacting and talking to native speakers is the most important thing in learning any language.
Follow Turkish social media pages to get used to reading.
Watch Turkish news and TV shows without translation.
What are the Turkish language levels and how many are there?
Studying Turkish is divided into 6  stages:
A1, A2: Upon completing them, the student is considered a beginner.
B1, B2: Upon completing them, the student is considered an intermediate.
C1, C1+: After only completing C1, the student is considered an advanced Turkish speaker.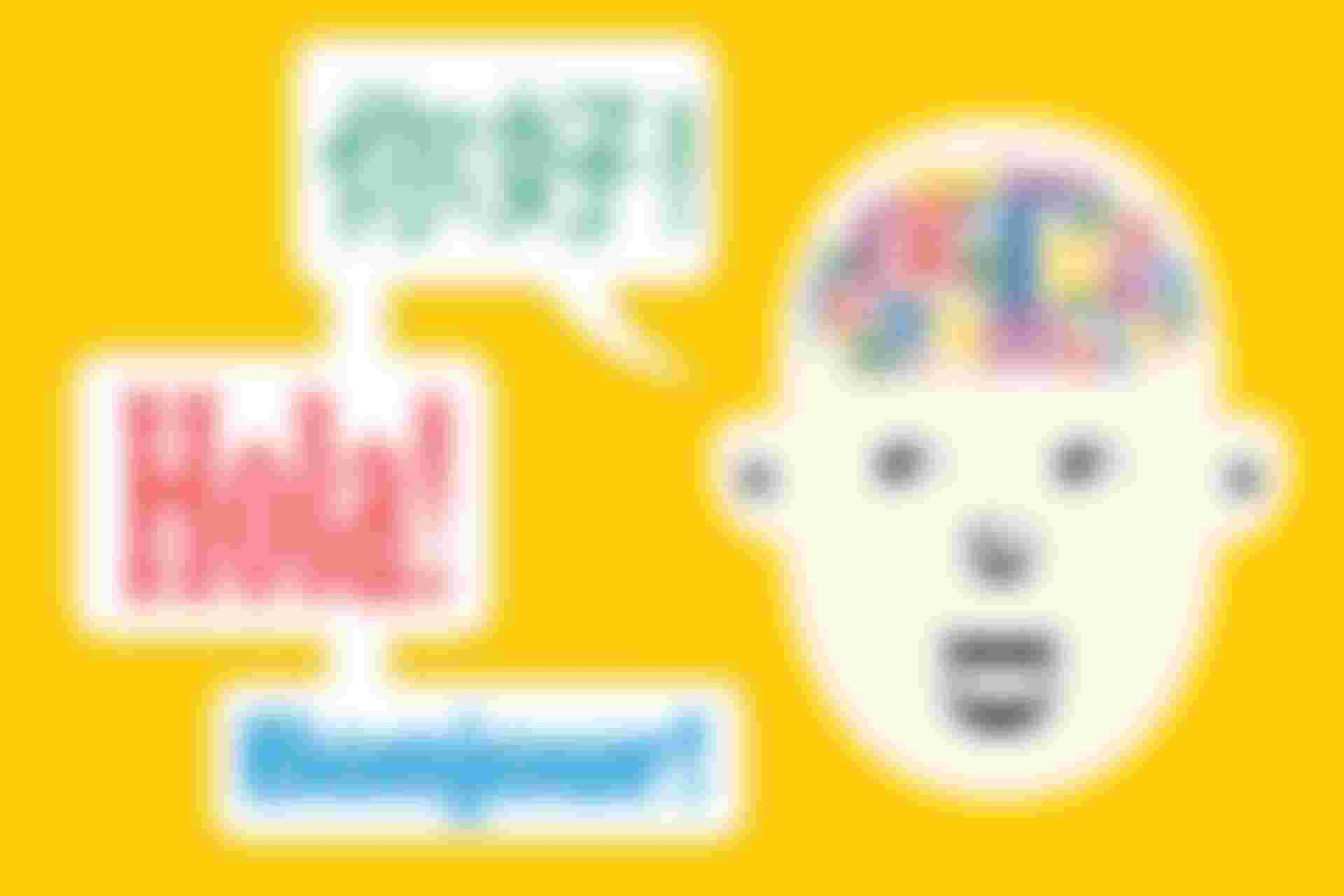 The curriculum in each level is into four sections:
Reading
Writing
Listen
Conversation
The student cannot succeed at any chosen level until he passes the test in these four sections together.
It should be mentioned that while enrolling in a program that teaches in Turkish, Turkish universities need foreign students to provide a Turkish language certificate at the C1 level, and if there is a lower level, he or she can attend the language exemption exam held by the university.
The best Turkish language learning centers
All Turkish universities have a special department for teaching Turkish to foreigners. These centers are known as TÖMER or Tomer, which means Turkish language education center, and are distinguished by high-quality teaching that prepares students to begin university studies. The table below lists some universities that teach Turkish in Istanbul:
| | |
| --- | --- |
| Site | University |
| FLORİA | AYDIN |
| ÜSKÜDAR | ÜSKÜDAR |
| AVCILAR | GELİŞİM |
| ZEYTİN BURNU | ESTİNYE |
| HALİÇ | Sultan Muhammad al, Fatih |
How much does it cost to study Turkish?
Because each center follows a different curriculum and structure in its teaching, as well as the teaching staff's ability and competency in teaching, the costs of learning Turkish might vary from one center to the other. Through our communication website, you may learn about the greatest courses and tuition costs, as well as the most essential offers and inquiries.
2. Learning Turkish for, living and working
Working with Turks requires first forming good relationships with them, as well as understanding the movement and policy of the market and business in Turkey, which is also important for starting a business or working with foreign companies in Turkey;
If you need to learn the basics from a reliable source before beginning to converse with Turks and acquire the language, there are a variety of free resources available online which we shall mention below.
Today, learning a foreign language is easy, simple, and enjoyable, as many limitless options and applications allow you to learn in different ways that suit your needs.
However, choosing the most appropriate and best application has become complex and exhausting, due mainly to the saturation of the application sector specialized in the subject of language acquisition.
That is why we have compiled a list of the top resources for learning Turkish with high ratings from those who have tried it in the hopes that you will like it.
The best Channels for Learning Turkish
The best applications for learning Turkish
This app is not only for learning Turkish, but it can also be used to learn a variety of other languages, and it is distinguished by its speed and simplicity of use.
Duolingo app is a free platform built on a scientific and interactive basis that is ideal for people of all ages and backgrounds.
It is a global language learning community that connects students and teachers around the world. You can learn any language by taking lessons with teachers of your choice.
You may also teach a language on this site if you are fluent in it.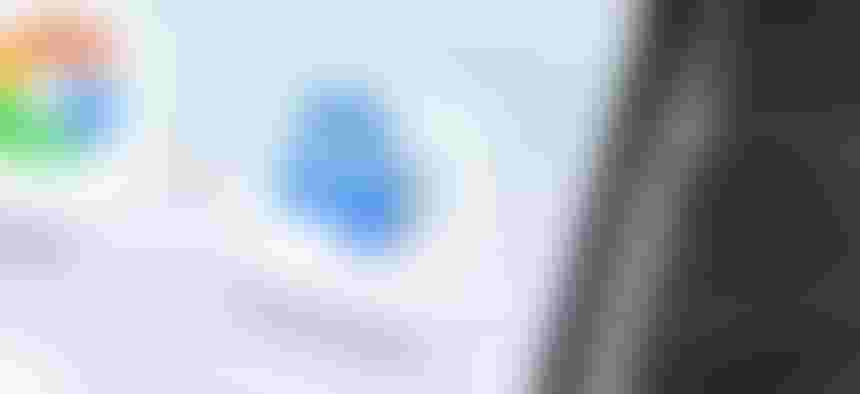 Best Turkish Language Learning Books