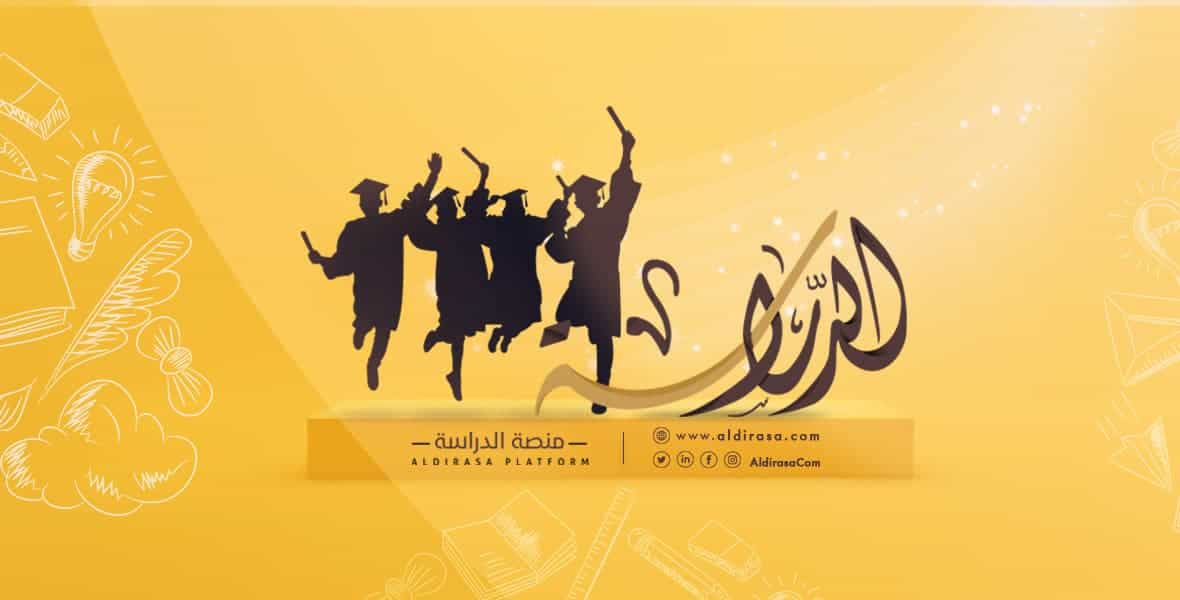 - Human Medicine major
A general idea about human medicine specialization
Human medicine is a widespread science that studies the human body and its health aspects to appropriately treat or prevent illnesses. Even since ancient times, when traditional medicine was founded, the study of human health has been a sensitive matter. Healthcare procedures are continually evolving, and discoveries that enhance illness treatment have a significant impact on healthcare practice. Students pursuing a Bachelor of Science in human medicine can specialize in areas such as genetics, neurology, toxicology, nutrition sciences, anatomy, and many more. These specialties, which are also offered as Master's degree programs, provide an in-depth examination of several facets of human health.
What are the advantages of studying human medicine?
Medicine has always been a popular career path for young, brilliant students from all around the world. Medicine is one of those professions that people choose to enter even if they've reached adulthood. A career in medicine may be highly rewarding because there are several options available after graduation. You can work in public health, hospitals, research, clinics, or scientific institutes. Medicine is a continually expanding sector that provides you with several opportunities and stability. It also allows you to make a difference in a world filled with misery and pain. For many young people, this is a crucial factor in their decision to pursue a career in medicine. The fact is that the world desperately needs more doctors.
Areas of work in human medicine after graduation
The areas of work for human medicine students are very important. It is undeniable that a graduated medical student can quickly and easily find a job opportunity in his field, given the social needs of doctors every day. The fields of work after graduation in the medical sector are different depending on your country's conditions. In general, working in public and private hospitals is a common option, as well as clinics, medical research centers, and institutions.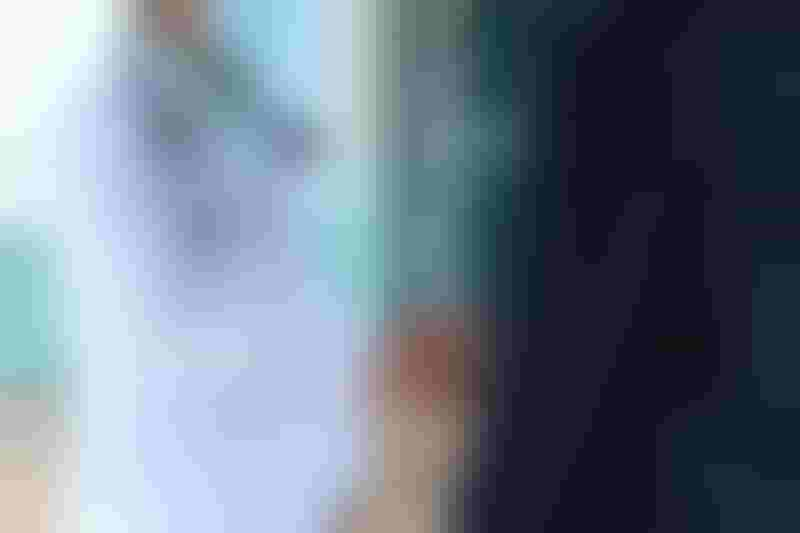 What are the branches of the Faculty of Human Medicine?
Human medicine is a branch of health science that is linked to therapeutics, nosology, medical humanities, urgent care, pharmacogenomics, medical ethics, and other subjects.


This specialization combines many specialized branches, including gynecology and obstetrics, pediatrics, dermatology, ophthalmology, psychiatry, neurology, orthopedic surgery, etc.
The most important subjects and courses covered by the specialization of human medicine
The study of human medicine is divided into two stages regarding the year of study. Here is a brief explanation of the basic subjects delivered in the first stage (first three years):
The first year: Biochemistry - Organic chemistry - Medical biology - Biophysics - Statistics - Genes - Ethics of Medicine.


The second year: Anatomy - Physiology - Calluses science - Embryology - Biochemistry - Basics of Pathology - Introduction To Pharmacology.


The third year: Studying Organs and diseases clinically, Microbiology, Public health, Environmental health, and History and ethics of medicine.

The second stage is divided into two phases:

Phase1:

Fourth and fifth year:  It is called "the clinical stage in medicine" in which the practical activities prevail on the theoretical knowledge. However, the student continues to study theoretical lessons and lectures as stated below:


Fourth Year: General Surgery - Pediatrics - Gynecology, and Obstetrics.


Fifth Year: Studies of Orthopedics - Nose, ear, and throat - Nerves - Psychiatry - Urology - Skin - Eyes - Pediatric surgery - Neurosurgery - Physiotherapy - Plastic surgery - Radiology.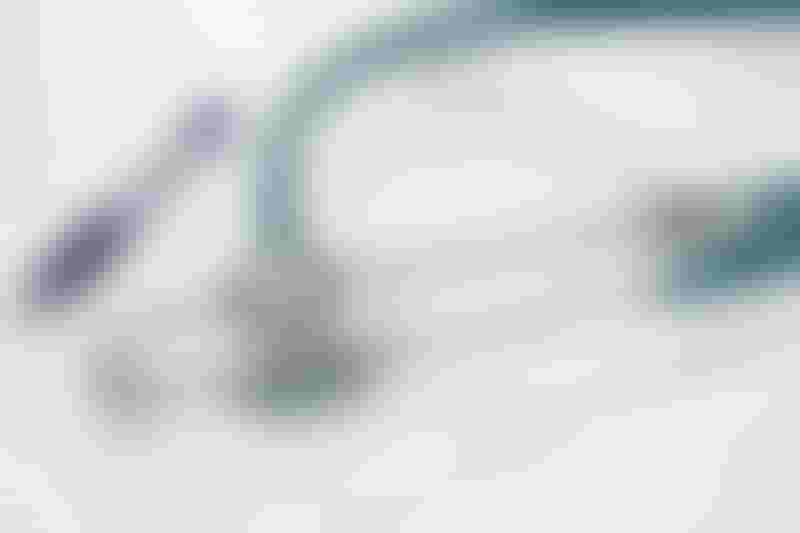 Phase2:

The sixth year is a full-time internship at a hospital to prepare students to work independently and make decisions at work.


Learn about human medicine study in Turkey and the most important information about its costs, remarkable Turkish universities, conditions, admission rates, and other important information through the following article: Study of Human Medicine in Turkey 2023