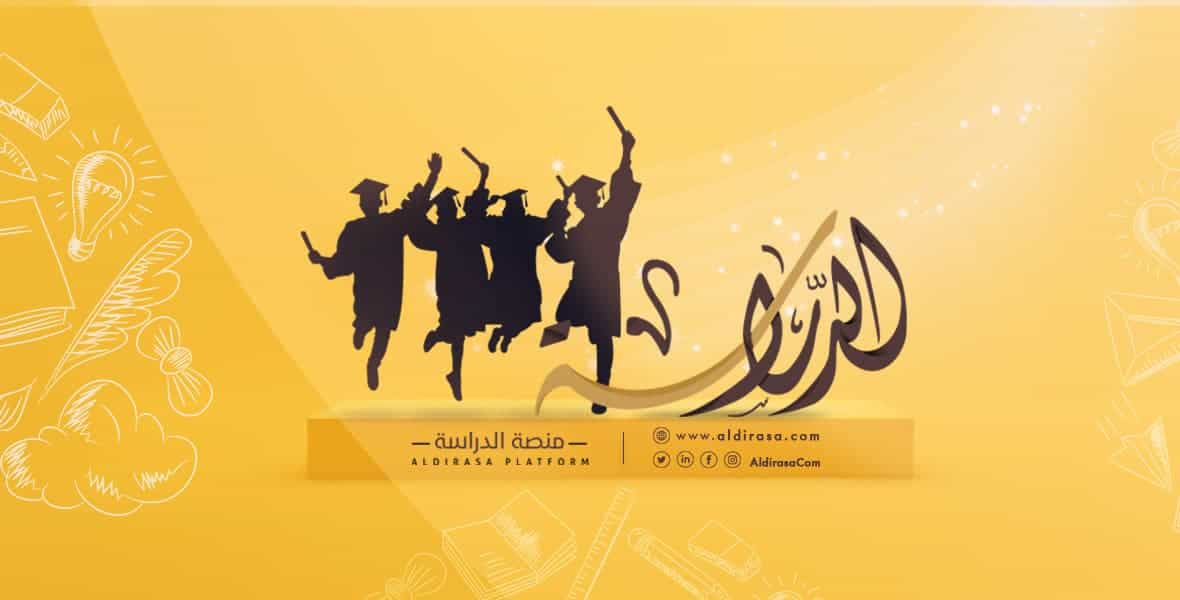 - Sports Management Major
Sports colleges and physical specialties have become one of the most important university disciplines, which is receiving a large turnout of Arab students in Turkey because of the great sporting development taking place in the countries of the world, which has a positive impact on the economies of the countries.
What is the specialty of sports management?
Sports Management is committed to training students on the sports and technical skills required for large sports initiatives, as well as improving fitness.


The sports management specialization includes certain subjects that allow the student to learn practical sports abilities and join up with a team.

Sports management is suitable for people who have exceptional potential in the field of sports, as well as an ardent desire to master this discipline, which will help students to withstand the effort and energy required to study this discipline and succeed in its educational stages.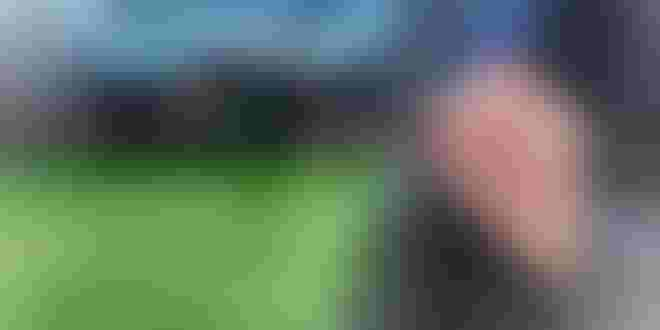 History of Sports Management Specialization and Origin
Sport has been a human activity since early life, with many activities requiring people to move their bodies or their thoughts. Physical education was included into Turkish public-school curricula in the 1930s, in response to a growing demand for sports teaching in Turkish schools.

Students were instructed at the time by teachers who appreciated athletic programs. When physical education was included into the school curriculum, the job of training the teacher who supervised the subject's instruction in schools became significant, as did the demand for Turkish universities to create sports-specialized colleges.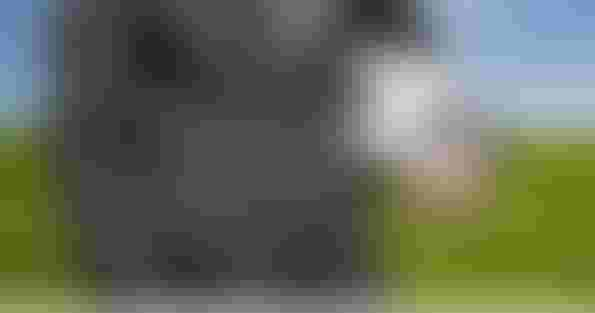 What are the advantages of sports management specialization?
Sports management specialists can benefit from their studies by developing their own sports training programs, which can give a person, whether a coach or an athlete, a competitive advantage by providing the ideal way to build strength, flexibility, speed, and stamina.

Furthermore, sports management specialized study opens up the potential for a bright future, particularly because it provides graduates with a wide range of work opportunities in a variety of fields.

Sports management also contributes to supplying players with numerous cultures linked to human talents and energy, helping them in acquiring a vast amount of information that keeps them from making mistakes during training and increases their fitness.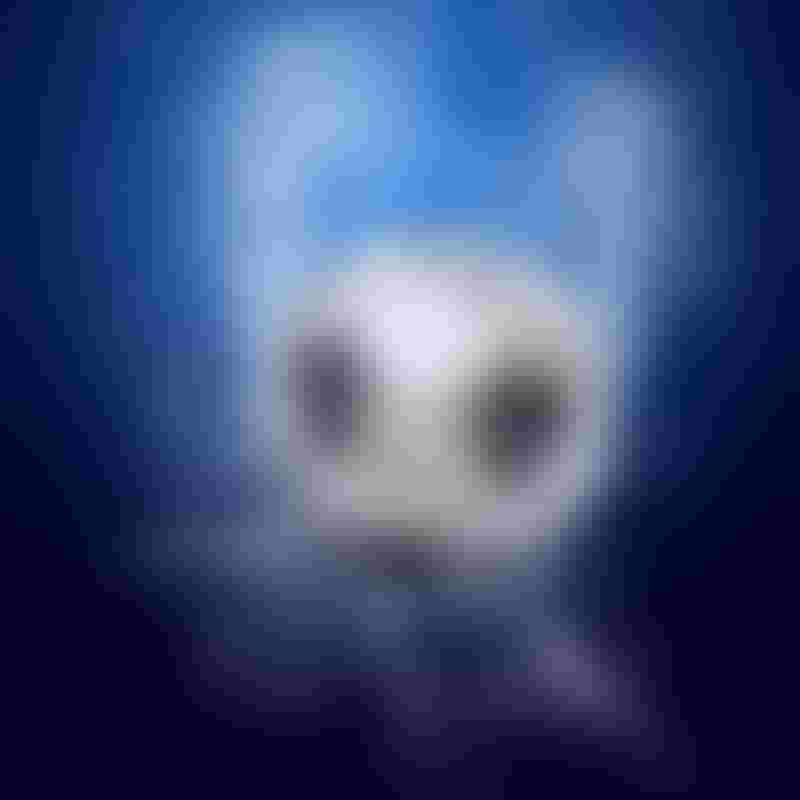 What are the specialties and departments of sports management?
Sports management includes the following disciplines:


Sports Management

Students in this field learn about the significance of sport in the rejuvenation of both the economy and society, as well as the administrative methods for managing sports facilities.

The student learns basic business skills such as marketing, organizational administration, and accounting, as well as how to maximize profit in various sports organizations.


Physical therapy

This specialty focuses on educating players on how to avoid injuries while training or playing, as well as providing practical experience to prepare them for physiotherapy positions when needed.


Physical Education

Students gain a comprehensive understanding of the tactics, abilities, and concepts required by a coach to teach young or adult sports and fitness difficulties by studying this discipline.


Sports psychology

This specialty explores the psychological aspects of sports and athletes, such as acquiring confidence and focus, and avoiding high stress during important confrontations.


Sports Nutrition

This specialty examines the impact of foods on an athlete's health, determines how much an athlete needs vitamins and tonics, and gives suggestions on diets that athletes should follow in general.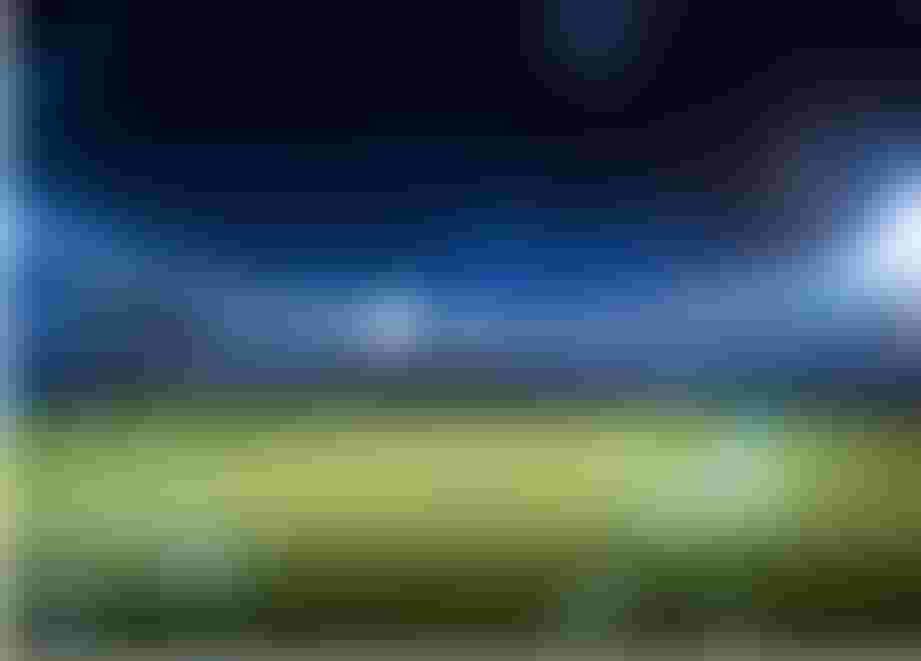 What are the subjects and courses for sports management?
Sports management courses emphasize the business side of sports, teaching students the fundamentals of business management, such as laws, ethics, management, and business finance.

This discipline's courses also encourage students to take on leadership roles and develop communication skills, allowing them to focus on marketing and public relations, event management, facilities, and sports facilities.

Sports finance, contemporary sports issues, event management, and other topics are covered in this discipline's sports courses.


Relationship of sports management to other disciplines
Sport is allocated as a stand-alone science related to other humanities by the Department, which successfully helps to its development and improves its work.

There is a correlation between sports management and psychology since the player must always acquire numerous psychological components that help him build self-confidence, shine while playing, perform well at sporting events, and push him to excel in competitions with other teams.

Sports management intersects with some medical specialties, which support athletes in eating healthy foods, allowing the body to benefit from the vitamins found in these foods, allowing them to follow a diet that considers the conditions of sports life, and providing them with pillars to build a healthy life that promotes fitness.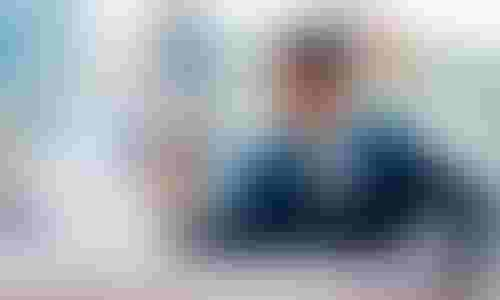 What are the functions and functions of a sports management specialist?
Sports management specialists can do a lot of work in the core of their fields, as several jobs related to sports teams allow you to train or supervise a sports team.

In the current local market, there are several professions centered on sports marketing, paying attention to sports teams' social media sites; securing interviews with notable sports personalities, local and worldwide brand owners, and searching for products and teams to popularize.

The sports department also prepares students to work in the sports industry after graduation, managing sports facilities and huge stadiums, implementing protocols, and developing annual budgets.

While many people's current jobs entail resolving disputes involving various types of events, sports media is one of the most specialized works in sports management, attracting sports fans such as match commentators and sports news suppliers.

As a natural result of the world's technological and scientific progress, there is something known as sports technology, which has transformed the sport into an industry able to attract investment, advancement, and large amounts of money.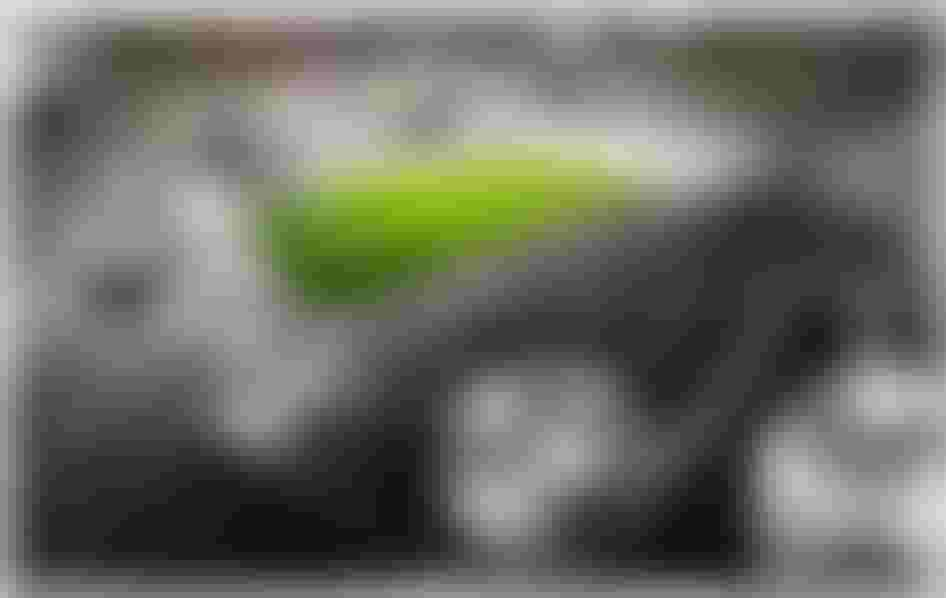 The most important skills and requirements of sports management work

In addition to a strong desire to study this profession and athletic abilities, people seeking to enter the field of sports in Turkey must show and hold the following abilities:


Show good levels of fitness, which is required for training to pursue a career in sports management.
Be a team player, facilitating the exchange of ideas, experiences, cultures, and talents, and developing a sense of cooperation and mutual respect.
Ability to apply specific educational strategies and establish a meaningful educational environment that leads to developing good trends
Effective communication skills use, and progress in your job, as well as the ability to compete with others

On the other hand, the study of sports management in Turkey is one of the most interesting opportunities for students and has seen a significant demand in recent years, encouraged by young people's passion for sports and desire to enter this sector and study it academically.

In this context, the study platform aims to secure university admissions for Arab and international students in Turkey and offers you the opportunity to study this specialty in Turkish universities; to learn more about this university specialty, contact the study platform's educational advisory team.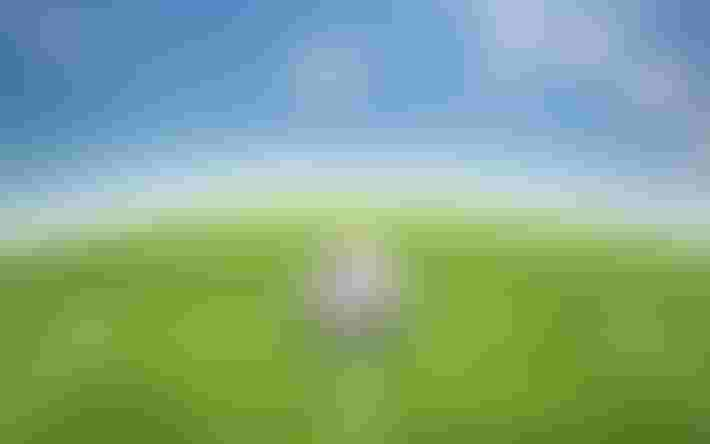 Highlights of Sports Management
A sports management specialist faces a variety of challenges that should be considered:
Have the power to boost morale, establish priorities, make decisions, and solve problems.
Be able to accurately keep up with the workflow and manage time in a way that benefits all team members.
The sports management specialist should act as a positive example and motivator to others to encourage action and excellence, develop the team, and improve its performance.
A sports management specialist must be at the highest level of intensive sports training and must maintain his fitness on a constant basis.
Keeping oneself and his body from making mistakes that put his athletic career at risk.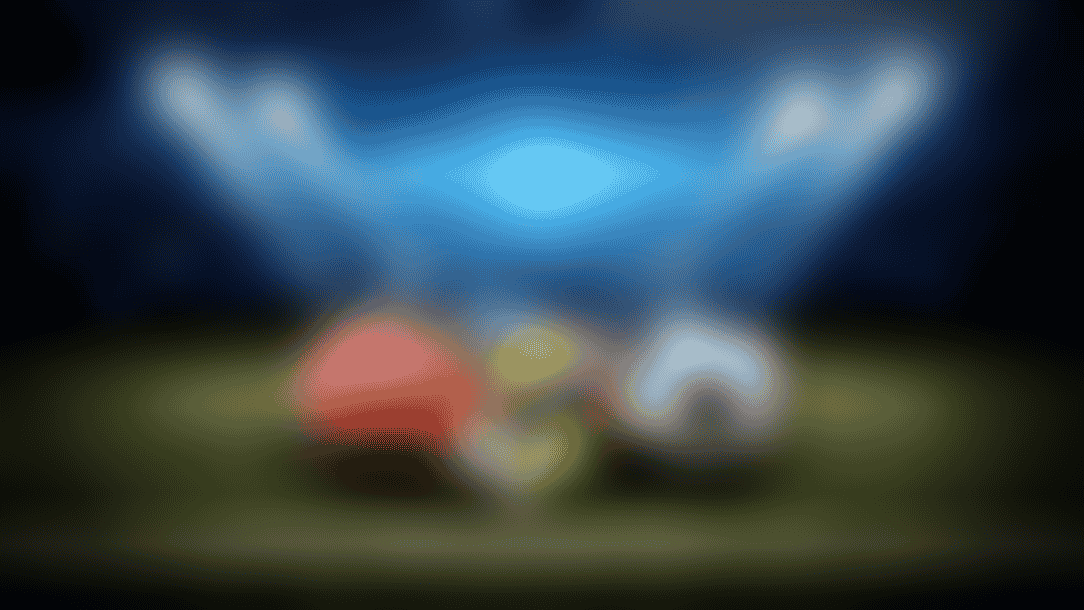 Frequent questions about sports management specialization
Partner University
University programs