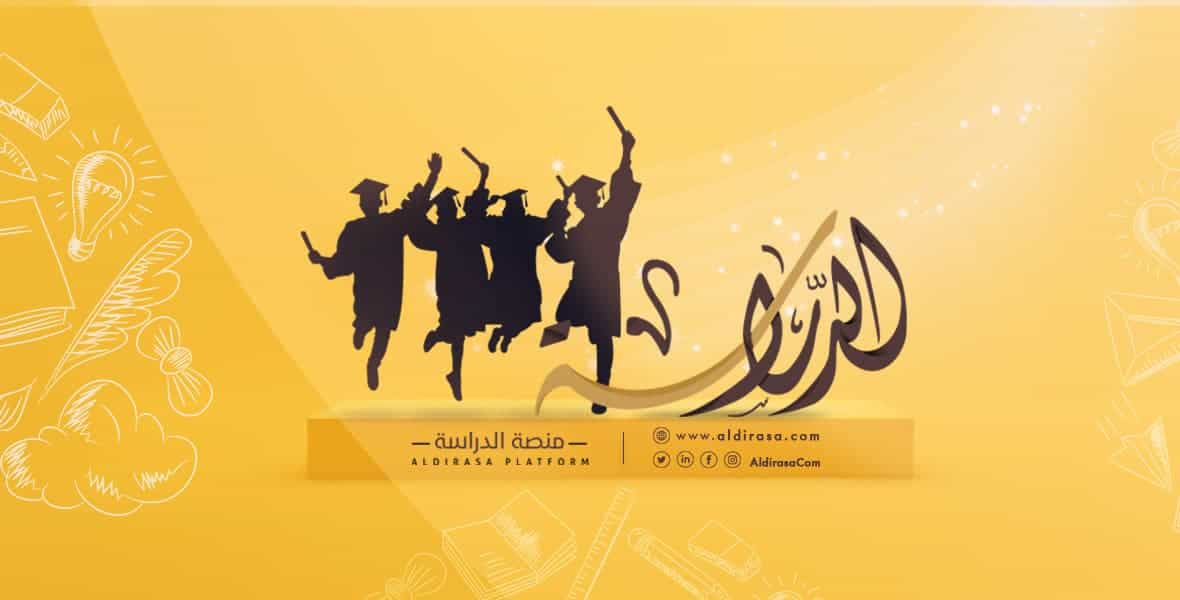 - Graphic / Visual Design Major
A general idea about graphic design specialization
Graphic design is one of the specialties that focus on the customer's demand to deliver a certain message to the target audience. Graphic design includes a range of shapes, icons, drawings, and images in various types of websites, magazines, advertising areas, products, and commercial goods, and uses specialized programs such as Adobe Photoshop and other programs that provide the necessary tools for specialization.
What are the advantages of studying graphic design?
Nowadays, the specialty of graphic design is highly required. It belongs to the creative field of work, as the specialist can get suitable salaries. Furthermore, the specialization allows the graphic designer to learn some programming languages more easily, allowing for multiple opportunities in functional fields as a result of the many jobs that require designs., the specialization offers great possibilities for self-development.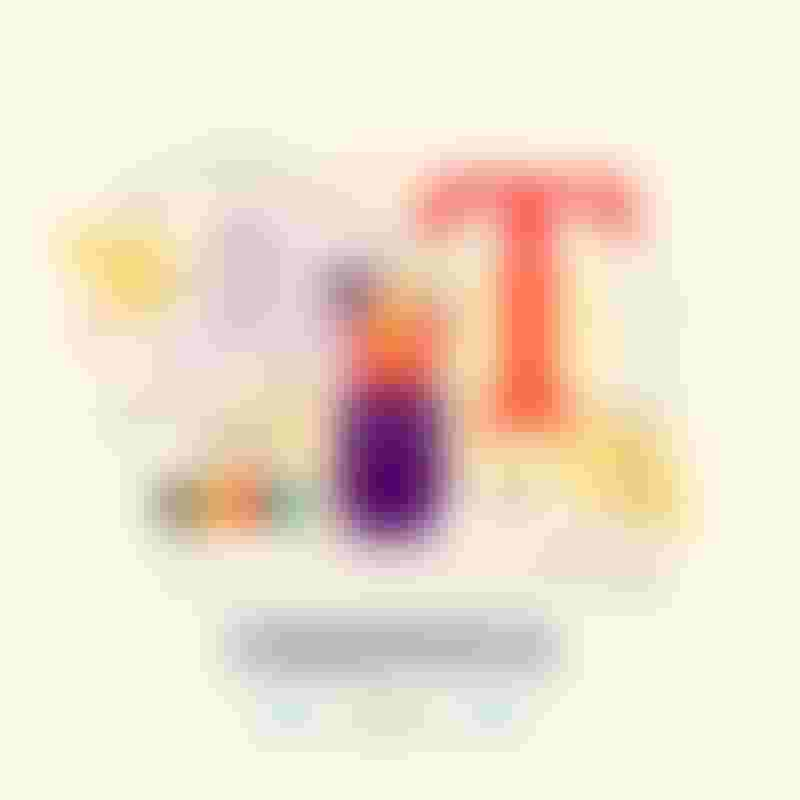 Areas of work  in graphic design after graduation
The graphic design sector is full of jobs. Here is a list of the most important jobs that a graphic design graduate student can work in:


Design of advertising materials and personal ads.
Design in studios.
Web design.
Design in printing companies.
Design in the architecture field.
Design for real estate companies.
Design for Academic and educational fields.
Design for commercial companies.
What are the graphic design sections?
This specialization in universities is associated with the Faculty of Arts and Design and is classified as fine art. The sections are related to interior design, Photoshop, graphics, templates, books, flash, etc.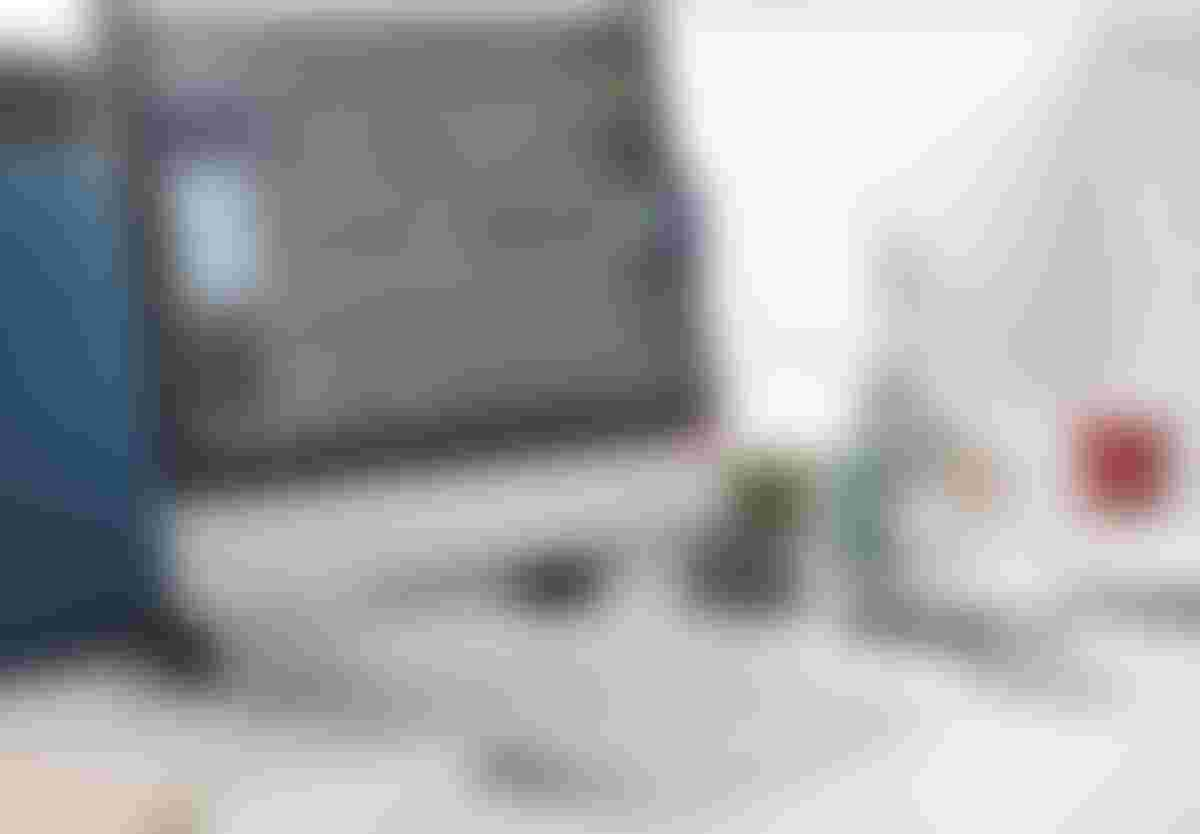 The most important subjects and courses covered by the specialty of graphic design
There are subjects that a student specializing in graphic design must study in bachelor's years, including:


Design Basics
3D design basics
History of graphic design
Design history and theories
Packaging design
Advertising design
Web design
Design and Arts
Design and publishing
Computer applications in design
Graphic design techniques and tools
Drawing
Technical drawing
General drawing techniques
Animation
Design psychology and methodology
Aesthetics and artistic taste
The art of creative thinking
Principles of graphic design
Visual communication theories
Color theories and their applications

Learn about the study of graphic design in Turkey and the most important information about its costs, remarkable Turkish universities, admission rates, and other important information through the following article: A Study of Graphics and Visual Design in Turkey.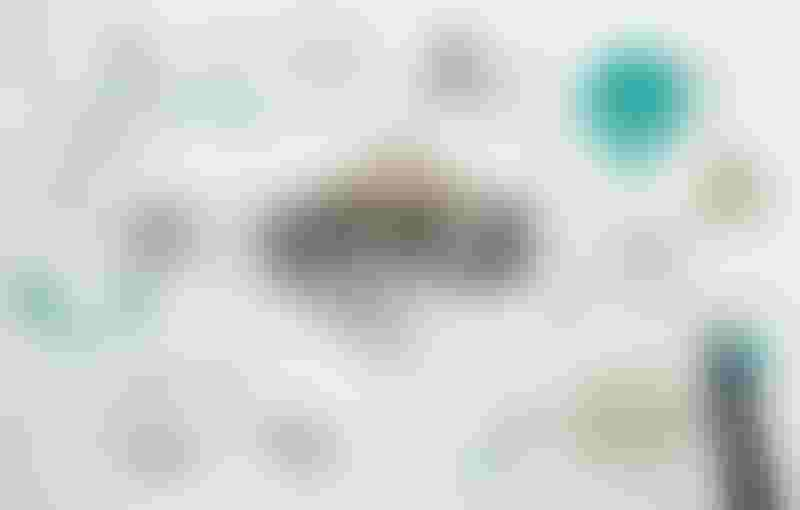 Edited by Al-Dirasa Platform©

Did you like this topic? You can share it with your friends now.
Partner University
University programs