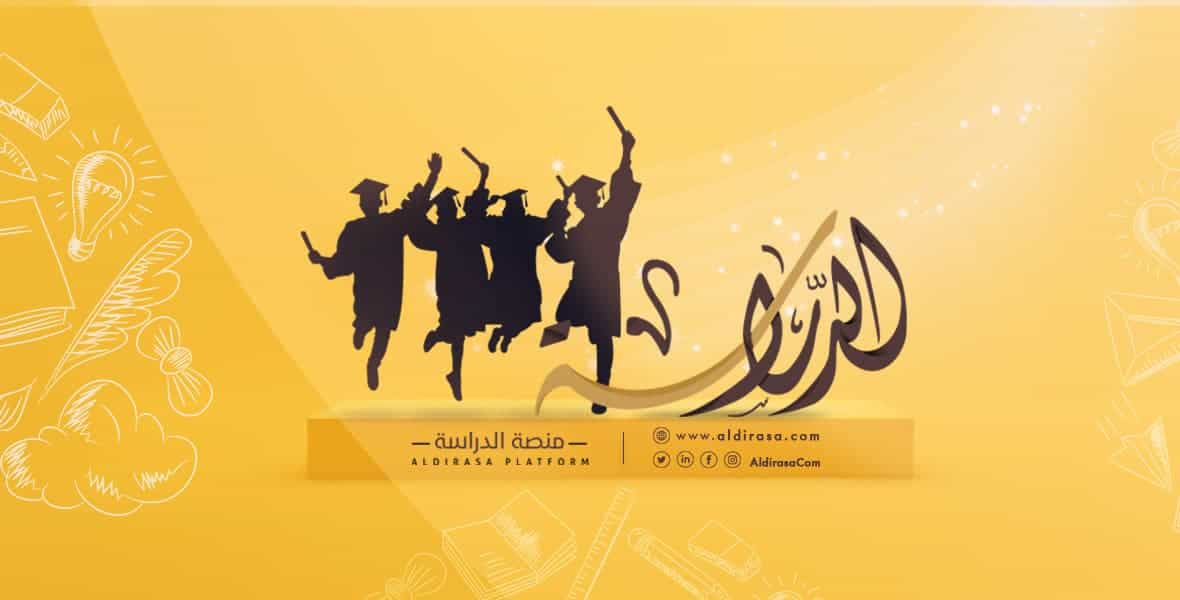 - Translation Major
A general idea about translation specialization
Translation is one of the most required specializations in this era since communication is highly dependent on it. This specialization is growing in response to the increasing demand for professional translators with strong linguistic and cultural knowledge to meet the needs of the multinational community in various countries of the world. Translation specialization is concerned with providing theoretical and practical training for students to become professional translators and introducing them to the requirements of specialized translation to obtain the required linguistic fluency.
What are the advantages of studying translation?
Translation is one of the specialties that attract students, given the growing need for translation specialists in almost all fields. The translator can earn a good income, work at home, and get a lot of experience and cultural knowledge.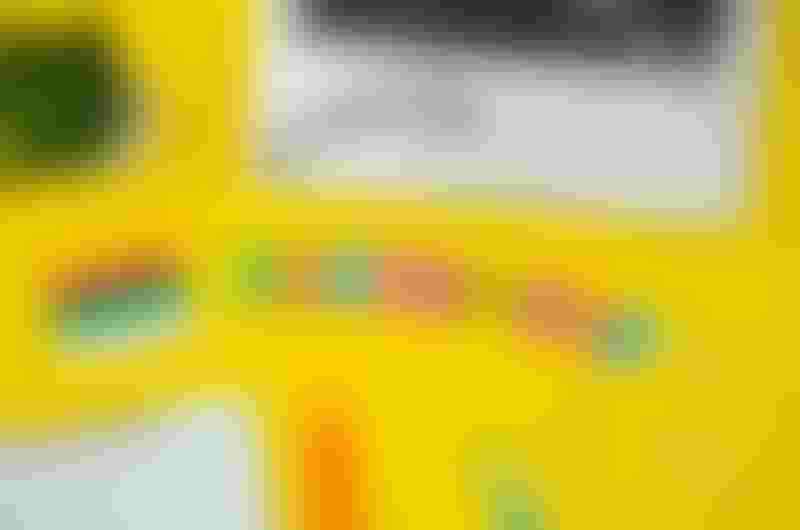 Areas of work for translation specialty students after graduation
Here is a list of the most important jobs that graduates in translation can work in:


Language checking.
Political translation.
Scientific research.
Oral translation.
Education.
Diplomacy and work in embassies.
Tourism and hotels.
Politics and international relations.
Journalism and media.
Medical fields.
Science and technology.
Books and publishing.
Dictionary editing.
Public institutions.
What are the translation specialty sections?
Translation has several branches, including general translation, legal translation, political translation, and medical translation. Translation includes translation from English to many languages, such as:


From English to Chinese
From English to French
From English to German
From English to Russian
From English to Portuguese
From English to Japanese
From English to Arabic
From English to Italian
From English to Turkish
The most important subjects and courses covered by the specialization of translation
There are subjects that a student studying translation must study in his or her specialty years, including:


Translation of economic, scientific, and literary texts.
Films analysis and criticism.
Speech and text analysis.
Advanced reading.
Writing skills.
The short story.
Reporting.
Translation using a computer.
An introduction to the novel.
Grammar.
Literature.
Translation theories.
Simultaneous translation.
Languages (especially English language).
Psychosocial linguistics.
Semantics.
An introduction to anthropology.
Learn about translation studies in Turkey and the most important information about their costs, remarkable Turkish universities, admission rates, and other important information through the following article: Translation Study in Turkey.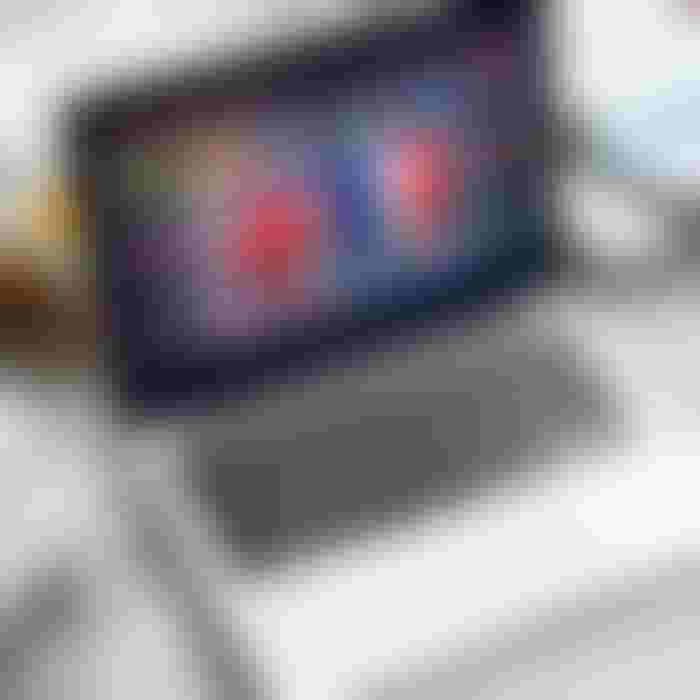 Edited by Al-Dirasa Platform©

Did you like this topic? You can share it with your friends now.
Partner University
University programs