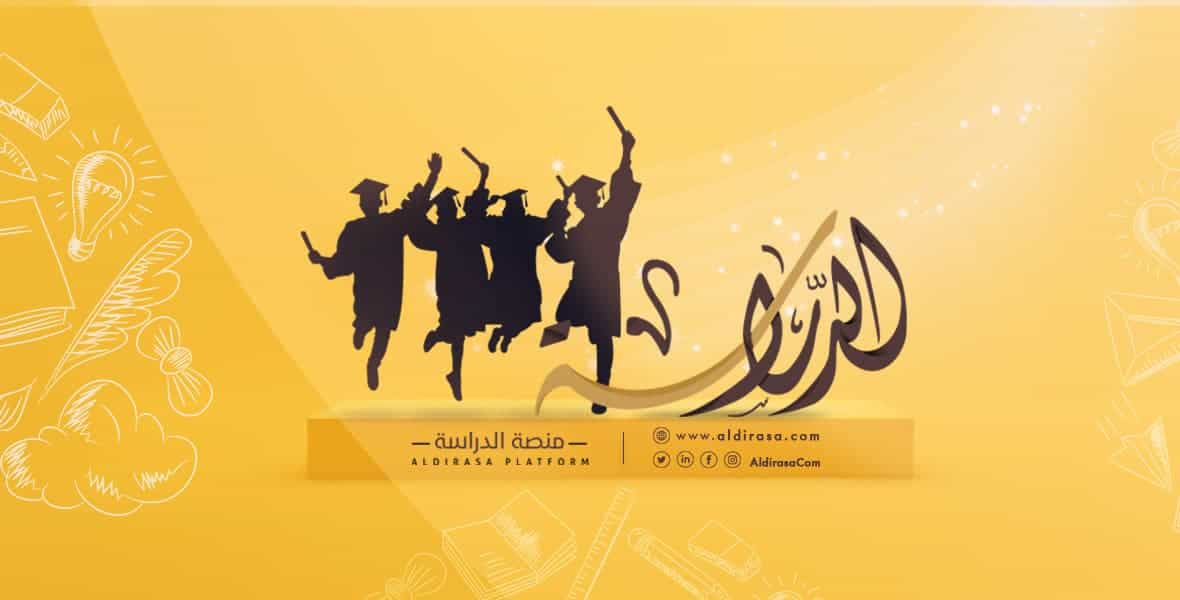 - Interior design specialization
A general idea about interior design specialization
Interior design specialization aimed at buildings' interior installations. It is closely related to architecture and is usually recognized as environmental design or decorative engineering. An interior design specialist is interested in designing in a fun and attractive way all aspects of the surrounding environment, planning and organizing interior spaces to meet the tastes of customers.
What are the advantages of studying interior design?
Interior design is one of the most highly required specialties. The interior design specialist can get a satisfying salary immediately after graduation, in addition to the possibility of self-employment and establishing his projects. The interior design specialist could help people choose the appropriate designs and decorations for their houses or workplaces. Most importantly, if you were an interior designer, you could create customized designs and apply your knowledge in your home and favorite places.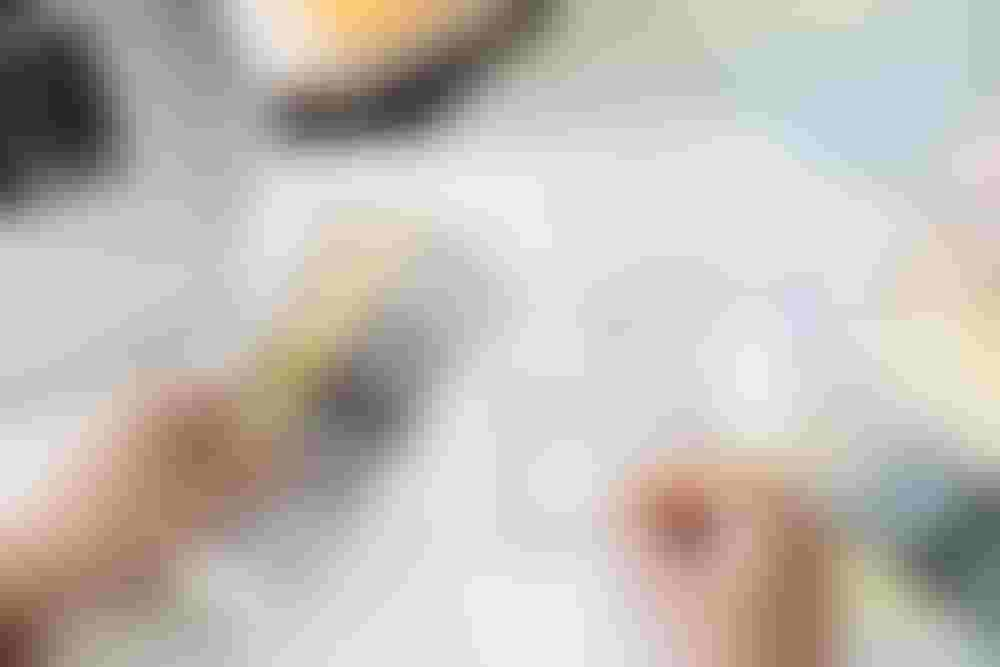 Areas of work in interior design after graduation
The interior design sector is full of employment opportunities. Here is a list of the most important jobs that an interior design graduate student can work in:


Studio design.
Lighting or home lighting design.
Kitchen design.
Private office design.
Design of engineering offices.
Furniture arrangement design.
Interior décor design.
Design of security companies.
Advertising design.
Offices of architecture and design.
Engineering consulting institutions.
What are the interior design specialty sections?
This specialization in universities is related to the Faculty of Arts and Design and is one of the most important departments of the Faculty of Fine Arts, where this specialty is interested in studying remarkable cultural and environmental aspects and space planning.
The most important interior design subjects and courses
There are subjects that the student specializing in interior design must study in the bachelor's years, such as:


History of architecture and modern interior design.
Furniture design.
Specialized furniture design.
Garden design.
Computer design.
Decoration in interior design.
The sociology and psychology of interior design.
Perspective and shadows.
Professional practices.
Special topics in interior design.
Fabric and furnishings.
Learn about the study of interior design in Turkey and the most important information about its costs, remarkable Turkish universities, admission rates, and other important information through the following article: Your guide to the study of interior design in Turkey in 2023.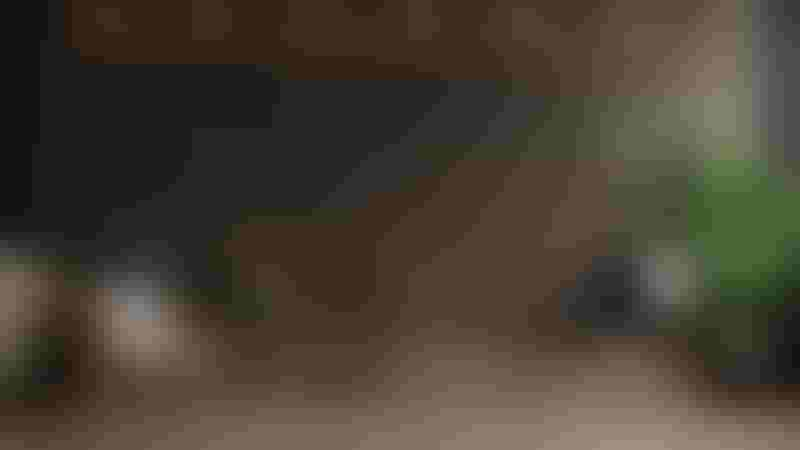 Edited by Al-Dirasa Platform©

Did you like this topic? You can share it with your friends now.