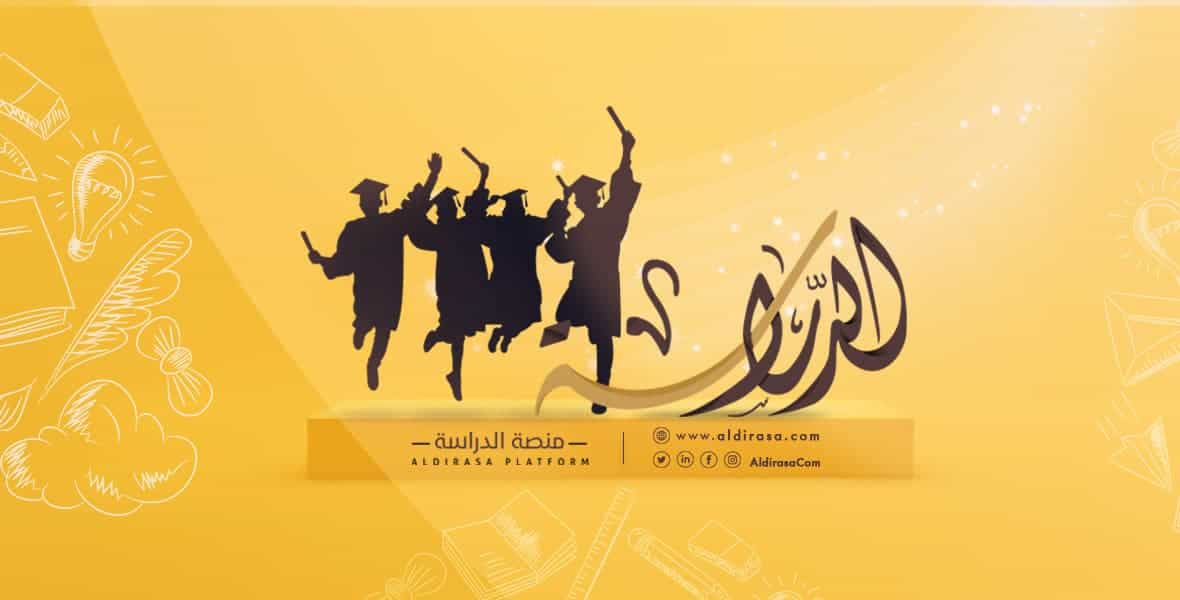 Important information about the study of human medicine in Turkey and the most remarkable advantages
Important and comprehensive information about the study of human medicine in Turkey and the best Turkish universities to study human medicine, including the number of years of study and the most important conditions, costs, and more...
Introduction to human medicine
Medical specialties include dentists, physicians, optometrists, orthopedists, genetic counselors, physiotherapists, occupational therapists, physician assistants, and others, providing health care services to people. Biology, microbiology, physiology, chemistry, genetics, and surgery are among the skills they learn. Most medical professionals work in the health context, but training in this field can lead to professions in animal research, environmental health, food safety, administrative medicine, and instruction.
Typically, being a medical practitioner needs specialized training and license, as well as post-graduate study. In Turkey, there are several medical schools and other associated health programs, each with slightly different admittance standards. We encourage students to consult with their advisor in AL-DIRASSA about possible pathways in human medicine.
Students should apply for programs as soon as possible to understand exactly what preparation is necessary and adopt a program of study appropriately.
Advantages of studying human medicine in Turkey
A career in medicine may be highly rewarding because there are several options available after graduation. You can work in public health, clinics, research, or scientific institutes. Medicine is a continually expanding business that provides you with several opportunities and stability. Students are seeking a career that will provide a financial return as school rates rise and extra funding becomes more limited.
Studying medicine allows you to make a difference in a world filled with pain and suffering. For many young people, this is a crucial factor in their decision to pursue a career in medicine. The fact is that the world desperately needs more doctors. Although Europe's condition is better than other nations, there is still a huge demand for doctors in many countries around the world, especially in Turkey.
How many years of studying human medicine in Turkey?
In Turkey, studying human medicine takes 6 years. If the student did not acquire a (Turkish) language certificate while studying this major, the period will be extended to another year which is known as a "language preparatory year".
What are the conditions for studying human medicine in Turkey?
Admission to Public Turkish Universities in human medicine depends on passing the Turkish Yös test, or the American SAT test, in addition to providing a high school transcript with a minimum of grades (90-95%). They also require language proficiency proof or applying in a language preparatory year. 
In private universities in Turkey, the conditions for studying human medicine are providing a high school diploma with a minimum grade average of 70% and a language proficiency proof.
When choosing English as a language of study, it is required to have a Tofel certificate. If you choose to study in Turkish, you must provide a Tömer certificate.
What is the rate of admission to human medicine in Turkey?
Some universities require having a certain grade average, usually 90% and above. However, some universities require a higher average when applying for scholarships, while private universities do not require high grades in the high school transcript.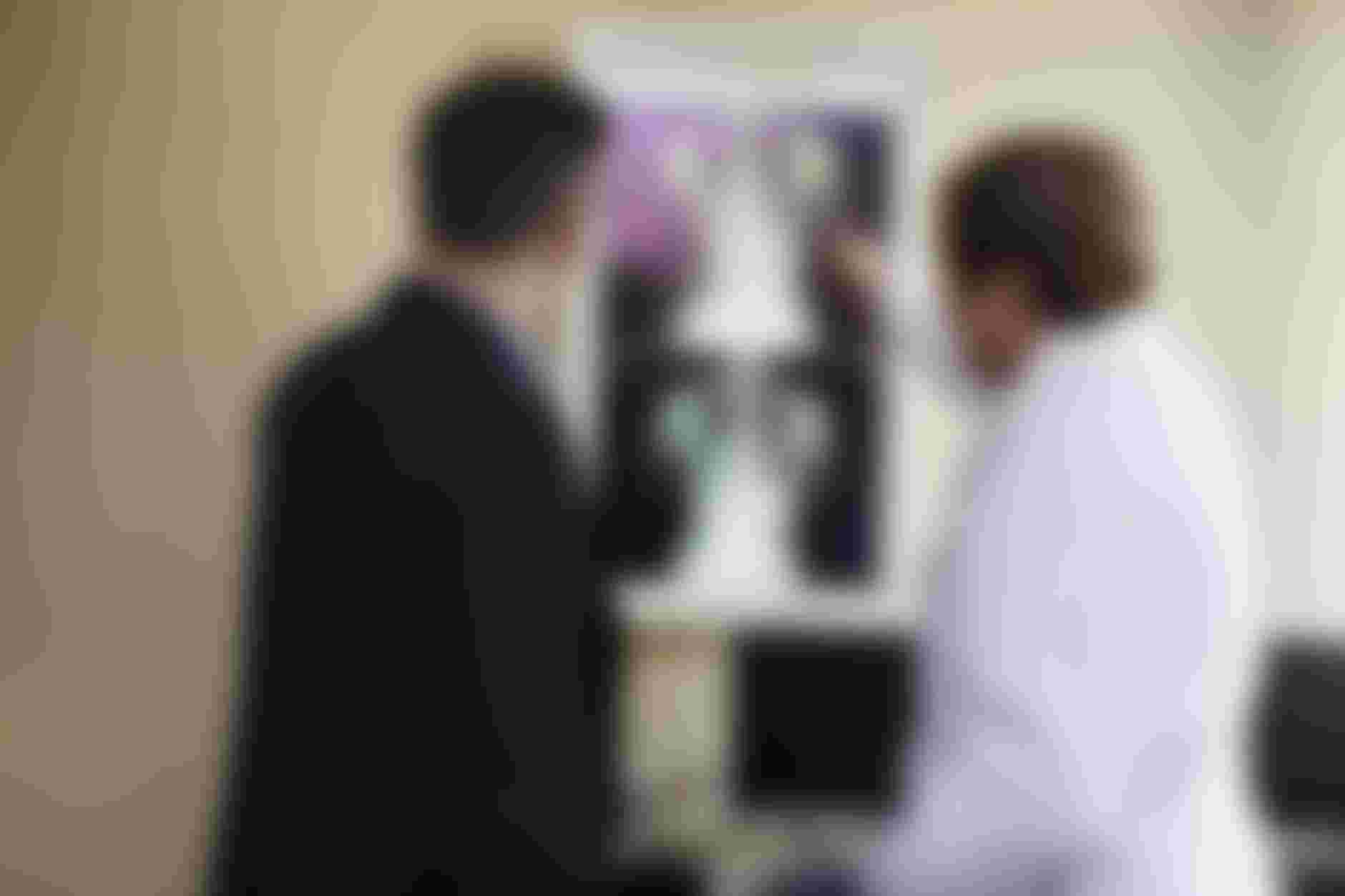 Is studying human medicine difficult in Turkey?
Studying medicine in Turkey is challenging, but if you have a strong desire and thus are prepared to put in the necessary effort, it is extremely rewarding. After graduation, you will be able to assist those in need and make a serious difference for the better. That alone would be worth the hours of preparation.
International students who desire to help others and are open to new and challenging experiences might think about studying medicine in Turkey. The road is long and difficult, but the reward for those who desire to study medicine is stable, well-paying employment that you can be satisfied with.
Study of human medicine in Turkey in English
Universities that provide human medicine in Turkey in English are Hacettepe University in Ankara, Marmara University, Istanbul  Okan University, Malata University, Koç University in Istanbul, Gazi University in Ankara, and Yeditepe University in Istanbul.
What universities teach human medicine in Turkey?
In addition to the universities mentioned above, many others provide this specialization in Turkish. Here is a list we prepared for you:
Istanbul University
Hacettepe University
Anadolu Society
Ankara University
Ece University
Gaziantep University
Marmara University
Osman Gazi University
Uludag University
Cukurova University
Ataturk University
19 Mayis University
Karadeniz University
Selcuk University
Fatih University.
What is the best university for the study of human medicine in Turkey?
According to international assessments and labor market surveys, the following universities are the best: Atilim University, Istinye University, Istanbul Okan  University,  Istanbul Aydin  University,  Uskudar  University,  Altinbas University, Baskent University, Basaksehir University,  Beykent University, Beykoz  University,  Bilgi  University, Gelisim  University, Dogos University,  Medipol  University, and Yeditepe University.
Fees of studying human medicine at Private Turkish Universities
The costs of studying human medicine in Turkey are classified as average costs compared to other countries. They are usually between $11,000 and $25,000 in private universities, and if you have a scholarship, it will be lower. There are large discounts for those who register through the "AL DIRASSA platform".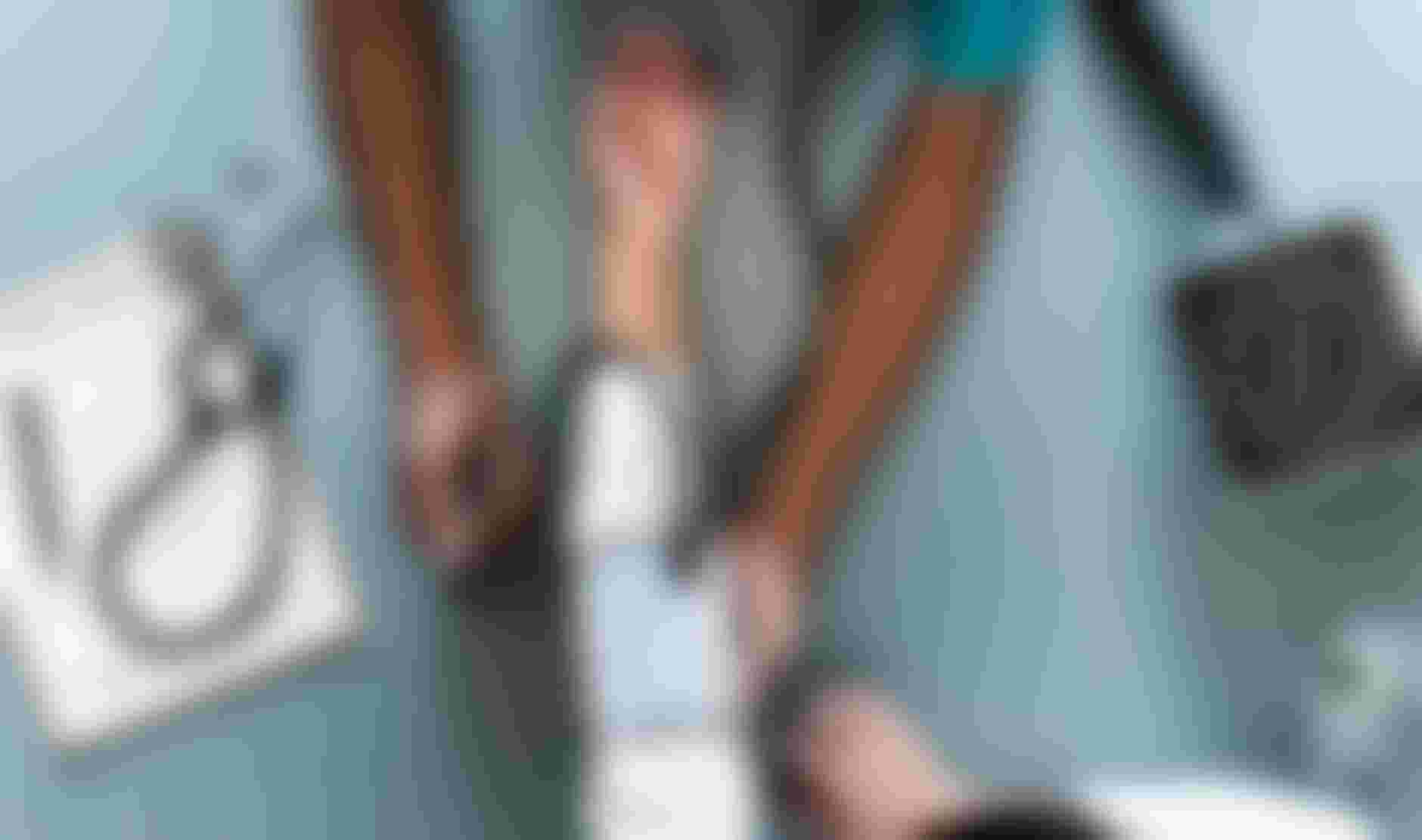 Master and Ph.D. in Human Medicine in Turkey
Postgraduate programs in medicine focus on research and development by training qualified research doctors and academics to contribute to scientific studies in cooperation with local and foreign Medical-related institutions and hospitals.
Postgraduate students study various specialized subjects in medicine under the instruction of specialists with high-level competencies who provide academic programs that focus on modern teaching methods.
Here are examples of the available subjects and specialties in postgraduate medicine:
Pediatric specialties
Imaging and functional medicine specialties
Surgical specialties
Laboratory specialties
Neurological specialties
Psychiatric specialties.
After completing medical school programs, doctors usually continue their medical education in a particular specialty.
After obtaining a bachelor's degree there are two paths of graduate studies:
masters and doctoral studies (the academic path) where the student studies basic subjects such as anatomy, microbiology, and other specialties through the GRE or GMAT international tests in English, or the  ALES test in Turkish.
The second option is the Clinical method: by obtaining a certificate in a particular medical field in addition to the TUS exam.
Why use (AL-DIRASSA platform)?
Based on our cumulative experience which focuses on the needs of our students, we continue through our programs to serve them in their educational journey and support them to reach the best by providing the most needed student services and opportunities, taking into consideration the highest international quality standards.
Through our contracts as official agents for registration and acceptance in private universities, we guarantee you a study seat at the university that you choose with discounts that hit 70% of the tuition fee, through:
Presenting several private and public universities options, indicating the specializations, costs, duration of the study, and the required documents.
Providing advice that suits the situation of each student, taking into consideration his needs and wants.
After choosing the university and major, we complete the enrollment of the student and follow up his registration with the international student office until getting the final acceptance.
We provide the student with consultations and guidance that make him/ her aware of all the procedures that he/ she must complete to enroll officially at the university and obtain a "student document".
We also help our students to choose appropriate university accommodation options and obtain student residence identity.
We ensure keeping in touch with students to provide advice and inquiries that they may need.
Dear students, we also provide in Al-Dirasa Platform:
Special discounts for private universities admission.
Enrollment in private and public universities.
Registration in Turkish scholarships.
Language courses and required university admission exams.
Opportunities to study in private and international Turkish schools.
Post-admission services.
Edited by Al-Dirasa Platform©
Did you like this topic? You can share it with your friends now.