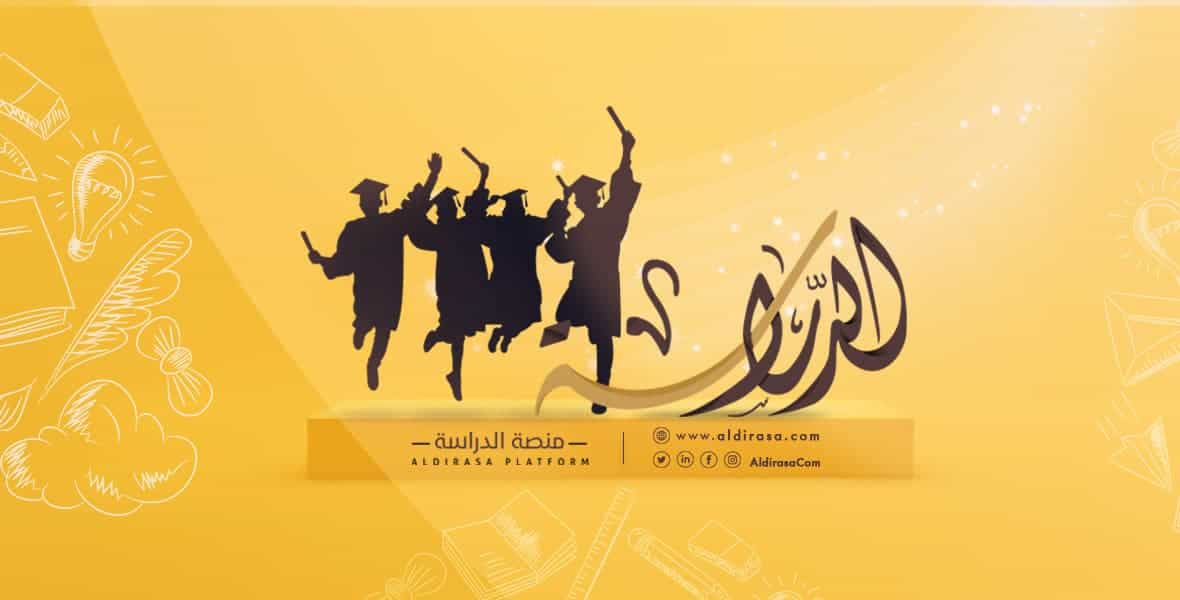 - Business Administration Major
What is business administration?
The specialization of business administration reflects the processes, tasks, and activities that organize various kinds of business, such as government institutions and establishments in the administrative and organizational departments and all companies that need to be organized, controlled, and followed up. This specialization contains a lot of information in many areas, such as management, marketing, finance, human resources, and accounting.
What are the advantages of studying business administration?
Business administration is one of the specialties that attract a large number of students. Business is everywhere. Some may even say that it is responsible for the world's revolution. In many aspects, it does, because companies provide the jobs and economic stimulus that we need to survive in our civilized society. With this in mind, a business administration degree may be a highly significant tool in today's work environment. The number of positions in business and finance is growing and will continue to grow in the future years. In addition to the increasing demand and satisfying salaries in the business labor market.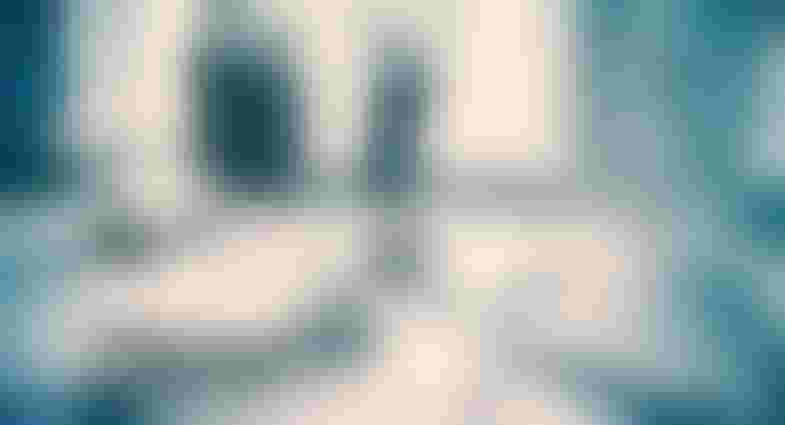 Business areas of work after graduation
Here is a list of the most important jobs that a graduate in business administration can work in:


Production and planning department.
Data management and analysis.
Public administration.
Sales management.
Project management.
Human resources management.
Investing insecurities.
Budget preparation and management.
Financial planning and management.
Marketing.
Digital marketing.
Strategy Development.
Accounting.
Managing direction.
Production management.
Bank manager.
Marketing manager.
Public Relations Manager.
My chief financial officer.
Sales manager.
Project manager.
A purchasing manager.
Administrative consultant.
The most important subjects and courses in the business administration degree program
There are subjects that a business administration student must study in his or her specialty years, including:


Administrative Communications
Strategic Management
International Business Administration
Production management
Research Department
Marketing Department
Change and Development Management
Comprehensive quality management
Operations and Production Department
Financial Management
Project Management
Small Business Management
knowledge management
Human Resources Management
Entrepreneurship
Operations Research
Computer analysis techniques
Organization and planning
Public Relations
Management Principles
English terms are used in the process of commercial communication.
Data and information collection methodologies
Organizational structures
Administrative positions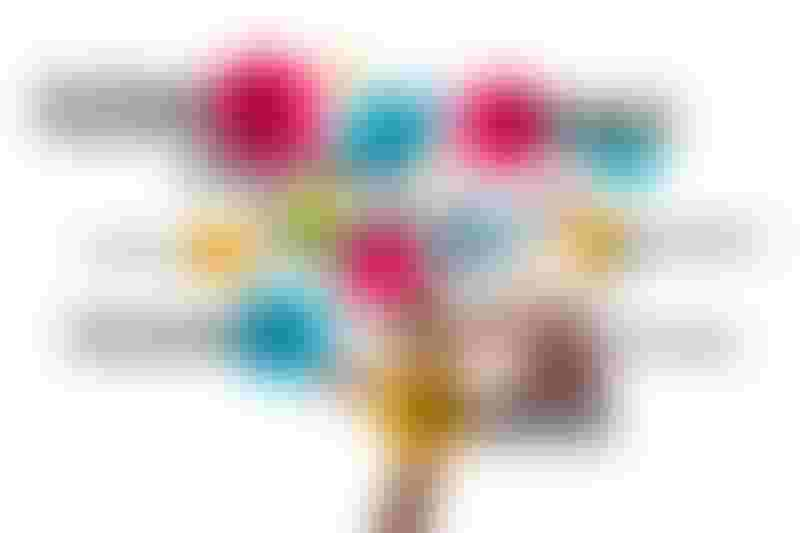 What are the departments of business administration?
The business specialty combines several departments:


Public Relations
Marketing.
Finance
Logistics operations
Human Resources
Research and development

Learn about studying business administration in Turkey and the most important information about its costs, remarkable Turkish universities, admission rates, and other important information through the following article: Business Administration Study in Turkey 2023.

Edited by Al-Dirasa Platform©

Did you like this topic? You can share it with your friends now.
Partner University
University programs