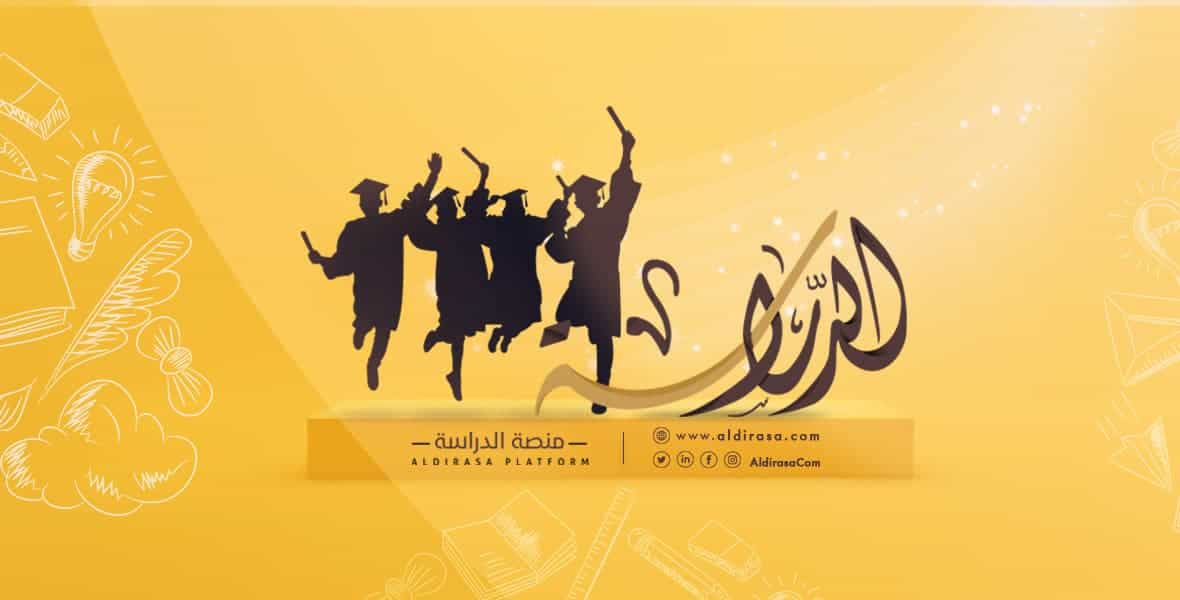 - Political Science and International Relations major
A general idea about the specialization of international relations
International relations specialization is the study of how nation-states and NGOs interact in areas such as politics, the economy, and security. Specialists in academia, government, and non-profit research encourage cooperative interactions between nations that improve business, security, living standards, and the living environment. Our interconnected, complicated world requires highly skilled individuals in international relations, which is an interesting field of study that provides a globalized perspective on challenges that transcend national boundaries due to its relationships with different areas, including psychology, sociology, geography, history, and international law.
What are the advantages of studying international relations?
International relations is a growing area as the globe expands and interconnects through trade and business, migration, social media, and common interests in global environmental challenges. International relations education gives a solid basis for exploring the interactions between people and organizations. Students of international relations can utilize their knowledge to negotiate, solve conflicts, and solve other real-world problems. Many students go on to become specialists in fields such as environmental challenges, climate change, and human trafficking. Therefore, a degree in international relations is not restricted to a political career. Students may choose to work in intelligence as an analyst or in international trade.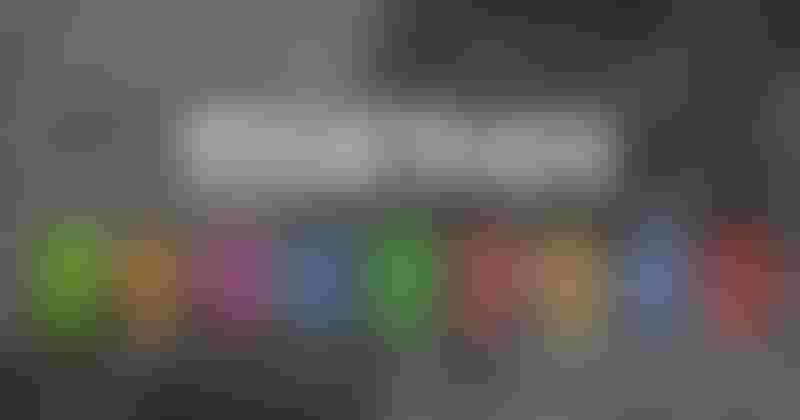 Areas of work in international relations after graduation
The international relations sector is full of employment opportunities. Here is a list of the most important jobs that graduates in  international relations can work in:


An intelligence expert.
An immigration expert.
An economist.
A journalist, or a news reporter.
Content writer.
An international lawyer.
Legal assistant.
Market research analyst.
Political analyst.
Specialist in international marketing.
Teacher of political science and international relations in schools and universities.
Public Relations Manager.
Foreign service officer.
Embassy employee.
An employee in the ministries.
Political activist.
What are the departments of international relations?
The international relations specialization is one of the political science sections. The departments of international relations include international studies and foreign affairs; humanities and social sciences; history; geography; anthropology; psychology; and criminology.
The most important international relations subjects and courses
There are subjects that a student studying international relations must study in his or her specialty years, including:


International political economy.
International security.
The history of modern international relations.
International trade.
Diplomacy.
Environmental Energy.
International law and international organizations.
Introduction to international relations.
Introduction to political sciences.
Introduction to political philosophy.
The balance of power.
The monetary system.
Theories of international relations.
Learn about political science and international relations studies in Turkey and the most important information about its costs, remarkable public and private universities in Turkey, conditions, admission rates, and other important information through the following article: A Study of Political Science and International Relations in Turkey.
Partner University
University programs