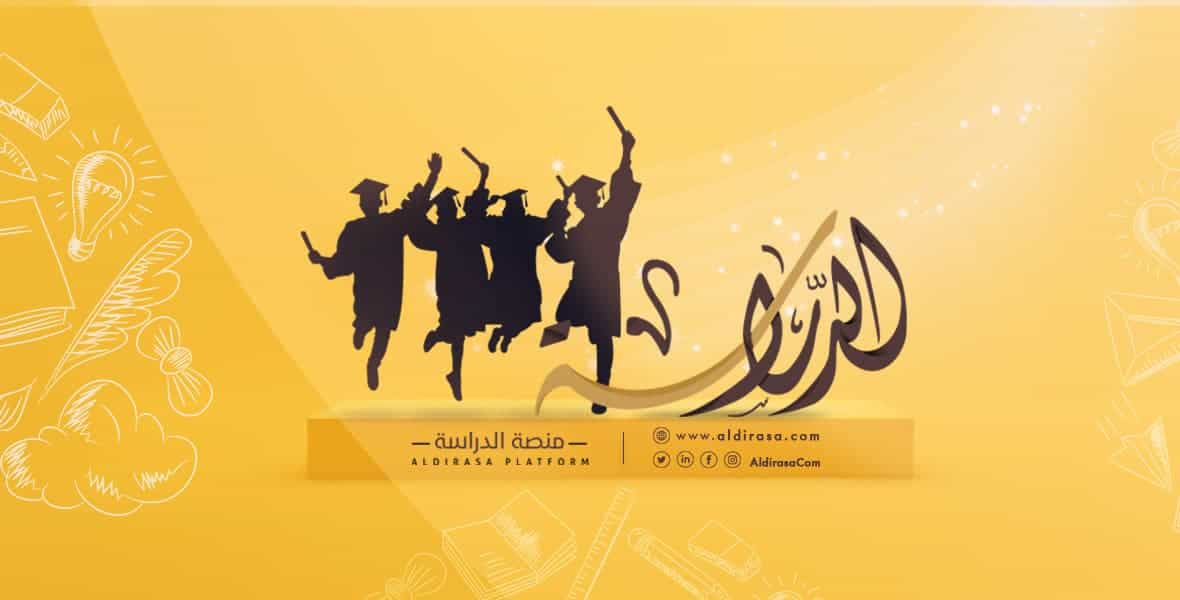 - Radio, Film and Television major
An overview of radio, film, and television specialization
The specialization of radio, film, and television in universities is associated with media responsibility in societies, which is the most important tool that represents freedom of opinion. This specialization aims to train graduates to be qualified in the media, whether in the visual or audio form, in addition to the preparation and operation of media programs. The specialization of radio, film, and television is a branch of the faculty of arts in some universities or the Faculty of Communications in other universities.
What are the advantages of studying radio, film, and television?
Radio, film, and television is one of the most highly required specializations, as the various media such as radio, cinema, and television have experienced important developments in recent years due to advancements in different aspects of life. Hence, the specialization is characterized by the most important advantages of those developments in photography, production, directing, film making, and various audio-visual effects, which have become powerful in all societies.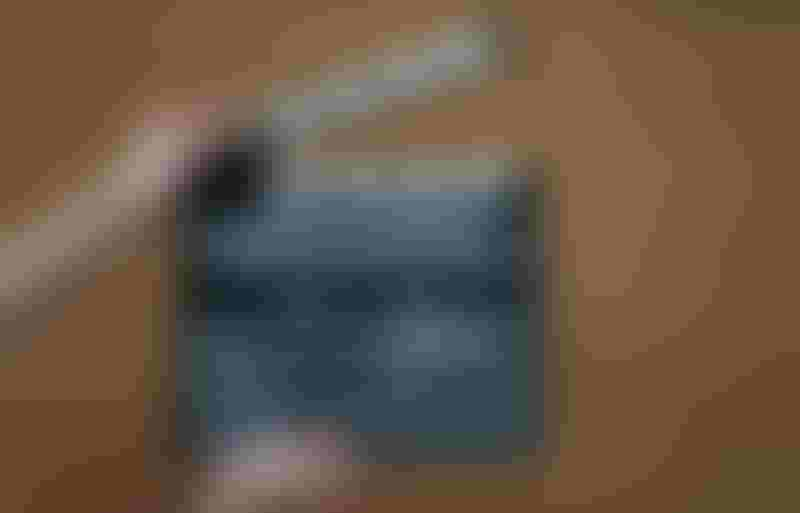 Areas of work  in radio, film, and television after graduation
The radio, film, and television sectors are full of jobs. Here is a list of the most important jobs that radio, film, and television graduates can work in:


A media specialist.
A vocal effects specialist.
A montage specialist.
Media companies.
Advertising companies.
Production and directing companies.
The paper.
Recording technician.
Channels, whether on tv stations or radio stations.
Magazines.
News editor.
Press editor.
A TV director.
A movie director.
Blogs.
Announcer.
Reporter.
A presenter.
Program coordinator.
Radio and television institutions.
Newsagencies.
What are the radio, film, and television specialty departments?
This specialization is linked to the departments of arts or communications, in addition to the strong relationship between this specialization and technology, directing, presentation techniques, and social sciences.
The most important subjects and courses related to the specialty of radio, film, and television
There are subjects that a student specializing in radio, film, and television must study in bachelor's years, which includes:


Cultural implications of television
Tv program management and presentation techniques
Film production and directing
Production and directing
Types of cinema
Radio broadcasting and digital media
Sound design and music use
Photography
Documentary photography
Film lighting techniques
Broadcasting and delivery technologies
Advanced editing techniques
Entrepreneurship and project culture
Documentary Cinema
Radio and television journalism
The film industry and culture
News sociology
Sociology
Social psychology
Psychology and communication skills
Political Science
Telecommunications Law
Camera and editing
Scriptwriting
Advanced script writing
The language of cinema and film criticism
Principles of radio and television broadcasting
Basic concepts in philosophy
Introduction to Communications
Introduction to economics
Introduction to the Law
Introduction to the Art of Cinema
Communication theories
Political and communication systems

Learn about the study of radio, film, and television in Turkey and the most important information about its costs, remarkable Turkish universities, admission rates, and other important information through the following article: A study of radio, film, and television in Turkey.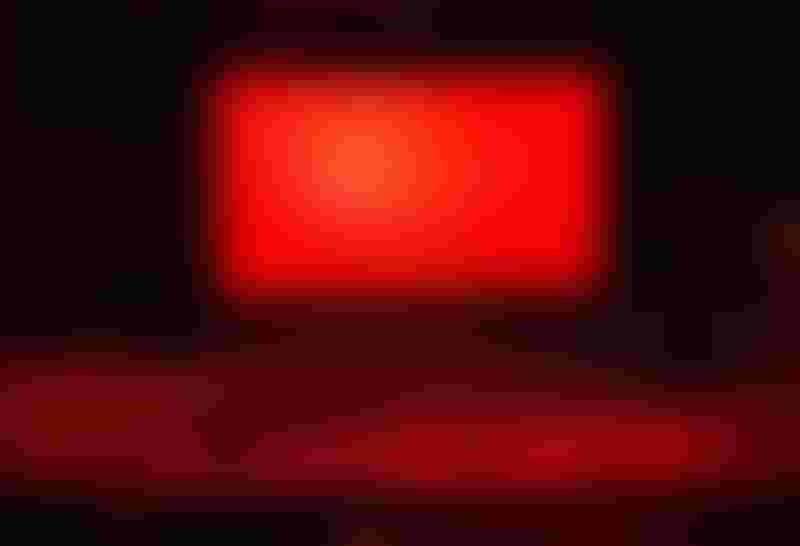 Edited by Al-Dirasa Platform©

Did you like this topic? You can share it with your friends now.
Partner University
University programs