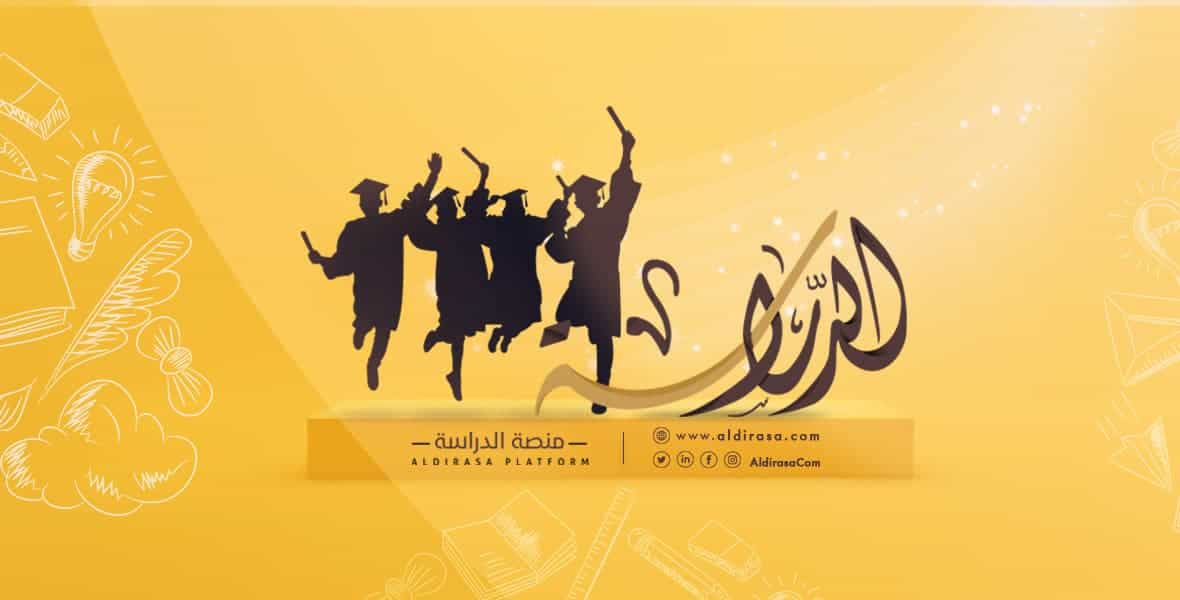 - Aeronautical Engineering
A general idea about aeronautical engineering
Aeronautical engineering is the engineering field concerned with the design, planning, evaluation, and production of airplanes and similar systems.
These systems are the job of aeronautical engineers. They use mathematics, theory, expertise, and problem-solving skills to transfer flight-related conceptions into functional aeronautical designs that are subsequently constructed and operated.
Aeronautical engineers develop, manufacture, and examine the planes, drones, and helicopters we see flying overhead. With one eye on the sky, these professionals are also at the heart of some of the field's most fascinating developments, like autonomous airship-fixing machines, high-flying hoverboards, and solar-powered Web drones.
What are the advantages of studying aeronautical engineering?
Aeronautical engineering is a rapidly growing field. Since its start in the twentieth century, it has only increased and is expected to grow many times over the next few years. Of course, becoming an aviation engineer means being a part of this ever-expanding business.
Aeronautics and aerospace provide a wide range of career options, from working as researchers and designers to professions directly related to the operation and maintenance of aircraft. As an aeronautical expert, you may work for companies such as Turkish Airlines, ISRO, HAL, and Pegasus. These companies, though, aren't the only ones having opportunities.
Because aerospace is a challenging and crucial career that requires a great degree of commitment, hard work, and commitment from the professional, the industry's most recognized and largest businesses give significant wage offers to aeronautical engineers.
Another thing that all young aeronautical engineers are fascinated with. As an aviation engineer, you may have the opportunity to travel across the world while not having to pay for it since your business may sponsor it!
What are the departments of the Faculty of Aeronautical Engineering?
The specialty of aeronautical engineering includes several sections:
Design and construction of vehicle structures.
Air dynamics
Jet propulsion systems
Control and stability
Air electronics
The most important aeronautical engineering subjects and courses
Aviation engineering students should study many subjects in the years of specialization, including:
Balance and control of aircraft
Aircraft tools
Engineering economy
Heat transfer
Aircraft maintenance systems
Automated control
Aircraft design
Dynamics
Thermodynamics
Gas Dynamics
Computational fluid dynamics
Aerodynamics
Geometric drawing
Applied Mathematics for Engineers
Principles of Electrical Engineering
Aviation Laboratory
Theoretical engineering issues
Introduction to Aeronautical Engineering
Aircraft building materials
Machinery mechanics
Aircraft structures
Learn about aeronautical engineering study in Turkey and the most important information about its costs, remarkable Turkish universities, conditions, admission rates, and other important information through the following article: Study of Aeronautical Engineering in Turkey 2023
Areas of work in aviation engineering after graduation
The aerospace engineering sector is full of employment opportunities. Here is a list of the most important fields that aeronautical engineering graduates can work in:
Work at Airports.
Aircraft and vehicle manufacturing and development companies.
Space research centers.
Power plants.
Flight-testing.
Maintenance of aircraft and vehicles.
Aircraft structure engineering, etc.
Edited by Al-Dirasa Platform©
Did you like this topic? You can share it with your friends now.
Partner University
University programs