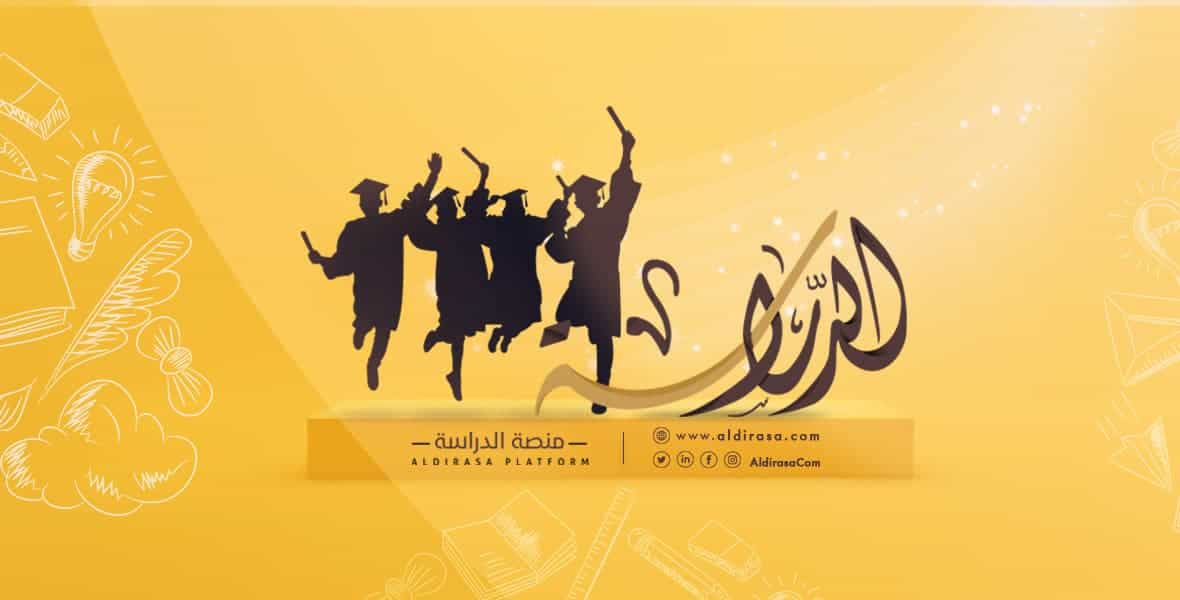 - Law Major
A general idea about the specialization of Law
The law and philosophy of law study are known as jurisprudence. It is a study of the law conducted by legal academics ('jurists') to comprehend the nature, principles, and patterns of the law. Jurists throughout the globe are working to get a better grasp of legal concepts, legal systems, and the reasons why specific laws exist. The law is an immaterial entity; you cannot touch it, see it, or feel it. As a result, studying the central appraisal of it becomes incredibly tough. On the other hand, the law still exists; it forms, leads, and regulates how its people should and should not conduct themselves. Jurists investigate various types of laws to determine why or what caused them to be enacted.
What are the advantages of studying law?
"Law is described as a system of regulations developed and applied by any governmental institution to ensure proper behavior. The application of the law aids a country or society in maintaining peace and enforcing justice against those who violate the rights of others. Legal education is difficult, but if one understands the benefits of studying law, one may be confident that the work is worthwhile. Among these advantages are: Stable Income When compared to other degrees, a law degree is associated with a high salary and career stability.


There are also several professional opportunities. It is not necessary for a person studying law to become a lawyer because legal studies provide several professional options in a range of fields such as academics, politics, journalism, social work, and so on, from which one may select based on their interests. Furthermore, those with great moral character and a strong desire to change the world can lawfully make their goal a reality by gaining the qualifications as well as the knowledge and legitimacy required for making such changes through the study of law.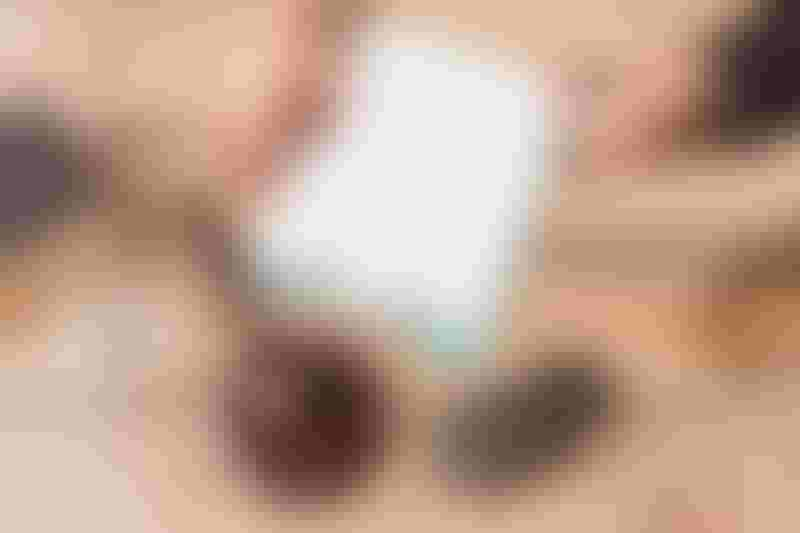 Areas of work in law after graduation
The Law and rights sector is full of employment opportunities. Here is a list of the most important jobs that graduates in Law can work in:


Economic researcher
Legal researcher
Justice institutions
Administrative Lawyer
Legal lawyer
Financial lawyer
Public Relations Manager
Legal counsel
What are the law departments?
Law is the set of rules and laws governing the relationship between two parties, one with authority over the other. There are several law departments, such as state and civil law, common law, administrative law, constitutional law, and financial law.
The most important subjects and courses in the specialization of Law
There are subjects that a law student must study in his or her specialty years, including:


Securities
Judicial applications
Special crimes
Crimes against state security
Human Rights
Public rights and freedoms
Administrative contracts
Criminology
Local Administration Act
Administrative Law
Environmental law
International Regulation Law
International Humanitarian Law
International criminal law
International public law
Penal Code
Criminal Trials Law
Administrative Judiciary
Public finances and taxes
Constitutional order
Political systems and constitutional law
Public Service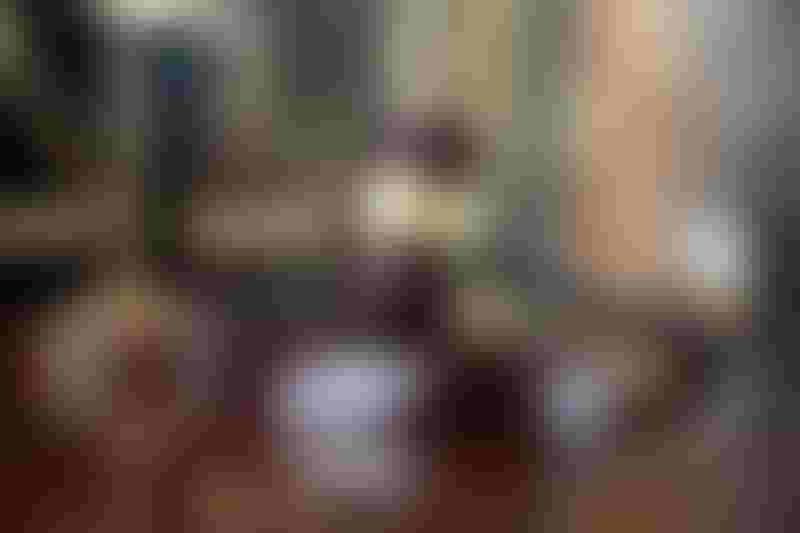 The subjects of Special Law are:


The provisions of the obligation.
The origins of civil trials.
Trade legislation.
Copyright and related rights.
Rights in-kind.
Intellectual property rights.
Companies and bankruptcy.
Insurance contracts.
Commercial contracts.
International trade.
Citizenship law.
Special international law.
The penal code.
The transportation law.
Social laws.
Principles of commercial law.
An introduction to the science of law.
Sources of commitment.
Industrial and commercial property.

Learn about the law in Turkey and the most important information about its costs, remarkable Turkish universities, admission rates, and other important information through the following article: Comprehensive information on studying law in Turkey.
Edited by Al-Dirasa Platform©

Did you like this topic? You can share it with your friends now.
Partner University
University programs