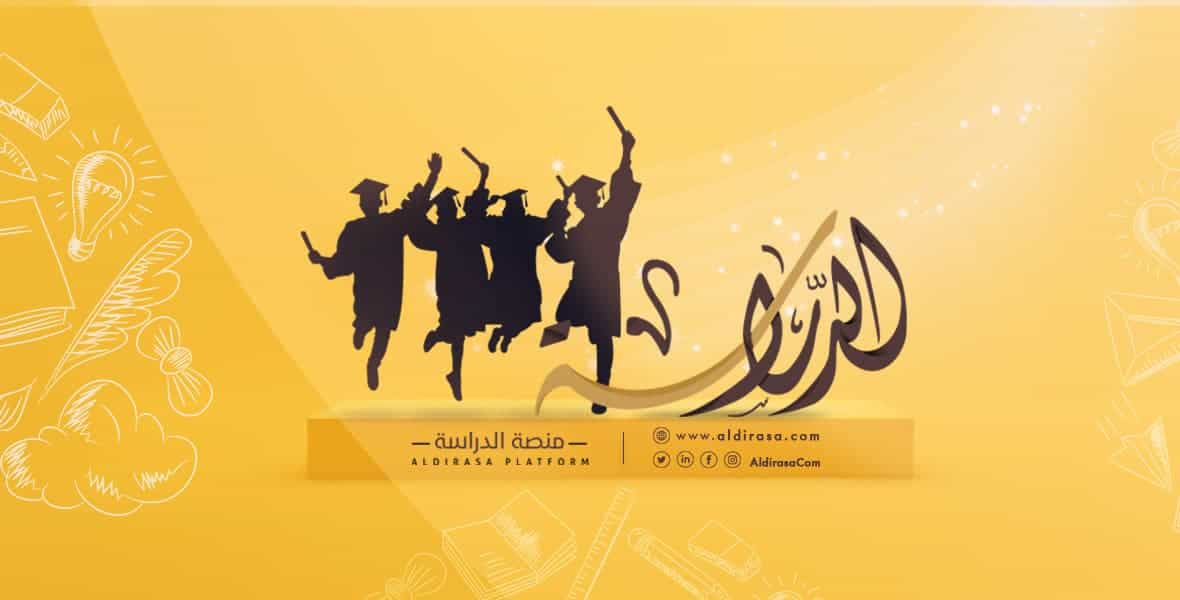 - Nursing Major
A general idea about nursing specialty
Nurses are responsible for a wide range of tasks, including patient care, communication with doctors, medication administration, and vital sign tracking. Nurses play an important role in medical institutions and have a wide range of career prospects. Nursing's career growth is expected to expand by 16% over the next decade, and it offers a professionally and personally satisfying experience. Nursing specialization is moving towards being a separate educational framework to be formally studied in schools, institutes, and universities and has become a key pillar in medical work that can be dispensed with, as the study of nursing includes the study of a large number of medical branches.
What are the advantages of nursing?
As health care becomes increasingly complicated, more nurses are preferring to concentrate their efforts in one area of nursing. Specializing has several advantages, including higher respect and recognition; increased work stability; increased professional happiness, and increased compensation possibilities. Nursing gives many opportunities in different fields of work in more than one institution and health facility. The specialization of nursing is no less important than medical studies. It provides an opportunity to work abroad as well because it is one of the most highly required specialties all over the world.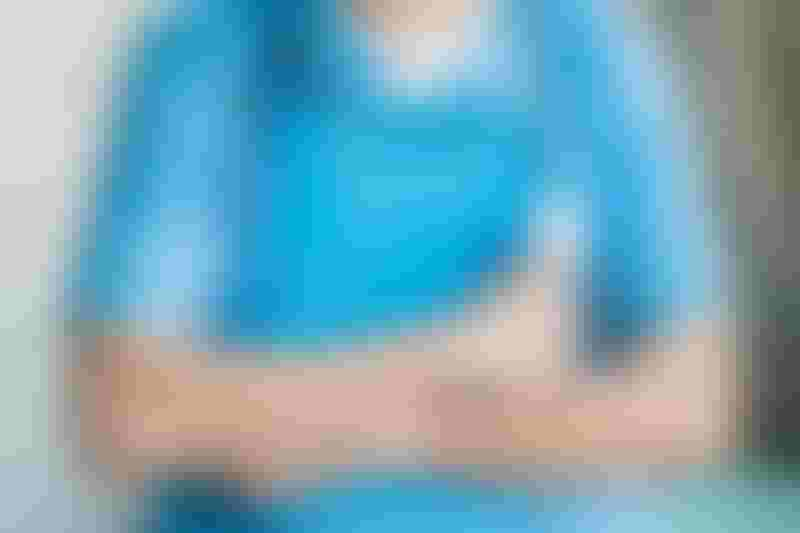 Areas of nursing work after graduation
The areas of work for nursing specialization are guaranteed. A specialist who has finished his years of studies can find a job in government or private hospitals, as well as rehabilitation and physiotherapy centers. The graduated student can also work in various organizations, such as maternity and children's centers, training and health education centers, as well as work in universities and schools. The nursing specialist also has the opportunity to work abroad in several job positions, such as:


Clinical trainer
Nursing supervisor
Nursing teacher
Lab supervisor
Legal nurse
Surgical nurse
Women's Nurse
Maternity and Childhood Nurse
Nurse in intensive care
An assistant nurse/ house nursing
Head of the Department of the Faculty of Nursing in universities or medical departments
What are the departments of the Faculty of Nursing?
The nursing sector has experienced many developments in the medical field in universities. Some of the remarkable nursing sections and departments are:


Child Health Nursing
Clinical nursing
Emergencies and accidents
Nursing community health
Administrative Nursing
Mental health nursing
Surgical nursing
Diseases and bones
Operations and anesthesia nursing
The most important subjects and courses in the nursing specialty
In general, the courses in the specialty of nursing begin with receiving medical sciences and primary skills. In the first years of study, the student learns the basics of nursing, including courses in nursing ethics and law. He also learns the anatomy of the human body, blood diseases, chemistry, pharmacology, nursing sciences, microbiology, and the science of functions of organs, medicines, bacteria, parasites, human behavior, reporting, and other administrative and theoretical materials related to the nature of nurse science.


In the second to fourth year, the student will study more specialized subjects to be prepared for the year of excellence and graduation.

Learn more about nursing study in Turkey and the most important information about its costs, remarkable Turkish universities, admission rates, and other important information through the following article: Nursing studies in Turkey and the most important information 2023.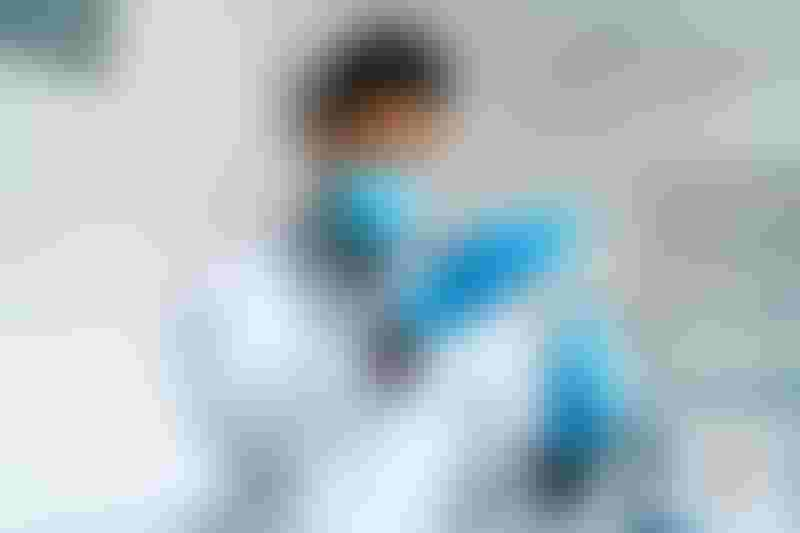 Edited by Al-Dirasa Platform©

Did you like this topic? You can share it with your friends now.
Partner University
University programs