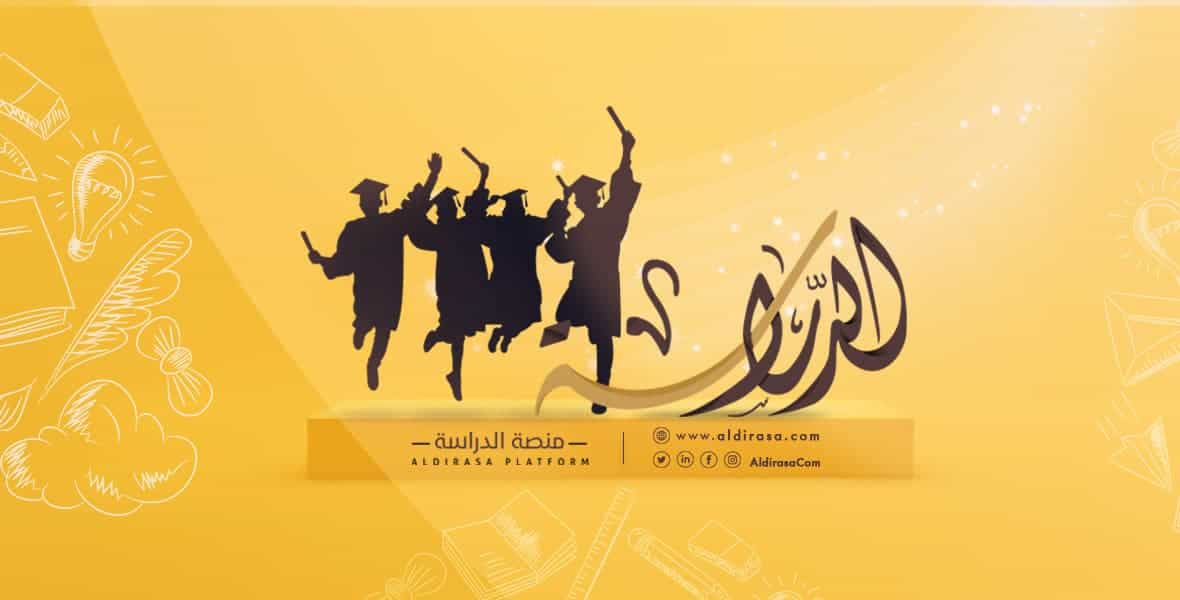 Study of nursing in Turkey: costs and areas of work
Your guide to studying nursing in Turkey and knowing the costs, specialties, and the most important Turkish universities, in addition to the fields of work. in the following article.
Study of nursing in Turkey
Nursing is one of the most important branches of support medicine in Turkey. Turkey is experiencing a remarkable development in Turkish universities, including nursing, where Turkish universities provide students with practical training in hospitals, labs, and international universities to give them valuable practical experience in addition to theoretical study.
Turkish universities have paid special attention to this specialization, providing students and employees with several opportunities to grow and succeed in it.
One of the most essential aspects of nursing education at Turkish universities is the quality of practical and professional training, which allows students to enhance their skills and experiences by training in the workplace.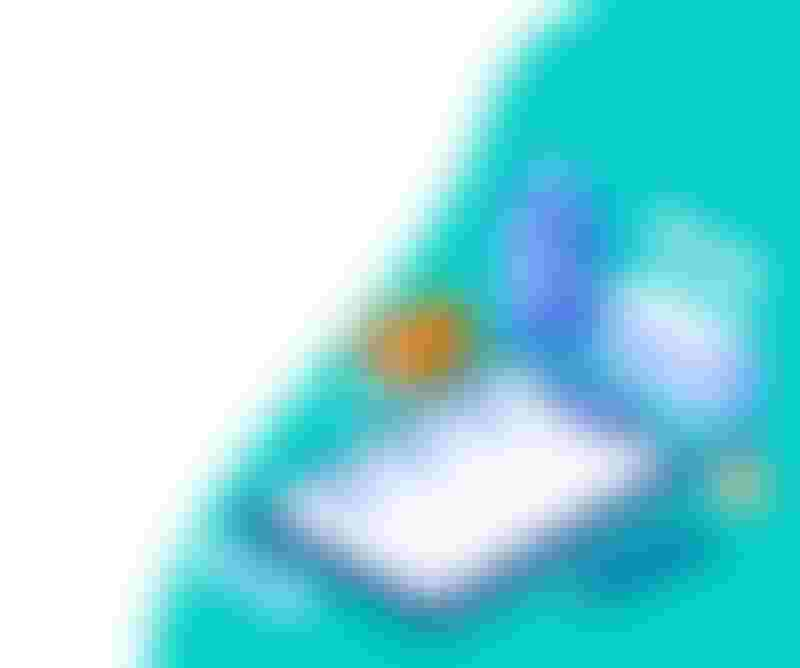 History of nursing
While the origins of nursing may be traced back to the nineteenth century, the history of nursing as a profession can be traced back even farther.
Nursing strangers, whether in hospital or at their houses, was regarded as a respectable employment option for well-educated women who, if they chose to become nurses, were expected to nurse only sick family members and close acquaintances.
Furthermore, nursing was an ideal, independent occupation with a lot of intellectual and social liberty for women who had few possibilities for careers at the time.
Nursing profession in Turkey
The first nursing school established before Turkey's accession to the Republic was the "Nursing School for Girls" in 1925, with a two-year and three-month period of study, with the only entry requirement being just the ability to write and read. It started in 1936 with girls who had finished preparatory school, to meet the needs of family and health facilities of the Ministry of Health and Social Welfare. The period of instruction in these post-preparatory institutions was three years until 1958 when it was increased to four years.
The Ministry of National Defense established the first military nursing school in 1939, which closed in 1947 due to financial challenges.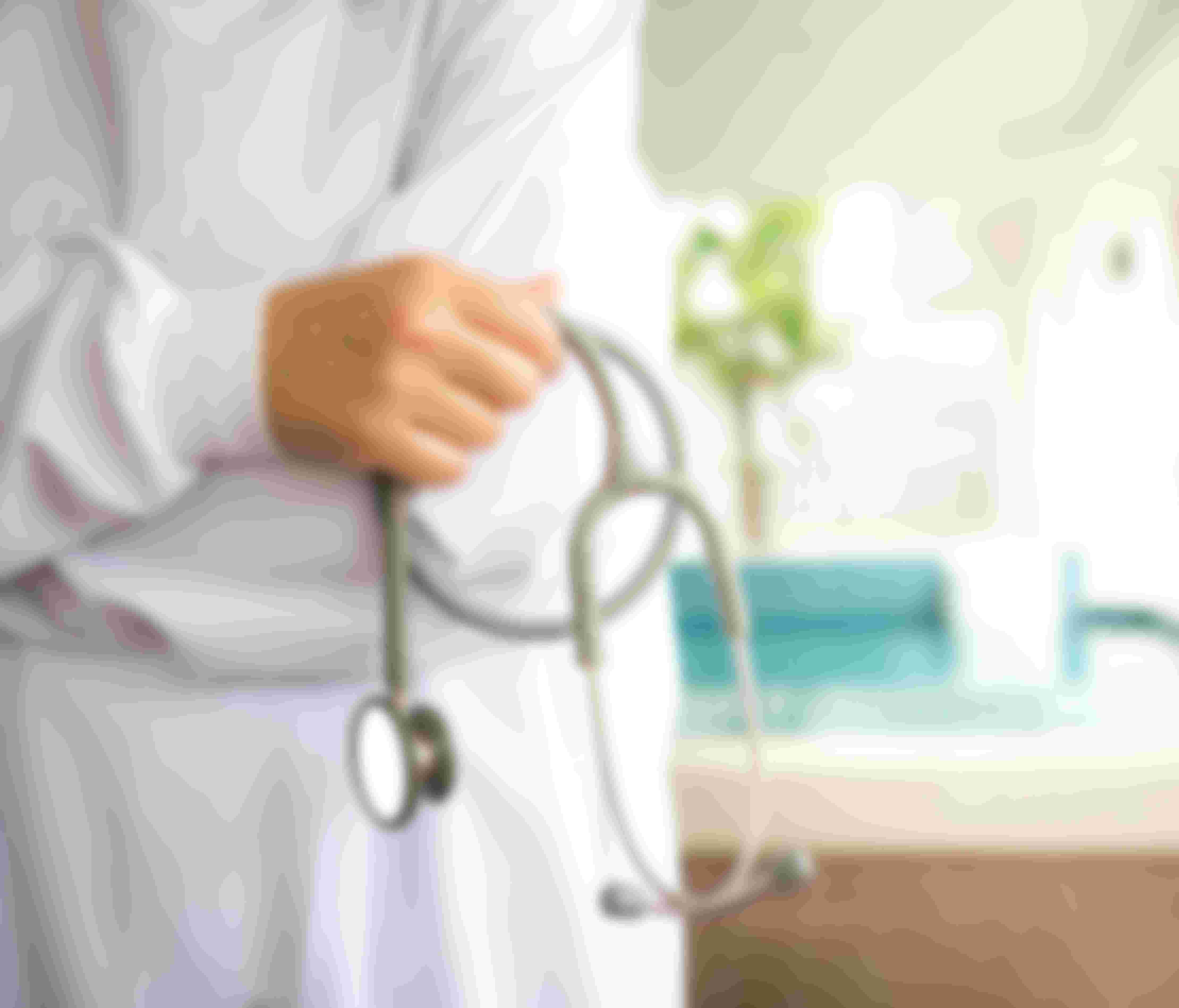 Turkey's first nursing institute
The first nursing institute at a Turkish university was established in 1955 at Aegean University, followed by nursing institutes at Hacettepe University and other Nursing Institutes in Istanbul. All of them have had a significant influence on the evolution of the nursing profession and teaching methods.
Nursing institutions were established at Cumhuriyet University, Ataturk University, and Gulhane Military Medical Academy in 1982 to educate and graduate nurse military members.
Turkey's first nursing college
Turkey made a significant advancement in the study of nursing in 1986. The University of "Hacettepe" was the first to establish a nursing college, and in 1972, the university began to educate doctorates in this area. In Turkey nowadays, there are 14 nursing institutions and 72 college-level high-level health institutes.
How many years of nursing studies in Turkey?
In Turkey, studying nursing takes four years. If the student did not acquire a (Turkish) language certificate while studying this major, the period will be extended to another year which is known as a "language preparatory year".
What are the conditions for studying nursing in Turkey?
Admission to Public Turkish Universities depends on passing the "Turkish Yös" test, or the "American SAT" test, in addition to providing a high school transcript with a minimum of grades that varies from one university to another, usually 70% and above. They also require language proficiency proof or applying in a language preparatory year. 
When choosing English as a language of study, it is required to have a Tofel certificate. If you choose to study in Turkish, you must provide a Tömer certificate.
In private universities in Turkey, the conditions for studying industrial engineering are providing a high school diploma with a minimum grade average of 65% and a language proficiency proof (if any).
What is the required grade to study nursing in Turkey?
Some universities require having a certain grade average. However, universities require a higher average when applying for scholarships, while private universities DO NOT require high grades in the high school transcript.
Is nursing difficult to study in Turkey?
Studying Nursing in Turkey is not difficult for people who have the passion and patience to succeed.  
Nursing studies require communication skills, as well as the capacity to communicate with patients and a humanitarian sensibility. The person who wants to pursue this specialization must have a strong sense of empathy and responsibility.
Furthermore, it is preferable to be able to keep up with the latest developments in this specialization and make efforts to reach the stage of mastery and responsibility.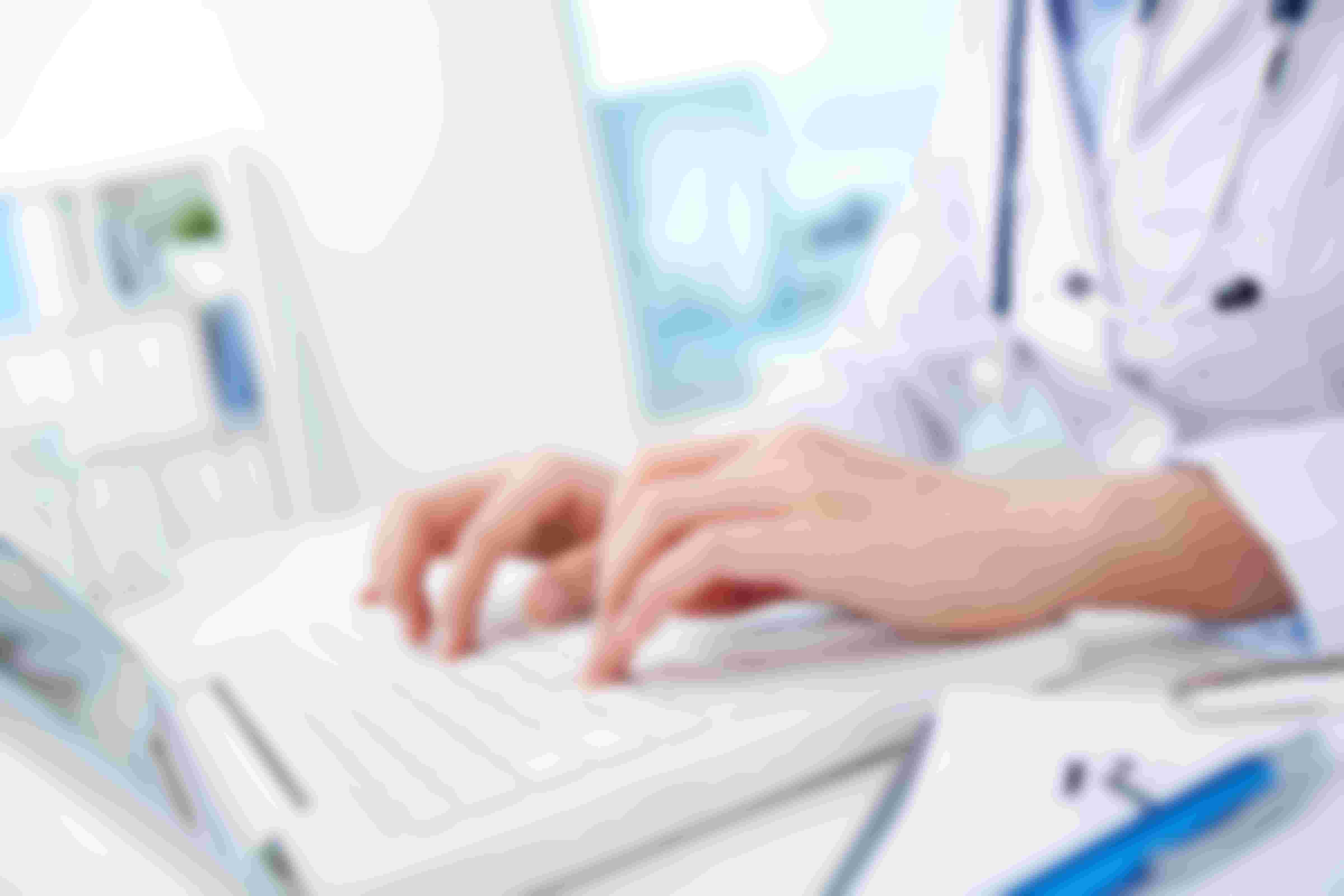 Studying nursing in Turkey in English
Many universities provide Nursing programs in English, usually private universities, including Gelisim University, Istinye University, Near East University, and Yeditepe University.
Nursing fields in Turkey
Work at public or private hospitals, as well as rehabilitation and physiotherapy institutions.
Working in a variety of bodies and organizations, including maternity and children's centers, family planning centers, and training and health education centers.
Working at colleges and universities.
Traveling abroad: The nursing profession is one of the freest specialties, with many opportunities for work abroad.
Universities that provide nursing in Turkey 2023
In addition to the universities mentioned above, many others provide this specialization in Turkish, including:
| | | |
| --- | --- | --- |
| University name | Public or Private | Language of study |
| AKDENİZ ÜNİVERSİTESİ | Public | Turkish |
| ANKARA ÜNİVERSİTESİ | Public | Turkish |
| ATILIM ÜNİVERSİTESİ | Private | Turkish |
| AVRASYA ÜNİVERSİTESİ | Private | Turkish |
| BAHÇEŞEHİR ÜNİVERSİTESİ | Private | Turkish |
| BAŞKENT ÜNİVERSİTESİ | Private | Turkish |
| BATMAN ÜNİVERSİTESİ | Public | Turkish |
| BEYKENT ÜNİVERSİTESİ | Private | Turkish |
| BİNGÖL ÜNİVERSİTESİ | Public | Turkish |
| BİRUNİ ÜNİVERSİTESİ | Private | Turkish |
| GAZİ ÜNİVERSİTESİ | Public | Turkish |
| HACETTEPE ÜNİVERSİTESİ | Public | Turkish |
| HALİÇ ÜNİVERSİTESİ | Private | Turkish |
| HARRAN ÜNİVERSİTESİ | Public | Turkish |
| İSTANBUL AREL ÜNİVERSİTESİ | Private | Turkish |
| İSTANBUL AYDIN ÜNİVERSİTESİ | Private | Turkish |
| İSTANBUL BİLGİ ÜNİVERSİTESİ | Private | Turkish |
| İSTANBUL MEDİPOL ÜNİVERSİTESİ | Private | Turkish |
| İSTANBUL OKAN ÜNİVERSİTESİ | Private | Turkish |
| İSTANBUL SABAHATTİN ZAİM ÜNİVERSİTESİ | Private | Turkish |
| İSTANBUL ÜNİVERSİTESİ | Public | Turkish |
| İSTANBUL YENİ YÜZYIL ÜNİVERSİTESİ | Private | Turkish |
| KOÇ ÜNİVERSİTESİ | Private | Turkish |
What is the best nursing university in Turkey?
According to job market assessments and surveys, the following universities are the best: Atilim University, Istinye University, Okan University, Istanbul Aydin University, Uskudar University, Baskent University, Bahçeşehir University, Gelisim University, Medipol University, Yeditepe University, Kultur University, Maltepe University, Beykent University, and Bilgi University.
Costs of studying nursing in Turkey
The costs of studying nursing in Turkey are classified as average costs compared to other countries. They are usually between $3000 and $8,000 in private universities, and if you have a scholarship, it will be lower. There are large discounts for those who register through the "AL DIRASSA platform".
Master and Ph.D. of Nursing in Turkey
Those interested in pursuing a nursing career might consider studying for a Master of Nursing in Turkey.
There are several nursing specialties available in postgraduate courses at the master's and doctorate levels, including Complex health nursing, maternal and child health nursing, nursing care for the elderly, emergency and accident nursing, burn nursing, clinical nursing, central care nursing, neonatal intensive care nursing, surgical nursing, nursery nursing, fracture and bone nursing, internal nursing and oncology, primary care and mental health nursing, maternity and child nursing, anesthesia and endoscopic nursing, and other nursing specialties.
Why use (AL DIRASSA platform)?
Based on our cumulative experience which focuses on the needs of our students, we continue through our programs to serve them in their educational journey and support them to reach the best by providing the most needed student services and opportunities, taking into consideration the highest international quality standards.
Through our contracts as official agents for registration and acceptance in private universities, we guarantee you a study seat at the university that you choose with discounts that hit 70% of the tuition fee, through:
Presenting several private and public universities options, indicating the specializations, costs, duration of the study, and the required documents.
Providing advice that suits the situation of each student, taking into consideration his needs and wants.
After choosing the university and major, we complete the enrollment of the student and follow up his registration with the international student office until getting the final acceptance.
We provide the student with consultations and guidance that make him/ her aware of all the procedures that he/ she must complete to enroll officially at the university and obtain a "student document".
We also help our students to choose appropriate university accommodation options and obtain student residence identity.
We ensure keeping in touch with students to provide advice and inquiries that they may need.
Dear students, we also provide in Al-Dirasa Platform:
Special discounts for private universities admission.
Enrollment in private and public universities.
Registration in Turkish scholarships.
Language courses and required university admission exams.
Opportunities to study in private and international Turkish schools.
Post-admission services.
Edited by Al-Dirasa Platform©
Did you like this topic? You can share it with your friends now.