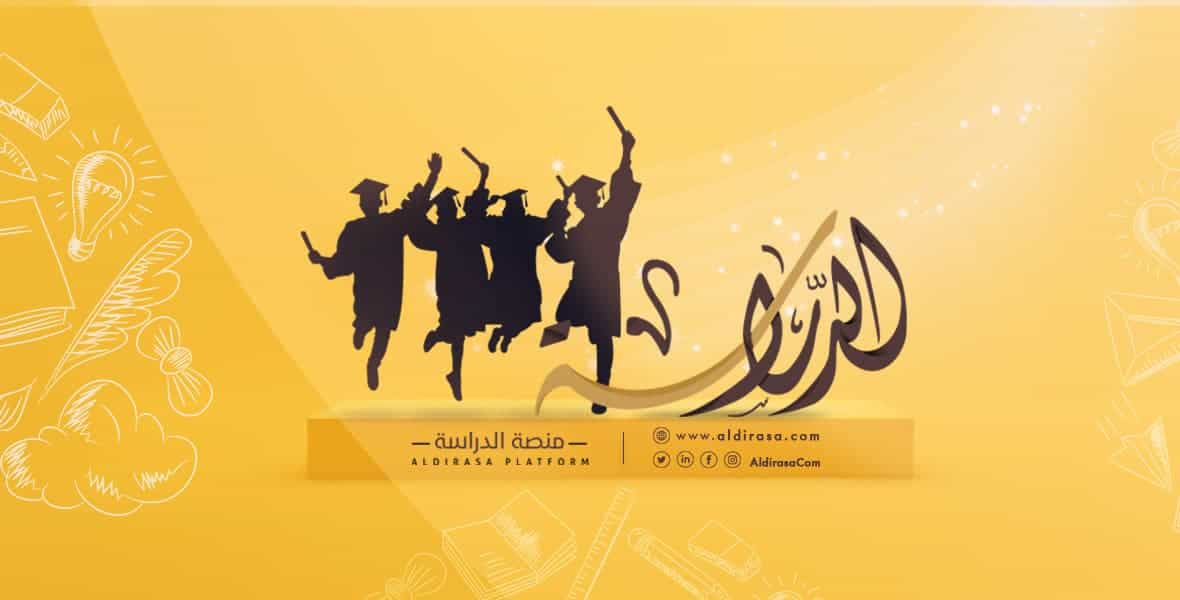 - Flight attendant specialty
What is a flight attendant's specialty?
Everyone with an adventurous spirit wishes to try flying or study aviation specialties to achieve this goal. Aviation jobs are widely varied, including those related to aircraft staff, such as the captain, co-pilot, and flight attendant.
Today, every young man and woman desires to fly beyond the sky! In this article, we will provide every lover of this field with the essential information as well as the easiest way to enter this profession.
The flight attendant specialty aims to provide the air force with academically trained professionals who are prepared to operate to the highest and best criteria to accomplish tasks and provide the best services and necessitates for passengers, as well as the ability to deal with any emergency that may occur in flight. Flight attendants are also known as air hostesses, cabin crew members, and air stewards.
The history of the flight attendant's specialization
The flight attendant's history goes back to 1912 when there was an immediate need for someone to respond to the demands of passengers and ensure their safety on a German plane.
The world's first air host was the German Henrik Kubis. However, when the field changed due to the huge number of flights and passengers, the tasks assigned to the air host continued to increase. For example, flight attendant jobs require more experience in different fields like nursing, to deal with any emergency faced by passengers on the flight. Thus, to avoid medical injuries and problems, the British Ellen Church was the first flight attendant with a nursing certificate.
The importance and value of the flight attendant in our lives
Flight attendants are in charge of an aircraft's cabin and are responsible for the passengers' safety and comfort. They spend more time with passengers than any other airline employee and try to provide the most customized service possible to every passenger throughout the trip.
Flight attendants can work in first class, where they give advanced service to a limited number of passengers, or in economy class, where they provide less expensive service to a huge number of passengers. The service involves responding to a wide range of needs and demands, and flight attendants only have a limited amount of time during the trip to provide the best service possible to each customer.
Because of the value and relevance, he/ she provides to aviation businesses, it is always said that the flight attendant is the one who cannot be dismissed or ignored in any flight.
The relationship between the flight attendant's specialty and other fields
A person who wants to work as an airline host must have a flight attendant degree and be trained in English in addition to studying emergency procedures and first aid maintenance. Before becoming a flight attendant, it is also necessary to work in the service industry, such as in restaurants and hotels.
Flight attendants are also trained to cope with emergencies such as fires, rescues, and aircraft evacuations if they occur; all of this is available through particular training programs offered by universities.   
What are the flight attendant tasks and responsibilities?
The flight attendant's tasks start with passengers boarding the aircraft, including:
Ensure the safety of emergency equipment (fire extinguishers, oxygen cylinders, first aid bags).
Ensure the safety of the plane to avoid any suspicious objects such as bombs and weapons.
Ensure all the aircraft parts are clean (seating and bathrooms), and make sure there are no missing bags.
Greeting passengers when they enter the plane.
Help passengers find their seats through the numbers on their tickets.
Help passengers place their bags and ensure that they are free of liquids, flammable materials, or substances with permeable and disturbing odors.
Assisting the elderly, handicapped people, pregnant ladies, and children.
Make sure seat belts are fastened.
Inform passengers about the importance of following safety requirements and avoiding the use of personal phones and electronic devices, which can create issues for the aircraft.
Explain the safety guidelines to passengers and remind them not to leave their positions on the landing and take-off periods.
Direct passengers to the aircraft's emergency exit in case of emergency during the trip.
Providing passengers with services such as food and drinks during the trip.
Introduce entertainment items for passengers, such as books, magazines, newspapers, and small TV screens with video games and movies in front of each passenger.
Check the passengers' situations during the flight to avoid any violations, such as smoking and damage to aircraft property.
Assist passengers in emergencies such as unexpected births, fainting situations, and so on.
Open the plane's doors to passengers and say goodbye and double-check that nothing has been forgotten or is unsafe on the aircraft.
Provide written reports after the flight has been completed.      
Flight attendant challenges
To work in this field, you must obtain an academic certificate in the specialty of the flight attendant that proves your eligibility to start working.
Obtaining good grades in exams and training lessons during the study period.
You should consider that the flight attendant job requires strict conditions, which may not be suitable for all people. For example, the height and weight must be consistent, being at least 160 cm long for females, not having chronic diseases, being at least 18 to 30 years, and sometimes 40 years.
It should be noted that the specialty of the flight attendant is not an easy discipline. It requires effort and hard work, mostly outside the home.
You must also be prepared for all situations and scenarios that the passengers might face, such as deaths, births, and illness.
If you want to study this specialization in Turkish universities you must enroll in the "civil aviation services" program, which is two years long and includes training lessons. 
You can study this specialty only in Turkish and English.
Flight attendant's areas of work
After the student graduates from the flight attendant's specialty, he starts with being a "trainee host". Usually, the training period is one to three months.
Then, he can work as a Tourist host. Usually from 1-2 years before moving to business class and being an "experienced host" in 2 years.
After that, he can move to first-class and work as an "aircraft controller" for 2 years before taking the position of "cabin crew manager" or flight manager for 4 years.
Then, he will be qualified to work as a "QUALITY Control supervisor" for 4 years and finally work as a "Director of the Air Services Department" who is responsible for everything related to flight management.
What are the best countries in the world for flight attendant jobs?
After graduating from the specialty of flight attendant, the student can work directly on the airline's board and in almost all national and international airlines. Within the best countries to work in this specialization:
Turkey (Turkey is the best airline in the world)
Al-Khalij (Gulf) states in general, such as Qatar Airlines, Emirates Airlines, Saudi Arabian Airlines, Nas Air company in Saudi Arabia, and Kuwait Airlines.
Egypt "Egyptair"
European countries' airlines, such as Royal Dutch Airlines.
British Airways.   
The most important flight attendant's skills and requirements
Travel passion.
An overall pleasing and well-groomed appearance
Height, weight, and fitness should be consistent, and height should exceed 160cm.
The ability to deal with the working pressure, standing, and walking for long hours.
Familiarity with passenger safety rules.
Knowing how to use the equipment in the plane and how to deal with it.
Good communication skills.
Remaining calm in emergencies.
Ability to deal with all kinds and races of people.
Five senses- hearing/sight/touch/smell/taste
Having good teamwork skills.
Creativity and efficiency.
Flight attendants can travel to new cities and countries for free and receive paid hotel reservations, making the job incredibly pleasurable and exciting.
Under airline agreements and contracts, flight attendants can also obtain free trips internationally and bring their families.
They will also get the opportunity to meet new people and make new friends.
Not to mention the excellent salary and health insurance.
If the student wants to complete his studies after graduation with a bachelor's degree, he can choose one of the following areas:
Civil Aviation Administration.
Logistics Department.
Travel Management.
Travel management and tourism guidance.
Transport and logistics.
International Logistics.
If you are interested in studying "flight attendant" at Turkish universities, you can contact our experienced team through |the study platform|, to help you get your university admission at the best costs and the best universities that are appropriate to your conditions.
Common questions about the flight attendant's specialty
Edited by Al-Dirasa Platform©
Did you like this topic? You can share it with your friends now.
Partner University
University programs