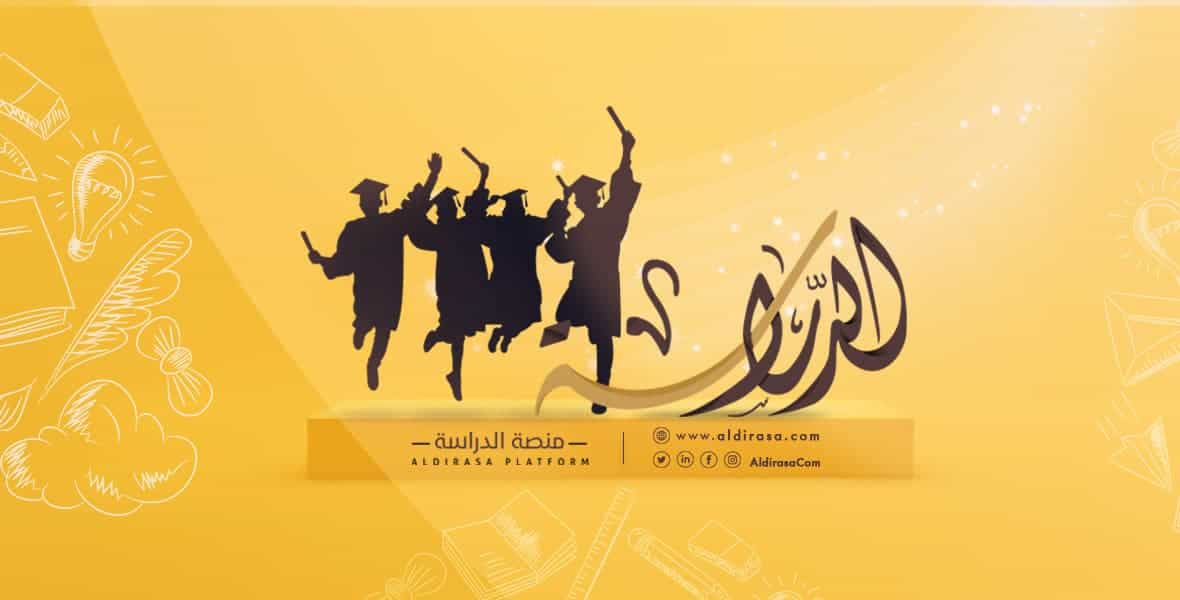 - Energy Systems Engineering
The objective of studying Energy Systems Engineering: Energy systems engineering combines engineering principles with energy-focused technical lessons and business management courses. This multidisciplinary program gives students a solid foundation in mechanical, electrical, and industrial engineering fundamentals.
Power consumption, distribution, preservation, conversion, policy, and business management courses will also prepare students for fulfilling technical careers in the broad energy sector.
The most important subjects and courses in the Energy Systems Engineering specialty: mathematical sciences, fluid mechanics, thermodynamics, automatic control, energy distribution.
Areas of work: Ministry of Energy, renewable power plants, public electricity, water and gas companies, nuclear plants.
Average monthly income: 5000TL.
Edited by Al-Dirasa Platform©
Did you like this topic? You can share it with your friends now.
Partner University
University programs