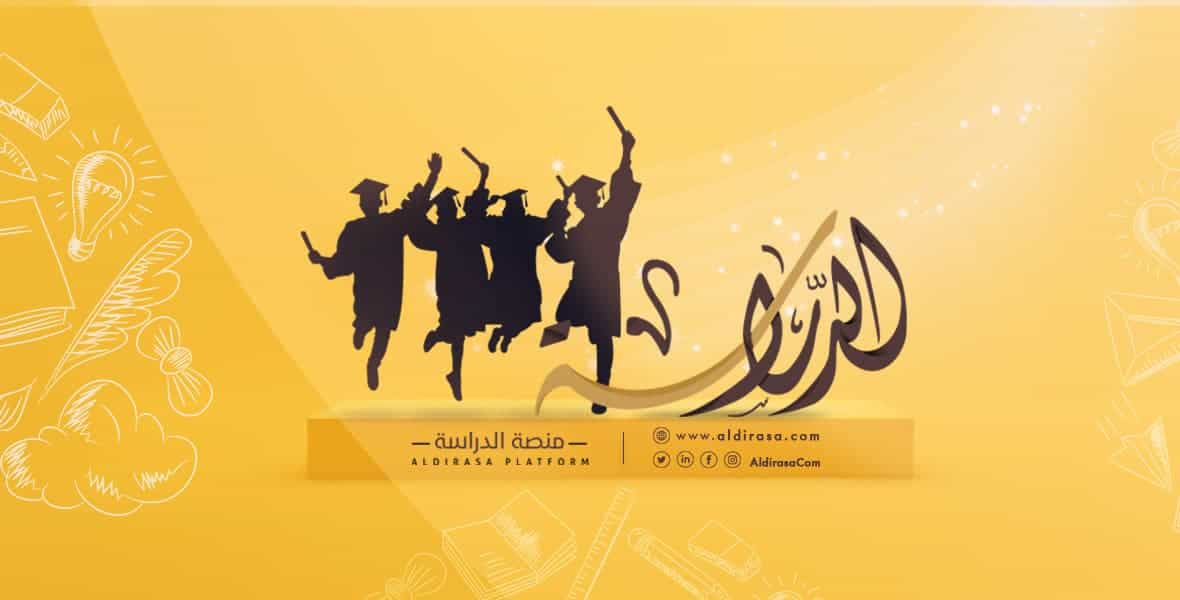 - Medical equipment engineering
A general idea about the specialization of medical equipment engineering
Medical engineering comprises a wide variety of professional pathways and opportunities, though it is a growing field considering the great demand for improved technologies and solutions to rare and common medical issues.
This domain is highly dependent on bioengineering, which contains bio instrumentation, biomaterials, mechanics, clinical engineering, rehabilitation, and systems physiology. The majority of bioengineers work in medical equipment, manufacturing, and R&D. They can be found in many different environments, including hospitals, labs, and production lines.
What are the advantages of studying medical equipment engineering?
Medical Equipment Engineering is the sole unique bridge between engineering and healthcare, so you may use your engineering talents to excellence in healthcare. It is a bonus field if you are interested in medicine but are unable to pursue a career in engineering. As a specialization, Mechanical Engineers can easily move to Biomedical Engineering.
It includes studying several types of engineering, such as electronics, computers, mechanical, biochemical, and nanotechnology.
Medical Equipment Engineers collaborate closely with Doctors and Medical Scientists, so if you've ever wanted to work with a doctor, this is a good field to pursue. Not to mention the satisfying salaries in this field, which encourage students all over the world to pursue a Medical Equipment Engineering degree.
What are the departments of the Faculty of Medical Equipment Engineering?
One of the most significant future fields is the specialization of medical equipment engineering. It has various divisions and departments, such as biomedical engineering, which studies the relationship between the human body and technological systems. Medical chemical engineering is concerned with the relationship between the human body and the chemical composition of medications. Related fields include mechanical medical engineering, electronic medical engineering, genetic medical engineering, and clinical medical engineering.
The most important medical equipment engineering subjects and courses
Courses in this specialty are a collection of subjects that try to connect medical knowledge with engineering specialization, including:
Diagnostic and therapeutic medical devices.
Prosthetic medical devices.
Management of medical systems in health facilities.
Medical development systems.
Design and production of medical equipment.
Physiology.
Principles of medical engineering.
Some courses focus on medical engineering and engineering departments such as electrical and mechanical engineering.
Learn about medical equipment engineering study in Turkey and the most important information about its costs, remarkable Turkish universities, conditions, admission rates, and other important information through the following article: Information about medical equipment engineering study in Turkey.
Areas of work in medical equipment engineering after graduation
Medical institutions that deal with the manufacture, maintenance, and performance of medical devices highly demand specialists in Medical equipment engineering. The graduated student can also find jobs in the following areas:
Management of medical equipment in the hospital.
Alignment of medical equipment with the appropriate technical requirements.
Designing and developing new medical equipment.
Developing existing equipment according to a new medical perspective.
Adjustment and safety of medical equipment.
Supervision and participation in the design of hospitals and healthcare centers with engineering teams from different specializations to meet international standards.
Research and Development in biomechanics.
Training the engineering staff optimally to be effective in the healthcare management sector.
Rehabilitation engineering.
Edited by Al-Dirasa Platform©
Did you like this topic? You can share it with your friends now.
Partner University
University programs