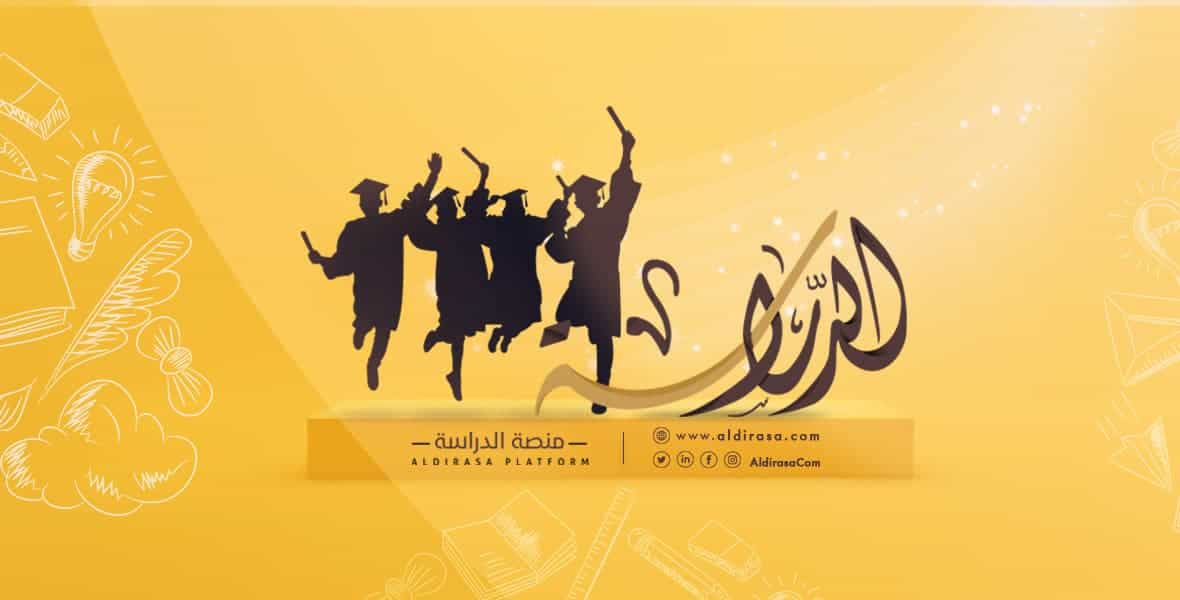 - Civil engineering
A general idea about civil engineering specialization
Civil engineering is one of the important specialties in the scientific era. It is focused on studying different buildings, such as bridges, roads, agricultural irrigation systems, airports, water and sanitation systems, huge buildings, and dams, then designing and analyzing the results to identify weaknesses and try to find a practical solution. Civil engineering is not only related to design and implementation but also to the follow-up of how the new facility works, helping to raise the status of humankind, and putting all the resources of nature to serve it.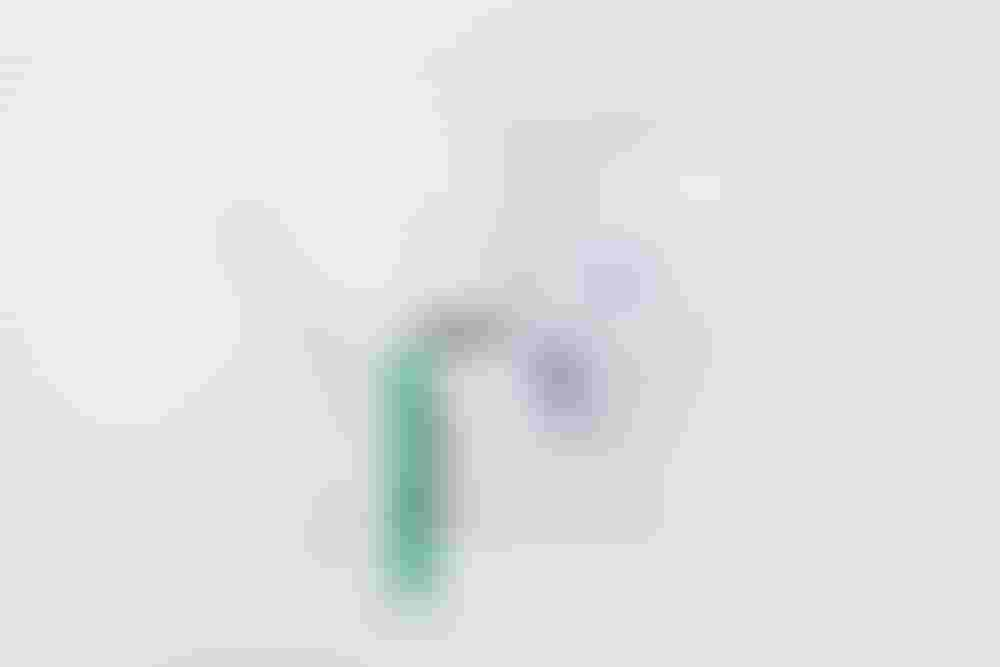 What are the advantages of studying civil engineering?
Civil engineering is one of the most required specialties due to the continuing need for design, development, and control of the new facilities that increase every day. There is a high demand for engineers all over the world, which means that a graduate of civil engineering could find thousands of excellent opportunities to get a job in engineering immediately after graduation. Also, in the labor market, engineers have the lowest unemployment rates in the world.


Turkish universities that provide civil engineering programs are among the best in the world to study this specialty, characterized by appropriate costs and high-quality education, including, for example, kültür University.
Areas of work  for civil engineering graduated students
The civil engineering sector is rich in employment opportunities and has many prospects that offer distinguished opportunities in public and private establishments. Civil engineering graduates can start working in consulting and design offices or on the sites of civil infrastructure projects around the world. Some graduates can continue to study for advanced degrees or participate in research and development projects. Here is a list of the most important jobs that a civil engineering graduate can work in:
Self-employment, a general civil engineer.
Head of civil engineering.
Work in all kinds of civil engineering services.
Working in real estate and bank projects.
Working in contracting companies.
Working in engineering consulting companies.
Working in environmental and water laboratories.
Work in civil engineering supervision.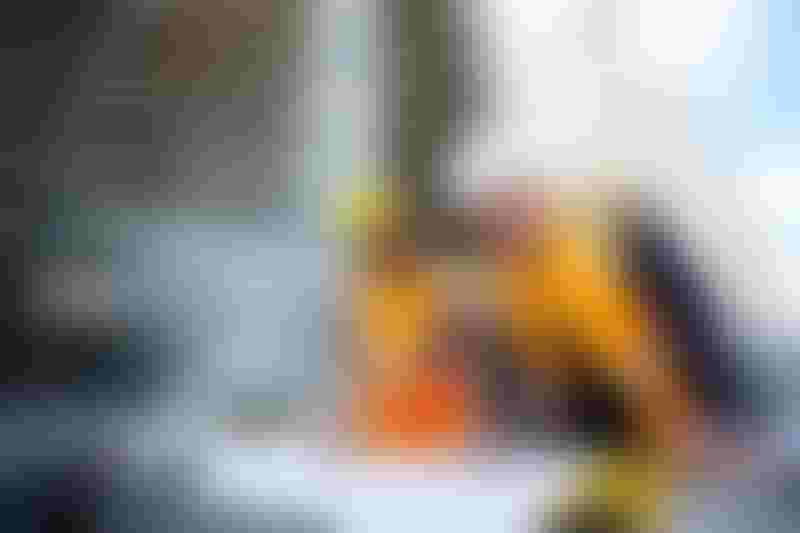 What are the departments of the Faculty of Civil Engineering?
The specialty of civil engineering includes several sections:


Space engineering, studies geographical engineering locations, and spatial dimensions.
Health engineering is concerned with the operation of sanitation systems and water plants.
Construction engineering is concerned with the design and implementation of various facilities, such as industries, residences, etc.
Irrigation engineering studies the methods required to control irrigation types and agricultural water installations.
Transportation engineering, which studies road design and implementation, traffic engineering, and transport engineering.
Fluid engineering
Management and construction engineering, which are keen on studying and implementing facilities.
Port engineering and marine installations are concerned with the design and implementation of ports and marine facilities.
Dam engineering and water resources, including designs for water installations, and infrastructure, as well as outstanding hydraulic designs.
Geotechnical engineering is concerned with studying all the physical, chemical, and mechanical properties associated with materials in the soil, rocks, and its technology, as well as the study of the design of tunnels, foundations, and existing facilities.
The most important civil engineering subjects and courses
Civil engineering subjects differ from one university to another, including:


Statistics
Biology
Construction Department
Project Management
Engineering economy
Structural analysis
Engineering mathematics
Geometric methods
Earth Sciences
Electromagnetic and modern physics
Chemistry
Environmental Engineering Laboratory
Introduction to Programming Science
Computer skills and programming applications
Building materials and their properties
Fluid mechanics
Engineering mechanics
Bridges engineering
Environmental engineering
Geotechnical engineering
Water Resource Engineering
hydrology

Learn about the study of civil engineering in Turkey and the most important information about its costs, remarkable Turkish universities, conditions, admission rates, and other important information through the following article: Study of Civil Engineering in Turkey from A to Z.
Edited by Al-Dirasa Platform©

Did you like this topic? You can share it with your friends now.
Partner University
University programs