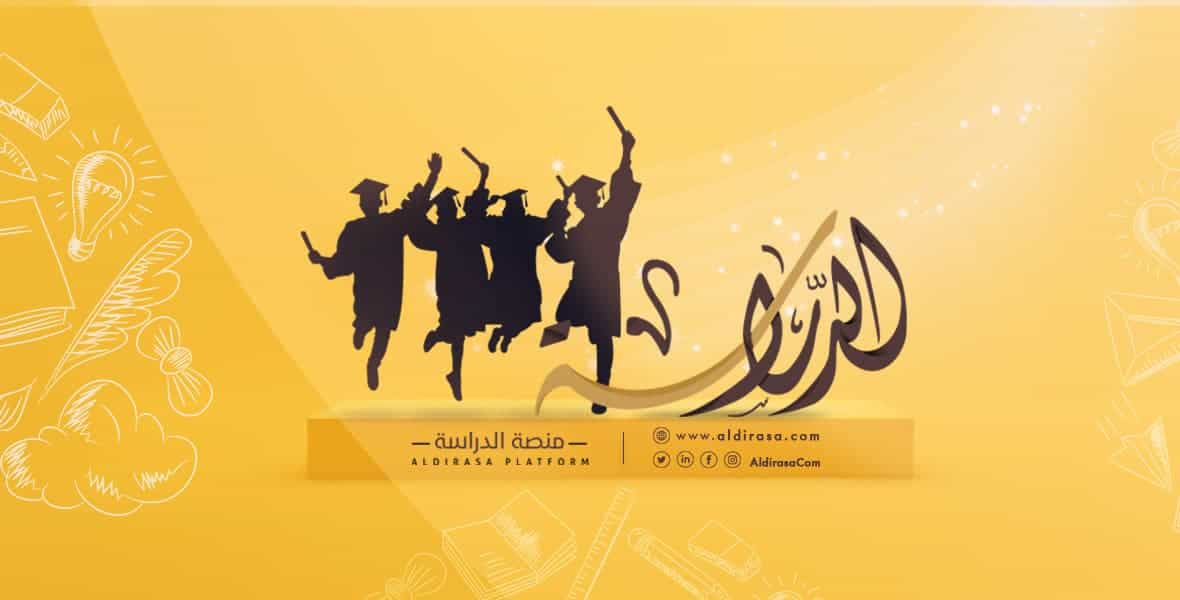 - Computer engineering
A general idea about computer engineering
The combination of computer science and electronic engineering is referred to as computer engineering. Computer engineers build and develop many operating systems and technological equipment that we use every day at work, in schools, and our personal life by integrating these fields.
Those interested in pursuing a career in computer engineering should consider numerous aspects, including the educational requirements, essential skills, and predicted wages connected with a computer engineering degree.
What are the advantages of studying computer engineering?
The employment market for computer engineers is always growing, and computer science students have a stronger chance of getting a job. Another excellent way for them to acquire good jobs with an industry giant is through campus recruitment. Thousands of new jobs are expected in the next years.
Computer Science jobs can also be found in education, health, finance, trade, science, engineering, and transportation. Software is being developed for each field, and computer experts are concerned with improving the job in each of them.
Also, engineers in computer science have a benefit over other engineers in that they may earn while they learn. They might develop themselves in their local area by offering IT support, website development, or any other service.
What are the departments of the Faculty of Computer Engineering?
Computer engineering has several departments and sections:
The most important subjects and courses in computer engineering specialization
Subjects in computer engineering differ from one university to another, including:


Operating system: Computer operating systems and Linux operating systems.
Programming: Software engineering,  C++language, Java, C-language, databases, and applications.
Networks: Computer networks, security networks, information encryption, designing, installing, and using telecommunications networks.
Other materials: Artificial intelligence, micro calculators, and their applications.
Learn about computer engineering study in Turkey and the most important information about its costs, remarkable Turkish universities, conditions, admission rates, and other important information through the following article:


Study of computer engineering in Turkey and its costs
Areas of work in computer engineering after graduation
The computer engineering sector is one of the job-rich sectors for computer engineers. Here is a list of the most important jobs that graduates in computer engineering can work in:


Research and development departments.
Computer game programmer and designer.
IT services support specialist.
Security protection of information.
Information Systems analyst.
Network and communications specialist.
Edited by Al-Dirasa Platform©
Did you like this topic? You can share it with your friends now.
Partner University
University programs