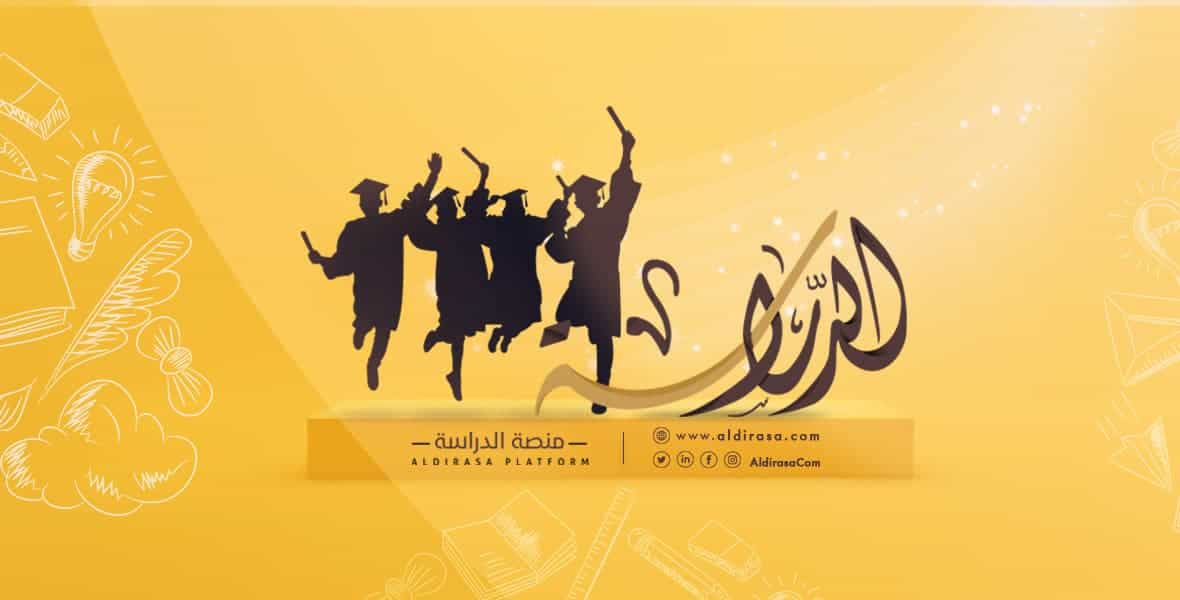 - Ankara Bilim University
Information about Ankara Bilim University
Ankara Bilim University, founded in 2016, is located in Ankara, the Turkish capital.
Ankara Bilim is one of the universities interested in growing a culture that results in the long-term development of the students, the university, and society.
To keep up with labor market demands, the university regularly evaluates global and Turkish developments.
Advantages of studying at Ankara Bilim University
The university is known for the quality of its educational programs and competent staff.
100 and 50% scholarships are offered for up to two years in the Preparatory English Program and up to 4 years in bachelor's degrees.
The university has beautiful gardens and buildings.
At the university, English is the primary language of education.
The university participates in Global Student Exchange Programs.
The university offers a state-of-the-art infrastructure.
The university presents a variety of training programs.
Ankara Bilim University specializations
Ankara Bilim University offers a variety of specializations via its faculties as listed below:


| | |
| --- | --- |
| Specializations in bachelor's degree | Language |
| Computer Engineering | English |
| Electrical and electronics engineering | English |
| Industrial Engineering | English |
| Software engineering | English |
| Interior architecture and environmental design | English |
| Management information systems | English |
| New media and communications | English |
| psychology | English |
| Film design and management | English |
| English translation and interpretation | English |
Study costs at Ankara Bilim University
The cost of attending Ankara Bilim University varies depending on each specialty. Typically, the prices range from $3,000 to $6,000. If you register through the study platform, it's guaranteed that you will receive a big discount.
Registration requirements and admission rates at Ankara Bilim University
The following documents are required for registration at Ankara Bilim University: A high school certificate and transcript (translated into Turkish), a  translated photocopy of the passport, ID Photos, and a Language certificate (if any).
How to enroll at Ankara Bilim University
You can register at the university by completing an admission application form, attaching the original accredited and translated certificates, as well as copies of your passport and the rest of your documents, and passing the Turkish Language test. Feel free to start your registration process with us.
You can visit the official website of Ankara Bilim University to get more info.
Ankara Bilim University pictures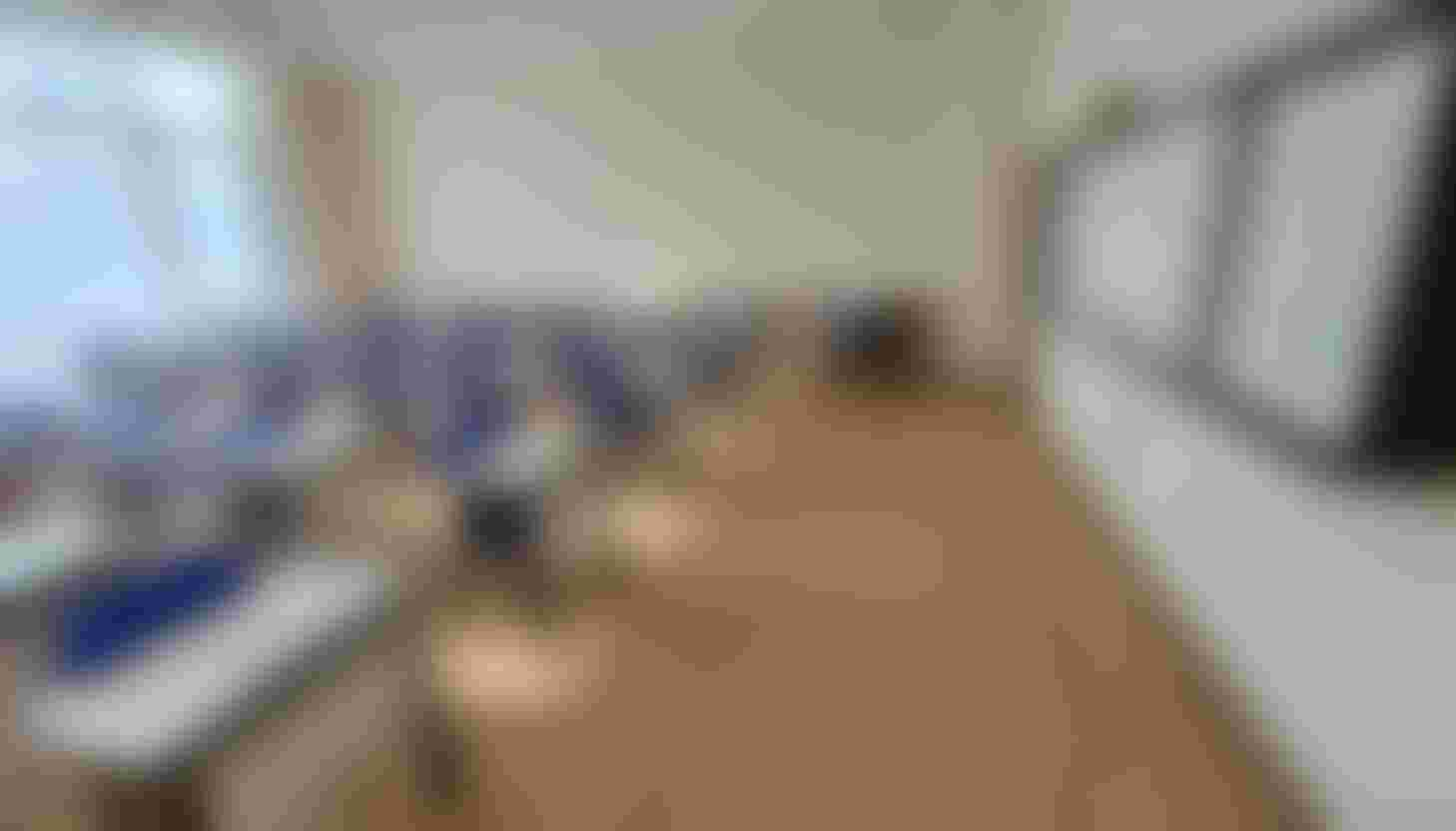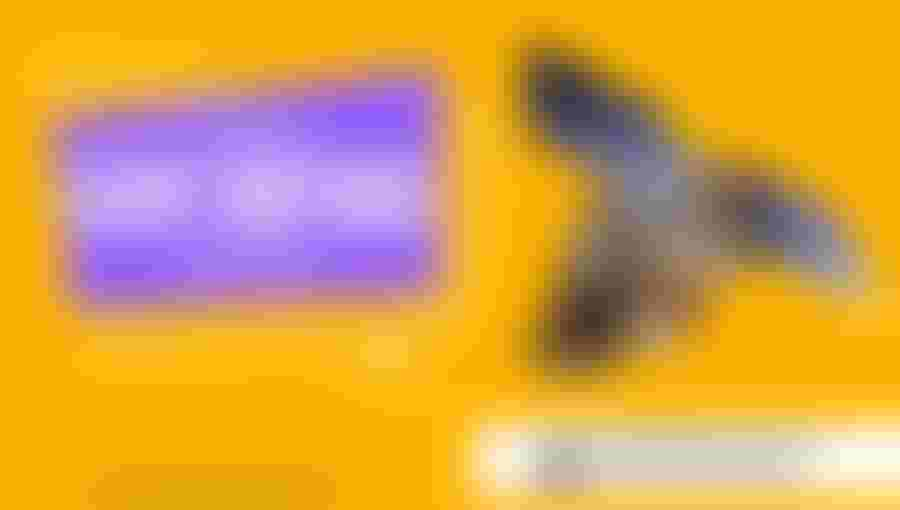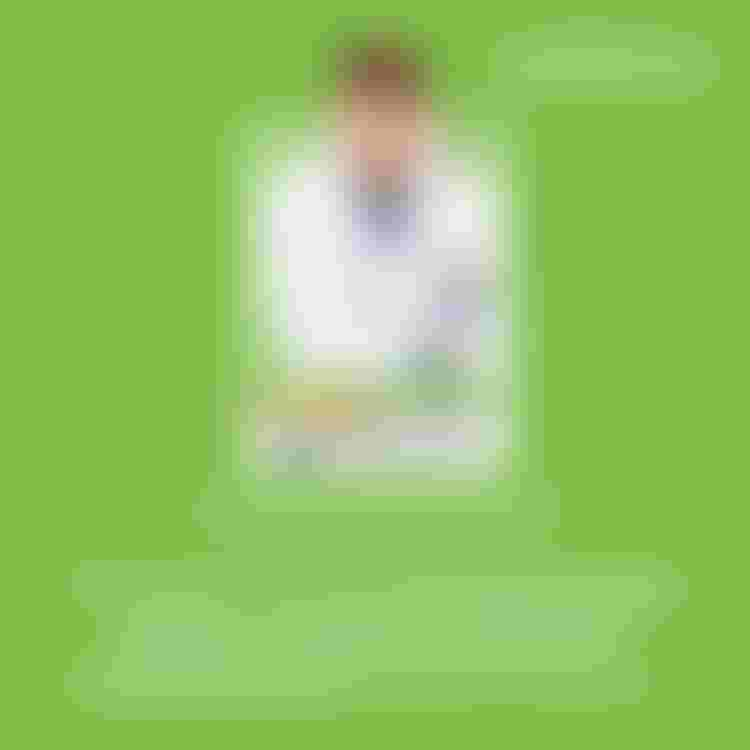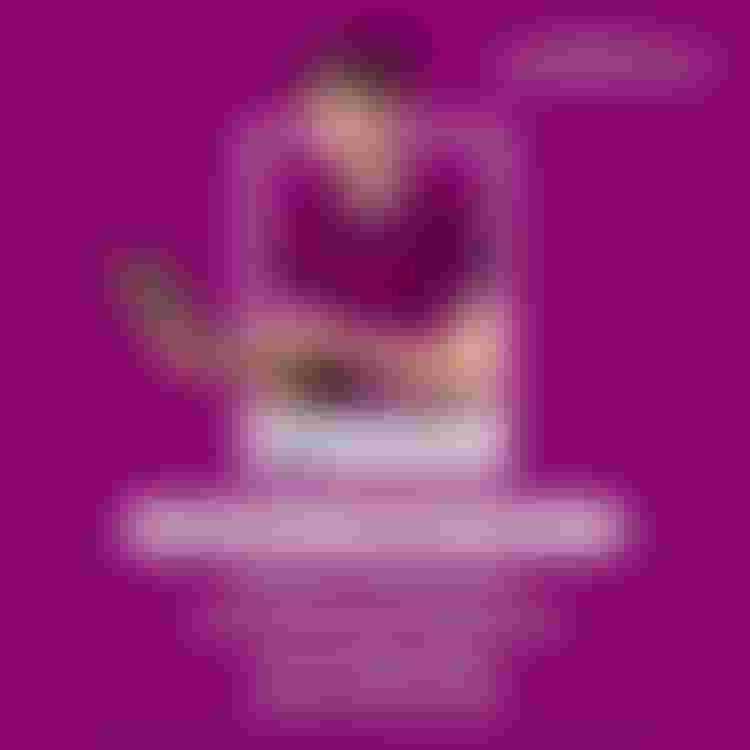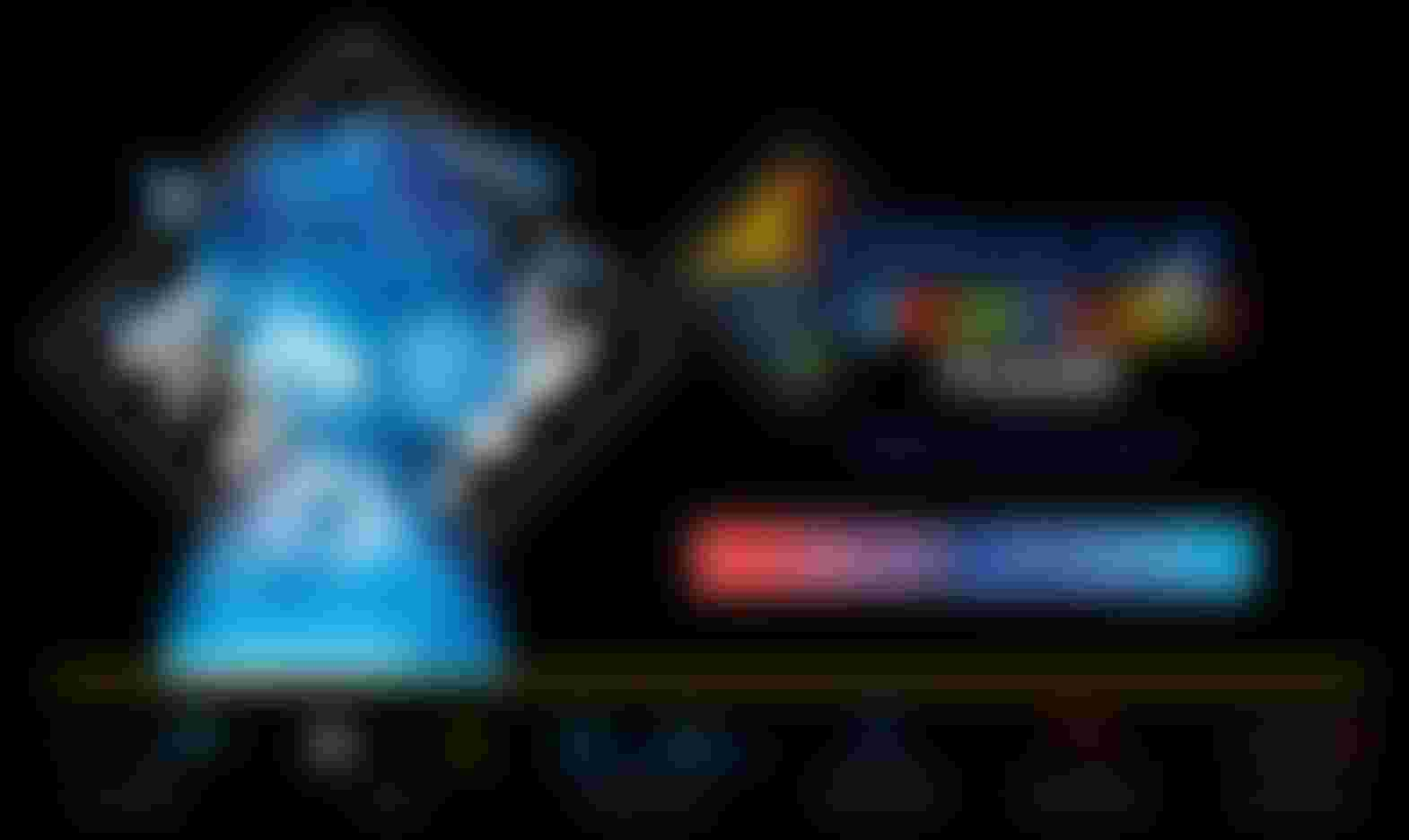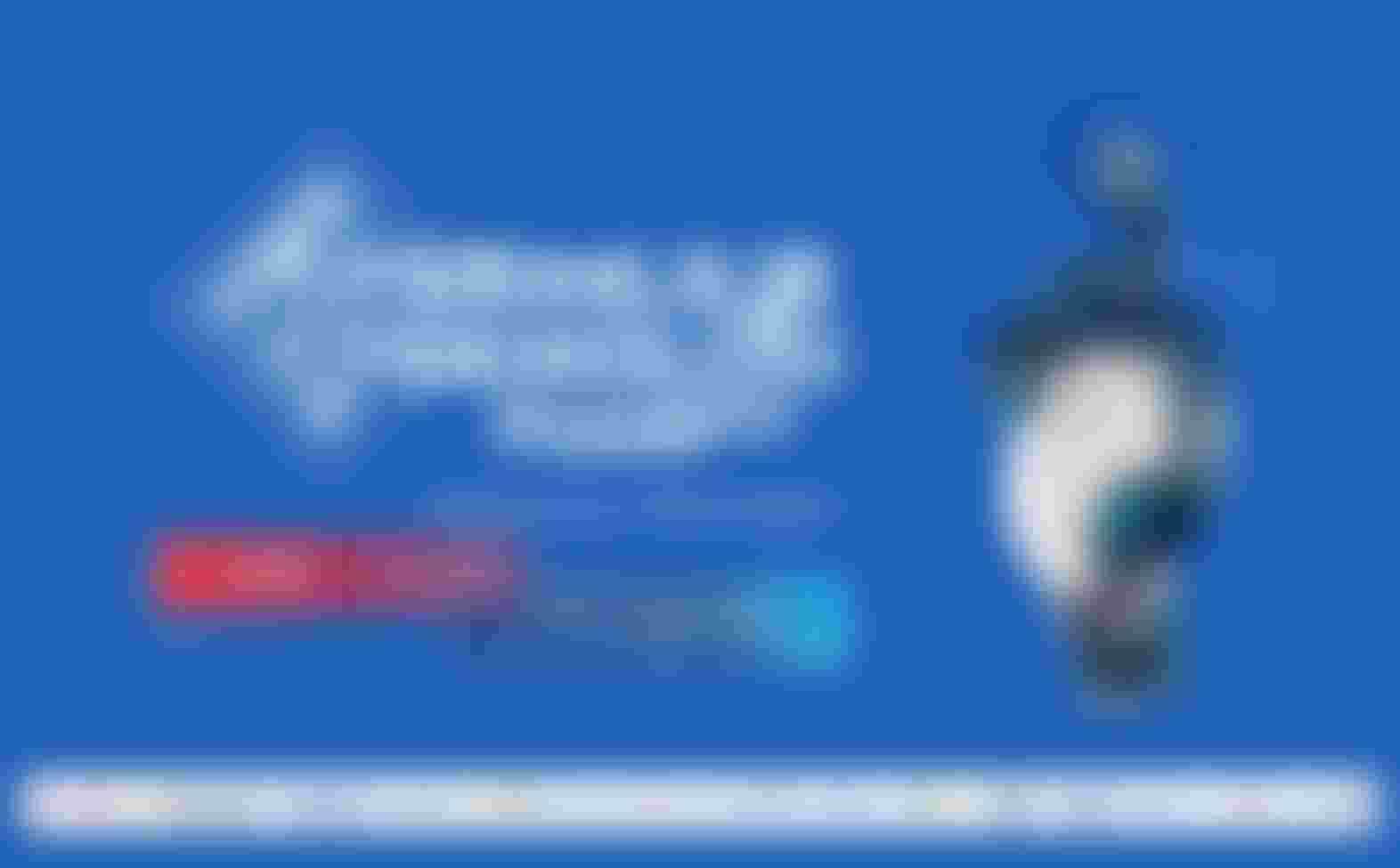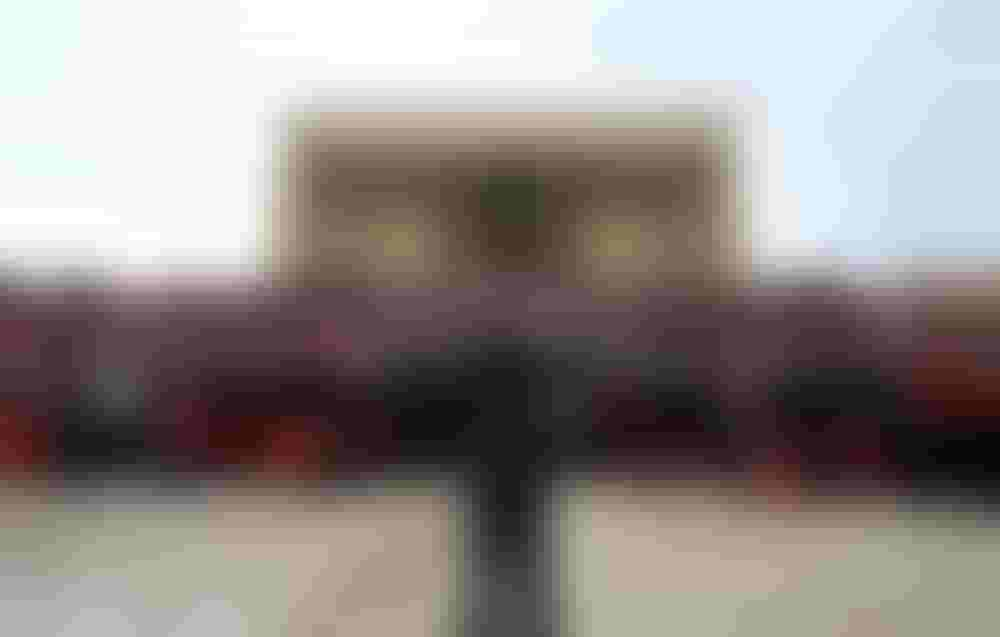 Edited by Al-Dirasa Platform©
Did you like this topic? You can share it with your friends now.
Because Ankara Bilim is a new university, it has yet to identify the Arab countries that accredit its certificate. According to the ministries of higher education, the Ankara Bilim certificate is not recognized in Saudi Arabia, Qatar, Iraq, or Jordan.
Partner University
University programs