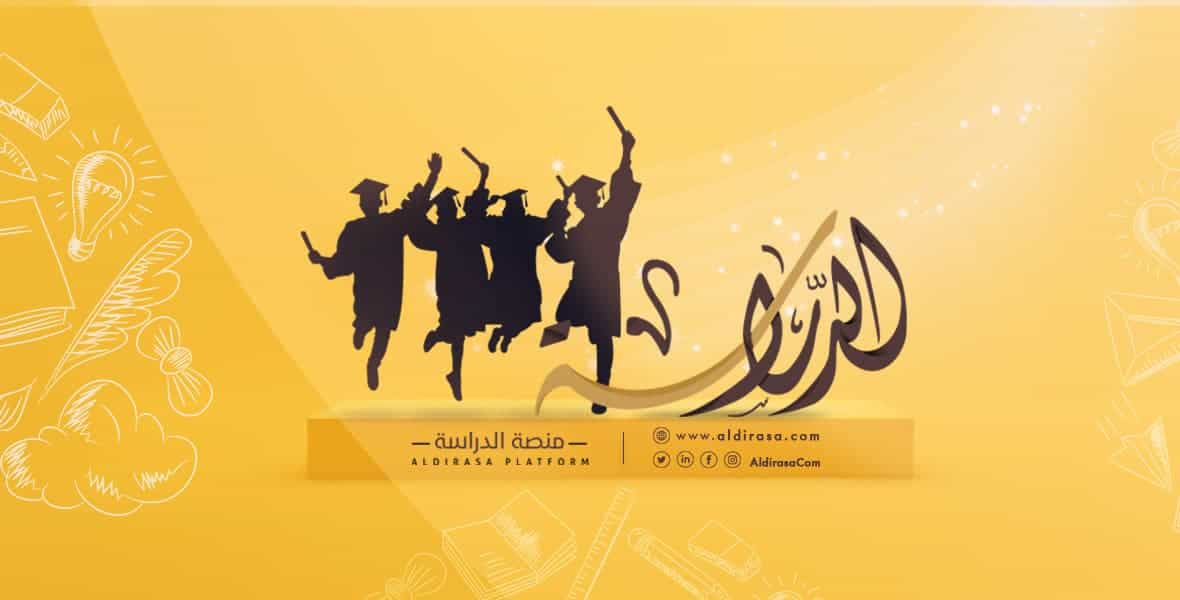 - Electrical and electronic engineering major
A general idea about Electrical and electronic engineering specialty
Engineering is one of the most popular – and practical – university degrees today. However, there are several forms of engineering. Electrical engineering and electronic engineering are two of the most popular categories. Academically, they are frequently combined into a single subject or degree.


Electronics engineering is a branch of electrical engineering that focuses on the design and repair of circuits and the systems that support them. To build the networks, various nonlinear and active electrical components are employed, and communication mechanisms are built to send the information to other systems. Electrical engineering is the design and application of any electrical energy-related system. Electrical engineers design and develop all electrical systems, including aircraft engines, radar and GPS systems, generators, and so on. Electrical engineering includes all electrical and electronic specialties.
What are the advantages of studying electrical and electronic engineering?
A degree in this field will provide you with great insight into the operation of electrical equipment and technologies. It's obvious that in a future expected to be filled with new electric technology, this might be to an extremely important degree. Your degree studies will provide you with a solid technical understanding of a wide range of fields, including electronics, signal processing, power engineering, mechatronics, and engineering management. Along with academic experience, there will usually be a lot of practical training to ensure you're ready for an engineering career when you graduate. You will have several employment options if you get a degree in Electrical and Electronic Engineering. Jobs in aircraft, telecommunications, robots, broadcasting, computer engineering, or system analytics might be fascinating.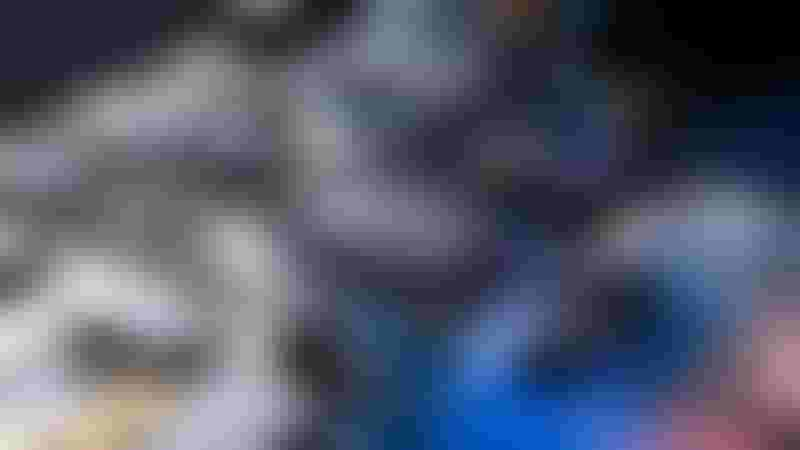 Areas of work in electrical and electronic engineering after graduation
The electrical and electronic engineering sector is full of jobs. Here is a list of the most important jobs that graduates in electrical and electronic engineering can work in:


Technical departments in telecommunications and information companies
Controlling systems
Manufacturing electrical equipment
Programming and controlling design companies
Computer companies
Electrical medical machinery manufacturers and design companies
Communications
Signal processing
Nuclear engineering
Energy Systems Engineering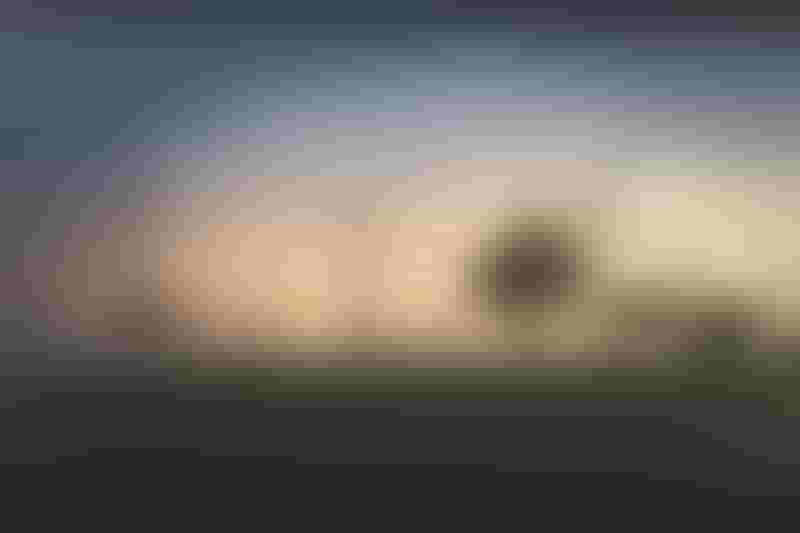 What are the departments of the Faculty of Electrical and Electronic Engineering?
Electronic engineering has many departments. Some universities combine branches and departments, while others are limited to two types. Here are examples of electrical and electronic engineering branches and sections:


Remote communication engineering is concerned with the transfer of data over a channel such as axial cable, fiber optics, or vacuum.
Control engineering.
Hardware engineering.
Computer engineering.
The engineering of the VLSI deals with the manufacture of integrated circuits and electronic components.
The most important Electrical and electronic engineering subjects and courses
Subjects in this specialization may differ from year to year and from university to university, depending on the faculty programs:


Digital Communications
Power generation methods
Electrical machinery
Digital Electronics
Processor electronics
Electronics and its principles
Computer programming
Electrical machinery design
Engine techniques
Electrical circuits
Thermodynamics
Math
Physics
Chemistry
Transformers
Power transmission and generation systems
Linear systems
Software engineering
Microwave engineering
Electrical measurement and processing units

Learn about Electrical and Electronic Engineering Studies in Turkey and the most important information about its costs, remarkable Turkish universities, admission rates, and other important information through the following article: Study of Electrical and Electronic Engineering in Turkey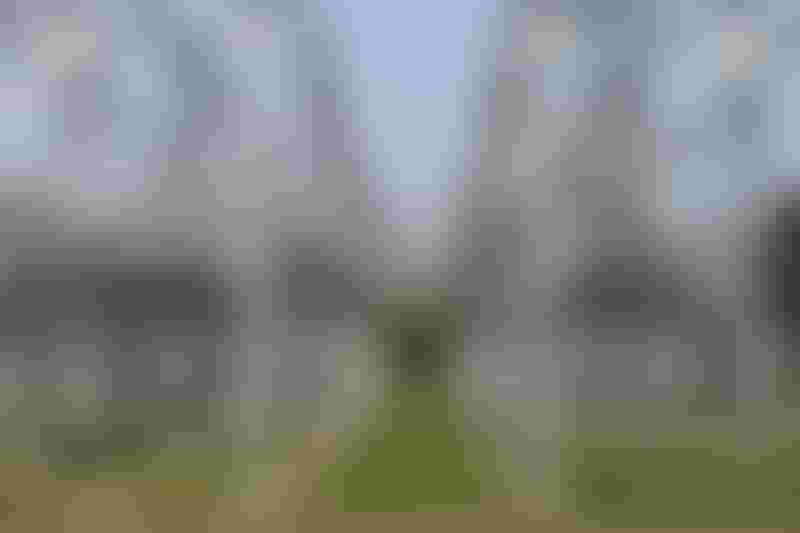 Edited by Al-Dirasa Platform©

Did you like this topic? You can share it with your friends now.
Partner University
University programs