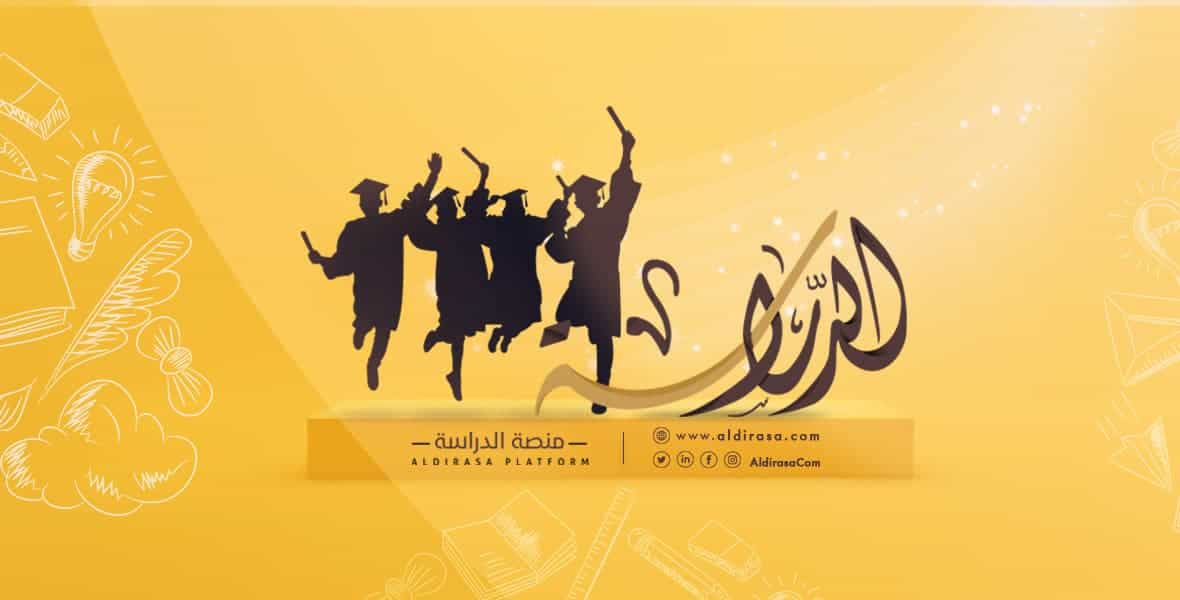 - Industrial Engineering Major
A general idea about industrial engineering specialization
Industrial engineering is a branch of engineering that focuses on improving different industrial elements, such as company operations, systems, and procedures. While its origins may be traced back to the industrialization era, it was modernized by the total quality management (TQM) system, which attempts to increase both product quality and production process efficiency. In industrial engineering, improving efficiency, enhancing product quality, and lowering manufacturing costs are all essential goals. It has a significant influence on industries such as automotive, communication, energy, medical services, banking, and retail due to its focus on discovering ways to improve systems.
What are the advantages of studying industrial engineering?
Industrial engineers are responsible for a variety of tasks, including evaluating processes, systems, and operations to focus on areas where resources are being wasted and places where adjustments should be made to increase output quality. Improving systems, system integration, and business operations via the use of engineering methodologies and scientific ideas One of the greatest advantages is the high salary and the increasing demand for industrial engineers. That is because the fundamental aspect of managing the business is to keep costs under control while increasing profits. This is the absolute key to corporate success. Industrial engineers are concerned with cost reduction and profit maximization, and implementing ideas is the simplest way to save money.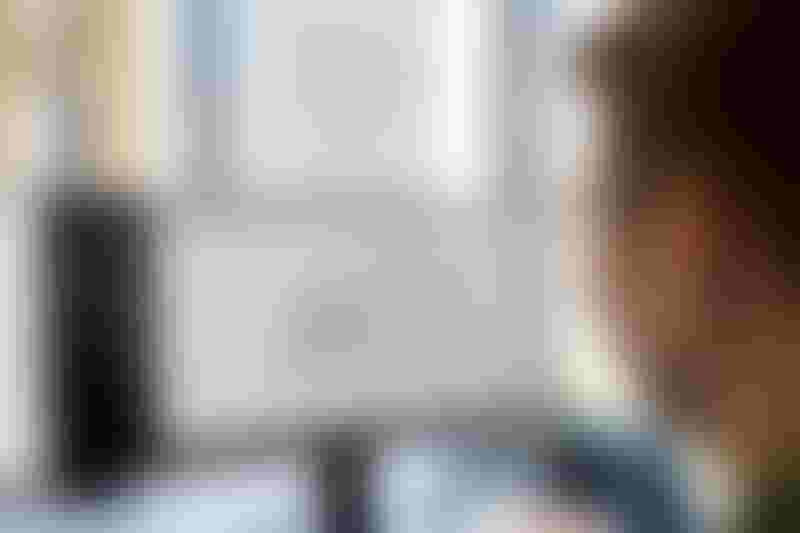 Areas of work in industrial engineering after graduation
Industrial engineering is a rich field with excellent job opportunities for specialists, including the following fields covered by industrial engineering:


Planning field: Production planning, maintenance, and warehouse management.
Production field: Designing production lines, systems, and facilities.
Development field: Systems analysis and solving industrial and administrative problems.
Projects field: Preparing technical and economic feasibility studies, setting timetables for implementation, and monitoring the planning and implementation of projects.
Management field: Measuring, analyzing, and improving productivity. - Developing and designing work systems and methods.
IT field: Designing factory control systems and processes using computers.
Mail distribution systems: Making highly efficient transportation systems, high-screening systems, and distribution networks.
Transportation field: Operating airports, scheduling flights, organizing container shipping and reception, and planning road transport with its networks.
Healthcare systems: Hospital management, reducing costs, improving the quality of health services, and developing control systems for the management of medicines and health supplies.
Research field: through research centers, or follow-up achievement in graduate programs to work in the academic field.
What are the departments of the Faculty of Industrial Engineering?
The Industrial Engineering Program is designed to provide students with the required knowledge and skills in physics, mathematics, and computer to help develop and use their abilities in the industrial engineering specialization. The faculty of Industrial Engineering has many branches, such as production systems engineering, manufacturing systems engineering, industrial process systems engineering, human performance engineering, quality, safety, and maintenance systems engineering.
The most important industrial engineering subjects and courses
Subjects in industrial engineering vary from one university to another. Here is a list of some of the most common topics in this field:


Engineering Statistics
Operations Research
Facility planning
Production planning and control
Industrial machinery design
Calculus
Dynamics
Engineering mathematics
Thermostatology
Metallurgy Operations
Production processes
Metal formation
General Physics
General Chemistry
Practical general chemistry
Hydrology and Engineering Measurements
Engineering Materials Properties Laboratory
Thermal and Fluid Science
Process Engineering and Work Measurements
Engineering of human factors
Electrical engineering

Learn about industrial engineering study in Turkey and the most important information about its costs, remarkable Turkish universities, conditions, admission rates, and other important information through the following article: Industrial Engineering Study in Turkey.


Edited by Al-Dirasa Platform©

Did you like this topic? You can share it with your friends now.
Partner University
University programs