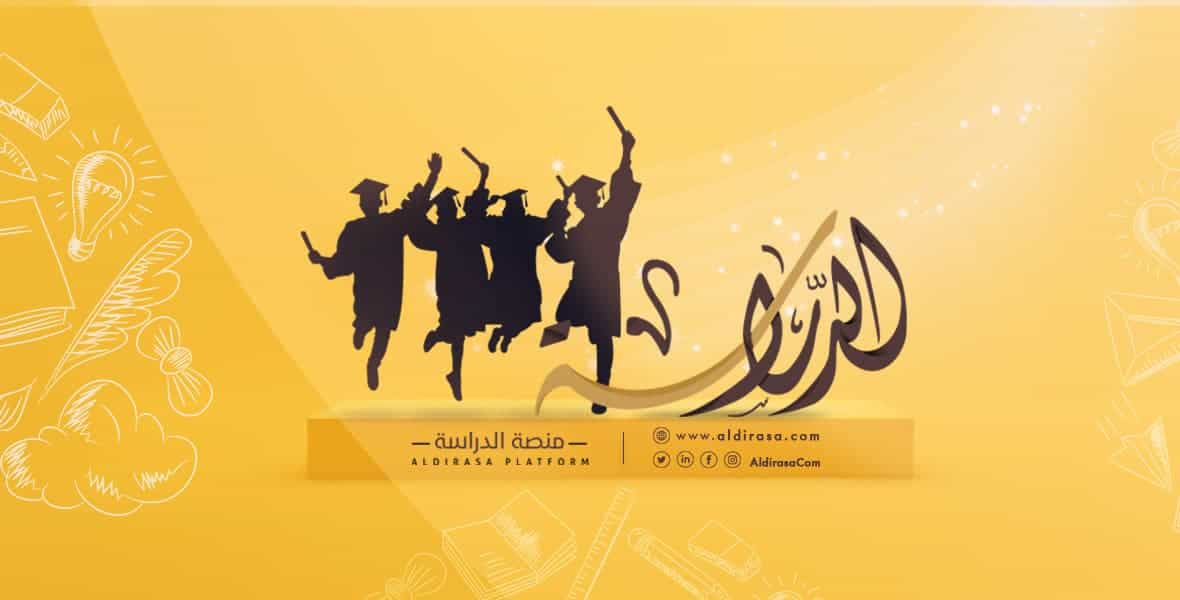 - Game design and development specialization
A general idea about game design specialty
The specialty of digital game design is one of the fun and most in-demand specialties in this recent world.


Digital games have become a basic leisure activity, and the specialization is important for those interested in technology, computer science, and programming, in addition to design which begins with an idea, and is complete with a realistic application.
What are the advantages of studying game design?
Digital game design is very required in the academic and work areas. The specialist can have great opportunities with good salaries immediately after graduation in remarkable game design companies. When students start studying this field they will remark that their creativity will increase. Also, when the student chooses to be self-employed, he will be able to run his projects and produce useful and valuable games that develop the talents and skills of individuals in different societies.
Areas of work in digital game design after graduation
The digital game design sector is full of jobs that a graduated digital game student design can work in:


Design of effects and montage in satellite channels
Design tv ads
CD design
Multimedia and animation production
Designing TVs.
Working in Graphic design offices and websites
Working as software and software developers
Working as graphic designers and developers of mobile applications
Video game design
What are the digital game design departments?
This specialty is derived from programming, being a digital game designer means being a programmer, in addition to the strong relationship between technology, design, and video games.
The most important digital game design subjects and courses
There are subjects that a student specializing in the digital game design must study in bachelor's years, including:


The basics of programming.
Game Design Basics.
Production of games.
The history of gaming and its analysis.
Design thinking.
3D digital art.
Digital game design project.
Introduction to game engines.
Media and communication theories.
Learn about the study of game design in Turkey and the most important information about its costs, remarkable Turkish universities, conditions, admission rates, and other important information through the following article: Study of game design in Turkey
Edited by Al-Dirasa Platform©

Did you like this topic? You can share it with your friends now.