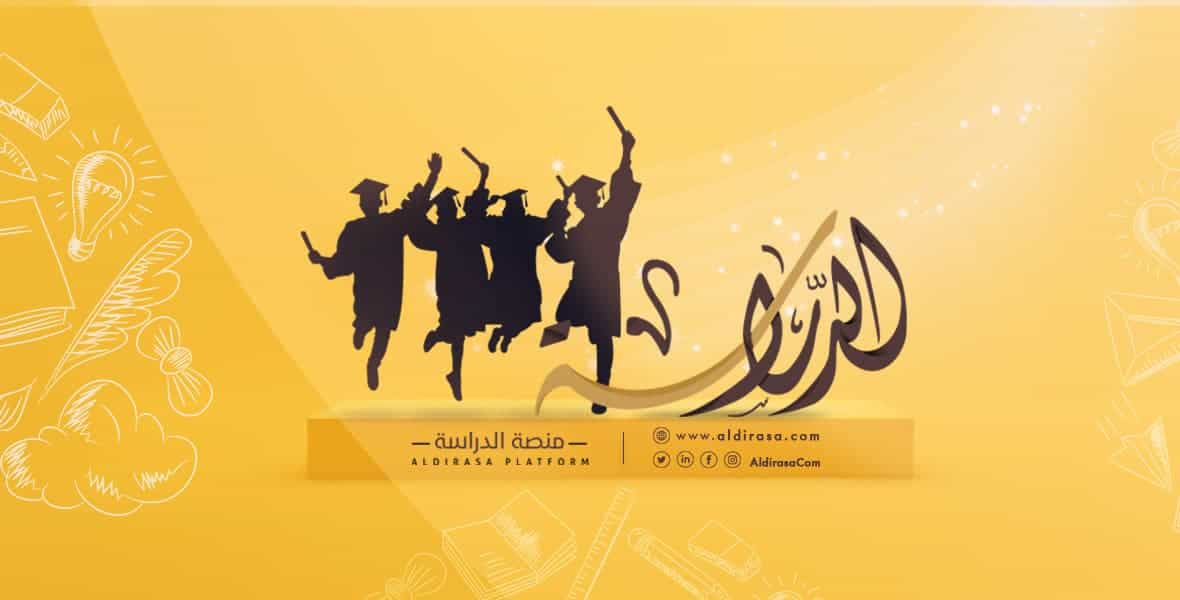 - Mechanical engineering Major
A general idea about mechanical engineering specialization
Mechanical engineering is the study of things and systems in motion. It is among the most diverse and powerful engineering specialties. As a result, mechanical engineering impacts almost every area of contemporary life, including the human body, which is a highly complicated mechanism. A mechanical engineer's job is to take an idea from concept to market. To do so, a mechanical engineer should be able to identify the forces and thermal atmosphere that a product, its pieces, or its subsystems will experience; design them for functionality, visual appeal, and durability; and determine the best production method that will ensure failure-free operation. Mechanical engineers play a significant role in many sectors, including automotive, aerospace, nanotechnology, electronics, computing, microelectronic systems, energy conversion, automation and robotics, and production.
What are the advantages of studying mechanical engineering?
Mechanical engineering, unlike other degree programs, has a broad curriculum that allows you to acquire several skills that apply to a wide range of industries. A certified professional constructs anything with mechanical components using math and scientific ideas. They could work on everything from automobiles to heating systems.


Mechanical engineering is also one of the most important engineering fields. The graduate job market is extremely difficult, but because mechanical engineers employ math and physics to develop and manufacture the world's mechanical equipment, graduates are in great demand all across the world. Graduate opportunities are therefore higher than in most other fields, with the majority of mechanical engineers finding work immediately after graduating from university.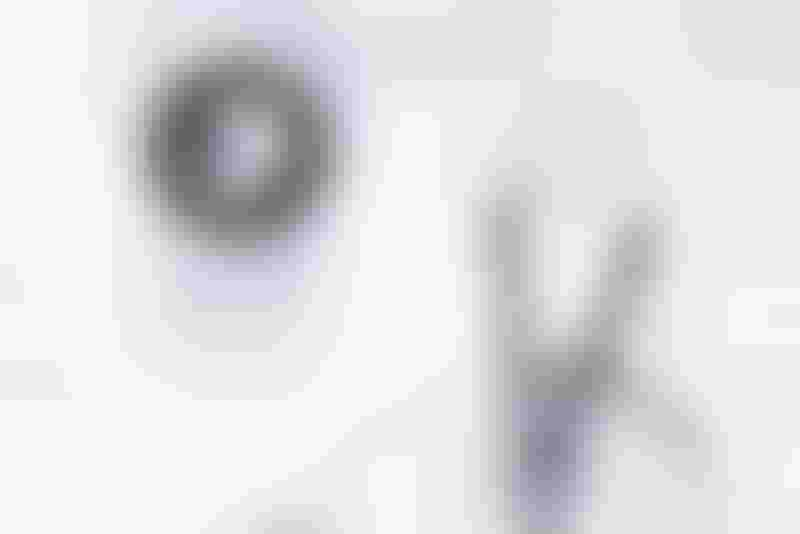 Areas of work in mechanical engineering after graduation
Mechanical engineering is a thriving sector that offers several opportunities and important positions in the public and private sectors. The most important work areas for mechanical engineering graduates include, but are not limited to:


Aerospace
Automotive
Biotechnology
Autonomous Systems
Computer-Aided Design (CAD)
Control Systems
Cyber security
Energy
Human health
Manufacturing and additive manufacturing.
Mechanics
Nanotechnology
Robotics
Structural analysis
What are the sections of the Faculty of Mechanical Engineering?
The following titles are within the most important mechanical engineering sections:


Vehicles
Aircraft and aerospace
Electronics
Medical Industries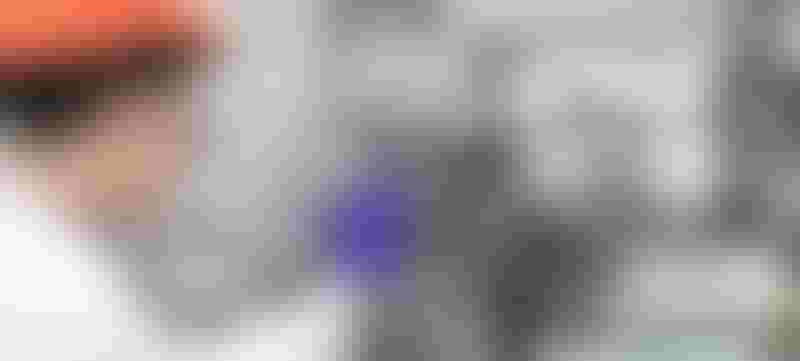 The most important subjects and courses in the mechanical engineering specialty
Subjects in mechanical engineering differ from one university to another, including:


Engineering instruments and measurements
Automated control systems
Mechanical vibrations
Machine design
Air conditioning
Dynamics
Heat transfer
Laboratory methods
Dynamic Machines
Engineering economics
Dynamic control systems
Thermodynamics
Engineering mathematics
Solar energy
Engineering instruments and measurements
Automated control systems
Fluid Mechanics
Machine theory
Descriptive geometry

Learn about Mechanical Engineering Study in Turkey and the most important information about its costs, remarkable Turkish universities, conditions, admission rates, and other important information through the following article: Information about the study of mechanical engineering in Turkey.
Edited by Al-Dirasa Platform©

Did you like this topic? You can share it with your friends now.