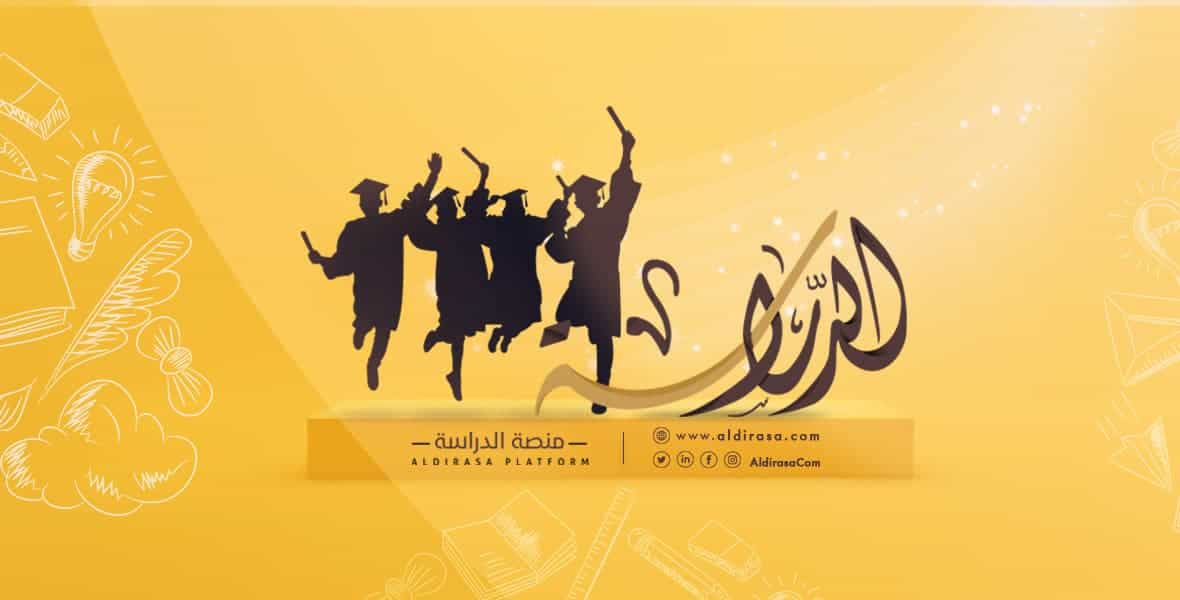 - Medical Secretariat specialization
What is the specialty of medical secretaries?
With the immense success and growth of the Turkish health sector, as well as the country's position as one of the most developed and leading nations in health sectors and facilities, Turkey places high importance on the study of all medical specialties and fields.


The Medical Secretariat is a branch discipline of the health professions and one of the most important elements of the medical system, as it plays an active and vital role in the medical field, where it facilitates and complements the work of medical personnel, integrates the medical secretariat between administrative and medical tasks, and aims to study this specialization to prepare human cadres with high experience to work in various fields.

Additionally, the medical secretariat offers exceptional opportunities, a bright future, and a high post-graduation income.

The medical secretariat is available at Turkish universities, both public and private, and if you want to study this specialization there, its platform and highly experienced staff give you this option by helping you choose the top Turkish universities that suit your demands with free services.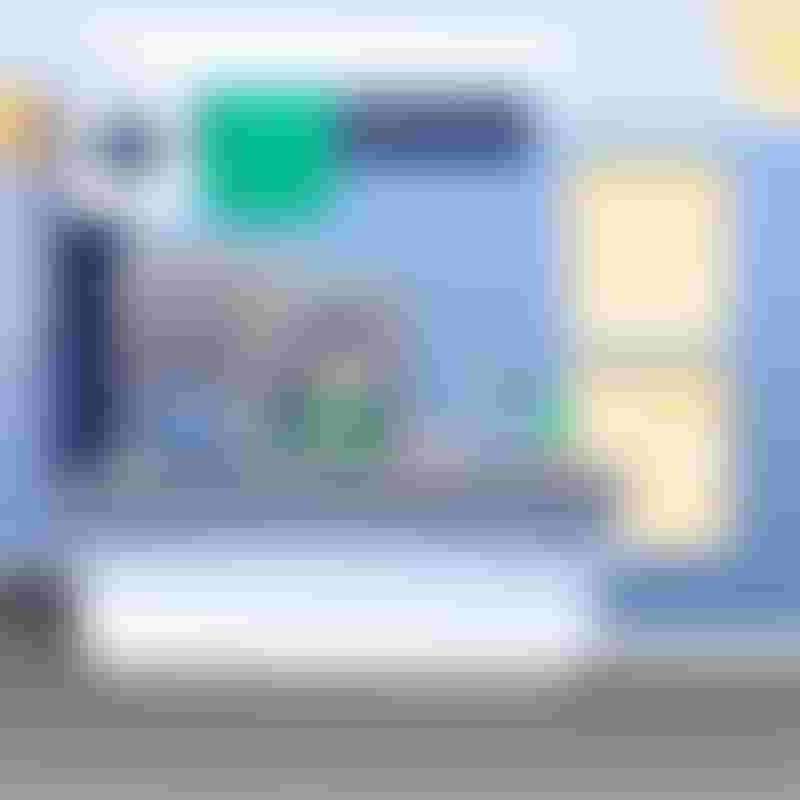 The significance of medical secretarial work in our lives
The medical secretariat plays a vital role in health facilities, has a serious influence on its effectiveness in the performance of its work, and does not directly achieve the objectives of the health facility, but contributes directly and indirectly to the development of the facility's objectives, and the study of the medical secretariat intends to provide qualified human resources trained scientifically and culturally to the community and the medical sector.


A medical secretary's duties are varied because they also include secretarial and administrative work in addition to delivering medical services. The medical secretary is in charge of scheduling appointments and welcoming patients, and she also aids in resolving any administrative issues that may arise within the hospital. With the development of modern technology and electronic equipment, it is one of the most crucial roles for doctors and medical staff because it gives them access to vital information about patients, strengthening the bond between the doctor, the institution's staff, patients, and management.
Highlights of challenges inside the medical secretarial field
In general, there are several qualifications for studying medical secretarial in Turkey. For private Turkish universities, the sole requirements are a high school diploma and a certificate of Turkish or English language competency, depending on the student's choices. If the student plans to attend public universities, he must earn a yus yös or SAT exam passing certificate.


The student will need to put some effort into specializing in medical secretaries, one of the areas of health specializations.
Relationship between the medical secretariat's expertise and other disciplines
Numerous different job duties are part of the medical secretariat specialty. such as maintaining data, organizing key documents, and noting crucial dates. When it comes to helping the business organize priorities, appointments, and scheduling, they are comparable. However, the medical profession has unique areas as well as higher and more precise responsibilities relating to medical issues that the specialist might master to help with their work.
The Medical Secretariat's areas
After graduating from the medical secretariat, the student seems to have a rewarding career. Graduates of the medical secretariat can work in:


Clinics and medical centers
Health-care centers.
Hospitals and clinics, both public and private, as well as pharmacies
The Ministry of Health's administrative offices.
Because the expert in this field performs a variety of roles, it combines administrative and medical responsibilities.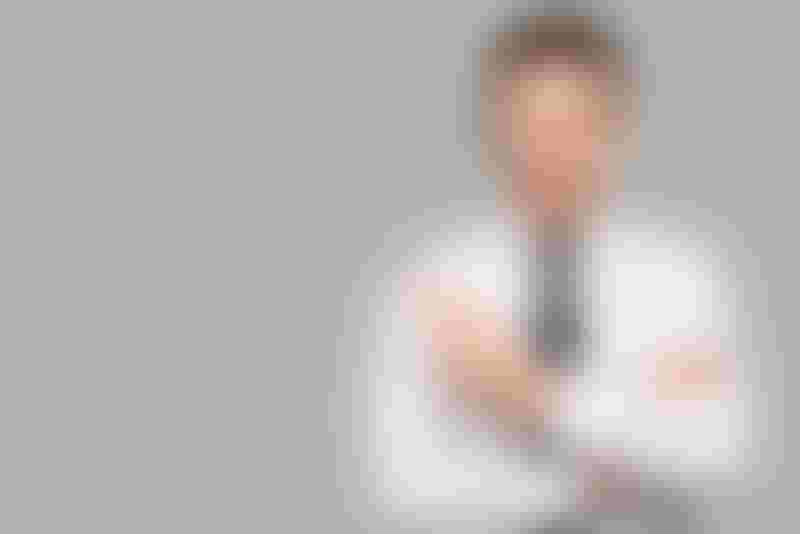 What are the roles and responsibilities of the medical secretariat?
If you feel that the medical secretariat does not have many roles, the opposite is true, the medical secretariat has many responsibilities, as the medical secretary is assigned to carry out several functions and tasks, including:


Receiving patients and providing care as necessary.
Writing medical paperwork such as organizing patient appointments and writing doctor's instructions.
Communicate with patients and react to their queries and questions in various modes of communication.
Medical data and appointments must be arranged and handled.
act as a point of contact between patients and doctors.
To meet their demands, coordinate and communicate with insurance firms.
Keep patient and institution-related personal information private.
Processes for billing and payment must be monitored.
The most crucial abilities and needs of the medical secretariat's work
A person who chooses a medical secretarial job needs to have various talents to enter the labor market:


Knowledge of medical terminology and office operations.
Expertise in working with various medical symbols.
Expertise in working with computer gadgets.
Computer software and database system knowledge
Organization, order, timeliness, and job completion
The capacity to converse with different characters using diverse talents.
A collaborative attitude and the capacity to integrate into the medium in which one works.
The capacity to manage insurance obligations.
The capacity to create, initiate and engage in improving health and preventative care.
Obtaining a diploma of study in the medical secretarial specialty, as well as previous practical and scientific experience in the medical secretarial job, is also a basic and vital need for working in this field.

If you find some of these skills in yourself, you can refine and develop them through the study of the medical secretarial specialization; it is an interesting and fun specialty, and its study is relatively simple, in addition to the various materials taught in this specialty, such as medical materials and terminology, others interested in communication and communication, management of medical offices, and others.

The medical secretariat also has a promising future and outstanding chances, as well as high post-graduation pay.

The medical secretariat is available at Turkish universities, both public and private, and if you want to study this specialty in Turkish universities, Its platform with its highly experienced staff provides you with this opportunity by assisting you in selecting the best universities in Turkey that meet your needs with free services.
What courses are available for medical secretarial specialization?
The student takes a range of courses, with an emphasis on the work of the medical secretariat and the medical record, as well as courses offered over the years of study in the medical secretarial specialization:


First-aid techniques
Sterilization and infection
Management of Computer Skills
Secretarial and office work
Information systems for health
Medical Terminology

There is also a period of hands-on training at student health facilities and clinics during the course of the study.

If you're interested in pursuing a medical secretarial specialization at a Turkish university, get in touch with the study platform, which can assist you in finding the top universities and rates for admission while also providing free services.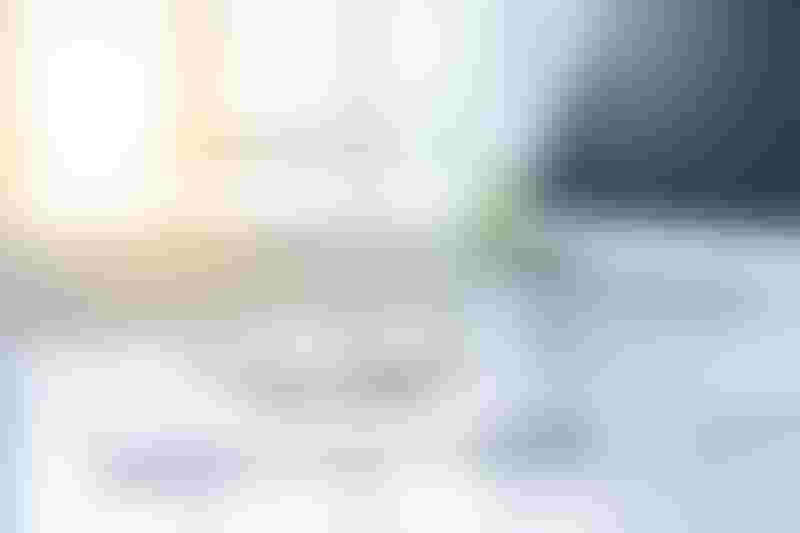 Edited by Al-Dirasa Platform©

Did you like this topic? You can share it with your friends now.