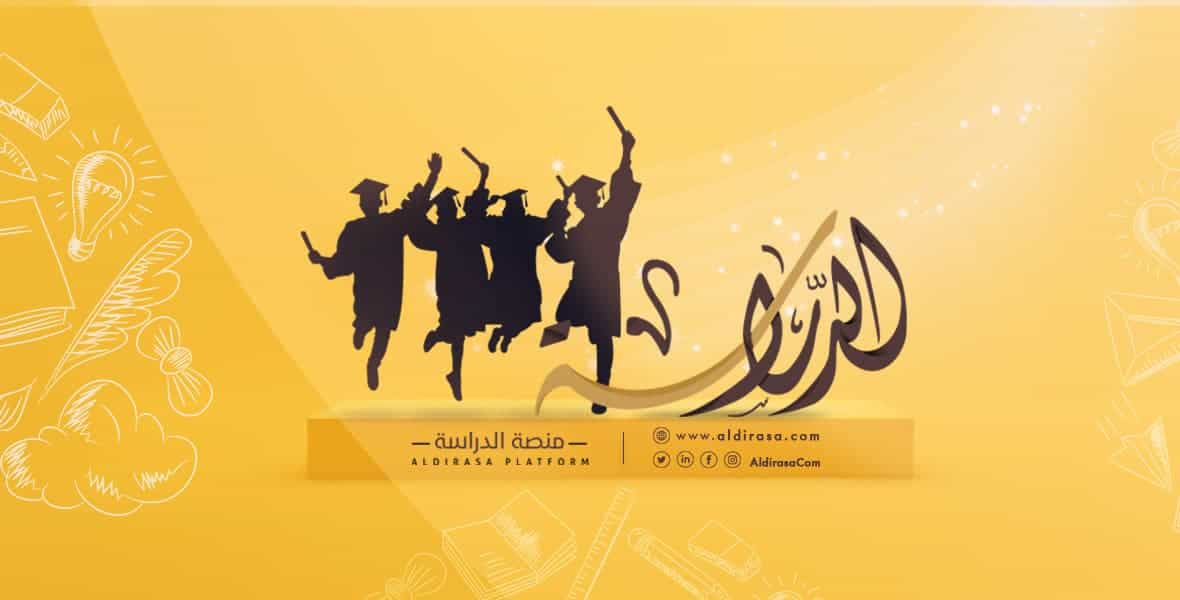 - Pharmacy major
A general idea about pharmacy specialization
Pharmacy is one of the most important specializations for societies around the world. Some people believe that studying pharmacy substitutes for students' inability to enroll in human health and treatment specializations such as human medicine and dentistry, which is not correct.

This specialization is considered a stand-alone scientific target because of its future relevance, worldwide interests, and the components of pharmacy that led to the establishment of this specialization in the domains of experimentation, labs, and scientific research.
What are the advantages of studying pharmacy?
Did you know that half of all chronic illness patients do not take their meds as prescribed?

By being accessible and creating connections with patients, pharmacists play a vital role in attaining favorable medical outcomes such as fewer illnesses, slower disease progression, and fewer comorbidities.

The area of pharmacy also offers a wide range of job prospects. While a large percentage of pharmacists take a job in an independent or retail chain community pharmacy, many have developed great opportunities for themselves. Pharmacists can work in a variety of healthcare settings, including but not limited to hospital systems, hospitals, nursing homes, the pharmaceutical business, universities, and the national government. Pharmacists provide direct patient treatment, do research, and participate in the legislature to advance their industry. Pharmacists perform vital roles in all parts of the healthcare system.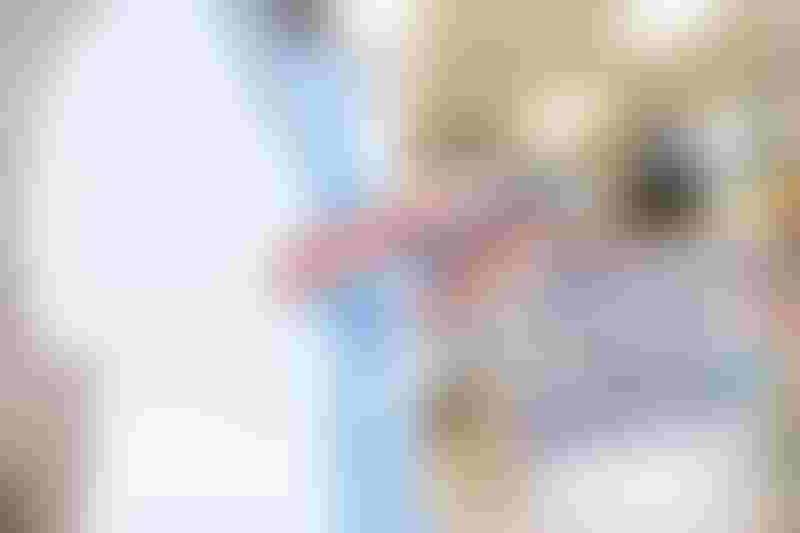 Areas of work in pharmacy after graduation
The pharmacy sector is full of job opportunities. The graduated student can work in one of the pharmacies that are needed all the time.

Studying Pharmacy allows the student to be involved in academic research in many international universities and organizations, especially in quality studies in medical institutions. The pharmacy student is also able to supervise the activities of medical institutions and work as a medical marketer in international centers.
What are the departments of the Faculty of Pharmacy?
The pharmacy specialty has many departments, such as the departments of technical pharmacy, the department of drugs and chemical medicines, and the department of nutrition.

Also, pharmacy has multiple branches such as toxicology, neuropsychology, herbology, dosing, epidemiology, and clinical pharmacology.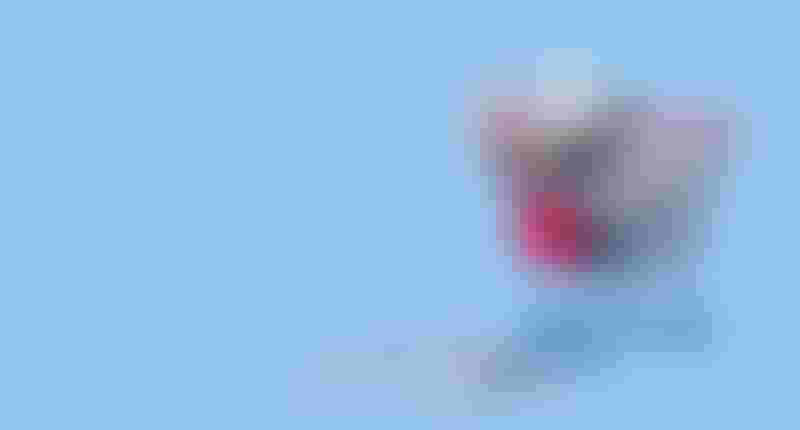 The most important subjects and courses covered by the specialization of pharmacy
Pharmaceutical organic chemistry
Physical Pharmacy
Pharmacology
Medical chemistry
Drug chemistry
Pharmaceutical legislation
Calculations and installation of pharmaceutical forms
Pharmaceutical microbiology
Pharmaceutical marketing
Communication skills in pharmacy
Clinical Pharmacy
toxicology
Anatomy and calluses
In addition to human medicine, and general chemistry.

Learn about the study of pharmacy in Turkey and the most important information about its costs, remarkable Turkish universities, conditions, admission rates, and other important information through the following article: Study of Pharmacy Specialty in Turkey 2023
Partner University
University programs