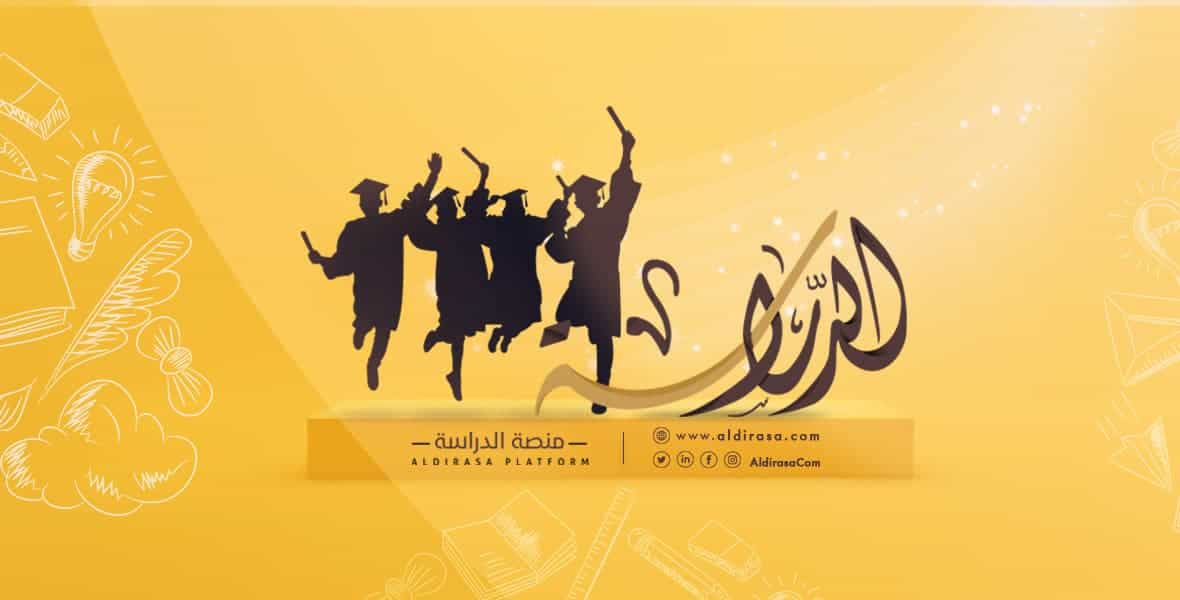 Guide to Study Pharmacy Specialty in Turkey 2023
In this article, you will learn about the most important information related to the study of pharmacy in Turkey, the most important advantages, costs, and Turkish universities that provide pharmacy programs in the following article.
Advantages of studying pharmacy in Turkey
Turkey is a culturally diverse country that welcomes foreign students from around the world. Turkey is attractive because of its affordable study programs, an increasing number of English-taught bachelor's and Master's degrees, and several scholarships that cover tuition, housing, insurance, and even travel charges.
Many international students have shown a preference for studying pharmacy in Turkey. There are several colleges in Turkey that provide Pharmacy to international students in both English and Turkish.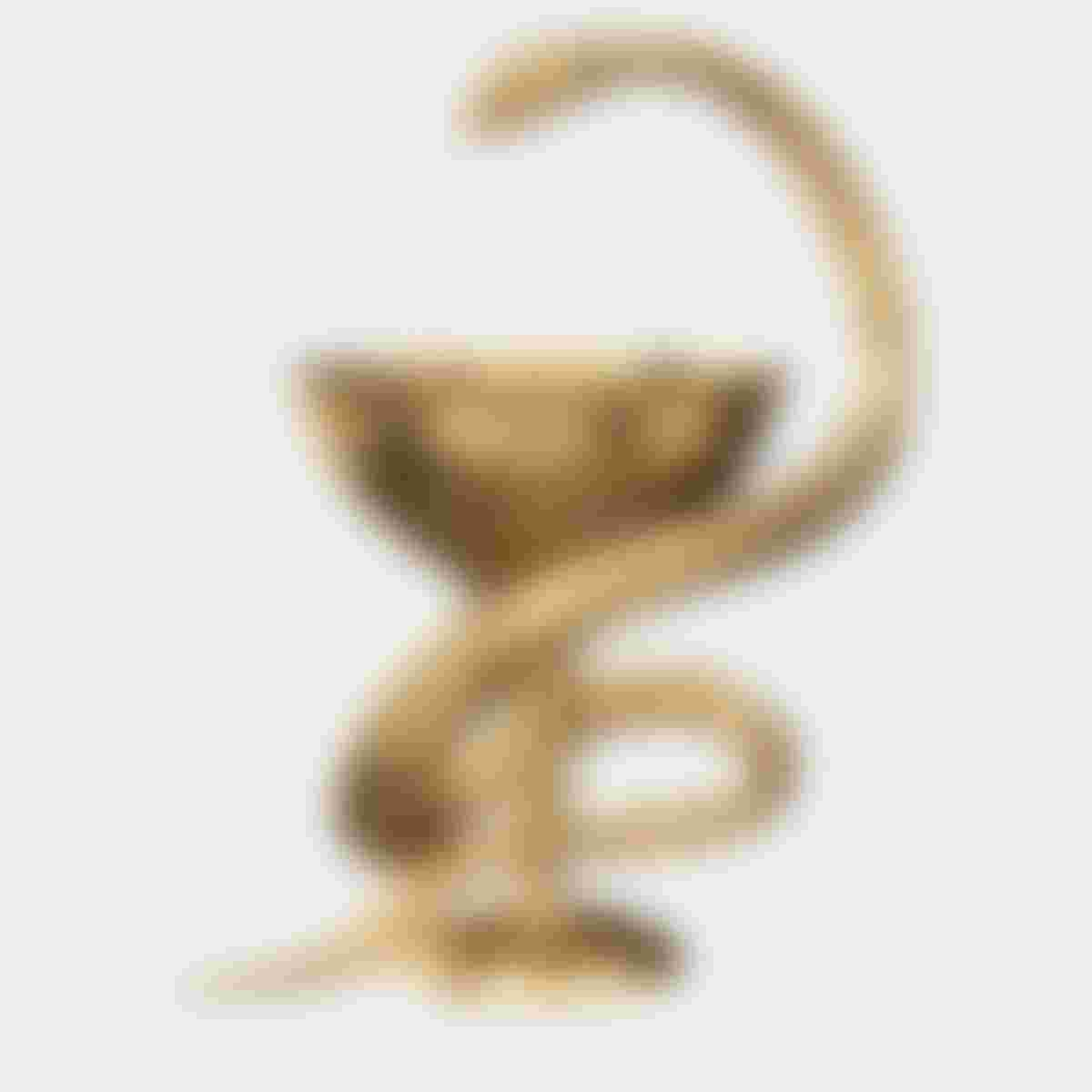 What is the importance of pharmacy specialization in Turkey?
In Turkey, the pharmacy specialty is distinguished by universities that provide high-level medical labs as well as the most up-to-date technological equipment and equipment required by students. They also provide students practical training in addition to theoretical training from a group of instructors with advanced academic and professional qualifications.
What subjects are provided in the Faculty of Pharmacy?
Due to the great quality of education in this sector in Turkey, the demand for pharmacy specialty among international students has increased in past years.
The pharmacy study deals with the following subjects and branches:
Branches of chemistry:
Pharmacological Chemistry.
Analytical Chemistry.
Organic Chemistry.
Chemistry of natural products
Biochemistry.
Branches of biology:
Physiology.
Microbiology.
Immunology.
Virology.
In addition to the above-mentioned subjects, there are several that are common with some other fields, such as human medicine and general chemistry.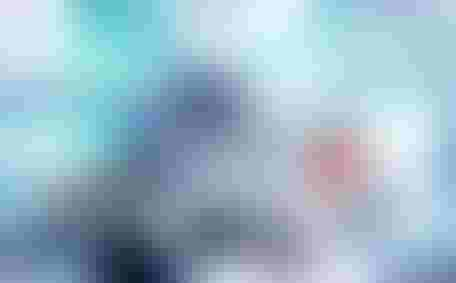 What specialties are available in the field of pharmacy?
General Pharmacy: This specialty requires five years of study, four years of theoretical study, and the fifth year is considered a year of practical training at training institutions and hospitals.
After graduation, the student can pursue a major in pharmacy science, such as pharmacology, pharmaceutical research, industrial pharmacy (specialized in factory work), working as a marketing sales representative, working in pharmaceutical companies, hospital pharmacies, or private pharmacies.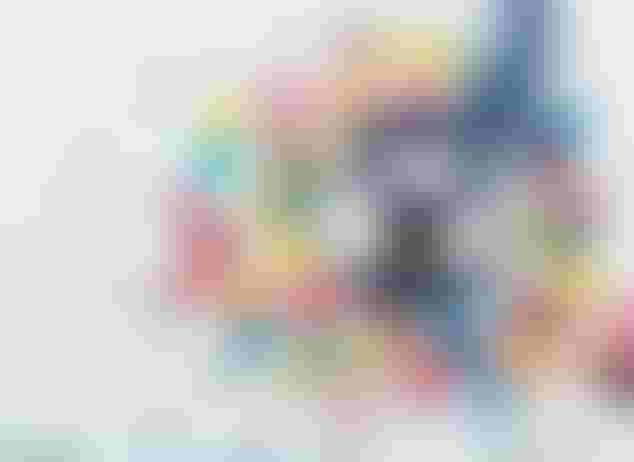 How many years of pharmacy study in Turkey?
In Turkey, studying pharmacy specialty takes 5 years. If the student did not acquire a (Turkish) language certificate while studying this major, the period will be extended to another year which is known as a "language preparatory year".
What are the conditions for studying pharmacy in Turkey?
Admission to Public Turkish Universities depends on passing the "Turkish Yös" test, or the "American SAT" test, in addition to providing a high school transcript with a minimum of grades that varies from one university to another, usually 75%. They also require language proficiency proof or applying in a language preparatory year. 
In private universities in Turkey, the conditions for studying pharmacy are providing a high school diploma with a minimum grade average of 65% and a language proficiency proof (if any).
When choosing English as a language of study, it is required to have a Tofel certificate. If you choose to study in Turkish, you must provide a Tömer certificate.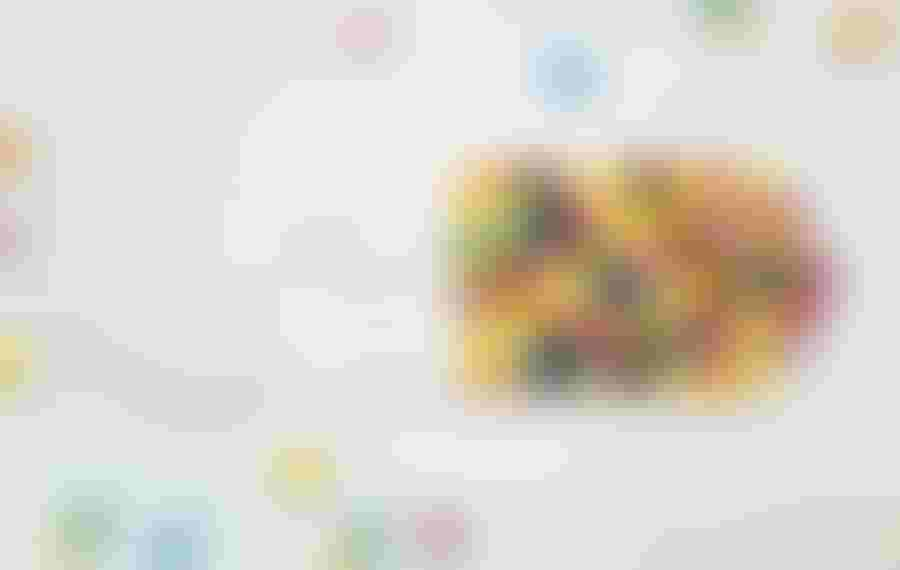 What is the acceptance rate of pharmacy in Turkey?
Some universities require having a certain grade average, usually 90% and above. However, some universities require a higher average when applying for scholarships, while private universities do NOT require high grades in the high school transcript.
Is studying pharmacy difficult in Turkey?
There are no branches that can be classified as difficult or easy because they are dependent on the student's efforts and actions. In general, many students have completed the pharmacy specialization with excellent grades and are now working in the workplace. Considering that the availability of Turkish or English language provides great opportunities for students to accelerate their learning process.
Study of pharmacy in Turkey in English
Many universities provide pharmacy programs in English, including:
Yeditepe University, Altinbas University, Near East University, Eastern Mediterranean University, Istinye University, Medipol University, and  Acıbadem University.
Public universities that provide pharmacy programs in English include Istanbul University and Ankara University.
What universities teach pharmacy in Turkey?
Many Turkish universities provide pharmacy in the Turkish language, including Hacettepe University in Ankara, Marmara University in Istanbul, Gazi University in Ankara, Anatolia University, University of Health Sciences in Istanbul, Cukurova University in Adana, Mersin University,  Trakia University in  Edirne, Selcuk University in Konya, and Ataturk University in  Erzurum.
What is the best university to study pharmacy in Turkey?
Many universities teach pharmacy with high techniques and skills, including Yeditepe University, Altinbas University, Near East University, Istinye University, and Medipol University.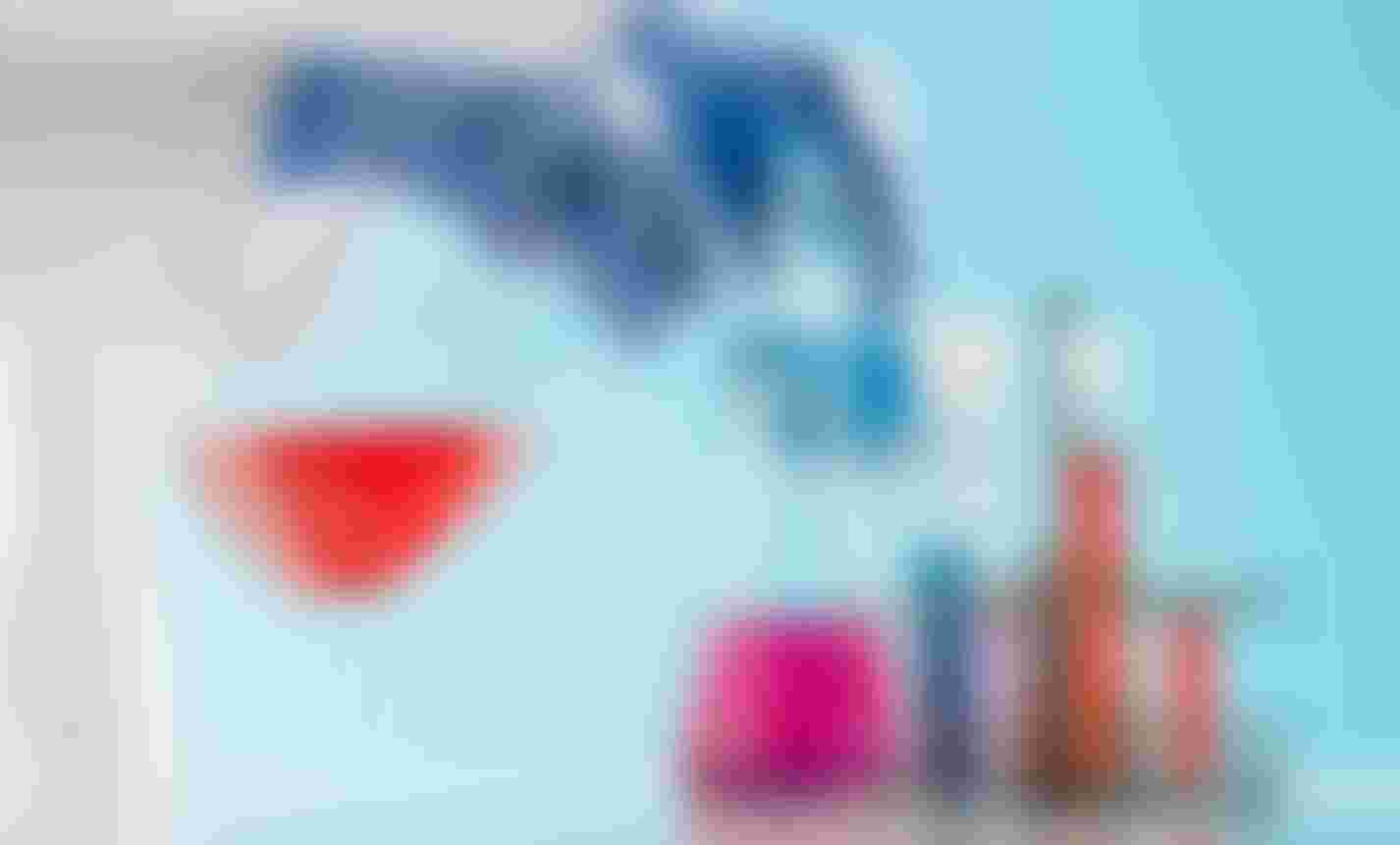 Costs of studying pharmacy at private Turkish universities
According to universities, the average wage for a pharmacy course in Turkey is between $6,000 and $18,000 at private universities.
Master and Ph.D. in Turkey
The study of the Master of Pharmacy in Turkey includes the following specialties:
Health Management
Pharmacy Department
The economics of medicine
Drug development
Biotechnology
Pharmacological movement
Occupational Health and Safety
Clinical Pharmacy
Industrial Pharmacy
Pharmacology and toxins
Cosmetic Sciences
Criminal Sciences
Pharmacological Chemistry
Drug industry
The student can also study a doctorate in pharmacy over six years of study, five years of theoretical study, and the sixth year of practice in hospitals.
Why use (AL DIRASSA platform)?
Based on our cumulative experience which focuses on the needs of our students, we continue through our programs to serve them in their educational journey and support them to reach the best by providing the most needed student services and opportunities, taking into consideration the highest international quality standards.
Through our contracts as official agents for registration and acceptance in private universities, we guarantee you a study seat at the university that you choose with discounts that hit 70% of the tuition fee, through:
Presenting several private and public universities options, indicating the specializations, costs, duration of the study, and the required documents.
Providing advice that suits the situation of each student, taking into consideration his needs and wants.
After choosing the university and major, we complete the enrollment of the student and follow up his registration with the international student office until getting the final acceptance.
We provide the student with consultations and guidance that make him/ her aware of all the procedures that he/ she must complete to enroll officially at the university and obtain a "student document".
We also help our students to choose appropriate university accommodation options and obtain student residence identity.
We ensure keeping in touch with students to provide advice and inquiries that they may need.
Dear students, we also provide in Al-Dirasa Platform:
Special discounts for private universities admission.
Enrollment in private and public universities.
Registration in Turkish scholarships.
Language courses and required university admission exams.
Opportunities to study in private and international Turkish schools.
Post-admission services.
Edited by Al-Dirasa Platform©
Did you like this topic? You can share it with your friends now.