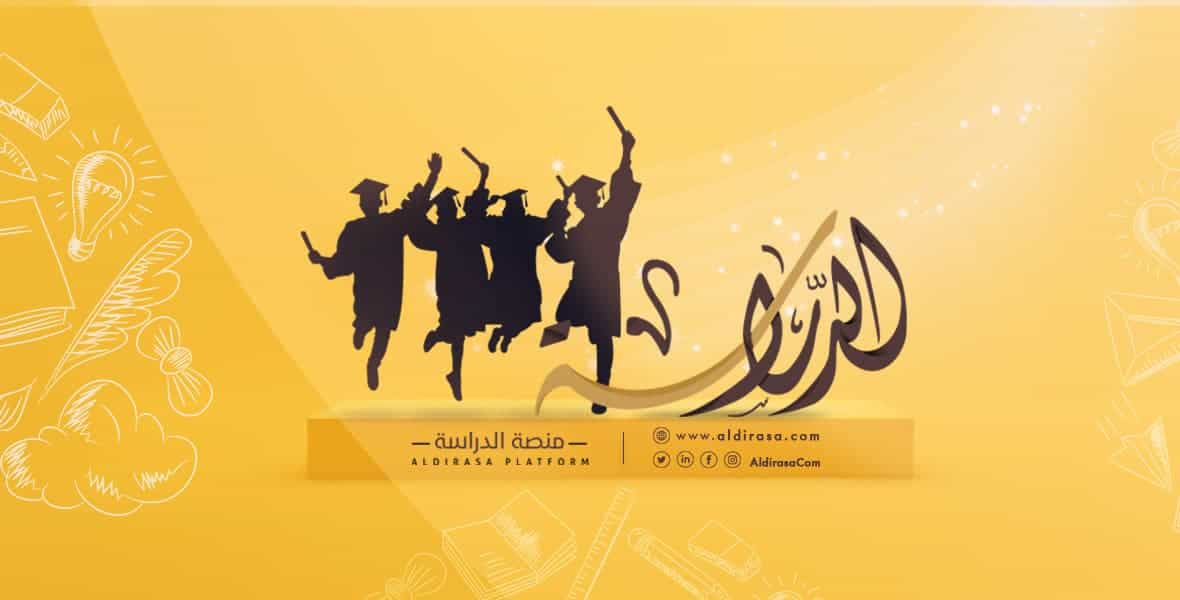 - Cybersecurity major
Learn about the cybersecurity specialization and all related courses and job opportunities for graduates in this sector through the Aldirasa platform.
What is the major of cyber security?
After the tremendous technological development witnessed in the current era, the digital worlds and electronic piracy pursued all practical and educational sectors and managed to enter all institutions in the present time.


As a result of the increase in electronic threats on a global scale, and its gaining upward momentum all over the world, there has been an intensified need for some electronic specializations that would provide protection for all technological means, modern devices, and technical systems used in our public life.


The strong need for specializations such as information security is confirmed by some figures issued by official bodies. According to the International Data Corporation, global spending on data security solutions is expected to reach $133.7 billion by the end of 2022.


One of the most prominent modern disciplines that arose late in our contemporary life is the specialty of cybersecurity, or what is known as information technology security, and it is one of the modern disciplines that fall within the faculties of communications and branches of electronic engineering.


Cybersecurity major relies on protecting computer programs and all electronic systems and portable digital devices from hacking attempts that want to destroy programs, steal confidential information, or make a change in them.


Students majoring in cybersecurity will take many lessons, in which they will learn how to build a strong base to protect network security and application security, and study everything related to protecting e-commerce websites.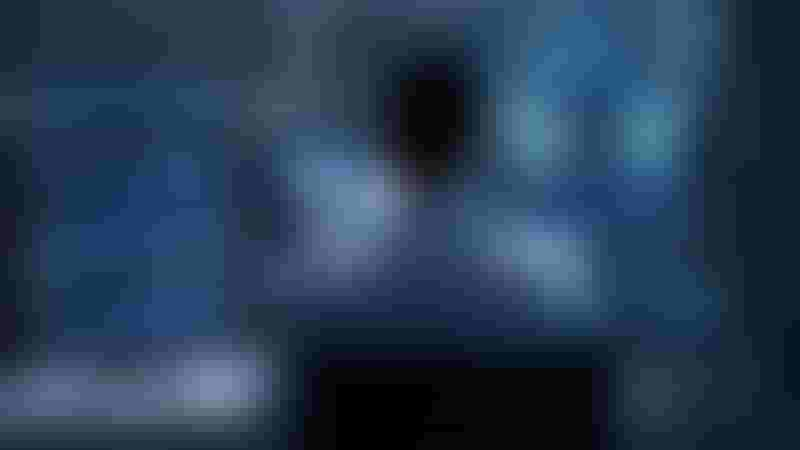 Advantages of studying a cybersecurity major
A cybersecurity professional should have strong knowledge and skills in network science, cryptography, operating systems, and malware analysis, in addition to critical thinking and analytical skills.


Students who study cybersecurity in Turkish universities can obtain various job opportunities in many public and private sectors, especially in light of the tremendous development of the digital world that we live in today.


In addition, the jobs available in the field of technology are among the best jobs at the present time, and the competitive salaries offered in them are among the highest salaries among the various work sectors.
The most important courses of study for the specialization of cybersecurity
The most important courses in the field of cybersecurity in Turkish universities are as follows:


Artificial intelligence
Programming
Computer networks
Database management
Operating Systems
Network management
Systems protection
Data analysis
The relationship of cybersecurity specialization with other disciplines
Because of the close relationship that combines the specialty of cybersecurity with computer science and technology, this major has been included in the faculties of communications, computer engineering, and programming. The close link between these disciplines and the need for each other.
What are the tasks and duties of a cybersecurity specialist?
Among the most important tasks that cybersecurity professionals must perform are


Monitoring devices, networks, and information to keep them safe from any electronic attacks that may be exposed to them.
Managing the technical infrastructure and networks of companies to ensure their safety and maintain their protection.
Track data and own computer evidence.
Ensure the integrity of information and technical infrastructure of companies.
Identifying systems weaknesses and trying to fix or strengthen them.
Protect customers from any electronic attacks and corporate systems from any electronic breaches and threats that they may be exposed to.
The most important skills and requirements for work in the field of cybersecurity
For those wishing to study networking and cybersecurity, they must be able to master software engineering sciences, mathematics, data analysis, and computer technologies. In addition, they should acquire the following knowledge and skills:


Database management
Software development
Computer support and information systems
Knowledge of science, technology, engineering, and mathematics.
The ability to solve problems in a creative way.
Learn about cloud technology for cloud networks and know their importance.
Have enough knowledge of how different programming languages ​​work.
Comprehensive knowledge of Certified Ethical Hacker from EC-Council (CEH)
Net Defender Skills (CND)
The most prominent challenges of cybersecurity specialization
One of the most important challenges that cybersecurity professionals face is protecting corporate clients from electronic attacks, and at the same time protecting systems from any systematic hacking operations, so specialists in this field must be aware of many things related to network and information security, such as cybersecurity programming languages, operating systems, networks, coding, and other things.


Also, one of the most important challenges that students of this major may face is detecting gaps and weaknesses in order to report and address them. Therefore, they must be able to understand programming languages ​​such as Python and have great experience in operating systems, networks, firewalls and encryption, and knowledge of hacking tools.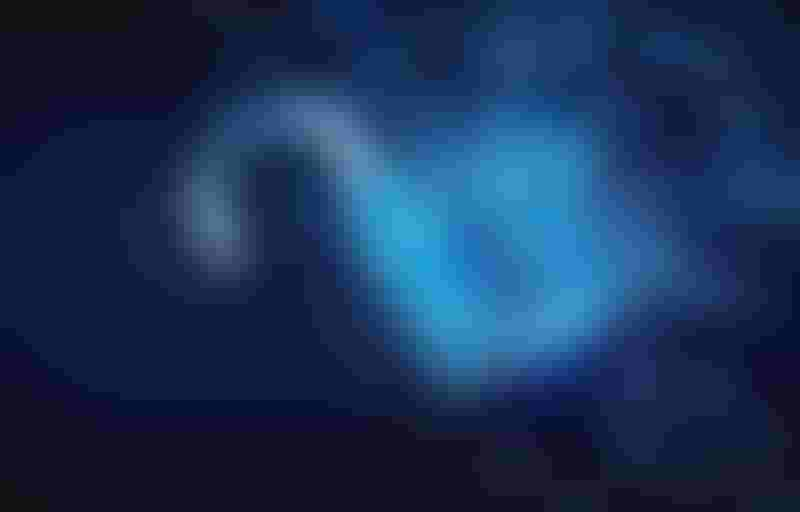 Advantages of studying cybersecurity in Turkey
Turkish universities provide students with the possibility of studying cybersecurity, which enables them to acquire the following advantages:


Abundance of information about this major
Data and information protection
Reducing cybercrime and providing a high level of protection
Synchronization with technological development
Gain logical thinking skills
The number of years of study is few, as it is only three to four years
Frequently asked questions about the specialty of cybersecurity
Specialists in the study of cybersecurity ensure the protection of the electronic information system of the institution in which they work, as they may work in private or government institutions. Due to the development of electronic networks and computer technologies day after day, there is an urgent need for qualified employees in this sector.
Turkey, with its unprecedented technological development in recent years, is one of the most suitable countries to study the specialty of cybersecurity, due to the large number of universities that offer the study of this specialty, the multiplicity of study advantages, and the diversity of jobs available to work in Turkey for graduates in this specialty.
The salaries of cybersecurity specialists vary according to the sectors in which they work, but the general average salary starts from 15,000 Turkish liras in general.
Edited by Aldirasa Platform©
Do you like this topic? You can share it with your friends now
Partner University
University programs