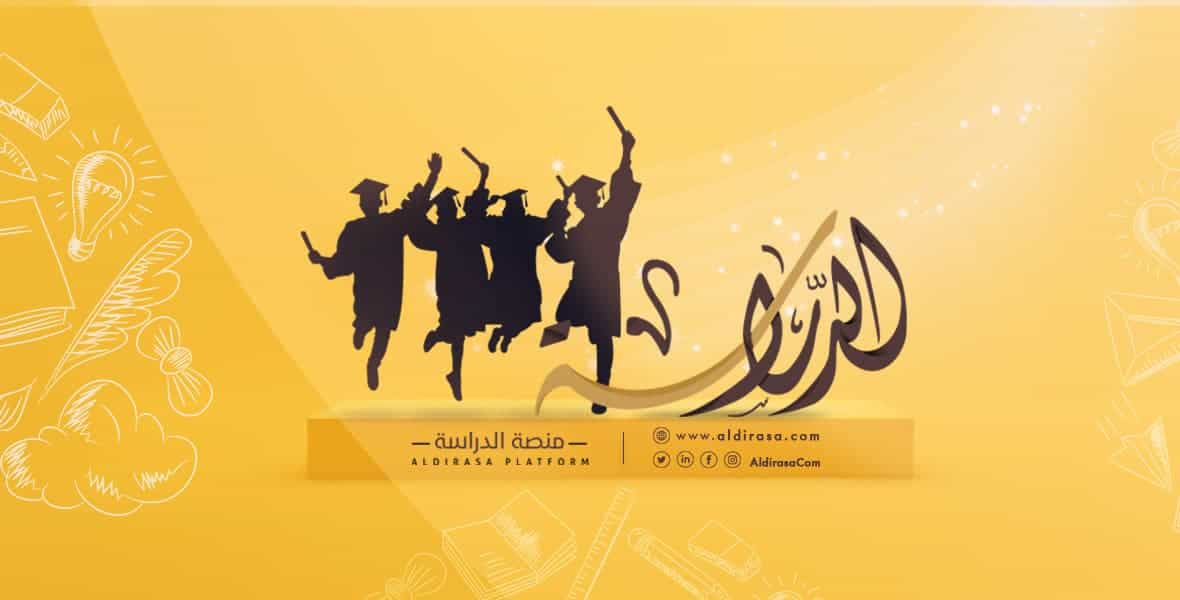 - Dentistry major
A general idea about dental specialization
The dental profession is the field of medicine that is responsible for the health of the teeth, gums, and other components in and around the mouth.


A dentist is a doctor, researcher, and professional who is committed to maintaining the greatest standards of health via the protection, evaluation, and treatment of oral illnesses and disorders.


Dentists play an important role in the early identification of oral cancer and other systemic diseases that appear in the mouth. They frequently discover additional health disorders, infections, and problems that may occur in the oral cavity before they arise in other parts of the body.
What are the advantages of dental study?
One of the biggest benefits of becoming a dentist is income. This profitable occupation may provide you with a great salary; not only to have a significant sum of money in your pocket, but you also have a secure and consistent income. That is until someone invents a toothpaste that will preserve teeth and gums for life, which is quite doubtful.


Also, you will be highly respected as a dentist. It is considered humane, intelligent, and a cornerstone of the community. After all, everyone must visit the dentist at some time in their lives, so they are fully aware of the significance of your role. So you get to enjoy all of the advantages of being a dentist, as well as the respect of your colleagues. That's a fairly good deal.
Areas of work specialized in dentistry after graduation
The dental areas of work are guaranteed. The specialist who has finished his years of studies can easily find a job in a private clinic, or public hospital, in addition to the academic or training fields.
What are the departments of the Faculty of Dentistry?
The specialty of dentistry is one of the most important specialties. It is divided into many sections, including:


Oral, facial, and maxillofacial rays
Dentistry and public health
Pediatric dentistry
Orthodontics and surgery
Gum diseases
The most important dental subjects and courses
Courses in dentistry vary according to university programs. However, several subjects are presented at almost all universities, such as:


Introduction to biology, chemistry, physics, and mathematics.
Basic medical sciences
Introduction to physiology
Reconstructive dental treatment
Anatomy
In addition to the practical work in clinics and laboratories which gives students the experience to work effectively in the future.
Learn about the study of dentistry in Turkey and the most important information about its costs, remarkable Turkish universities, conditions, admission rates, and other important information through the following article: Comprehensive information about dentistry study in Turkey
Edited by Al-Dirasa Platform©
Did you like this topic? You can share it with your friends now.
Partner University
University programs