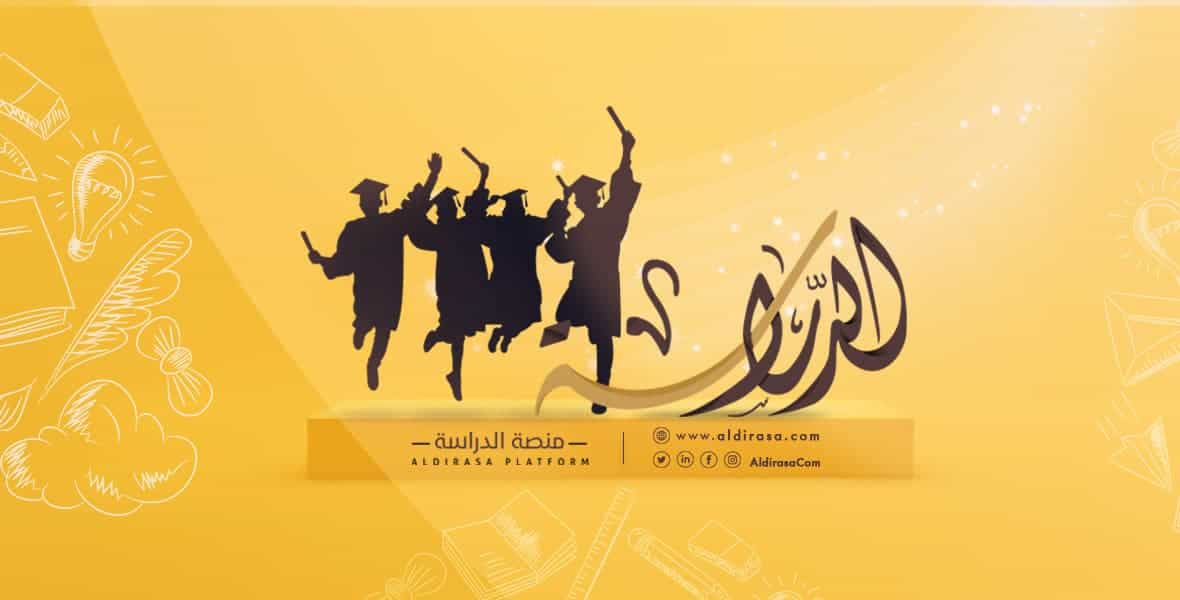 - Public Relations and Advertising Specialization
A general idea about public relations and advertising
The specialization of public relations and advertising in universities is responsible for providing the local market, the regional market, as well as the international market, with experts who can manage public relations, design, and produce advertising with professional skills, using the most recent digital communication tools and strategies in the design and implementation of public relations programs and advertising production.
What are the advantages of studying public relations and advertising?
Two of the most in-demand specializations are public relations and advertising. Since it has a prominent role in providing increased opportunities for companies and organizations to achieve their goals; successfully accessing the target market; obtaining accurate information that benefits the organization; managing public policies, and many other things that have become necessary for each company.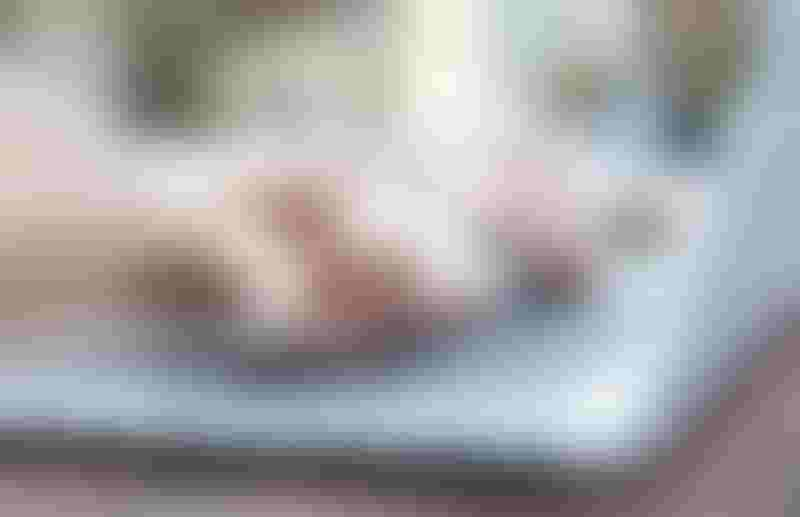 Areas of work in public relations and advertising after graduation
The public relations and advertising sectors are full of jobs. Here is a list of the most important jobs that a public relations and advertising graduate student can work in:


Managing public relations departments in public, private, and private institutions
Supervising protocol ceremonies and honors.
Preparing and implementing public relations plans.
Planning and preparing promotional and advertising campaigns.
Creating premium advertising concepts.
What are the public relations and advertising departments?
This specialization is linked to various types of public relations fields which are related to the following departments:


Public Affairs
Media Relations
Community Relations
Employee relationships
Corporate social responsibility
Integrated marketing and communications approach
Social media
The most important public relations and advertising subjects and courses
There are many subjects that a student who studies public relations and advertising must study in his or her specialty years, including:


Content management systems
Public Relations Programs
Protocols
Planning management
Graphic design
Interactive media design
Digital journalism
Photography and video montage
Social networking
Social networks
Public Relations
Social psychology
Media laws and ethics
Media Writing
Writing for PUBLIC RELATIONS
Modern Media Writing
Principles of news collection and editing
Introduction to communication science
Community responsibility
Introduction to advertisement
Sound Montage
Media and society

Learn about the study of public relations and advertising in Turkey and the most important information about its costs, remarkable Turkish universities, conditions, admission rates, and other important information through the following article: Study of Public Relations and Media in Turkey
Edited by Al-Dirasa Platform©

Did you like this topic? You can share it with your friends now.
Partner University
University programs