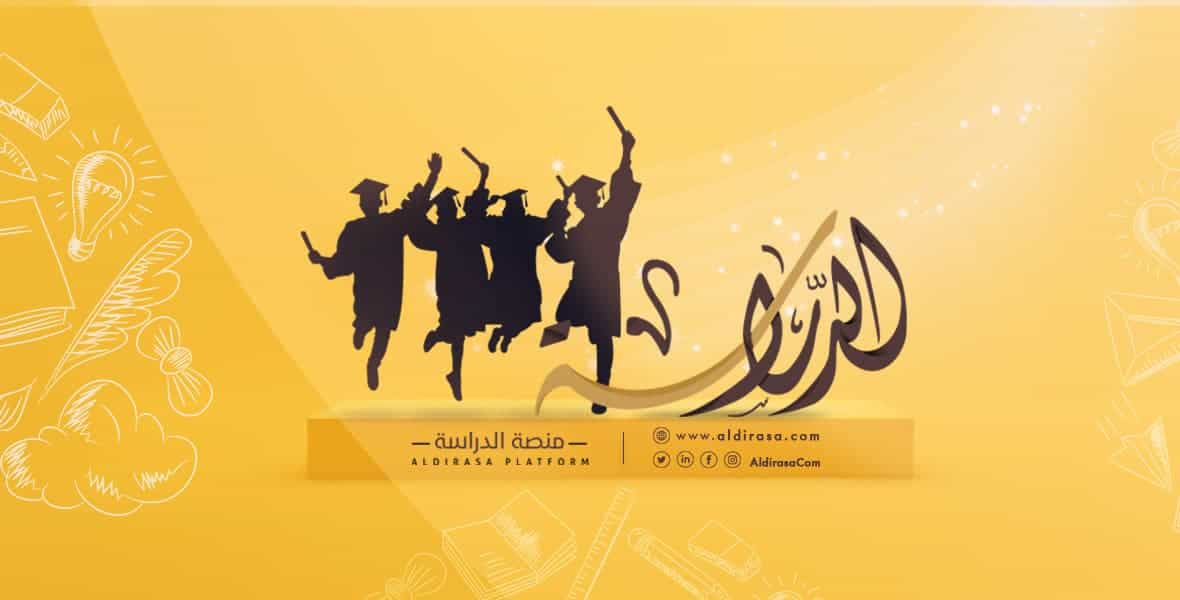 - sports training major
These days, many young people seek to combine their favorite hobby with the specialty they want to study, which is what happens when studying sports training at a Turkish university.
What is a sports training specialty?
With the great development of the sports sector in  all its activities and diversity at the local and international levels, it was necessary to study academically and analyze the specialization of sports training.


The Bachelor of Sports Training teaches sports sciences, which qualifies for sports training and other different fields that we will talk about later in this article.


The Bachelor of Sports Training teaches courses as diverse as sports science, sports psychology, fitness, training techniques, sports training theories and methods, sports medicine, and injury prevention.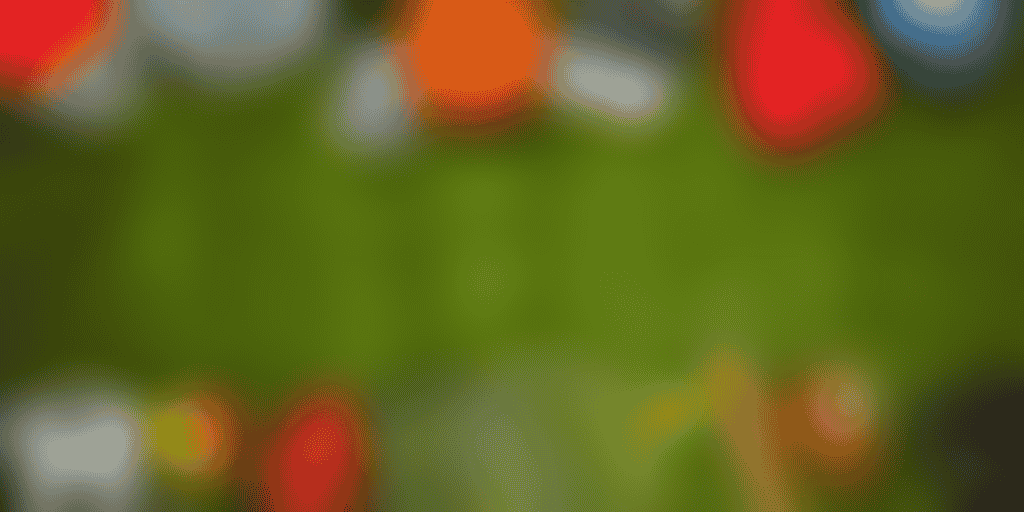 History and origin of sports training
The country's first sports management organization, TİCİ, was established in 1922. Between 1924 and 1927, sports education was applied under the name of gymnastics, in addition to some other sports activities such as swimming, and was only learned by male students.


In 1925, Turkish Football Federation President Fidan Aşer and his assistant Suad Khairi were sent to Belgium with the aim of learning the foundations of teaching sports and physical education academically in Turkish universities and schools.


The Turkish Federation began presenting sports events in 1936, and the Directorate General of Physical Education was organized as Turkey's first official sports institution after the Turkish Federation between 1938 and 1948, where it was responsible for sports activities, which provided the development of physical and moral abilities according to national objectives and carried out numerous activities to encourage young people to exercise.


After amending the Founding Law No. 4235, the Ministry of Youth and Sports was established on November 3, 1969, headed by İsmet Sezgin, the first minister of youth and sports in the history of the Turkish Republic, and this case opened a new page in the life of Turkish sport.


Regarding sports training, the Ataturk Higher Institute was established in Istanbul in 1967 under the supervision of the Ministry of National Education and provided physical education for students. Also, the Anadoluhisarı Youth and Sports Academy was established in 1975 under the supervision of the Ministry of Youth and Sports.


These institutions were included in a four-year college of sports training and physical education under Law No. 3837, published in the Official Gazette on July 3, 1992, and linked to Turkey's higher education system.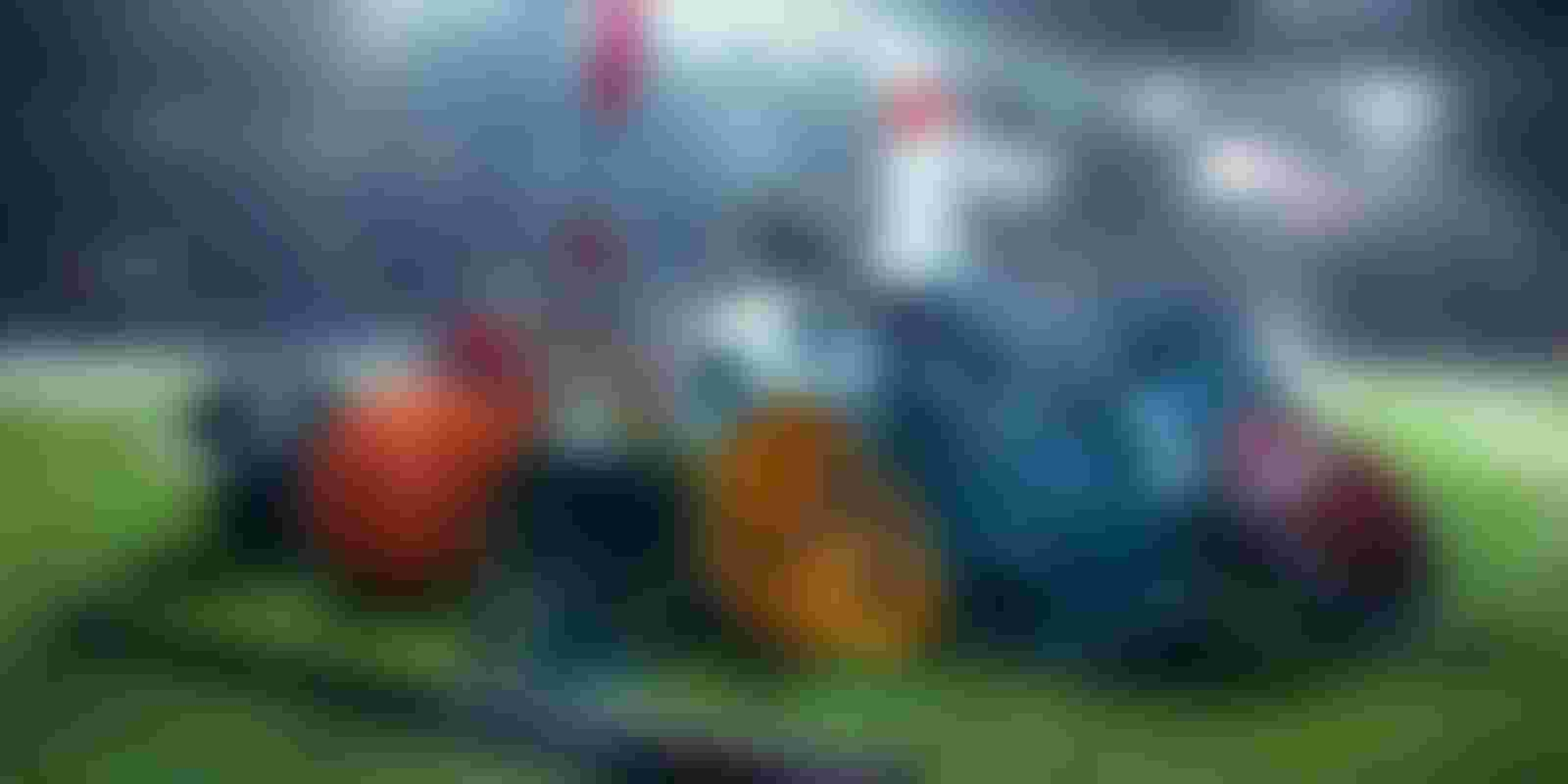 What are the advantages of sports training specialty?
Sports training specialties include a range of features that give student-athletes a unique experience during the study period, including:


Acquire a lot of functional, subjective and professional skills.
The ability to move towards a bright future in the career path with high efficiency.
Appropriate qualification for using modern training techniques, to improve and evaluate sports performance in a more effective way.
Connecting sports sciences to  each other and their methods when working on applying different training programs.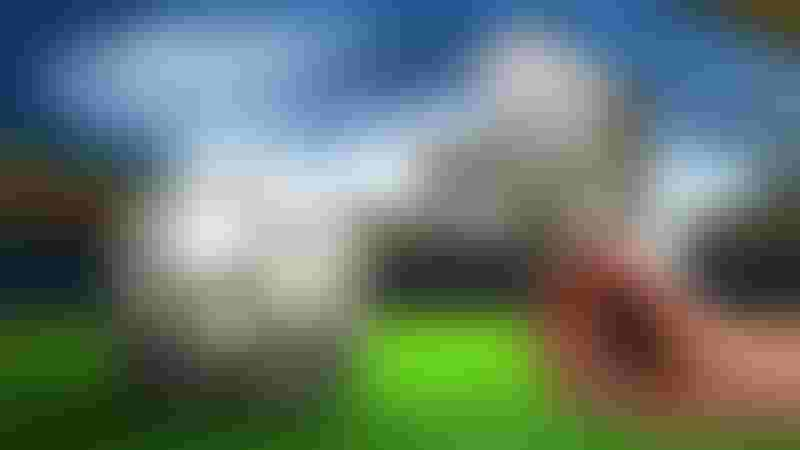 What are the functions and work of the sports coach?
The tasks and work of the sports coach can be listed  through the following:


Organizing training programs for sports teams or individuals who supervise their training.
Develop the physical and functional characteristics of the sports team, manage their physical preparation, and work to improve their fitness levels to get the player to the needed sports levels.
Develop and improve athletes' mental abilities to get them in a good mental state for various sporting events.
One of the sports coaches' responsibilities is to identify the abilities and capabilities of the players and work to develop them on the one hand, while also being aware of the pressures they face and working to address them on the other, so that the players are not negatively affected during official matches.
Have mental abilities such as good perception, the power of observation, sound thinking, the capacity to sketch fast, and the speed to act with a focus on concentration.
Consider the individual differences and talents of the players.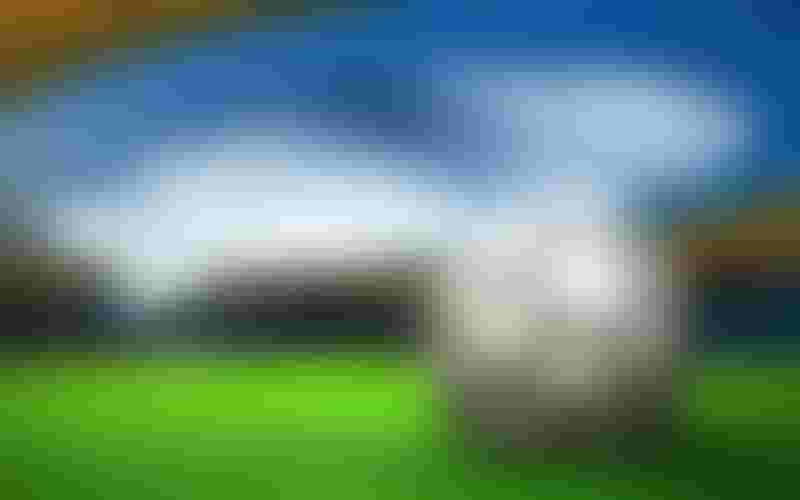 The most important skills and requirements of the work of the sports coach
Some of the most important skills available to a sports coach are:


Capability to coordinate and organize sports in stressful situations.
Be athletic in dealing with the sports team.
A winning culture must always be present.
Capability to identify and plan appropriate training programs for players.
Being physically fit allows him to keep up with the players in training.
Personal attributes that allow him to communicate effectively with the rest of the team's players and administrative staff.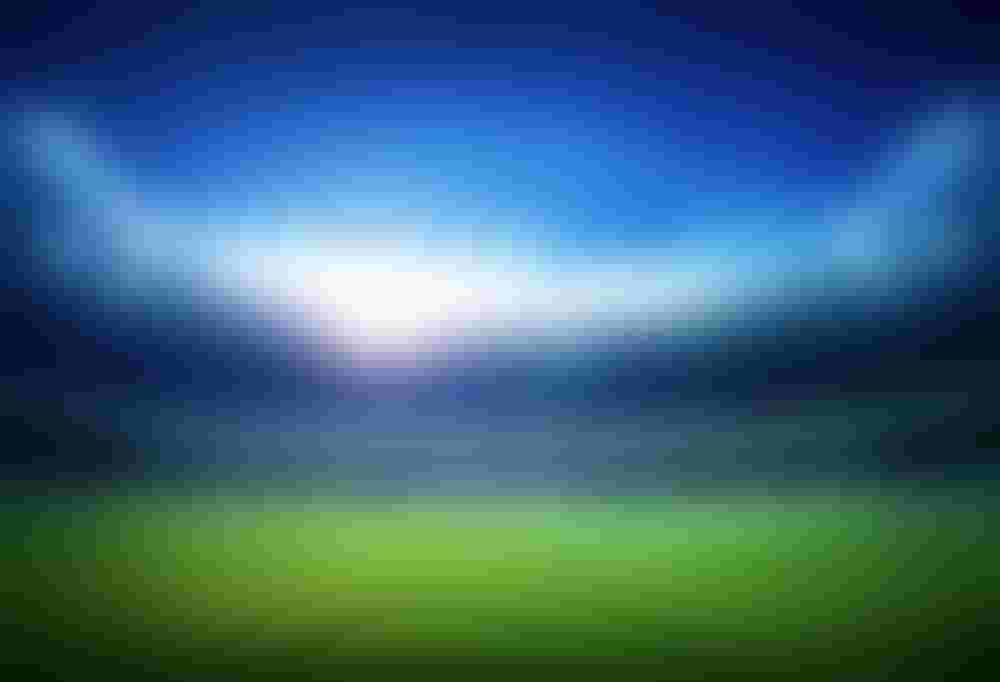 What are the subjects and courses in sports training specialty?
Sports training has many subjects and courses, including:


Study the fitness elements of speed, strength, agility, and flexibility, and seek to improve them to keep students fit.
Understand modern sports training mechanisms and applications.
Learn about modern muscle training technologies so that they will be able to operate gyms for training clubs.
Training in the parts of offensive and defensive abilities. How to apply them, and how to construct the necessary plans in various football, basketball, tennis, and airplane games and sports activities.
Gain knowledge about the regulations that apply to each sport.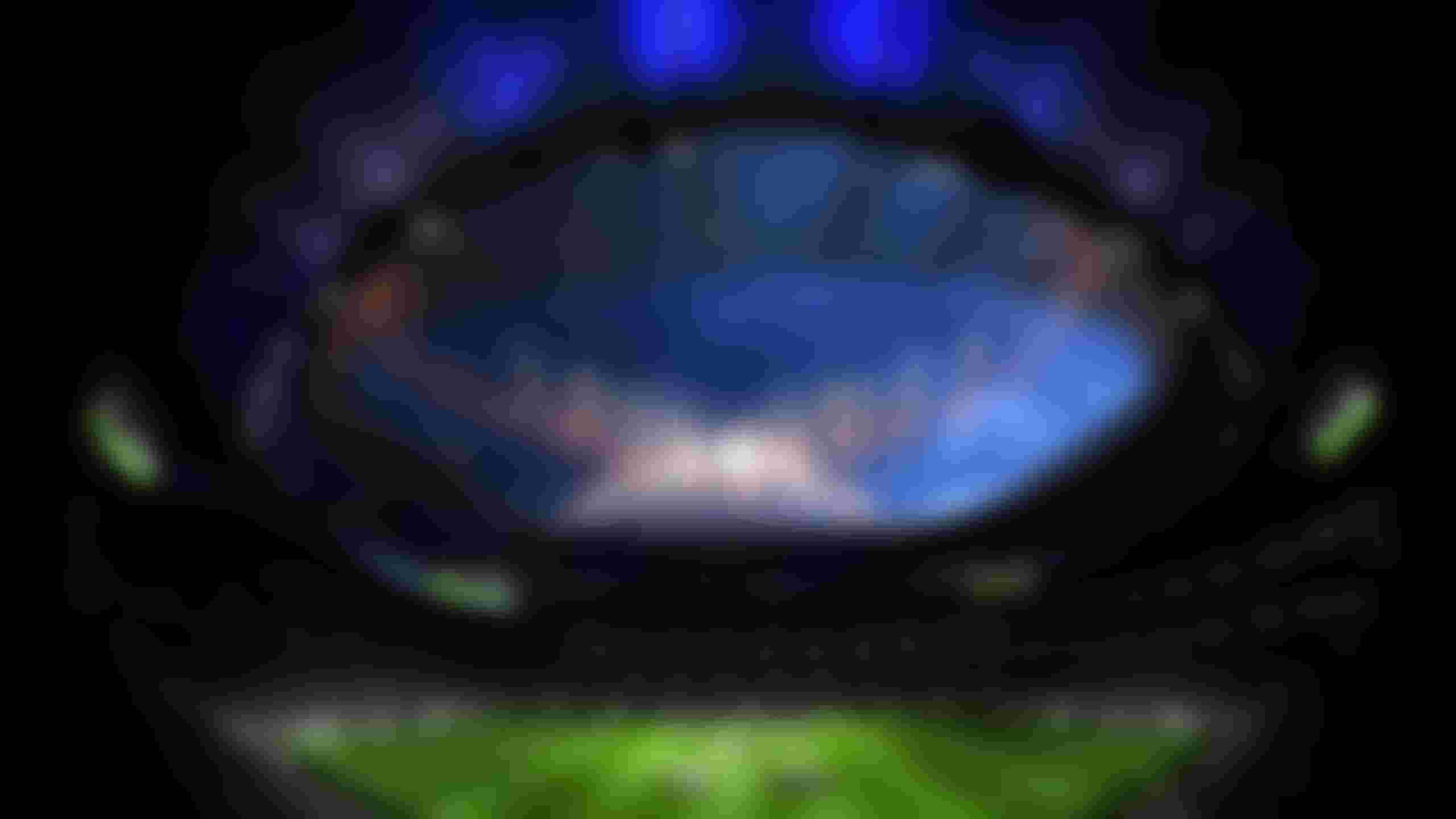 What are the courses and departments of sports training?
Sports training courses  include:


Introduction to Sports Training Science
Sports psychology
Sports Guidance
Physiological and physical tests for athlete selection
Psychology of training and sports competitions
Personal sports training
Training sports teams and groups
Biomechanics
Sports Team Management
Sports training program planning
Sports training theories
Physical preparation methods for athletes
Structural organ injuries
Growth and motor development
Relationship of sports training specialization to other disciplines
Sports training and other disciplines, such as medical, social, and other sciences, have a tight relationship that is mutually beneficial and makes the most of each other.


Sports training is associated with the specialization of human philosophy, particularly logic, and ethics. Philosophy work examines the truth of things, learning the truth, the way all the information that surrounds us can be known, and of course the specialist in sports training must be familiar with the origins and methods that enable him to access the information required.

The sports coach must also  be ethical to be able to do his job properly and set a good example for other players on the team.

The athlete's knowledge of logic makes it easier for him to develop systematic studies, team plans during matches, and changes that may occur as needed.

The specialization of sports training and psychology is quite close, as the sports coach may recognize the psychological problems of players via his study of psychological education sciences, which helps to enhance their morale and increase their brilliance.

This strong association between the two disciplines also plays a significant part in pushing players to achieve the best physical and moral levels possible, which can only be accomplished by identifying their psychological situations before competing against other teams.

There is a point of contact between sports training and anatomy that helps the athlete in identifying muscles, joints, and bones, as well as learning the benefits of exercising on total body structure and muscular strength.

Sports training meets with natural sciences, which study the internal and external forces affecting the human body, and the effects of these forces, which benefit the athlete in how he performs sports movements during play or training.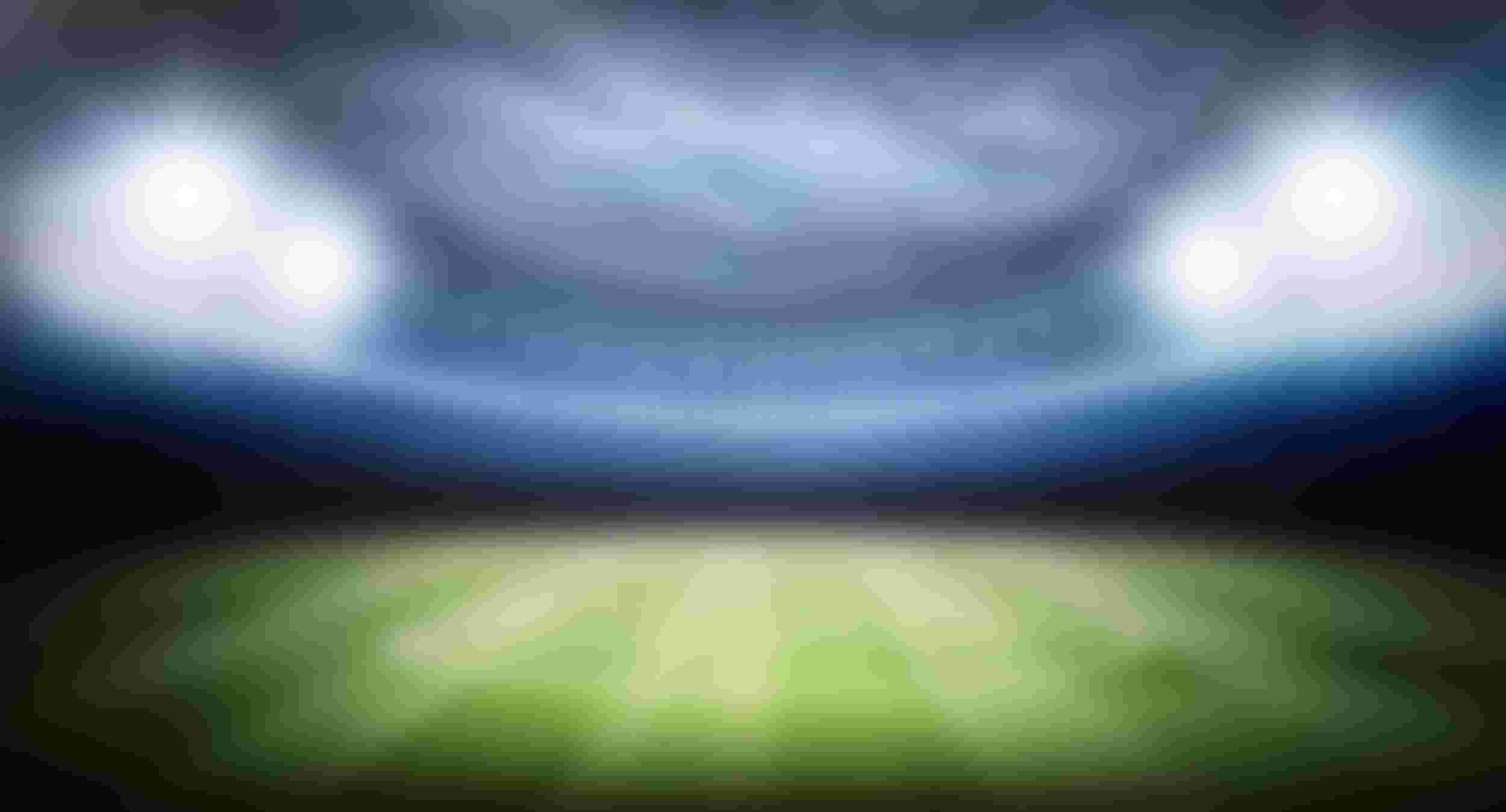 Highlights of sports training
The following are some of the difficulties that sports training specialists face:


It is a requirement to understand the physical and sporting needs of the players they train with to avoid engaging them in training that may result in injury.
Create a close relationship with the management team and athletes so that they may easily carry out their responsibilities.
He must keep his fitness up by continuous exercise.
Ability to communicate effectively and work well with team members
Working hours must be flexible, as the specialty of sports does not correspond to specific working hours.
Common questions about sports training specialties