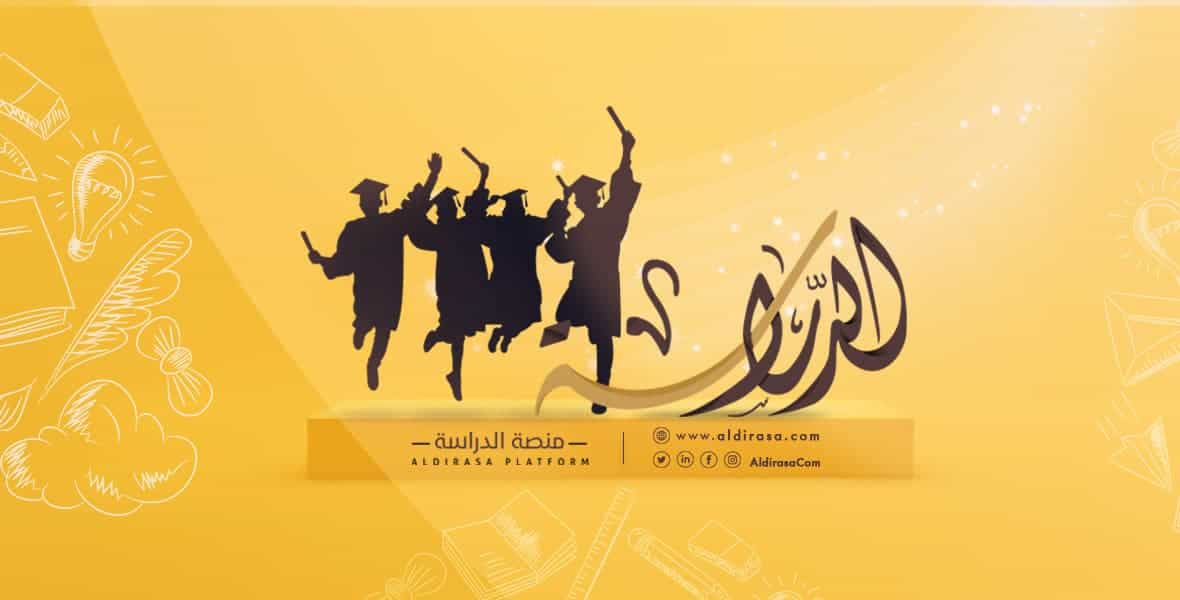 - International Trade Major
A general idea about international trade specialization
The importance of international trade specialization becomes obvious since we are in a wide-open world in trade. Economic competition in international markets and trade has become a specialty based on a set of rules used to regulate the exchange of products internationally. The students in this specialization will learn important concepts about trade like transport economics, international transactions, and economic development.
What are the advantages of studying international trade?
International trade is one of the most attractive specializations for students. It is designed to make the student qualified to work in the trade market efficiently. The fact that international trade is a broad concept and a part of the global economy makes it highly demanded in the labor market, without mentioning the good salaries in this field.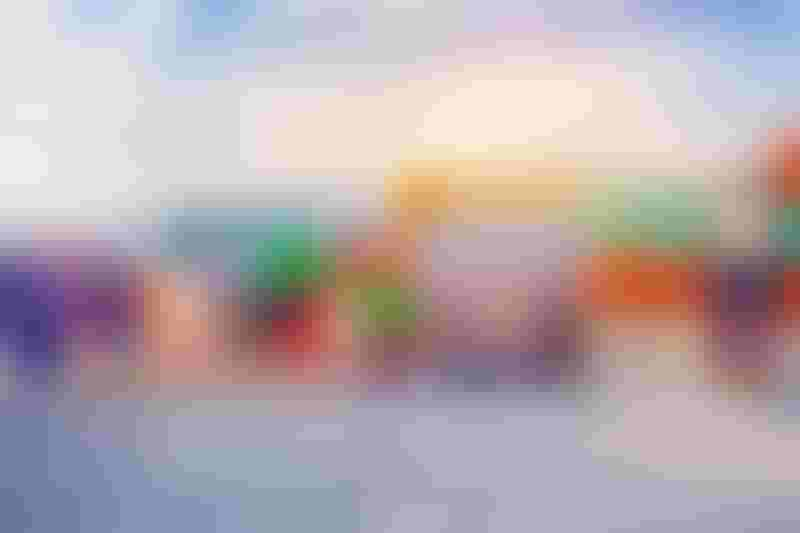 Areas of work in international trade after graduation
The international trade sector is full of employment opportunities, Here is a list of the most important jobs that graduates in international trade can work in:


International import and export companies.
Economic analysis.
Expert in economic feasibility studies for projects.
Shipping companies
International airports.
Analyst and economist.
Director in Human Resources.
Jobs in the stock market.
International Economic Organizations
International Trade Points
Foreign Trade Ministry
What are the departments of the International Trade Specialty?
The specialization of international trade is associated with many sections and departments, including:


Business and e-commerce.
Economics
E-marketing.
International Relations.
Logistics.
The most important international trade subjects and courses
There are subjects that an international trade student must study in his or her specialty years, including:


International trade statistics.
Economics of globalization.
Transport economics.
International trade.
Economic development.
International economic geography.
International trade politics.
Research methods in international trade.
International trade law.
Contemporary issues in international trade.
Principles of the international economy.
The principles of law.
Import and export systems.
Learn about the study of international trade in Turkey and the most important information about its costs, remarkable Turkish universities, conditions, admission rates, and other important information through the following article: study of international trade in Turkey.
Edited by Al-Dirasa Platform©

Did you like this topic? You can share it with your friends now.
Partner University
University programs