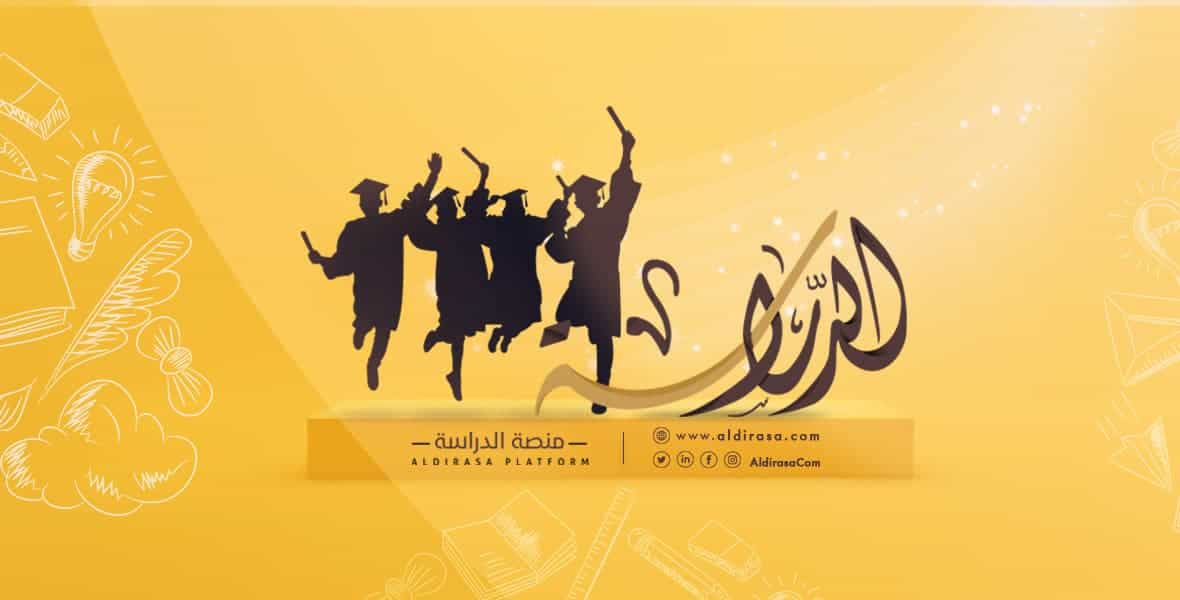 - professional aviation Major
General idea about professional aviation specialization
Professional aviation is one of the crucial specializations. The aviation field is multidisciplinary. It is related to the specialization of aviation engineering, aviation management, and also training pilots, which is sometimes called professional aviation. This specialization is not limited to the education of aircraft driving but also includes all aviation activities. Studying professional aviation offers a special opportunity to enroll in a training pilot program that provides dynamic skills and practical experience.
What are the advantages of studying professional aviation?
Professional aviation is an attractive discipline, considering the continuous need for this specialization due to the great expansion in aircraft transport, which can be seen in the huge widening of airports and buildings and the urgent need to regulate them. Professional aviation is characterized by high income and salaries, which guarantee a promising future for students and specialists in this specialization.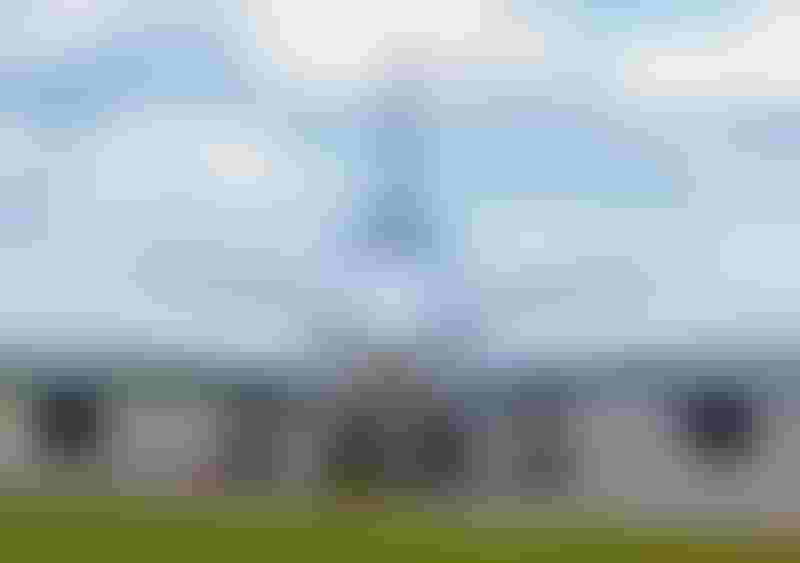 Areas of work in professional aviation after graduation
The professional aviation sector is full of jobs. Here is a list of the most important jobs that the professional aviation graduate student can work in:


Logistics specialist
Civilian pilot
Co-pilot
Flight manager
What are the departments of professional aviation specialty?
The professional aviation training program is designed to provide students with the necessary knowledge and skills to control the aircraft and use its advanced devices and systems. The department of aviation science is divided into three areas: aeronautical engineering, aviation management, and aviation training.
The most important subjects and courses in the professional aviation specialty
There are subjects that a student studying professional aviation must study in his or her specialty years, including:


Air traffic communications
Operating and communication procedures
Flight performance and planning
Aircraft Basics
Aviation Safety Systems
Types of air engines
Flight planning and control
Aviation applications
Night flight apps
Multi-engine flight applications
Fuselage and systems
Applied Mathematics
Meteorology
Human factors in aviation
General Physics
Aviation Law
Aviation Principles
Basic air vehicles
Aviation equipment and aviation electronics
Introduction to computer and programming
Introduction to Air Traffic
Introduction to Civil Aviation
Introduction to Aviation Theories

Learn about the study of professional aviation in Turkey and the most important information about its costs, remarkable Turkish universities, admission rates, and other important information through the following article: A Study of Professional Aviation in Turkey.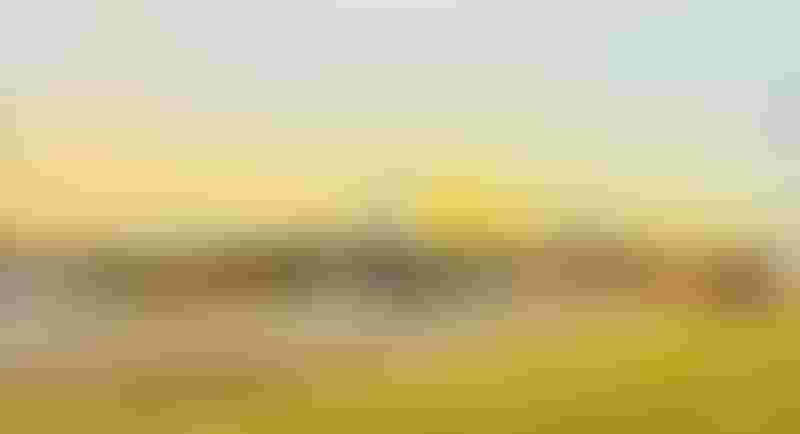 Edited by Al-Dirasa Platform©

Did you like this topic? You can share it with your friends now.
Partner University
University programs