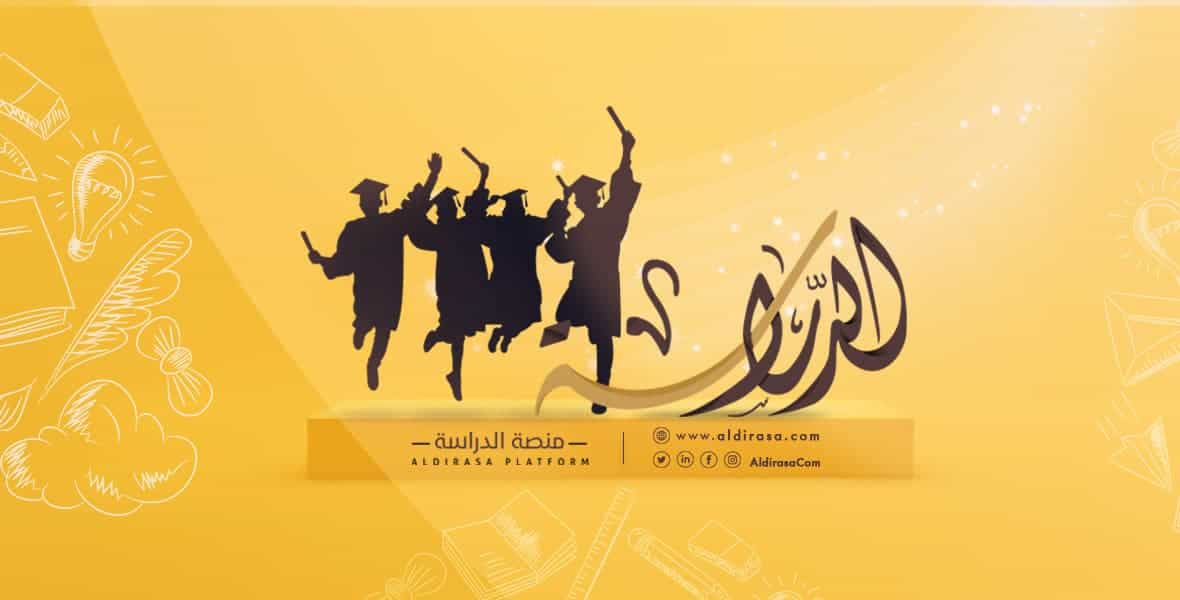 - Philosophy major
A general idea about philosophy specialization
The specialization of philosophy is concerned with developing the thinking skills of students who are excellent in mental activities and have brilliant ways of thinking about big issues and questions, such as the origin of the universe and the nature of the mind, human soul, life, creation, good and evil, etc. So, philosophy is concerned with things that science tried hard to explain to develop societies and promote them towards further growth. That is why it was necessary to find a college in universities working to prepare specialists in philosophy, who might have a similar role as thinkers and philosophers.
What are the advantages of studying philosophy?
Philosophy is one of the specialties that attract students who can generate and analyze ideas about different problems. This specialization aims to identify and analyze hypotheses, formulate the ability to propose other alternatives, in addition to the ability to analyze and express arguments logically, to make informed decisions, particularly in decision-making and policy-making centers for communities and states.
Areas of work in philosophy after graduation
The philosophy sector is full of opportunities. Here is a list of the most important jobs that the philosophy graduated student can work in:


Education.
Journalism and media, magazines, media, and radio stations.
Self-employment.
Education and guidance in schools.
Research centers.
Part-time jobs in websites that address humanitarian, social, and philosophical issues.
Civil society institutions and organizations related to thought and politics.
What are the philosophy departments?
Philosophy has several branches. Here are the most important: ethics, social philosophy, theoretical philosophy, culture philosophy, philosophy of religion, philosophy of politics, philosophy of science, philosophy of beauty, natural philosophy, philosophy of language, theory of knowledge, and logic, in addition to crossing with psychology and sociology.
The most important subjects and courses covered by the specialization of philosophy
There are subjects that a philosophy student must study in his or her specialty years, including:


Current trends in philosophy
Philosophical sciences
Philosophical Anthropology
Islamic Sufism
Modern and contemporary Arab thought
Philosophy of Ethics
Islamic Philosophy
Modern Philosophy
Political philosophy in Islam
Political and social philosophy
Eastern Philosophy
Medieval and Renaissance philosophy
Philosophy of Social and Human Sciences
Philosophy of Natural Sciences
Philosophy of Art and Beauty
Philosophy of language
Contemporary Philosophy
Greek Philosophy
Enlightenment Philosophy
Post-Aristotle Philosophy
Fundamental issues of logic
Key issues in the philosophy of the humanities
Philosophical problems
Logic
Symbolic logic
Learn about the study of philosophy in Turkey and the most important information about its costs, remarkable Turkish universities, conditions, admission rates, and other important information through the following article: the study of philosophy in Turkey
Edited by: Al-Dirasa Platform©

Did you like this topic? You can share it with your friends now.
Partner University
University programs