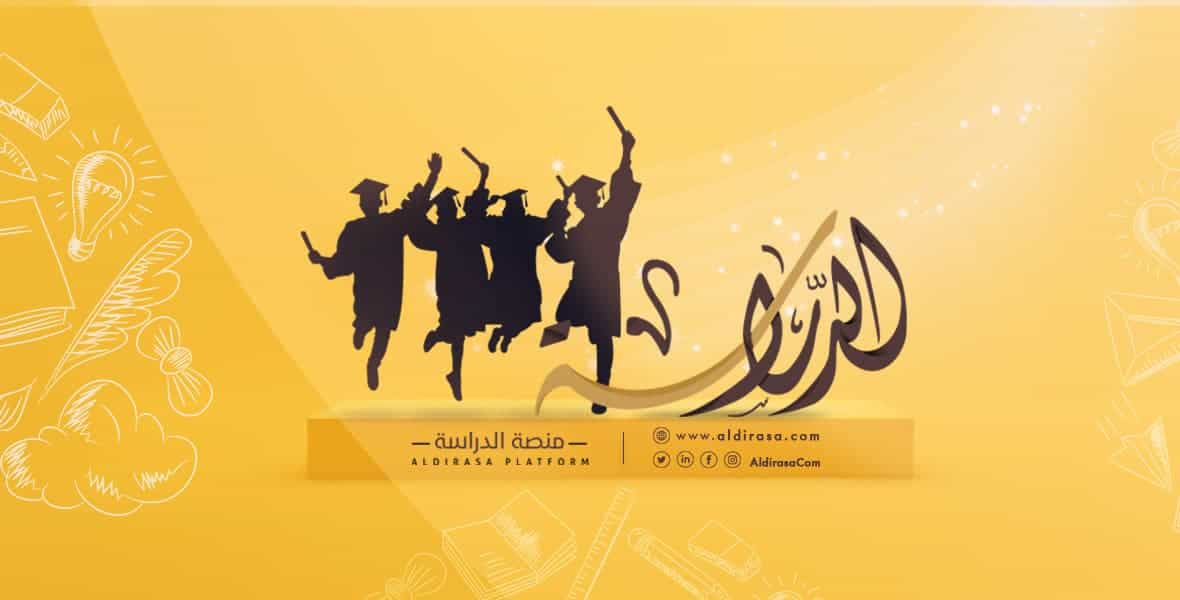 - Marketing Major
Table Of Contents
A general idea about marketing specialization
The marketing specialization aims to promote products produced by commercial companies and build strong relationships with the target audience. Marketing is one of the most important components of business management. It is a set of processes and activities aimed at discovering the desires of customers and developing a range of products or services that meet their needs. The specialization of marketing includes many key elements, from product identification, selection, and development; price-setting; choice of distribution method; product development; and implementation of processes to serve marketing objectives.
What are the advantages of studying marketing?
Marketing is one of the highly-required specialties in the technology era. It has a prominent role in the development and sale of products in different markets. The marketing specialist should have sufficient experience to sell different products and services to companies, which opens up wide areas for him in his practical life. If you become a marketing student, you can choose many specialization subjects, including trade, principles of marketing, financial sciences, management, and economy.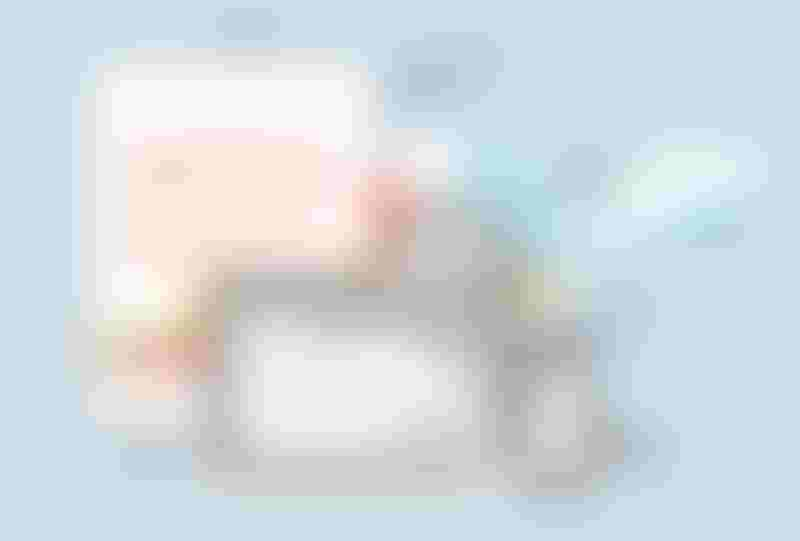 Areas of work specialized in marketing after graduation
The marketing sector is full of job opportunities. Here is a list of the most important job fields that the marketing graduated student can work in:


Import companies
Public Companies
Marketing companies
Advertising jobs
Marketing research
Retail activities
Marketing consultations
Marketing Management
Public Relations Management
What are the marketing departments?
Marketing is related to various types of public relations, and sometimes to administrative and financial sciences, as it is one of the main branches of finance and business. In general, Marketing is related to the following specializations:


E-marketing.
Business and e-commerce.
Accounting.
Economics.
The most important marketing subjects and courses
There are subjects that a marketing student must study in bachelor's years, including:


Marketing ethics.
Sales management.
Managing marketing channels.
Marketing strategy.
Marketing research.
Retail.
Product planning and development.
Commercialization
Business marketing.
Marketing services.
International marketing.
Digital marketing.
Agricultural marketing.
Tourism marketing.
Health marketing.
Relationship marketing.
Entrepreneurship.
Consumer behavior.
Pricing policies.
Public relations.
Contemporary marketing issues.
Marketing principles.
Learn about Marketing study in Turkey and the most important information about its costs, remarkable Turkish universities, conditions, admission rates, and other important information through the following article: Marketing Study in Turkey.


Edited by Al-Dirasa Platform©

Did you like this topic? You can share it with your friends now.
Partner University
University programs