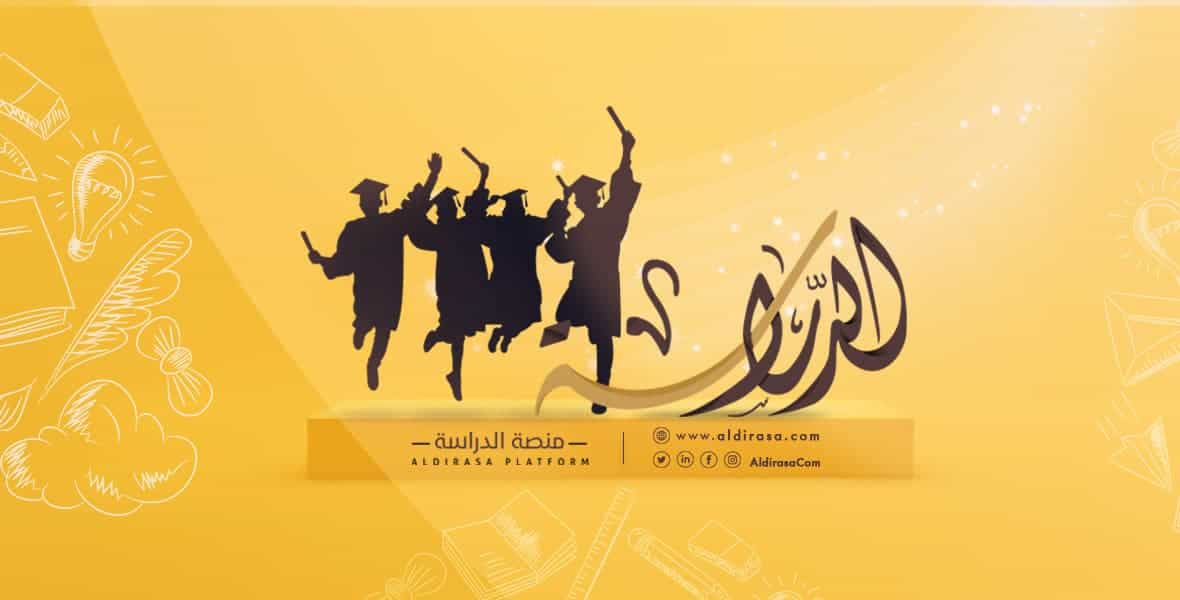 - Aviation Management major
A general idea about aviation management specialization
The specialization of aviation management is a part of the aviation transport field. The importance of this field makes it necessary to have a lot of branches like aviation engineering, aviation management, professional aviation, etc.


Aviation management studies aim to understand the nature of aviation operations, how to control them, the mechanism of sensor operation, and the design of electromechanical systems, payment systems, and engines.


Aviation management is also related to the safety of air traffic and improving the quality of passenger transport services. Finally, aviation management is a combination of the basic sciences of aviation, management sciences, and economics.
What are the advantages of studying aviation management?
Aviation management is an attractive field, considering the continuous need for this specialization due to the great expansion in aircraft transport, which can be seen in the huge widening of airports and buildings and the huge need to manage them.


Aviation management is characterized by high income and salaries, which guarantee a promising future for students and specialists in this specialization.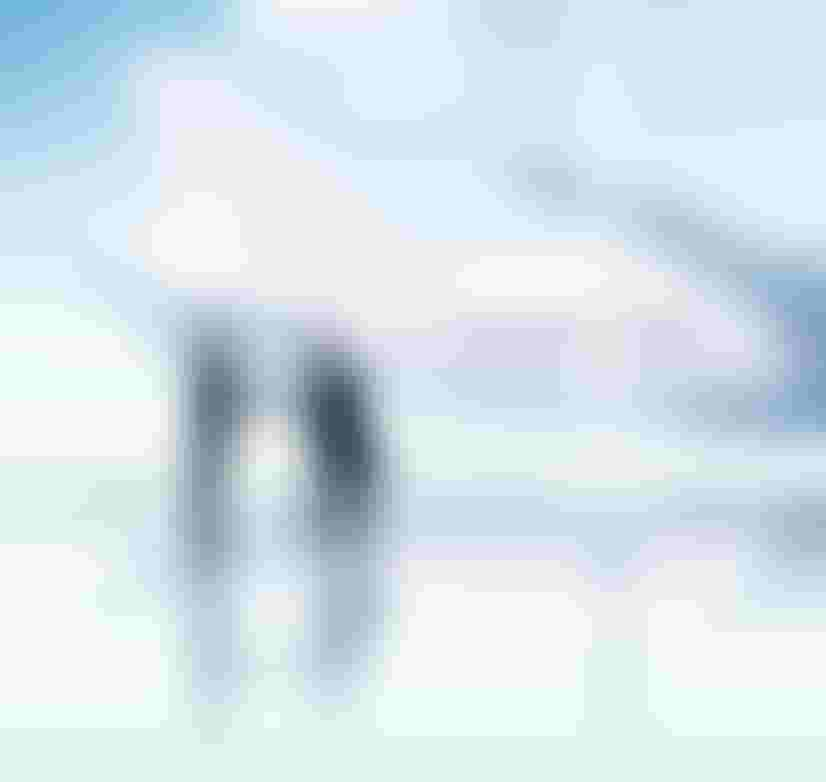 Areas of work in aviation management after graduation
The aviation management sector is full of employment opportunities. Here is a list of the most important jobs that the graphic design graduate student can work in:


Tourism companies jobs.
Preparing airports and developing their emergency plans.
Transport safety.
International airports management.
Airport security direction.
Flight marketing.
Administrative positions at an airport, or other air carriers.
Jobs in transport ministries.
What are the departments of aviation management specialty?
The Aviation Management Program is a branch of the aviation sciences. It is designed to provide students with the necessary knowledge and skills in air traffic safety operations and improve the quality of transport services. The departments of aviation management include aviation engineering, aviation management, aviation training, etc.


The most important subjects and courses in the aviation management specialty
There are subjects that the student studying aviation management must study in the years of specialization, including:


Security Systems Department
Aviation Operations Service Management
Economics of air transport
Microeconomics
Macroeconomic
Marketing
Financial accounting
Airport and aviation operations
Air transport
Aviation Security
Analysis of aviation management information
Airline planning and network management
Airline marketing
Design and planning of aviation strategies
Aviation law
Aviation Principles
Introduction to Business Administration and Decision-Making
Introduction to aviation law
Management skills

Learn about the study of aviation management in Turkey and the most important information about its costs, remarkable Turkish universities, admission rates, and other important information through the following article: 2021: Study of Aviation Management in Turkey 2023.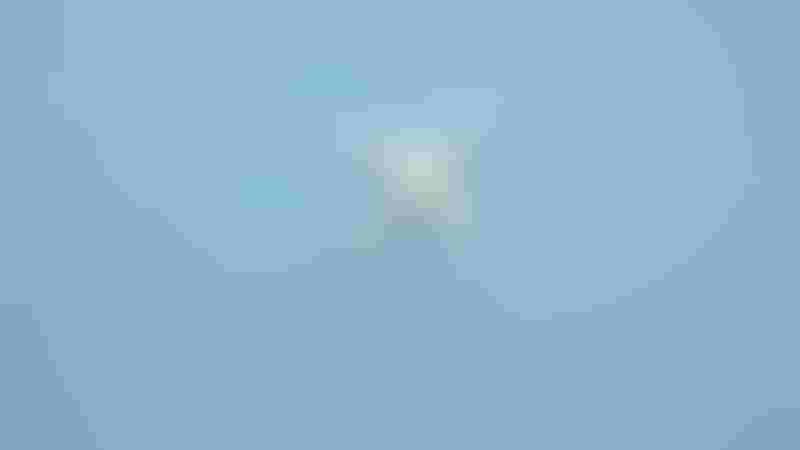 Edited by Al-Dirasa Platform©

Did you like this topic? You can share it with your friends now.
Partner University
University programs