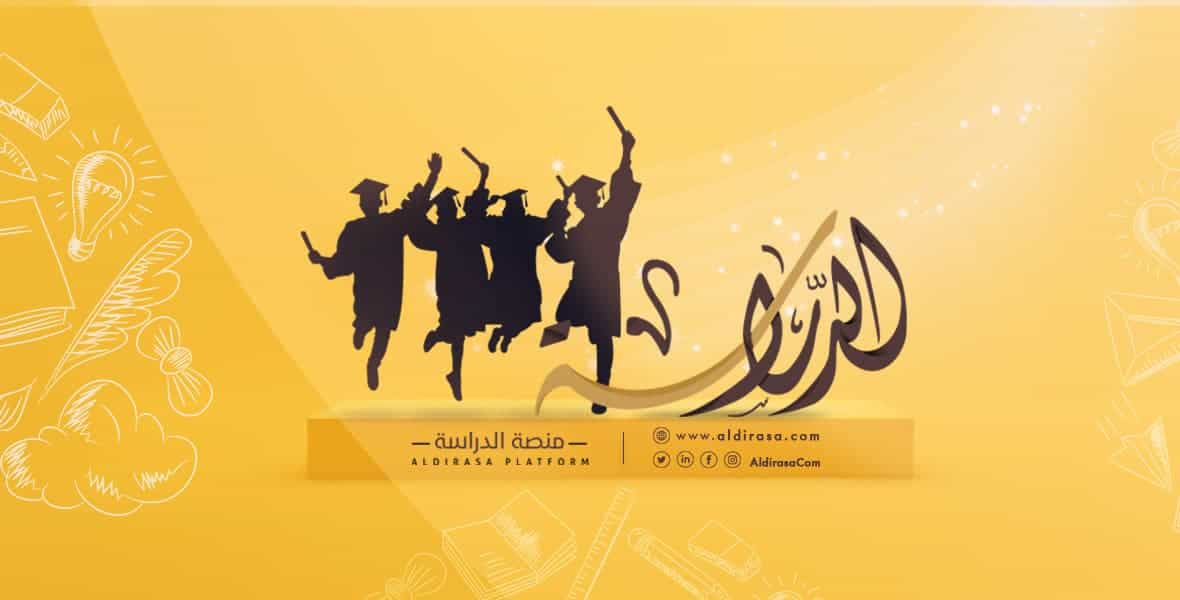 Advantages and costs of studying in Turkey for Jordanians and the best universities
All the information about studying in Turkey for Jordanians, such as recognized Turkish universities in Jordan, scholarships that can be obtained, the average costs of studying in Turkey in Jordanian dinars, and more...
Everything related to studying in Turkey for Jordanians, the required conditions, the recognized Turkish universities in Jordan, and the associated tuition costs via the Aldirasa Platform.
Advantages of studying in Turkey for Jordanians
Studying in Turkey has become the first destination that all Arab students dream of, especially Jordanian students who prefer to study in Turkish universities more than other universities around the world, and this is due to a set of advantages that universities in Turkey have:
The huge development of the higher education sector in Turkey.
Advanced ranking of Turkish universities at the local and international levels.
The strong infrastructure of universities in Turkey.
The presence of a large group of public and private universities, and the ease of obtaining a university seat there.
The diversity of university majors and the ability to accommodate large numbers of students.
Tuition fees are cheap compared to other countries.
The possibility of obtaining university housing.
Obtaining student residence that guarantees students housing in accordance with the law, and benefits from health insurance.
Taking advantage of discounts on transportation cards and some entertainment places
The geographical location of Turkey is close to the Arab countries.
The social environment conforms in its customs and traditions to its Jordanian counterpart.
Are there scholarships in Turkey for Jordanian students?
There are some scholarships offered by the Turkish government, which can be used in educational attainment for Jordanian students in particular, and foreign students in general. In this context, scholarships in Turkey for Jordanians are divided into two types:
1. General Turkish Scholarships
Turkish Scholarships: These scholarships are provided by the Higher Education Institution in Turkey, in cooperation and coordination with the Association of Friends of Turkey Abroad. It is a grant that includes almost all university disciplines, is intended for the Bachelor's, Master's, and Doctoral levels, and is issued once annually.
Islamic Finance Bank Scholarship in Turkey: a Turkish grant provided by some participating banks and is very similar to Turkish grants in terms of the advantages offered, the available specializations, and the educational stages they include.
Grants provided by the Turkish Endowment Foundation, and include all educational levels.
Ibn Sina Scholarship for studying medical specialties in Turkish universities.
The Ibn Khaldoun Scholarship, which is one of the scholarships directed at postgraduate students only, and is concerned with social sciences and humanities in particular.
2. Special Turkish Scholarships
Scholarships issued by private universities in Turkey or private educational institutions for outstanding students to study at their universities or educational centers. It is known that each private university in Turkey has a study program that encourages outstanding students through it, and provides them with sufficient financial support to complete their educational attainment.
Recognized Turkish Universities in Jordan
According to the information on the website of the Ministry of Higher Education and Scientific Research in the Hashemite Kingdom of Jordan, the Turkish universities recognized in Jordan are as follows:
Middle East Technical University
Bogazici University
Istanbul Technical University
Hacettepe University
Ankara University
Anadolu University
Sabanci University
Gazi University
Dokuz University September
Aegean University
Suleyman Demirel University
Erciyes University
Inonu University
Çukurova University
Istanbul University
Koç University
Selcuk University
Uludağ University
Trakya University
Yildiz Technical University
Gaziantep University
Ataturk University
Izmir Institute of Technology
University of Republics
Sultan Muhammad Al-Fateh University
Izmir University of Economics
Çankaya University
Kocaeli University
University of May 19
Eden University
18 Mart Çanakkale University
Karadeniz Technical University
Marmara University
University of Mersin
Top University of Economics and Technology
Başkent University
Tigris University
Afyon Karahisar University
Pamukkale University
Balikesir University
Okan University
Yalova University
Kırıkkale University
Sakarya University
Necmettin Erbakan University
Yüzyıl University
Sabahattin Leader of Istanbul University
Acibadem University
Turkish Military Academy
Karabuk University
Aksaray University
Turkish National Police Academy
Ankara Yildirim Beyazit University
Gebze Technical University
Ibn Khaldoun University
Ankara University - Social Sciences
Mardin Artuklu University
University of Health Sciences
Manisa Celal Bayar University
Akdeniz University
Duzce University
Urdu University for my degree and masters only
Tokat Gazi Osman Pasha University
Alanya University
Karatay University
Abdullah Gul University
Antalya University of Science
Domlopinar university
Keiser university
Iskenderun Technical University
Istanbul Ariel University
Istanbul Kent University
Bilecik University
Erzincan Bin Ali Yildirim University
The most popular Turkish universities for Jordanian students
Jordanian students prefer to study in Istanbul universities in the first place because of the ideal elements that this city has that can be used in educational attainment, and the universities of Ankara, Izmir and Eskişehir are ranked second among the Turkish universities most popular with Jordanian students.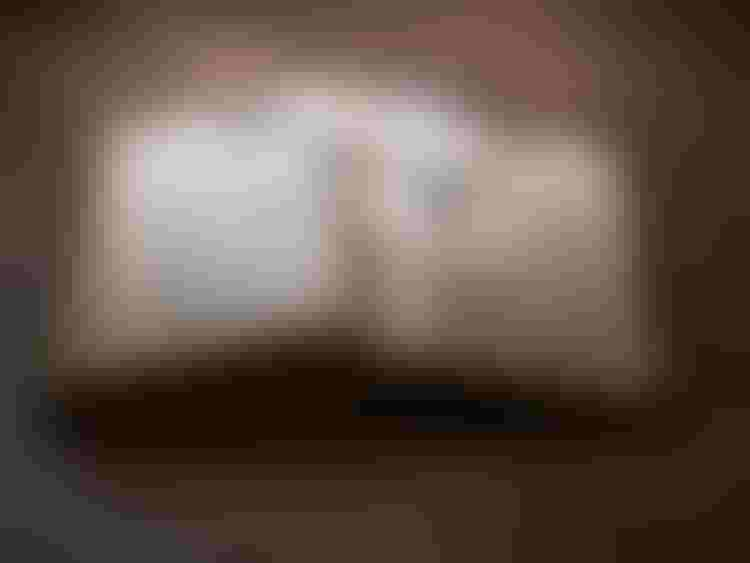 Study costs in Turkey in Jordanian dinars 2023
The costs of studying in Turkey are related to a range of factors, such as tuition fees that vary from one major to another, and the annual rent in the event that accommodation is in university housing or small student apartments, in addition to this, some other expenses related to food, drink, clothing and other expenses must be taken into account. other things.
For example, the costs of studying in Turkey in Jordanian dinars (JOD) for various university majors for the academic year 2022-2023 through the following table:
| | |
| --- | --- |
| University Specialization | Tuition fees in Jordanian Dinars |
| Faculty of Medicine | 4,394 JOD |
| Faculty of Dentistry | 4,394 JOD |
| Psychology | 2,445 JOD |
| Aerospace Engineering | 2,369 JOD |
| Culinary Arts | 2,101 JOD |
| Architecture, Interior Architecture, Industrial Design | 1,222 JOD |
| History, English language, and Literature, Turkish language and Literature, Sociology | 1,146 JOD |
| Graphic Design, Drama, Acting, Animation, Digital Game Design, Textile and Fashion Design | 1,050 JOD |
| Business, International Trade and Finance, Economics and Finance, Political Science and International Relations, Aviation Management, Public Administration, Accounting and Financial Management | 1,146 JOD |
| Journalism and Television Programming, Radio, Television and Film, New Media and Communication, Journalism, Public Relations and Promotion, Visual Communication Design, Advertising | 1,146 JOD |
| Mechanical engineering, software engineering, electrical and electronic engineering, computer engineering, industrial engineering, food engineering, civil engineering | 1,184 JOD |
| Physiotherapy and Rehabilitation | 993 JOD |
| Health Management | 955 JOD |
| Physical Education and sports | 1,222 JOD |
| Software development, management information systems | 1,050 JOD |
What are the conditions for studying in Turkey for Jordanians?
The conditions for studying in Turkey for Jordanians differ between public and private universities. Public Turkish universities require students to enter the general comparison in order to register for university majors, in addition to some exams related to the foreign language.
As for private universities, the secondary certificate or its equivalent is satisfied with other certificates, in addition to some identification papers related to residence permits or passports.
What are the best Turkish cities for Jordanian students?
Istanbul is the ideal choice for Jordanian students, as it is one of the cities that includes a large number of public and private universities, has a strong infrastructure in terms of social facilities and student clubs, and provides many diverse services for students.
Ankara universities come with strong educational components and high quality in providing the highest levels of education among the best Turkish cities for Jordanian students.
Then come the cities of Izmir, Eskişehir, Mersin, Antalya, and Trabzon are among the most important Turkish cities that constitute a good option for Jordanian students.
Obtaining a student residence permit in Turkey for Jordanians
Jordanian students who have obtained a study seat in one of the university majors can apply for a student residence in the state in which the university was accepted. As for the papers required for submission, they are as follows:
A passport
Personal photos
A student document
Residence document proving the student's address, and in case the student is in a student residence, he obtains the document from the housing administration
Tax number
Health insurance
Appointment paper at the Immigration Department after booking online
A receipt of paying the residence document fee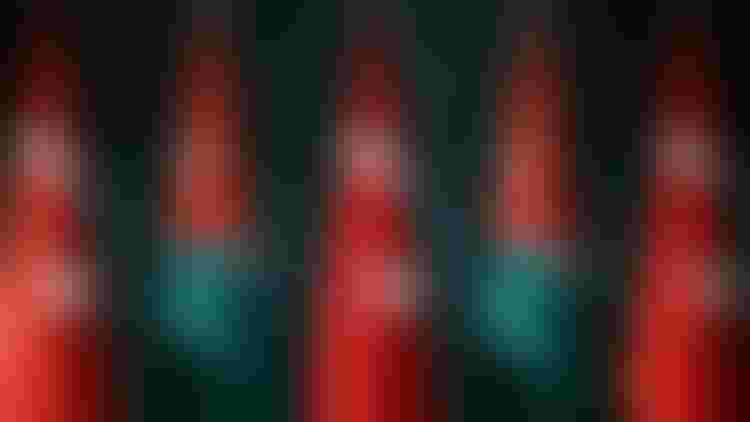 Aldirasa Platform services for Jordanian students wishing to study in Turkey
The Aldirasa Platform specialized in university admissions for foreign students in general and Jordanian students in particular works to secure study seats in various disciplines, colleges, and institutes in private Turkish universities.
In addition, the Aldirasa Platform works on offering multiple options from private and public universities, indicating the available specializations, annual installments, study duration, and the papers required for registration, and contributes to providing educational counseling to suit the situation of each student, taking into account the desires that he/she aspires to.
The Aldirasa Platform also helps Jordanian students obtain student residence permits from state institutions in Turkey, and provides services related to university housing and university degree equivalency from the higher education institution in Turkey.
Edited by Aldirasa Platform ©
Did you like this topic? You can share it with your friends now