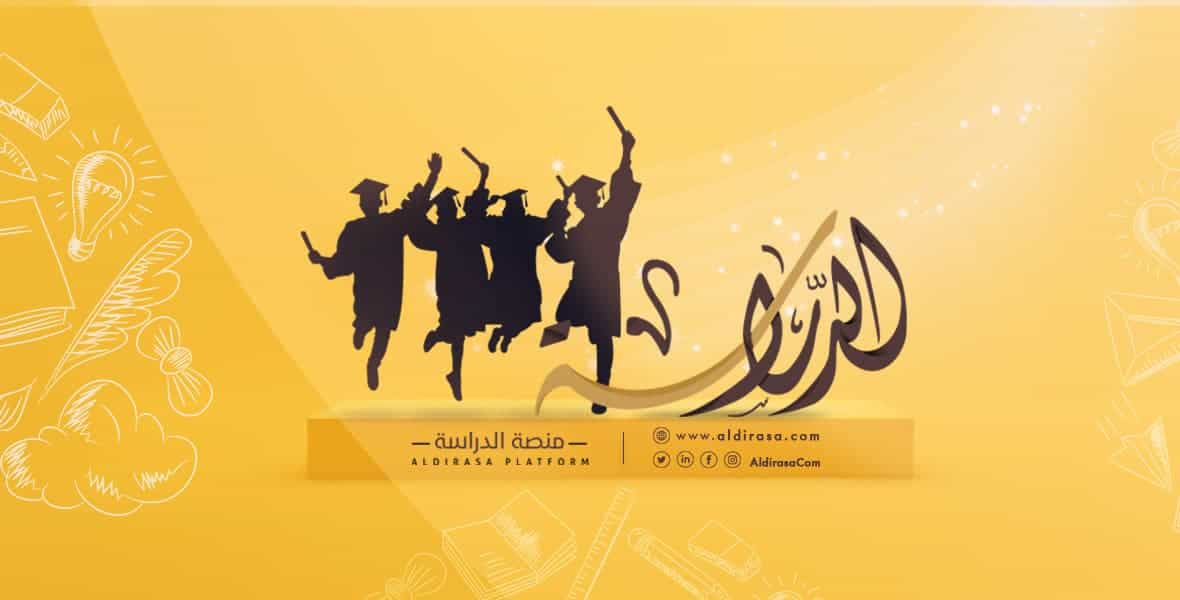 The education system in Turkey in detail
In this article, you can get acquainted with the educational system in Turkey closely, with an idea of the quality of education in Turkey compared to other countries, and more via the Aldirasa platform.
In this article, we present an overview of the education system in Turkey, the main stages of education, and the types of secondary schools through the Aldirasa platform.
An overview of the education system in Turkey
Various public and private educational institutions fall within the restrictions of the Ministry of National Education in Turkey, where there are a vast number of public and private schools and various educational centers in various Turkish states.
According to data issued by the Ministry of Education in Turkey in 2021-2022, there are approximately 19,155,571 students in the primary and preparatory stages.
According to these statistics, the number of schools reached 70,383 schools, including 56,200 public schools, 14,179 private schools, and 4 private schools with an open education system.
The educational system in Turkey consists of 3 stages:
Primary school from first grade to fourth grade.
Middle school from fifth grade to ninth grade.
Secondary school from the tenth grade to the twelfth grade.
Each of the previous educational levels is 4 years old, bringing the final total to 12 years of compulsory education. Before starting primary school, children may undergo a preparatory year in kindergarten.
Comparing the education system in Turkey with the countries of the Middle East
The education sector in Turkey has witnessed great development in various educational stages, and the infrastructure of educational institutions has witnessed a huge renaissance in various sectors.
The Ministry of National Education in Turkey has developed all curricula, developed a comprehensive curriculum for all educational levels, and provided it free of charge to all students at all educational levels.
All possibilities have been harnessed for students for the ideal educational achievement, whether by providing books that support the curricula or free education in various public schools, and the strength of the levels provided in education.
All of these factors highlight the advantage of the education system in Turkey compared to other countries in Europe and the Middle East.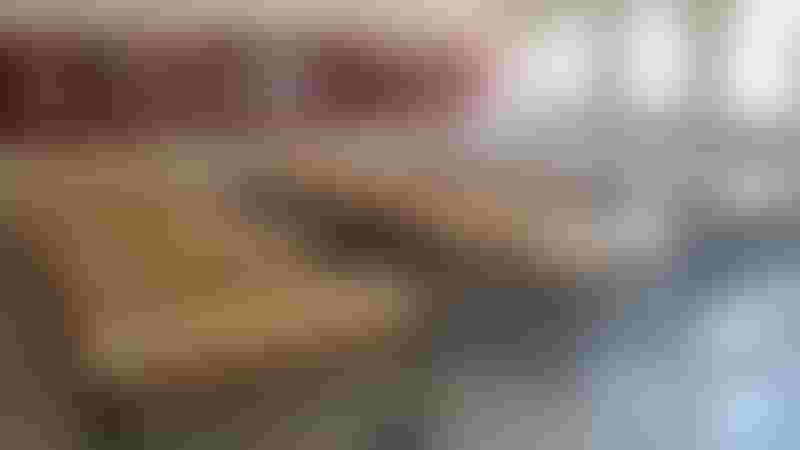 Education stages in Turkey and certificates
The stages of education in Turkey can be presented through the following points:
1. Primary school
The student is transferred to study from kindergarten to primary education through the electronic registration system of the Ministry of National Education in Turkey. Primary education in Turkey lasts 4 years, starting from the first grade and ending in the fourth grade.
According to Turkish law, the starting age for education at this stage is five and a half years. During this stage, children receive the principles of basic sciences, master reading and writing, receive education in English from the second grade, and take lessons in social sciences, mathematics, religious culture, and moral knowledge. Students obtain an educational certificate after completing each academic year at this stage.
2. Middle school
The transfer to middle school is via the electronic registration system, just like the transfer to primary school. Intermediate education (middle school) starts from the fifth grade and ends in the ninth grade, and continues for 4 years as well.
The purpose of middle schools is to provide training in professional or student skills, so the student has the freedom to choose some lessons depending on the wishes and preferences of the student or parents, in addition to the presence of some compulsory lessons such as language, mathematics, social and technical sciences, and students obtain the educational certificate after completing each academic year at this stage.
3. High school
High school (Düz Lise)
The high school enrollment system (LGS) has been implemented as of the 2017-2018 academic year. Through this system, the student can register in a secondary school near the residential address, and based on the overall score obtained in the (LGS) exam. High school starts from the tenth grade and ends in the twelfth grade, and lasts for 4 years as well.
Vocational high schools (Meslek Lisesi)
There are many specializations in vocational high schools in Turkey, where the student can study many arts and sciences in such types of secondary schools, such as media, health, tourism, art, hotel management, and various technologies.
It should be noted that registration for secondary schools in Turkey does not require a high rate, nor does it require entry to general exams, but all students can register in these schools.
Students who study in vocational high schools are able to attend all cultural courses and professional knowledge courses organized by these schools and get an education in the best possible way.
One of the most prominent benefits of studying in Turkey through vocational high schools is to enhance the self-confidence of students who receive their education in vocational high schools by choosing their profession at an early age, especially since upon graduating from this high school, students receive a diploma and certificate of opening a business in the field and branch they are studying. Some of the outstanding students in vocational high schools in Turkey can enter Turkish universities and institutes according to each major.
Anatolian High Schools (Anadolu Lisesi)
Anadolu High School is one of the most prominent types of high schools that provide education in Turkey. The aim of establishing these high schools is to raise the level of outstanding students and show great success in university entrance exams.
Anadolu schools are training centers for students in various curricula for a period of 4 years, and some add a preparatory year for students to make their study years 5 years.
The students of Anatolian High Schools usually achieve great success in the YKS university examinations as the students have great and distinguished academic abilities in various fields.
Technical high schools (Fen Lisesi)
Scientific secondary schools are secondary schools specialized for talented students in order to receive a quality education in the field of medical sciences and engineering.
Scientific high schools were opened for the first time in the Turkish capital, Ankara, in 1962 with the support of the Ford Foundation at that time, and then spread to major cities such as Istanbul, Izmir, and Gaziantep.
Students who graduate from science secondary schools generally continue their higher education in scientific disciplines such as medicine, pharmacy, dentistry, and engineering. However, there is no obstacle for students who graduate from these schools to choose different academic majors.
Scientific high schools receive students with high abilities in science and mathematics for higher education, as they are one of the main sources of training and highly qualified students in the fields of mathematics and science.
Science courses such as Physics, Chemistry, and Biology are offered for 15 hours per week at the Science High School.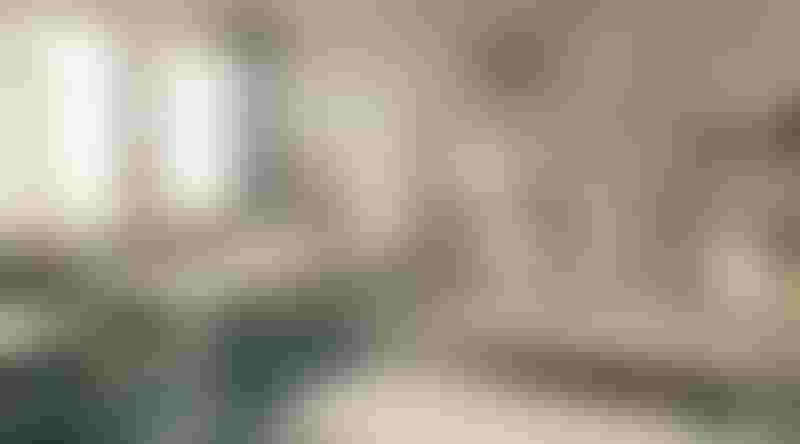 High School of Imams and Preachers (İmam Hatip Lisesi)
Graduates of the High School of Imams and Preachers in Turkish high schools apply for positions of muezzin and imam, or teachers in institutes for memorizing the Qur'an.
The imams and preachers schools in Turkey consist of intermediate and secondary stages, and they are official schools that provide religious and moral education, in addition to the basic subjects that are found in secondary and middle public schools, and are supervised by the Ministry of National Education since November 29, 2019.
Fine Arts High School (Güzel Sanatlar Lisesi)
Students who graduate from the high school of fine arts in Turkey can become artists, educators, and art consultants according to their fields, and they can work in many fields such as architecture, graphic design, industrial product designer, and fashion designer.
Before entering the fine arts high schools in Turkey, students are subject to a special abilities test in some training centers, and the years of study are 4 years in general, and students get the opportunity to enroll in the faculties of fine arts in public universities.
High School in Private Schools (Özel Lise)
High schools in private schools, usually called Kolej schools, contain an integrated educational system in various arts, scientific and literary fields, and provide the possibility of studying in foreign languages.
It is known in Turkey that the annual fees for enrolling in private high schools are very high compared to government educational centers.
4. University education and higher education in Turkey
Diploma degree (Ön Lisans Derecesi)
After completing the high school stage in all its branches and specializations in Turkey, the student moves to study in universities or institutes.
The duration of study in Turkish institutes is two years. There is a preparatory year for some departments. It is provided with an educational system of 4 semesters, and lessons are usually given in vocational schools and university buildings.
It is worth noting that some vocational or technical secondary schools allow their students some seats in institutes and universities and move to study in their departments without an exam.
It is possible for the student to register in many disciplines in the stage of studying the institutes, where there are many branches in the fields of medicine, engineering, tourism, Sharia, languages, literature, technological techniques, designs, secretarial, and many other disciplines that are taught for only two years.
Bachelor's degree (Lisans Derecesi)
The main option that students have after completing the high school stage is to study at Turkish universities. Students move to study at the university. After passing the YKS exam, students can choose the various university majors according to the overall score in the exam mentioned above.
The duration of study for a bachelor's degree in Turkish universities is 4 years in general, but engineering majors last for 5 years, and some medical colleges last 6 years.
Master's degree (Yüksek Lisans Derecesi)
Students who excel in undergraduate studies can apply for a master's study after graduation in university colleges, and a master's degree in many literary, scientific, engineering and medical disciplines can be obtained within only two years.
In the first year, which consists of two semesters, the student must pass some theoretical subjects and present research seminars, to move on to the stage of writing the thesis, which constitutes a pivotal point in graduating with the master's degree.
Doctorate Ph.D. degree (Doktora Derecesi)
After obtaining a master's degree, the student continues his educational attainment, to reach the last stage in his university life, which is to obtain a doctorate degree.
The duration of study for a Ph.D. degree in Turkish universities is 6 years, and it consists of theoretical lessons, research seminars, a comprehensive examination, and a thesis.
Theoretical lessons are present in the first and second semesters only, then the student continues to write research seminars in the third semester, and continues in the fourth semester by passing the comprehensive exam in which success is a prerequisite for moving on to writing the thesis.
Writing the thesis and successfully discussing it in front of the academic committee consisting of 5 members of the academic faculty qualifies him to obtain a doctorate, and thus puts the last point in the educational life of students in universities, this educational life in fact can continue later with the student's personal efforts through writing scientific articles and published in refereed journals in the field in which he specializes.
Medical specialty (Tıpta Uzmanlaşma)
It is known that the study of human medicine in Turkish universities lasts for 6 years, and after graduation, the student specializes in one of the medical sciences, where he is subject to the Specialization Examination in Medicine (TUS) to obtain this degree in various medical specialties, and each student must submit a thesis In this specialty, which is equivalent to a Ph.D. in other disciplines.
Certificate of Proficiency in the Arts (Santa Yeterlilik)
Obtaining a degree of specialization in arts is equivalent to obtaining a doctorate degree in some disciplines because the student works to present a scientific book about the art in which he specializes, which is like a doctoral thesis.
How does the Aldirasa platform help students who are going to study in Turkey?
Thanks to the protocols signed between the study platform and many educational institutions in Turkey, we guarantee you, through our advisory team, a study seat at universities, institutes, and international schools.
We provide study consultations according to the situation of each stage of the study, explain the value of the annual installments, and the papers required for registration, and help students obtain student accommodation and secure appropriate university housing.
Edited by Aldirasa Platform©
Do you like this topic? You can share it with your friends now